According to the Governors plan to reopen tourism to Bali locals on July 9th, beaches and tourist attractions will be able to begin accepting visitors.
At a press conference in Ubud yesterday, Bali Governor detailed a plan to reopen tourism to Bali locals on July 9th, national tourists in August and International tourists in September.
"Whether or not this is carried out will greatly depend on the situation and the dynamics of the development of Covid-19 in the field, especially local transmission in Bali." Koster explained.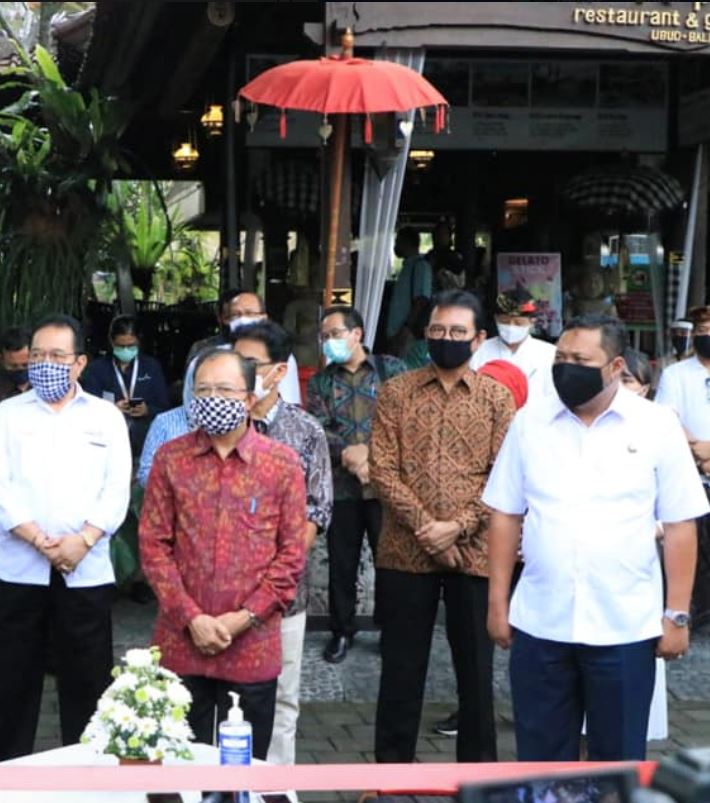 The first stage starting on July 9th would see tourism attractions including Ubud's Monkey Forest and popular beaches open up for Bali locals to enjoy for the first time in months.
The Regent of Gianyar, I Made Mahayastra confirmed that if the Governor gives the final go ahead, other Ubud attractions including Tirta Empul, Goa Gajah and Gunung Kawi will be reopened as well.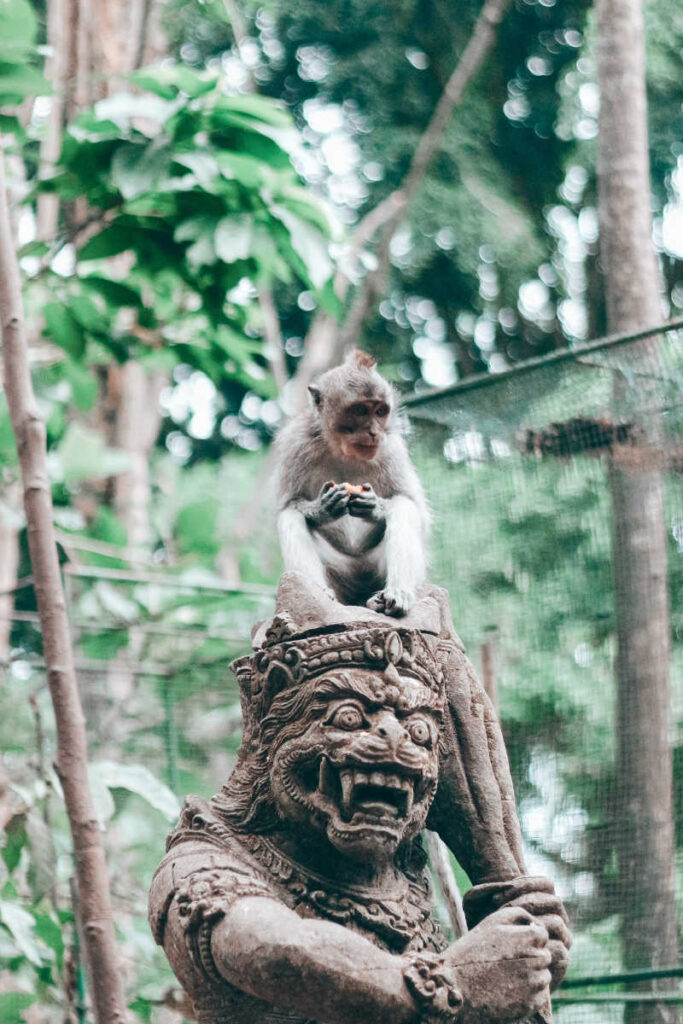 If all goes well in July during the first phase, and local transmission does not increase, Bali will reopen to all of Indonesia for national tourism.
This will allow for a kickstart to the Bali economy which collapsed due to the pandemic and give hope to Bali locals who depend on tourism for their livelihoods.
The final phase would begin in September according to Governor Koster. This would allow for a reopening of Bali's borders to foreign tourists.
The Governor did not expand on what exactly the first stage of foreign tourism would entail or which countries would be allowed to visit.
For the last month, the Bali provincial government has been preparing a tourism pilot project for Nusa Dua. That could include controlled tour groups being able to enter Bali under a supervised setting to begin with.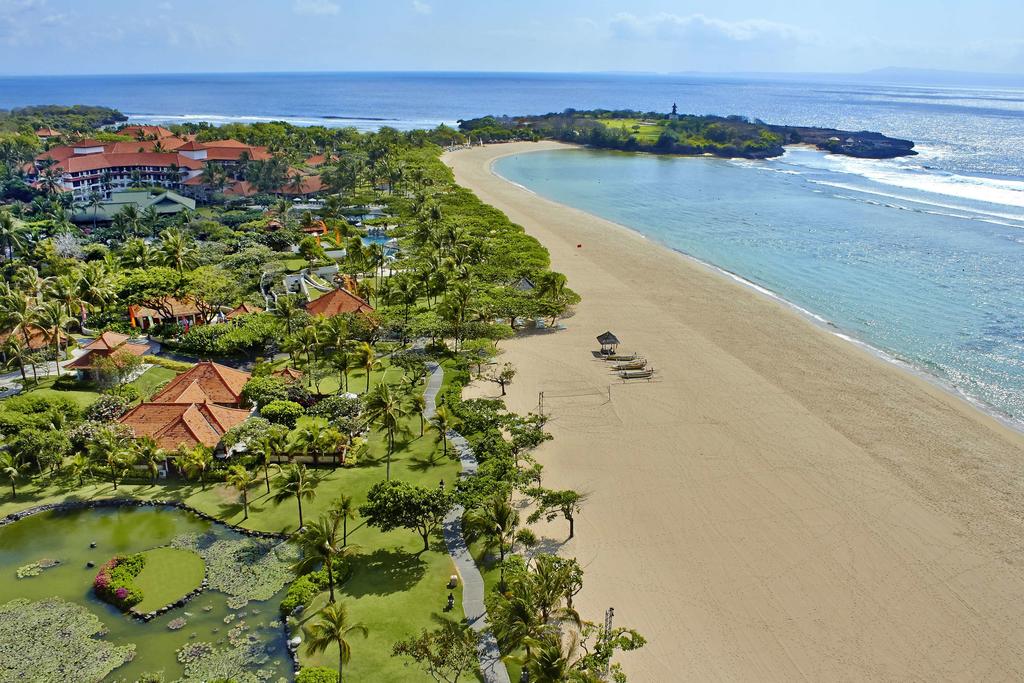 Nia Niscaya, Director of Marketing with the Ministry of Tourism and Creative Economy explained that the strategic location and exclusivity of Nusa Dua made it the perfect place to relaunch tourism.
We are optimistic that we will able to provide tourists with a new, interesting experience. Before reopening, we have been building our confidence so that we can give them a feeling of safety and comfort," Niscaya said.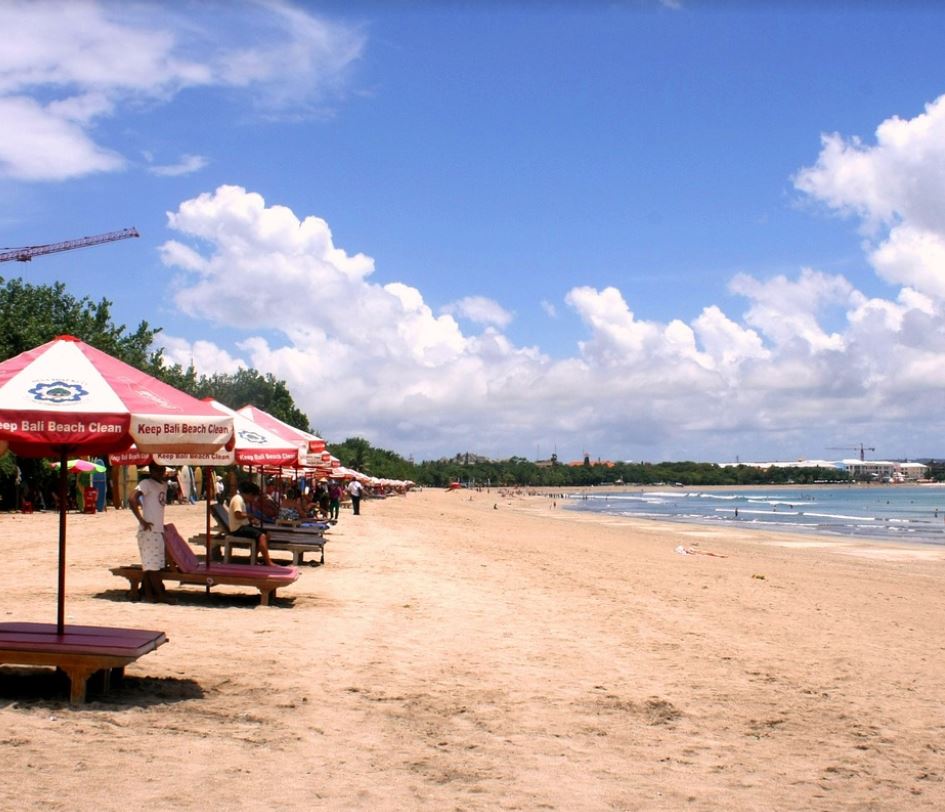 Governor Koster is taking the cautious route on reopening Bali. At each stage Bali will re-evalute if local transmission has occurred and if the number of confirmed cases has increased.
Koster has put the onus on the people of Bali saying that it will be up to them to help stop the spread of Covid-19.
"It really depends on the discipline of the community in the forefront of this pandemic prevention protocol.
"The people must be disciplined, disciplined tourism services, we need to be disciplined together," said Koster.
It could be a long road to recovery on the island of the gods but the plan has at least given the people of Bali hope for the future.
For the latest Bali news, Debate & Gossip join our Facebook Community

Post Sponsored by Bali Flow Tours: Your Safe and Sanitary Tour Guide and Airport Transfer Service