Tourists who visit Bali will be required to prove they do not have Covid-19 by bringing a negative test when the island reopens for tourism.
The Provincial Bali Government is planning on reopening tourism in three stages.
Starting on July 9th, Bali will reopen to local tourism only open to those who live on the island.
In August the island is projected to reopen to national tourists and by September for international tourism.
The tourism reopening plan set out by the Bali Governor can be pushed back or moved forward at anytime depending on the level of Covid-19 transmission.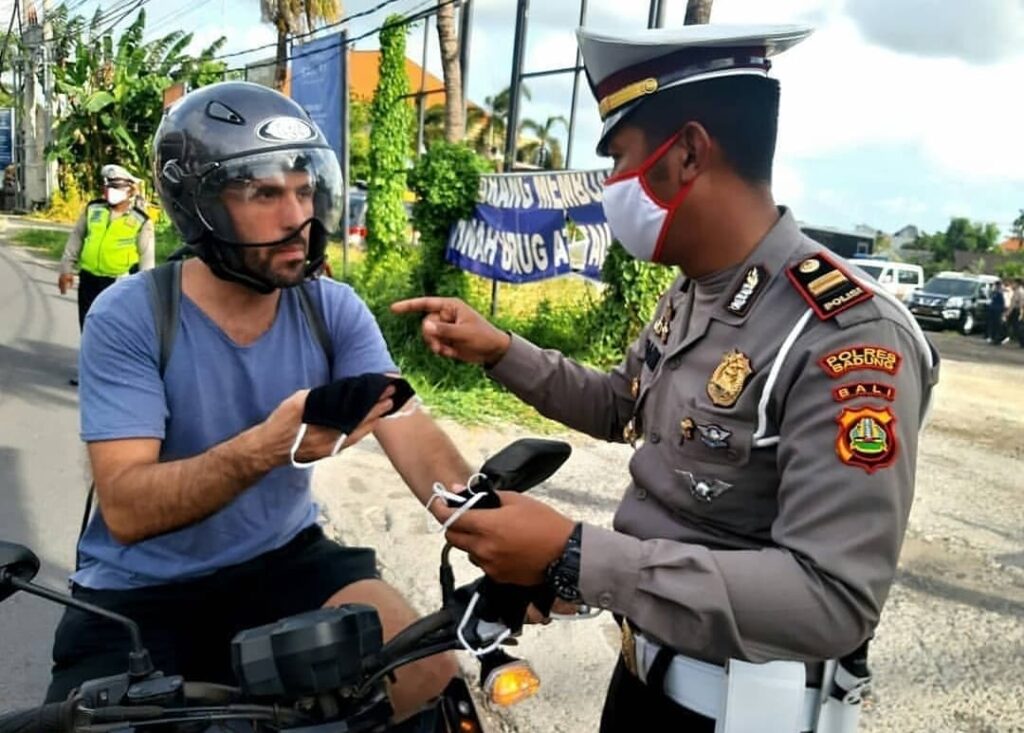 Once tourism is reopened, Head of the Bali Provincial Tourism Office , Putu Astawa said that all tourists must bring a negative covid-19 certificate.
"The plan is because we do not want tourists from the outside to bring the virus into Bali. This means that they must carry a health certificate Covid-19," Astawa told Tribune Bali via telephone from Denpasar, on Saturday (06.20.2020 ).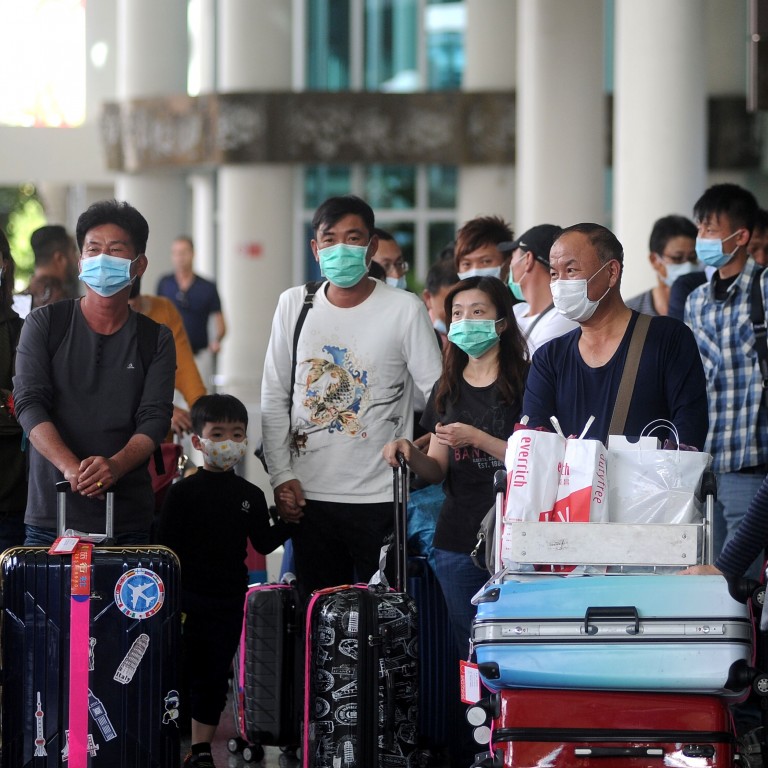 Tourists who arrive via air at I Gusti Ngurah Rai International Airport would be required to bring a Covid-free certificate through a polymerase chain reaction (PCR) based swab test.
Those who arrive by port will be able to provide a negative swab or rapid test in order to enter Bali.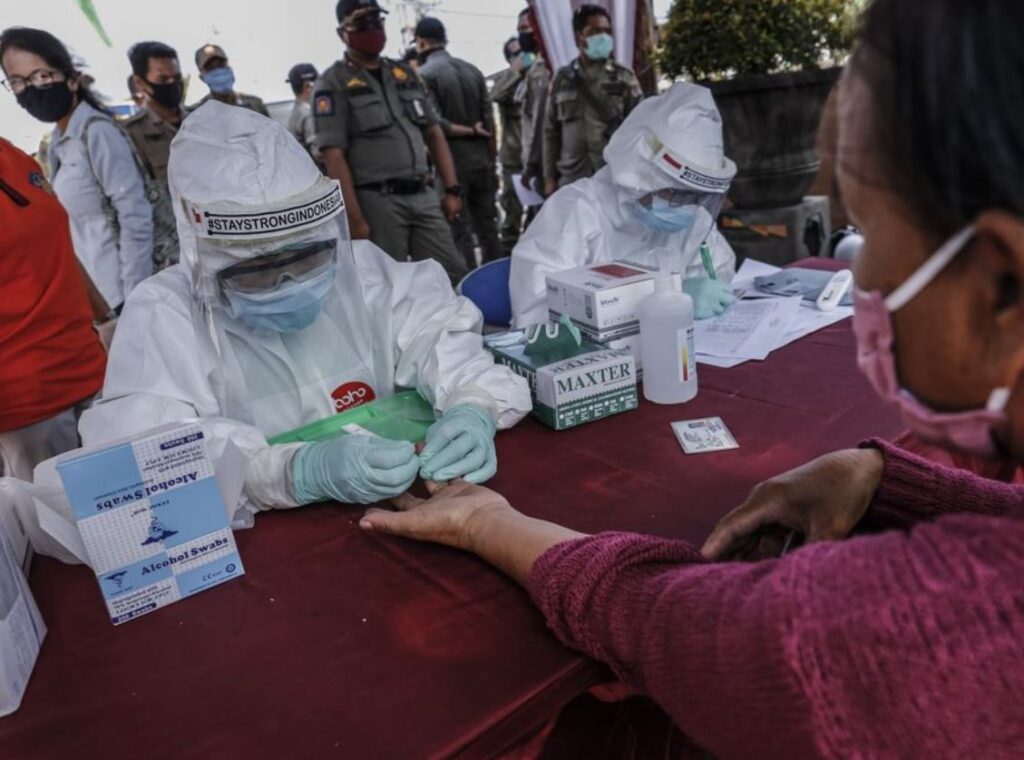 Astawa would not confirm if Bali would provide testing for those who did not bring a negative test.
He did however state that the port will only require a rapid test as they do not have the resources at the port to enforce the swab test.
"If the Bali provincial government implements the policy that it must a swab test for tourists who come through the seaport, then the laboratory must be prepared on site. Because they are the only ones who can do the swab is the laboratory," he explained.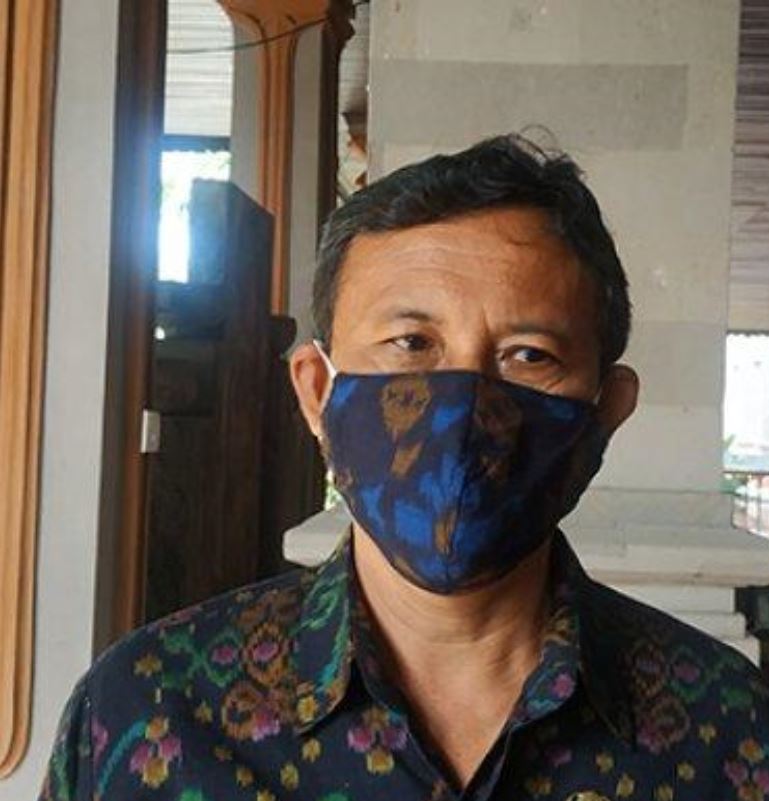 Bali has confirmed 895 cases of Covid-19 since the pandemic began resulting in 7 deaths.
For the latest Bali news, Debate & Gossip join our Facebook Community

Post Sponsored by Bali Flow Tours: Your Safe and Sanitary Tour Guide and Airport Transfer Service