The Ministry of Tourism and Creative Economy is planning to launch a pilot project in Nusa Dua, Bali to promote tourism under the new normal.
Nia Niscaya, Director of Marketing with the Ministry of Tourism and Creative Economy explained that the strategic location and exclusivity of Nusa Dua made it the perfect place to launch the program.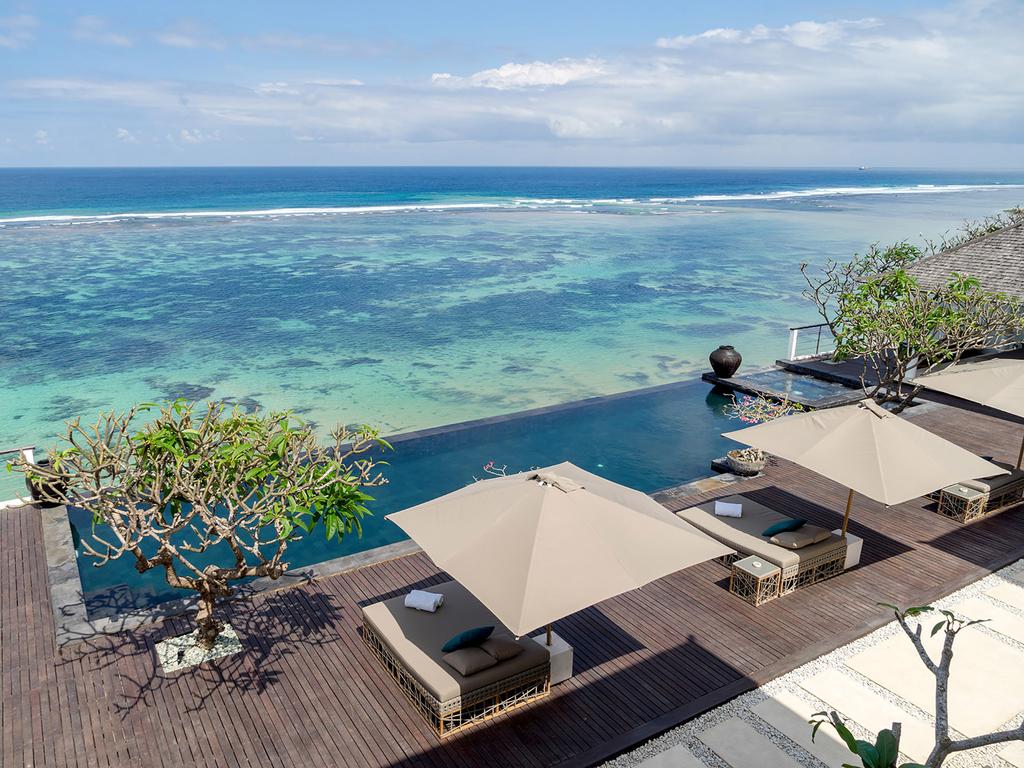 The pilot is to be launched under the Cleanliness, Health and Safety (CHS) program for tourism destinations, which is aimed at preparing them to receive travelers.
"Indonesia, like many other nations, is currently focusing on new normal readiness as part of preparations for welcoming back tourists. The CHS is what we are preparing," Nia Niscaya explained.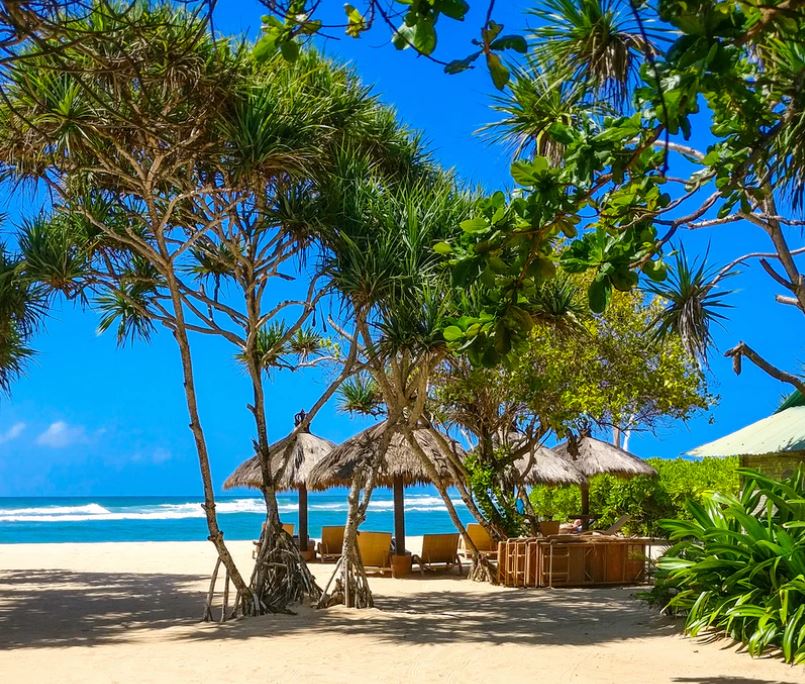 "We are optimistic that we will able to provide tourists with a new, interesting experience. Before reopening, we need to build our confidence that we can give them a feeling of safety and comfort," Niscaya told Antara.
"Before opening a destination we need to build self-confidence in order to provide a sense of security and comfort for tourists," Nia Niscaya said.
The pilot program will be launched in phases to gain tourist confidence and increase the appeal of Nusa Dua.
The first phase includes preparing CHS protocols and distributing marketing information amoung tourism stakeholders.
In the second phase, the ministry will roll out the 'Mega Famtrip', that would involve orientation trips of key opinion leaders, media, travel agents, and tour operators. In addition, it will manage a joint promotion with airlines of tourism packages.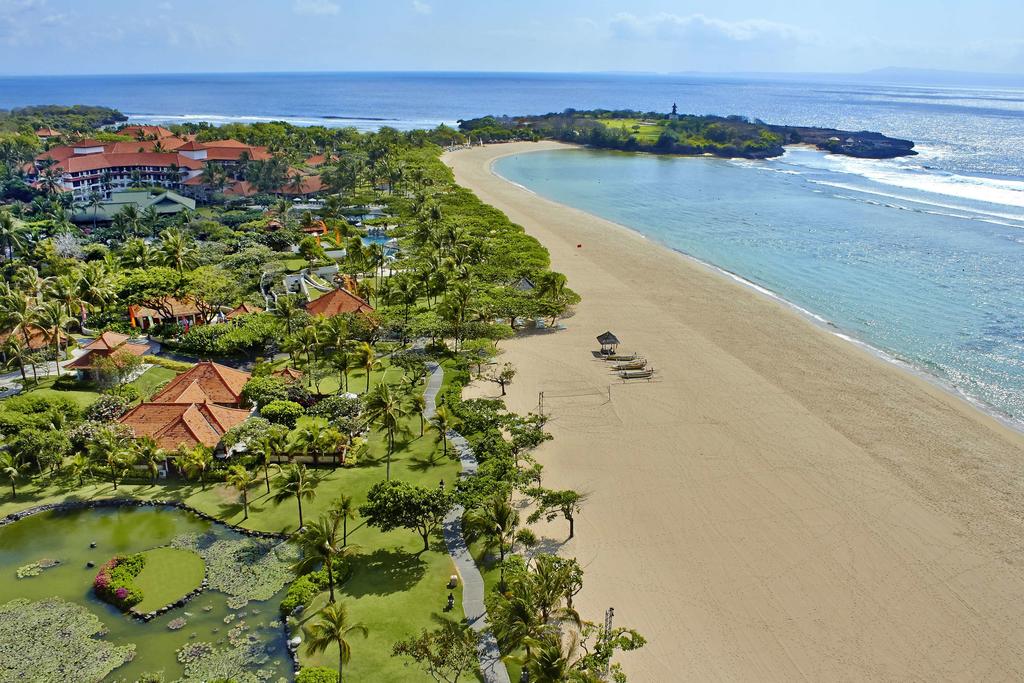 "However, we emphasize here that reopening would depend on the decision by the Task Force for COVID-19 Handling and the local government, since each tourism destination has a different situation," Niscaya noted.
For the latest Bali news, Debate & Gossip join our Facebook Community

Post Sponsored by Bali Flow Tours: Your Safe and Sanitary Tour Guide and Airport Transfer Service