Police in Kuta apprehended a foreigner for allegedly stealing gold at a local jewelry store, shortly after he was surrounded and beatean by local residents.
"We apprehended a foreign man who is suspected of stealing gold jewelry," Bagus Nagara Baranacita, who heads Kuta Police's Crime Investigation Unit, said.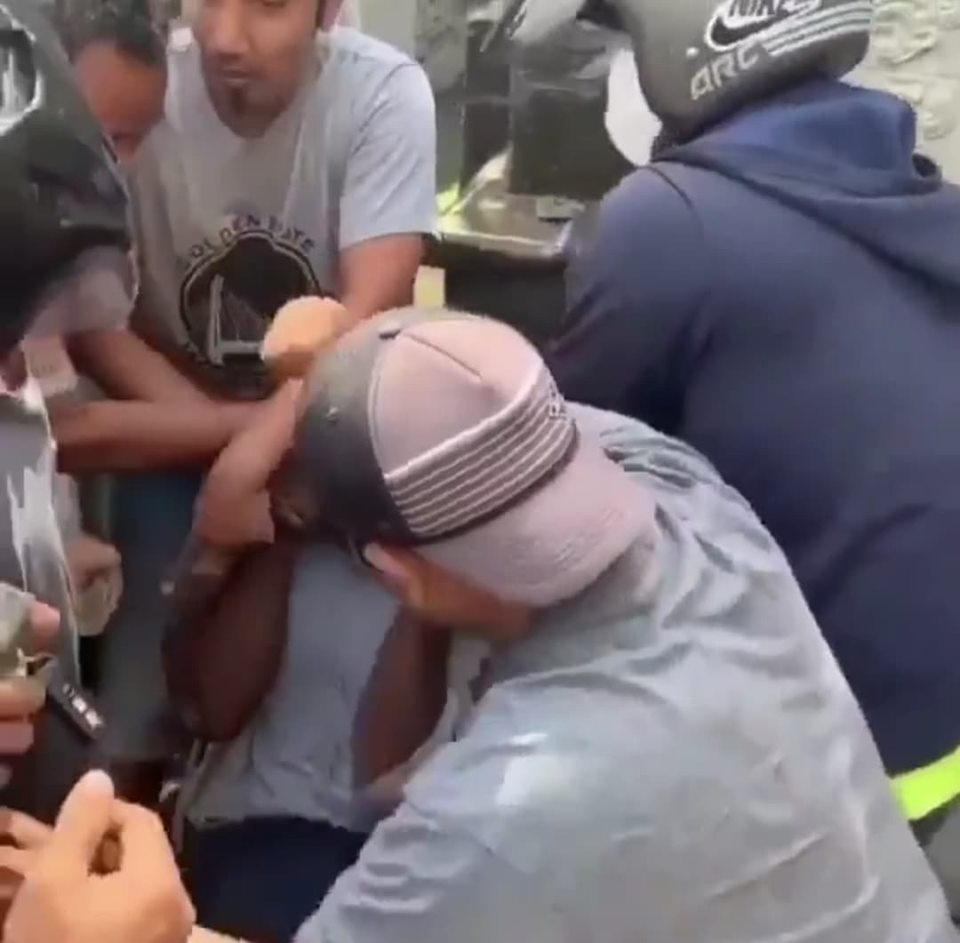 36-year-old Marcus Dorian Price from the United States allegedly attempted to escape after placing a gold ring in his pocket.
The shopkeeper ran after him and asked for help from local residents in the area, which eventually led to MDP being surrounded by at least half a dozen men, one of whom was ready to throw a punch as seen in a video that's been circulating online.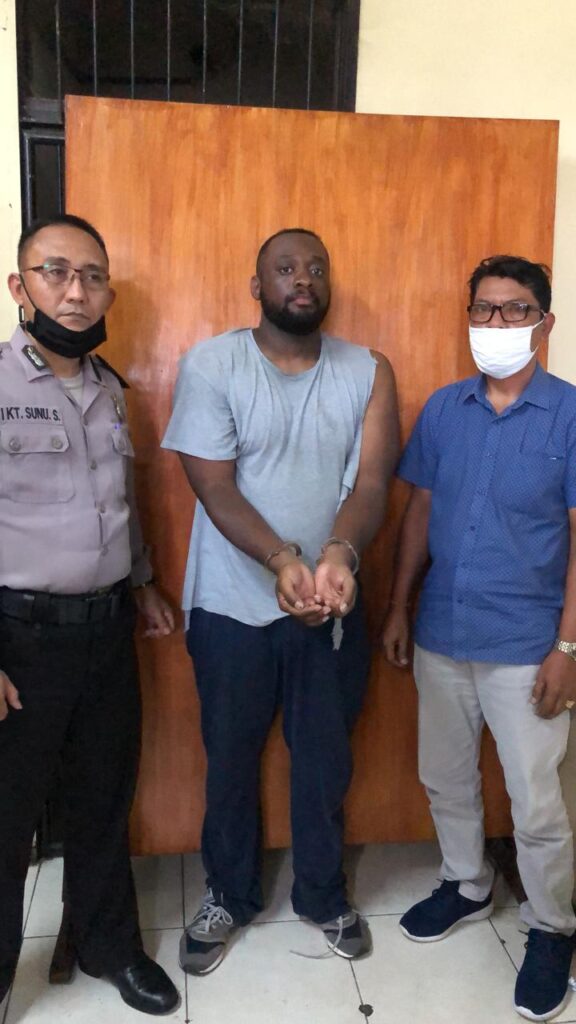 "The (alleged) perpetrator was seen trying to check the price tag," Bagus said.
"However the (alleged) perpetrator put the jewellery in his pocket, the left pocket of his long pants, and immediately left the shop."
Shop staff rushed to the door to see the American jump on a motorbike.
Shouting for help, the staff managed to alert bystanders, who raced to make a citizens arrest and served out some mob justice.
It is alleged a gold ring, weighing 1.83 grams, was seized from Price.
"He got some wounds and bruises. Glad that we arrived immediately and saved him from the angry mob," Bagus told 7 News.
"The perpetrator was not cooperative and has not admitted to his crime, he said it was merely a misunderstanding," Bagus said.
MDP has yet to be formally declared a suspect. Under Indonesia's criminal code, he could potentially face a maximum of five years' imprisonment for theft.
Suspected thieves in Indonesia are often pursued and beaten by crowds.
For the latest Bali news, Debate & Gossip join our Facebook Community