Australians hoping for a Bali holiday had their hopes dashed, with the Tourism Minister saying the Australia's border is likely to stay closed until next year.
Simon Birmingham said the decision to close the border was one of the main reasons for Australia's success in fighting COVID-19 and it would not be lifted for general travel any time soon.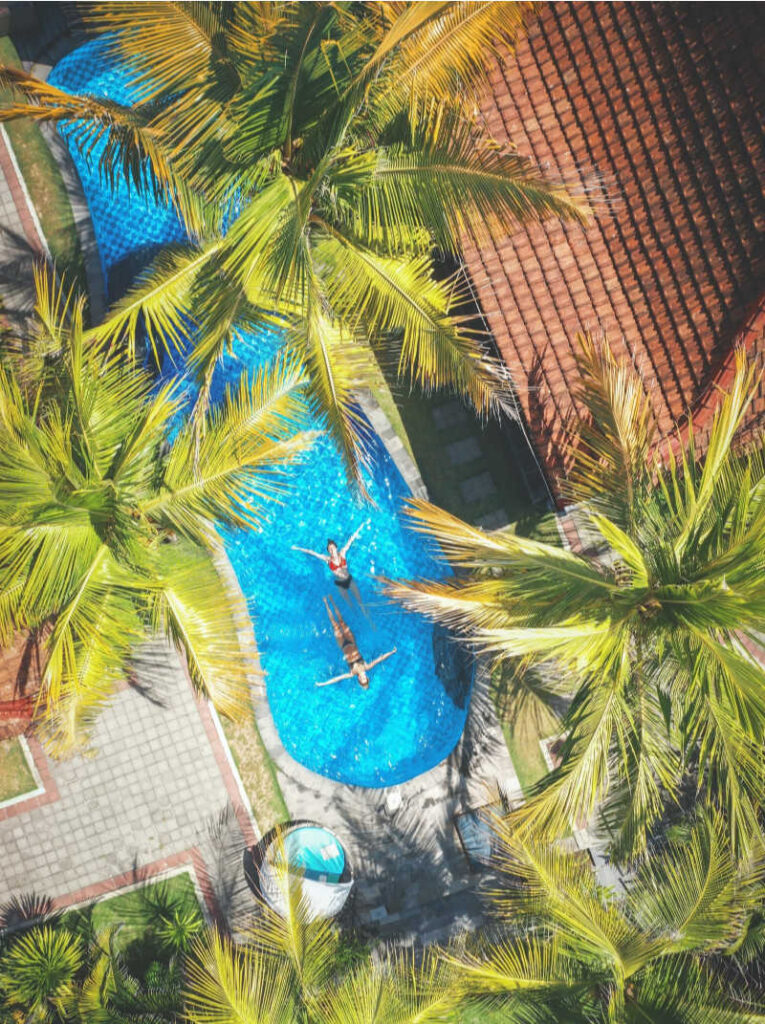 "I do sadly think that in terms of open tourist-related travel in or out of Australia, that remains quite some distance off," Senator Birmingham told the National Press Club.
"Just because of the practicalities of the volumes that are involved and the need for us to first and foremost keep putting health first."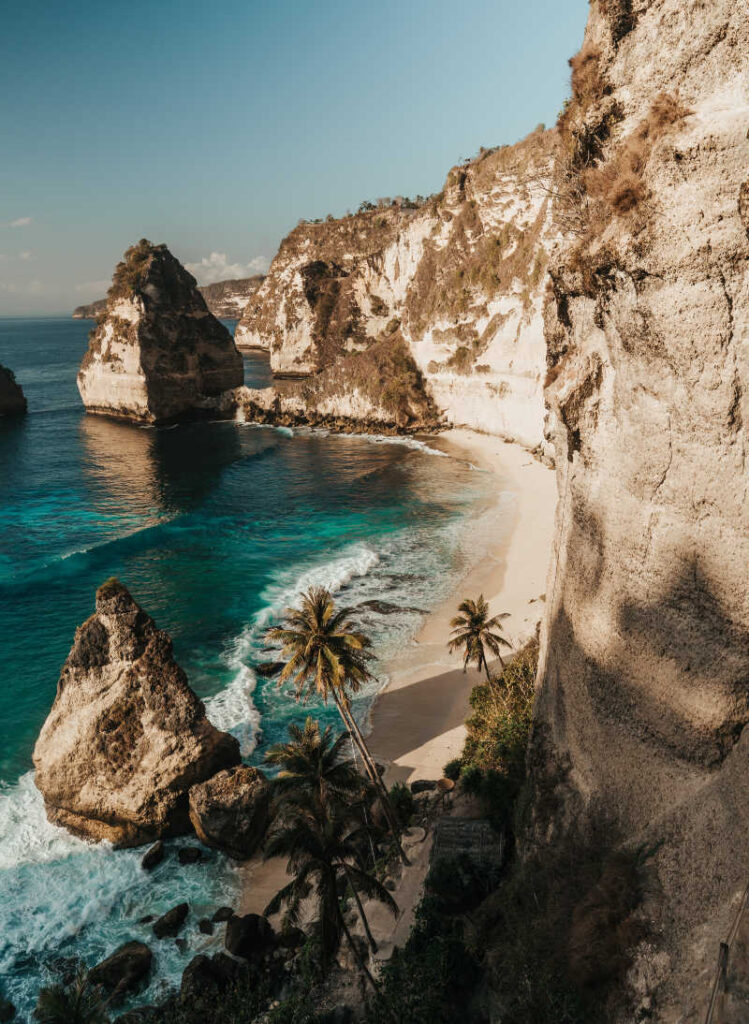 Asked whether that meant the border would not open until next year, he said, "I think that is more likely the case".
Australia has been largely successful in containing the spread of the novel coronavirus, which it attributes to curbs on international travel and tough social-distancing rules.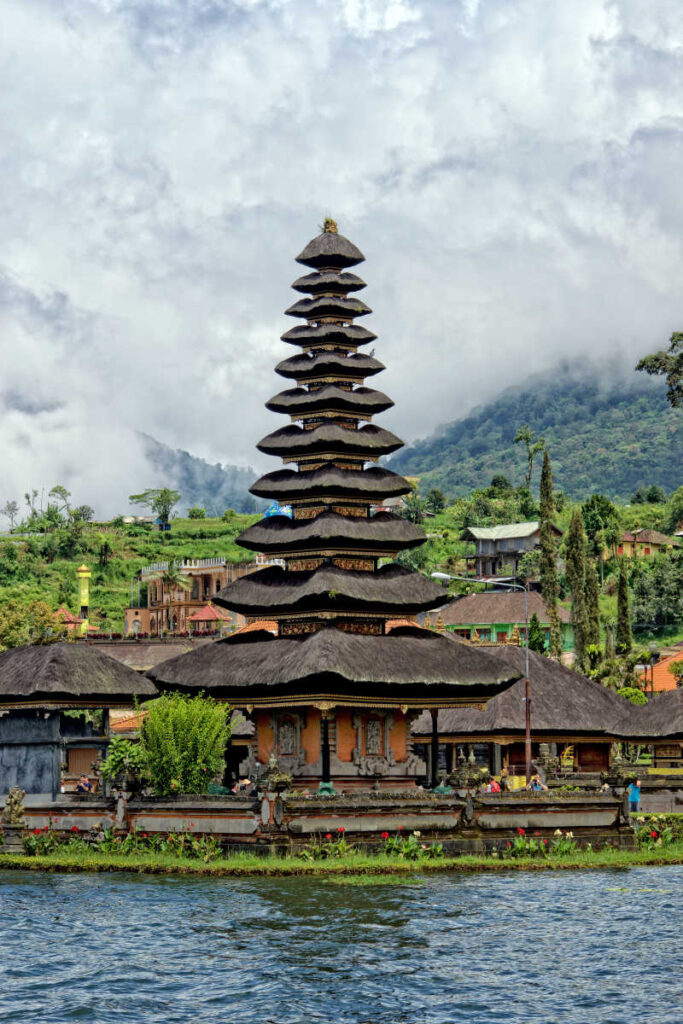 Just last week The Indonesian government had planned to open a tourism corridor with China, Japan, South Korea, and Australia.
Deputy of Tourism Coordination and Creative Economy at the Coordinating Ministry for Maritime Affairs and Investment, Odo RM Manuhutu, said that his office was discussing the matter with the Foreign Affairs Ministry and the Tourism and Creative Economy Ministry.
Given the strict nature of Australia's border closures and Bali's rising local transmission of Covid-19, a travel corridor between the two countries doesn't seem likely anytime soon.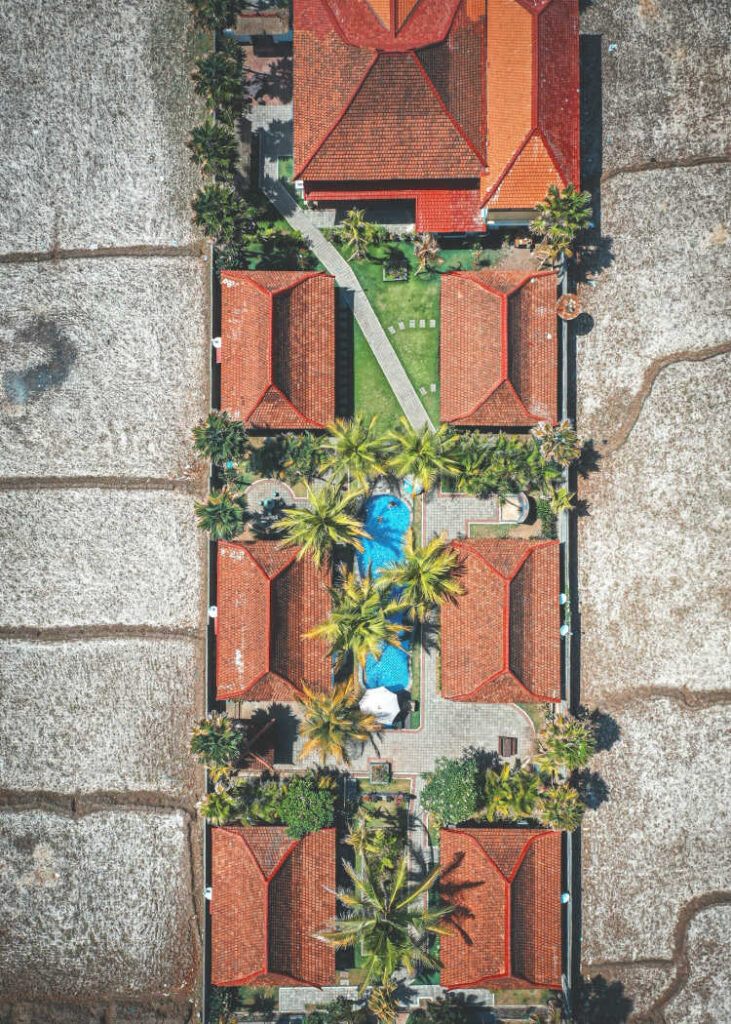 Earlier this week the Australian government confirmed it was already extending the ban on Australians being able to leave the country until at least the middle of September.
Australian citizens were controversially forbidden from travelling overseas on March 18 as the pandemic rapidly spread.
In 2019, a record 1.23 million Australians visited Bali and contributed the most tourism dollars to the local economy.
For the latest Bali news, Debate & Gossip join our Facebook Community