The Australian government has quashed the hopes of a travel corridor with Bali anytime soon, as Aussies were banned from leaving the country for another 3 months.
Australians will be banned from leaving the country until at least the middle of September as the Covid-19 travel ban was quietly extended.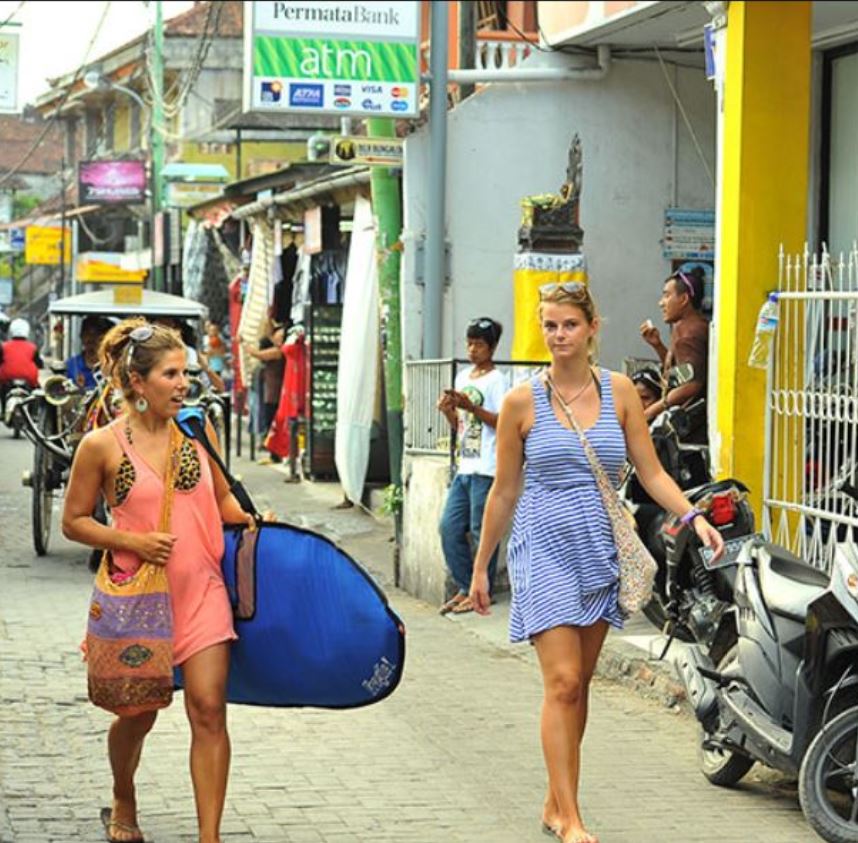 Australian citizens were controversially forbidden from travelling overseas on March 18 as the pandemic rapidly spread.
The three-month emergency powers were to expire next Wednesday but were extended another three months to September 17.
However, exceptions will soon be made for New Zealand and other countries that have the virus under control.
The Health Department said 'the extension ensures the Australian government continues to have an appropriate range of powers available to manage the ongoing pandemic ­response'.
'The outgoing travel restriction on Australian citizens and permanent residents is currently in effect for the duration of the emergency period,' reported Daily Mail.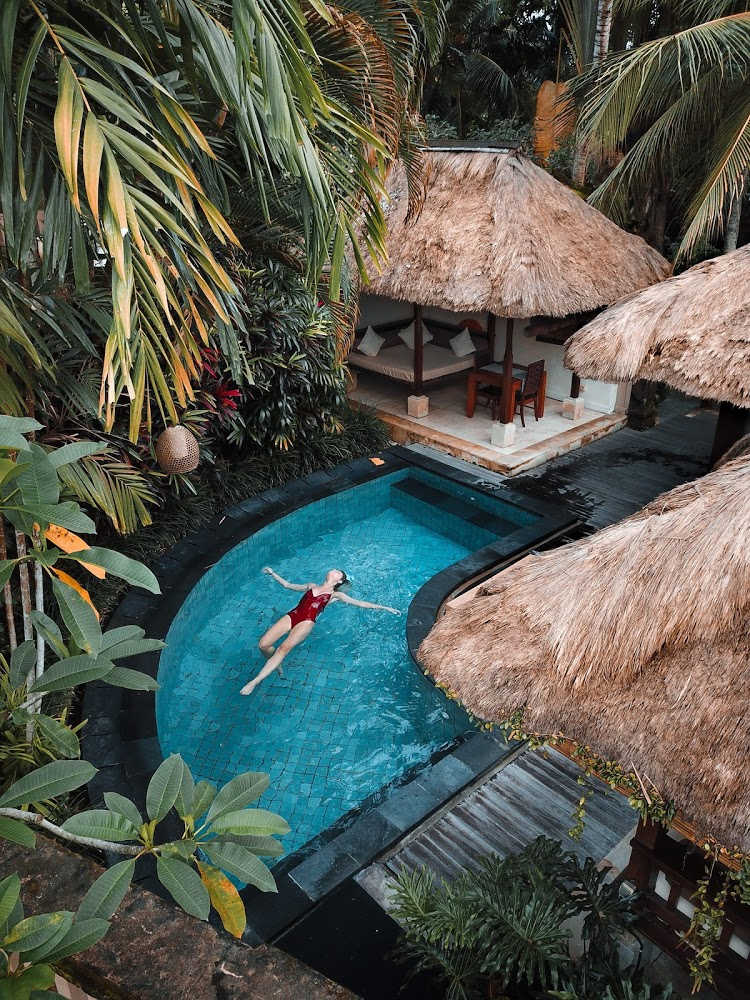 The only positive for Australian travellers in the ban being extended is that insurers will now have to refund any flights booked in that three-month period.
The Australian government has refused to set a date for the blanket travel ban to end and has on several occasions implied it will last the rest of 2020.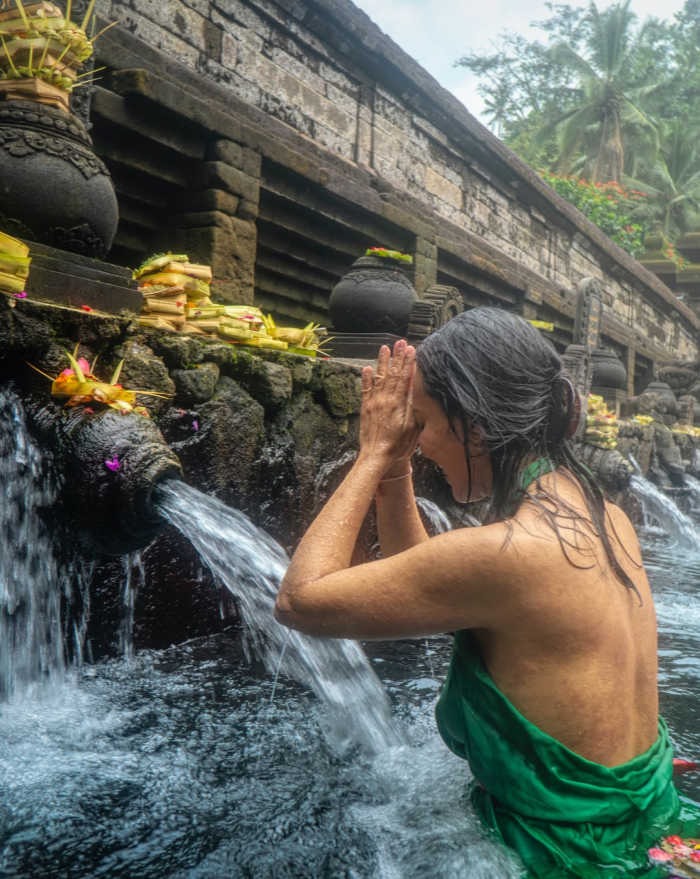 Australian expats that have been living in Bali and decided to return home are being met with mandatory state run 14 day quarantines.
A record 1.23 million Aussies traveled to Bali in 2019 bringing vaulable tourism dollars that sustained much of the tourism economy on the island.
Now with Bali's economy in complete collapse, locals are beginning to wonder when and if it will ever recover.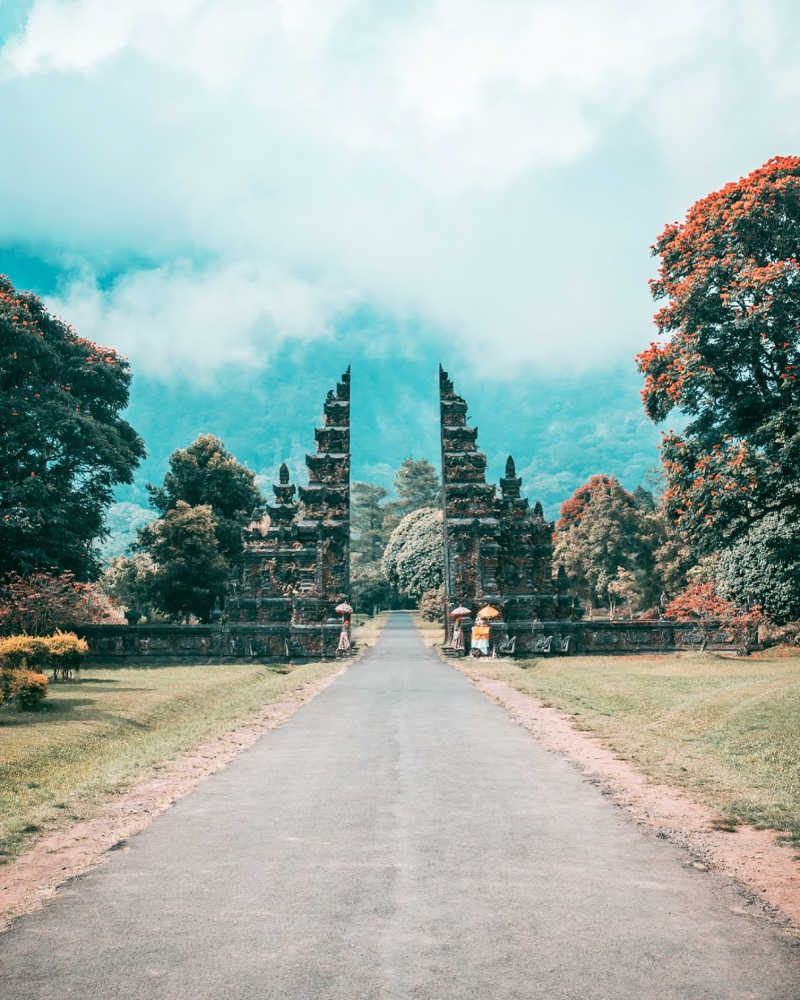 Tour driver Enrico Bolivar told The Bali Sun that it's been devastating. "I just got married and my wife and I had just bought our first home. Now we have lost the house and are just trying to earn enough to eat by selling rice in the markets."
"I don't know when the tourists will come back. I just don't think it will be soon enough for the locals who have already lost everything," he added.
Many Aussies are ready to get back to Bali and would like to see an end to the travel ban as soon as possible.
Australian resident, Harley Everson told The Bali Sun that the reopening couldn't come fast enough. "I would be on the first plane back to Bali. I'd be there right now if I could," said Everson.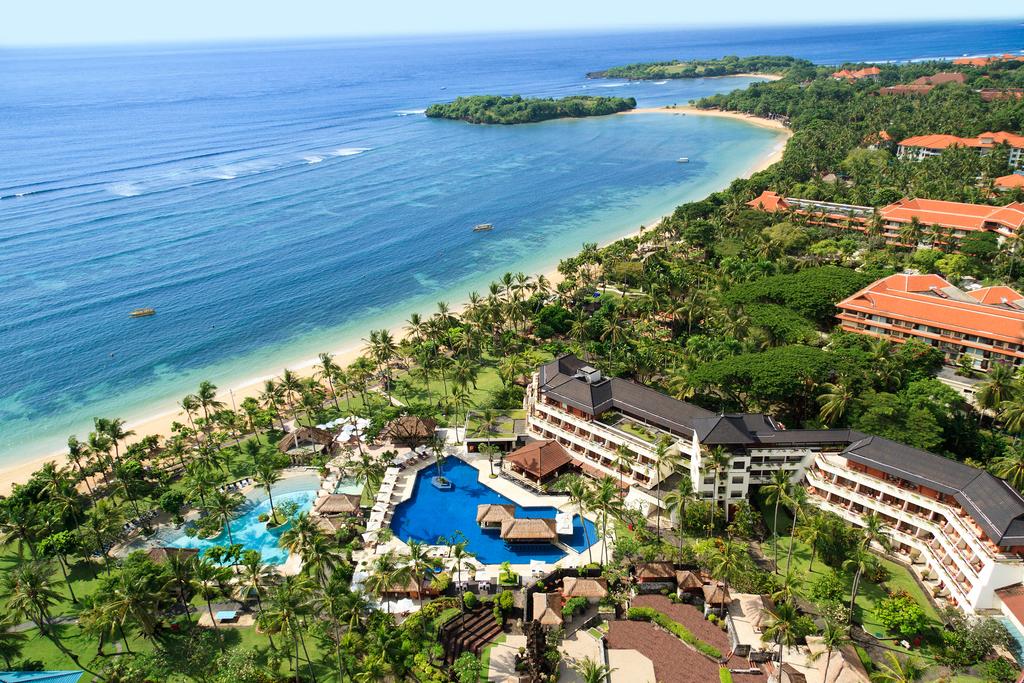 For the latest Bali news, Debate & Gossip join our Facebook Community