The Bali Governor has taken a hard line saying that he will not listen to the complaints of his people who want tourism reopened.
"We will not be provoked by pokes so we quickly open tourism," Wayan Koster said during a government session on Monday.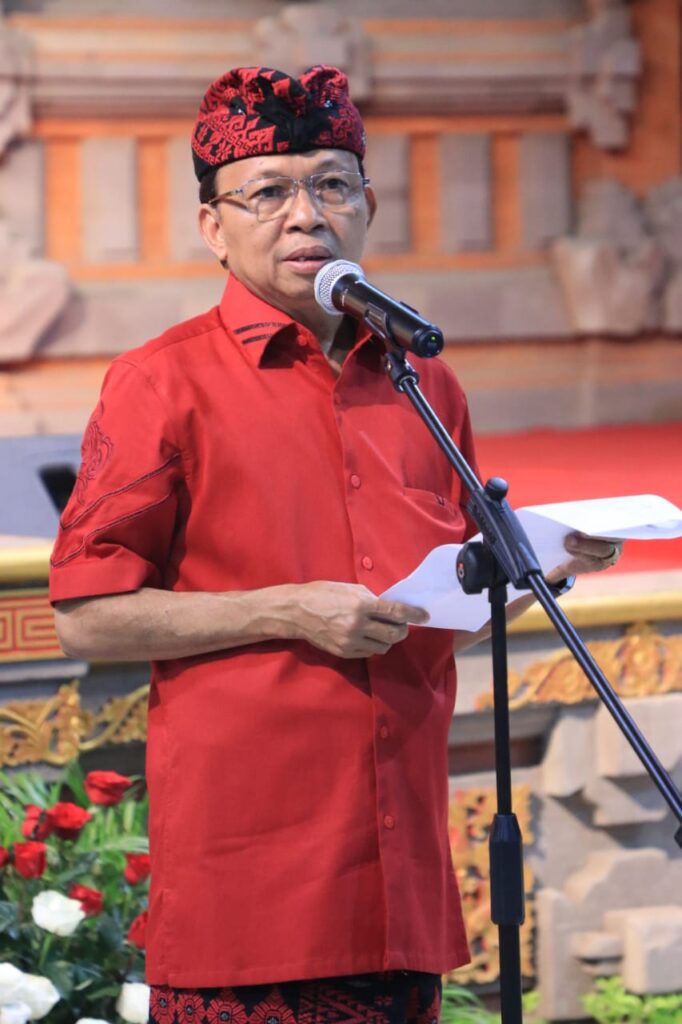 "I am not in the position to follow the complaints from a number of tourism actors who want to open quickly," explained the Governor of Bali from Sembiran Village, Tejakula District, Buleleng Regency
The Bali Governor has maintained his stance that the reopening of tourism must be done slowly.
Koster exlained that he will base his decisions on direction from the National Chairman of the Task Force for the Acceleration of Handling Covid-19, Doni Monardo.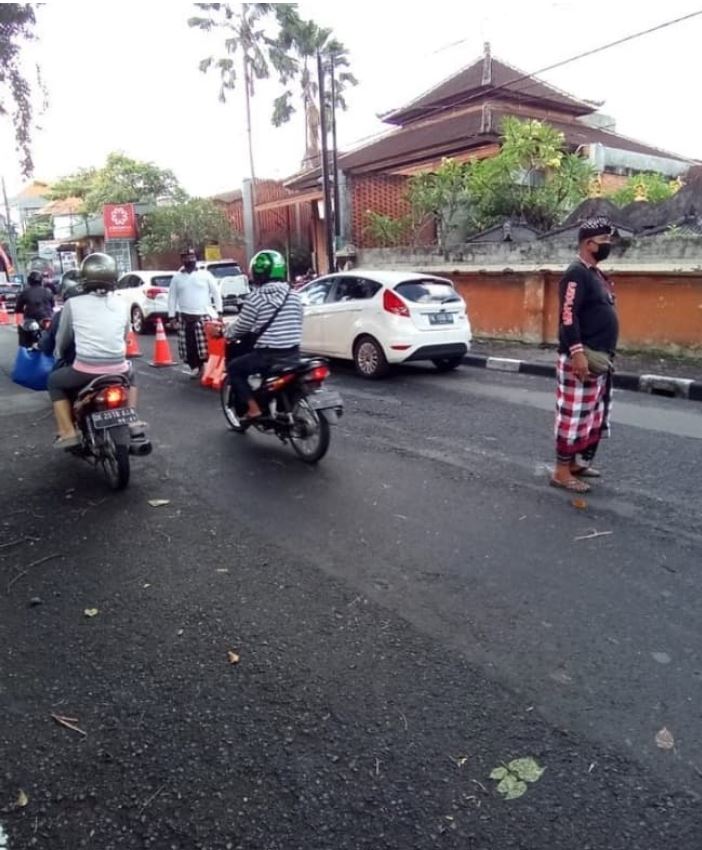 The Governor warned tourism players to be 'careful', especially since they had been reminded by Indonesian President Joko Widodo to follow all health protocols.
Speaking at the meeting, Koster used Singapore as an example that Bali is following similar protocols put in place by other countries.
"Singapore, in December, did not accept other citizens and its citizens were prohibited from leaving. So I think almost all countries have the same thing," Koster explained.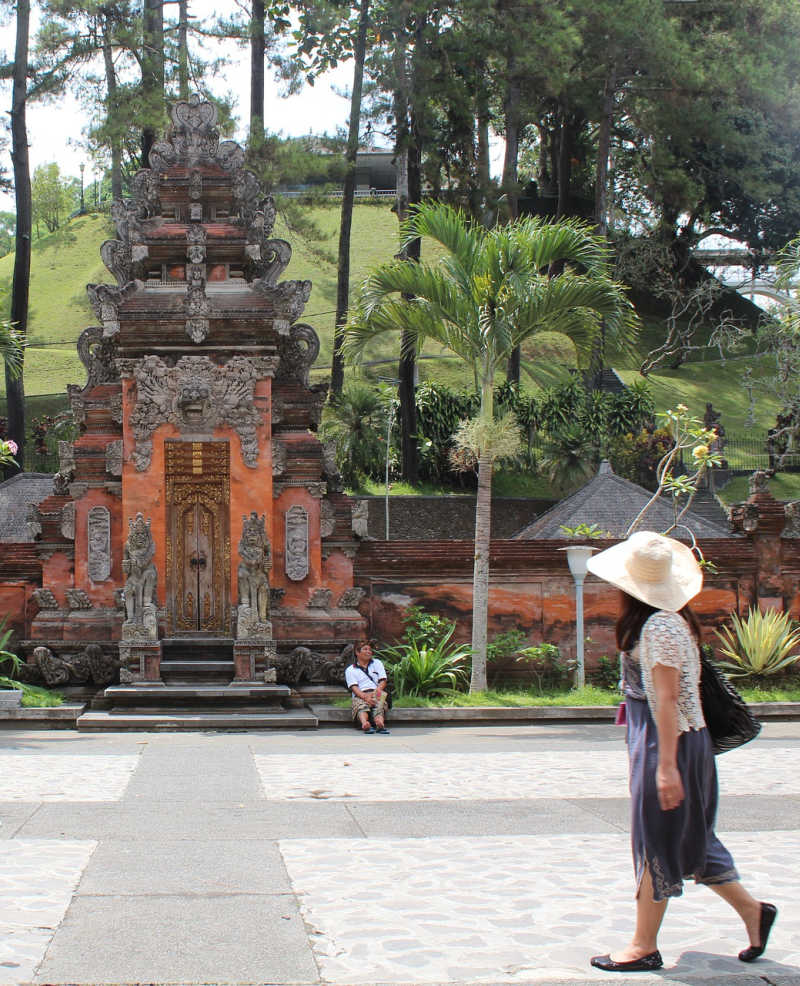 Koster claimed to have a schedule in place that would determine when each stage of the 'new normal' would be rolled out but did not elaborate further.
"Everything related to Covid-19 will be done in stages, selectively, limitedly and very carefully. And so far Bali has received a very good evaluation that we must maintain together," Koster explained.
"The opening of tourism will be later, and must be done very carefully following the dynamics of Covid-19 in the in Bali," concluded Koster.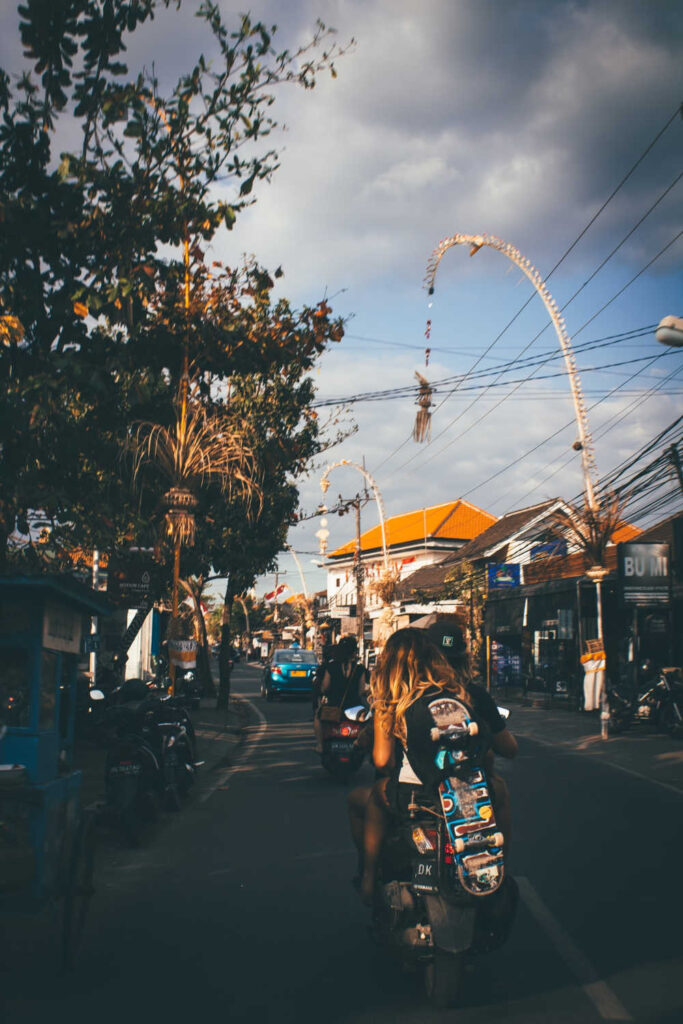 Over the past week, some locals and foreigners are growing impatient with the Bali government. Although all beaches were ordered to remain closed, it appears in Canggu that it's being completely ignored by both beach goers and officials.
Situasi sore ini di Pantai Canggu sabtu(13/6) . info by @kdsandi_ #infobadung
The only loosening of restrictions in Bali so far has come from the Badung regional government.
In an announcement from the Regional Secretary of Badung, I Wayan Adi Arnawa, Grocery stores, shopping centers and restaurants will now be able to operate extended hours from 8:00 a.m. until 11 p.m.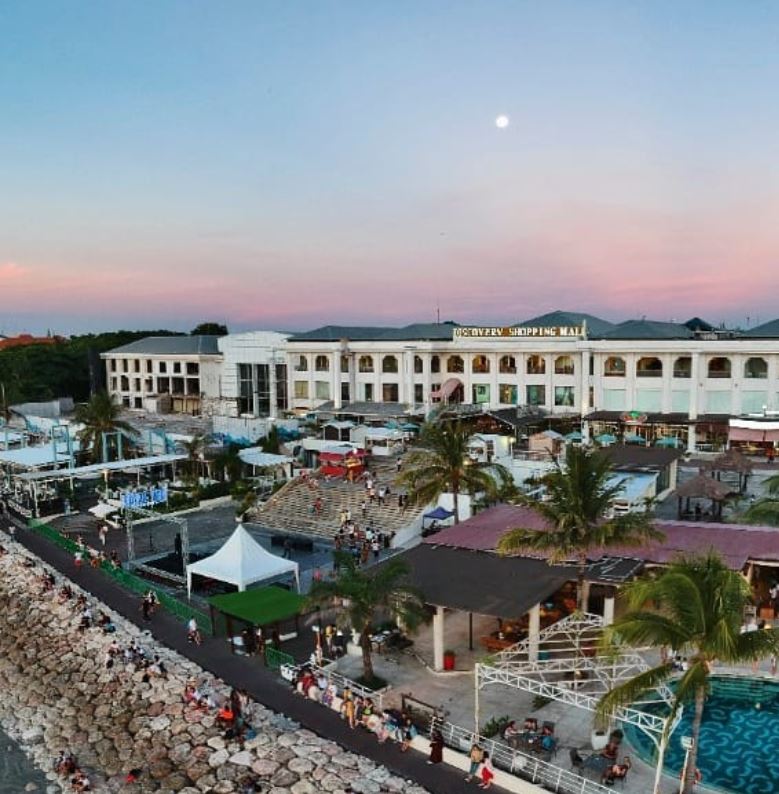 With all of the speculation and rumors, there has been one constant. There has been no date set for Bali to reopen to international tourism and the Governor insists that Bali is not ready.
For the latest Bali news, Debate & Gossip join our Facebook Community

Cover Photo:Tribune/I Wayan Suadnyana