The Indonesian government has planned to open a tourism corridor with China, Japan, South Korea, and Australia.
Deputy of Tourism Coordination and Creative Economy at the Coordinating Ministry for Maritime Affairs and Investment, Odo RM Manuhutu, said that his office is discussing the matter with the Foreign Affairs Ministry and the Tourism and Creative Economy Ministry.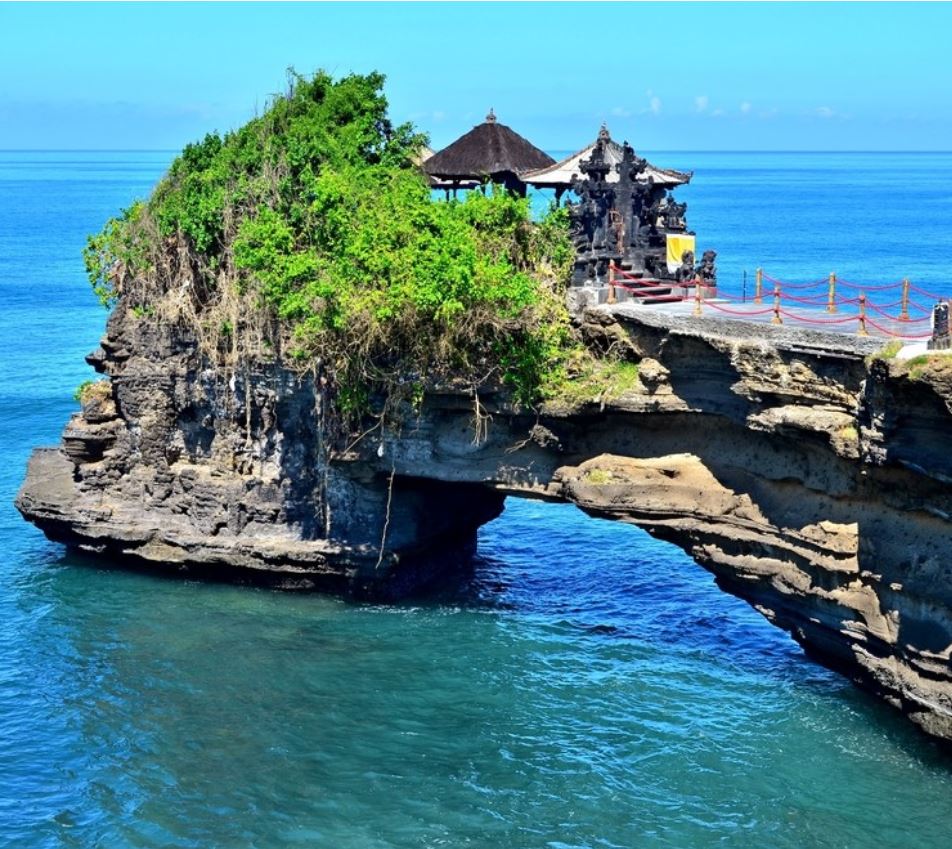 "We're setting tourism corridor for four countries, they're China, South Korea, Japan, and Australia. This was touched in a closed meeting on May 28, 2020," Odo said in a video press conference in Jakarta on June 13 according to Tempo.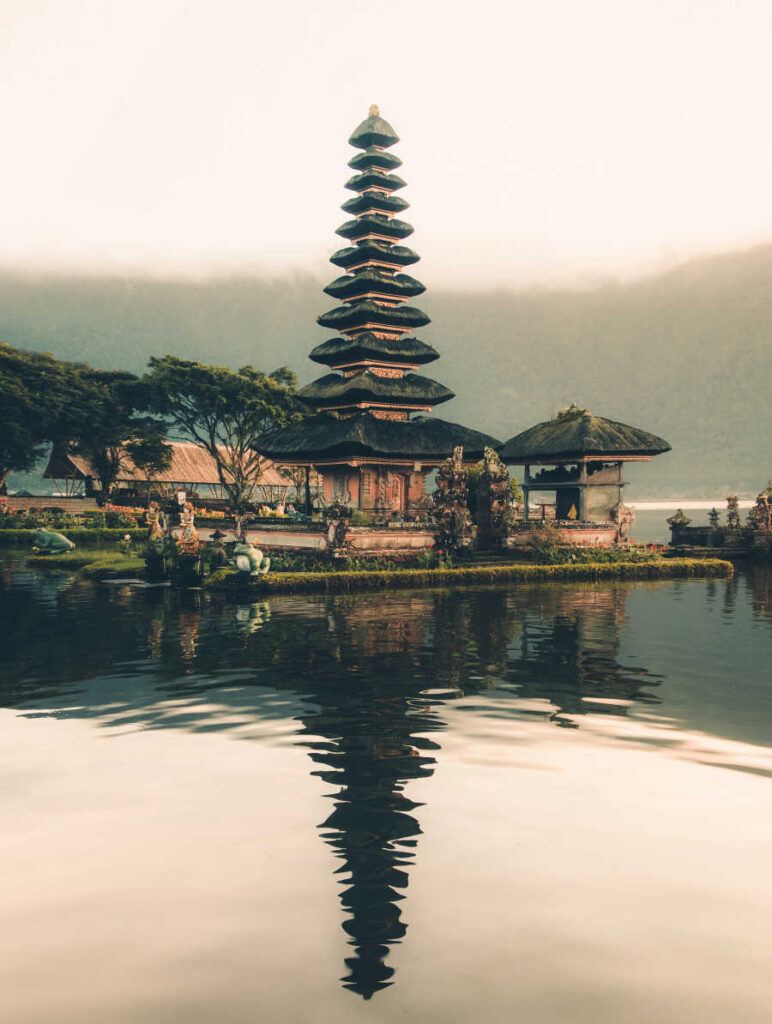 The four countries were chosen due to the number of tourists coming from the countries visiting the archipelago, besides their huge investment in Indonesia.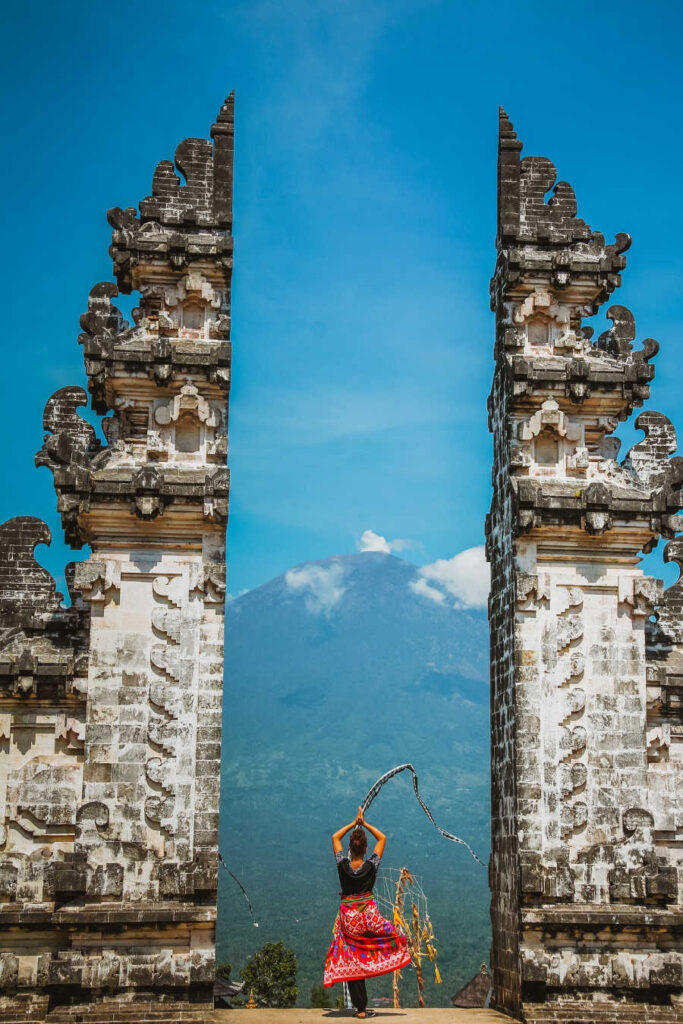 The foreign affairs ministry is discussing the criteria for the reopening of the tourism corridor which will be discussed with several countries. A negotiation process will have to be completed based on criteria set out by Indonesia and the other countries.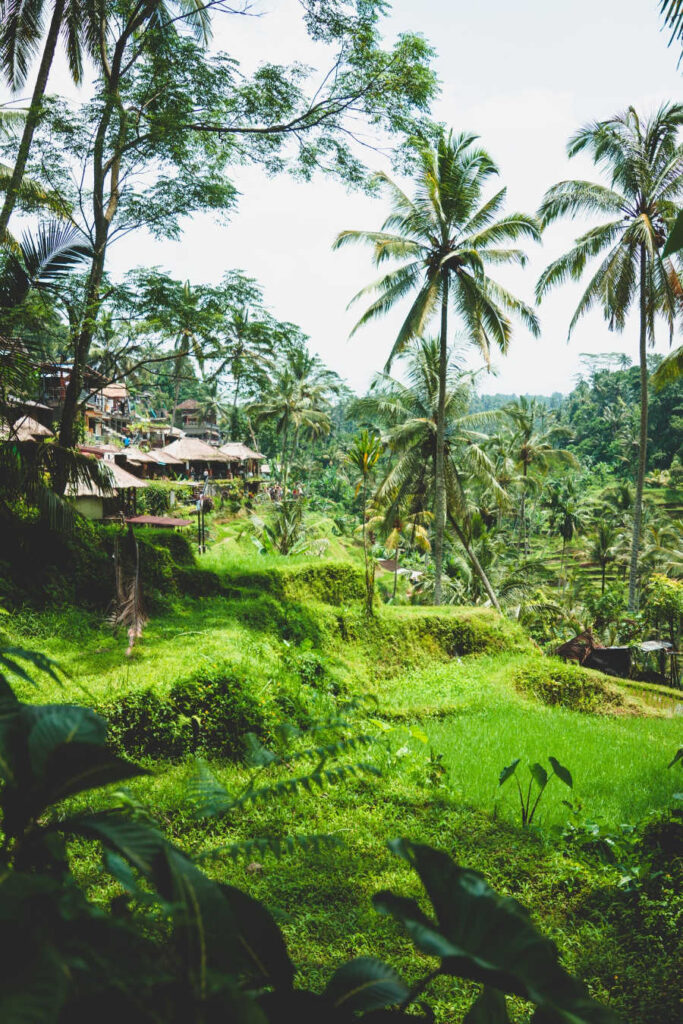 "The tourism corridor will be opened two to four weeks after we agree on a deal. In fact, there are high demands on the reopening of certain routes," he said.
However, there are a few considerations regarding health, safety, and technical readiness to open the tourism gate. Odo could not state the exact time about when will it be opened as it highly depends on the condition in each region, especially in the main tourist destinations.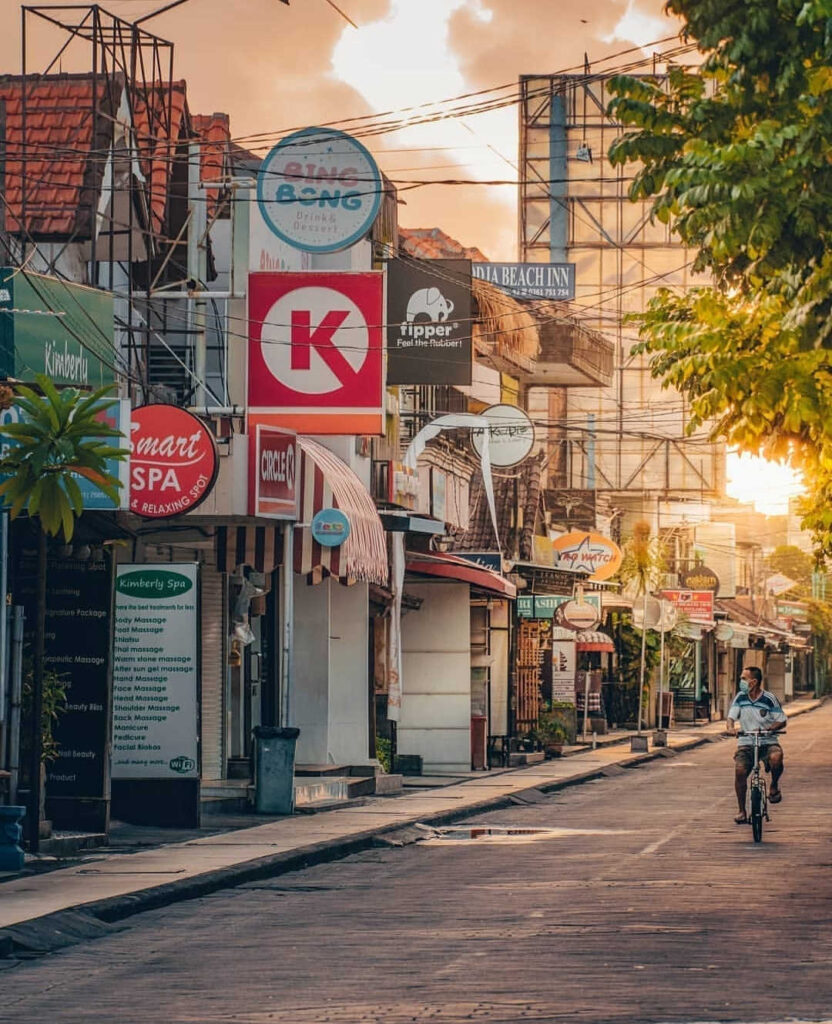 Dutch online ticketing company Booking.com has recorded growing wishlists on its app, listed by people in quarantine around the world in March and April.
On the list, Bali ranks second among the most desirable tourist destinations.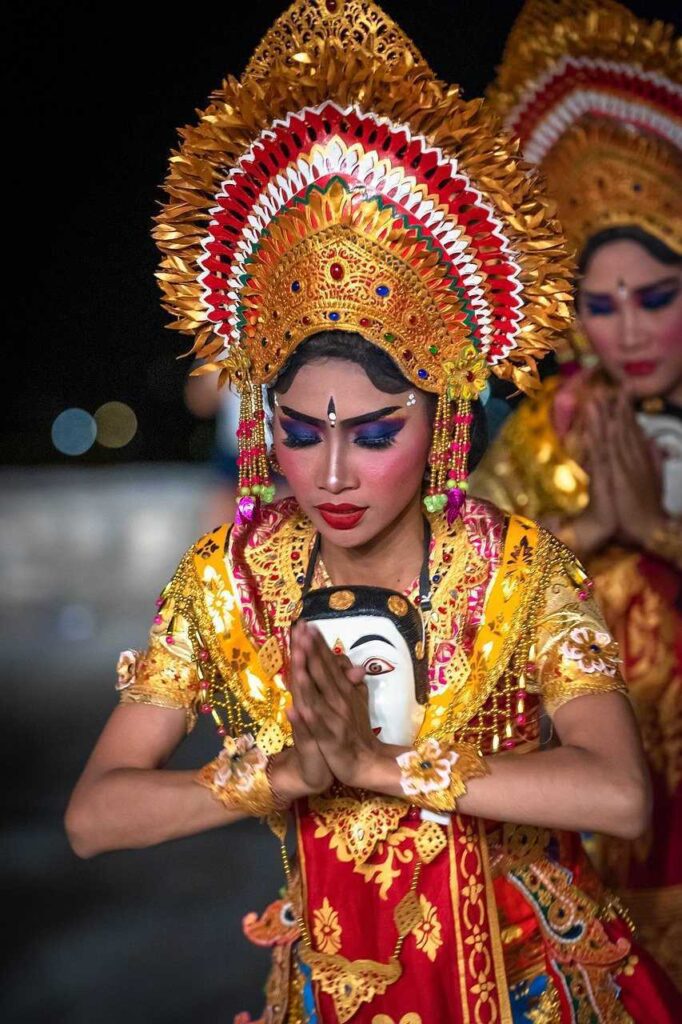 Indonesia's Tourism and Creative Economy Ministry says it will be implementing a Cleanliness, Health, and Safety (CHS) program across the archipelago's top tourist destinations as it prepares to welcome visitors after the coronavirus pandemic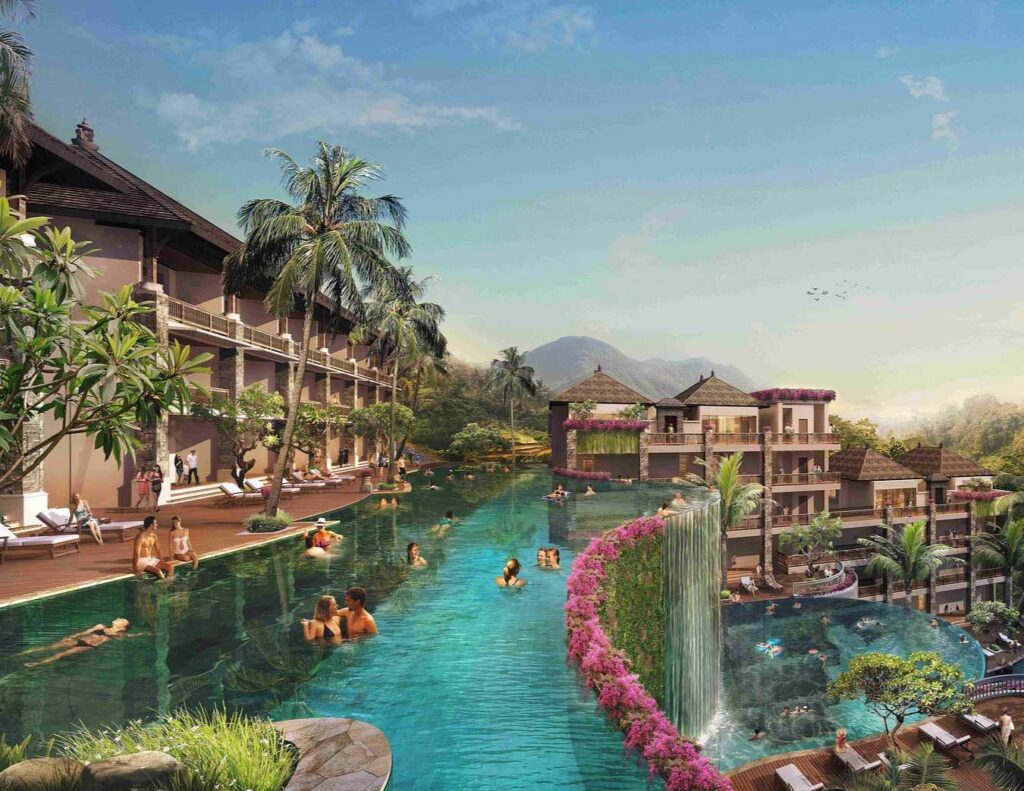 Bali's deputy governor Tjokorda Oka Arta Ardhana said the province planned to establish "tourism clusters", which would be exclusive tourist zones in which high-level health protocols would be implemented, so that tourists could be welcomed back without the risk of spreading COVID-19 to locals.
Today also marks the start of the 'new normal' protocol in Badung.
In an announcement from the Regional Secretary of Badung, I Wayan Adi Arnawa, Grocery stores, shopping centers and restaurants will now be able to operate from 8:00 a.m. until 11 p.m.
This is the first loosening of restrictions in Bali and shows that the island is possibly ready to start moving forward.
No official date has been set by the Indonesian government for the reopening of borders to international tourism.
For the latest Bali news, Debate & Gossip join our Facebook Community

Source: Tempo