The Bali Pronvincial Tourism Office has started inspecting hotels and tourist attractions across the island in preparation for when Bali reopens for tourism.
The inspections are being carried out to ensure that the health protocols for the new normal are ready and that staff are properly trained to help prevent the spread of Covid-19.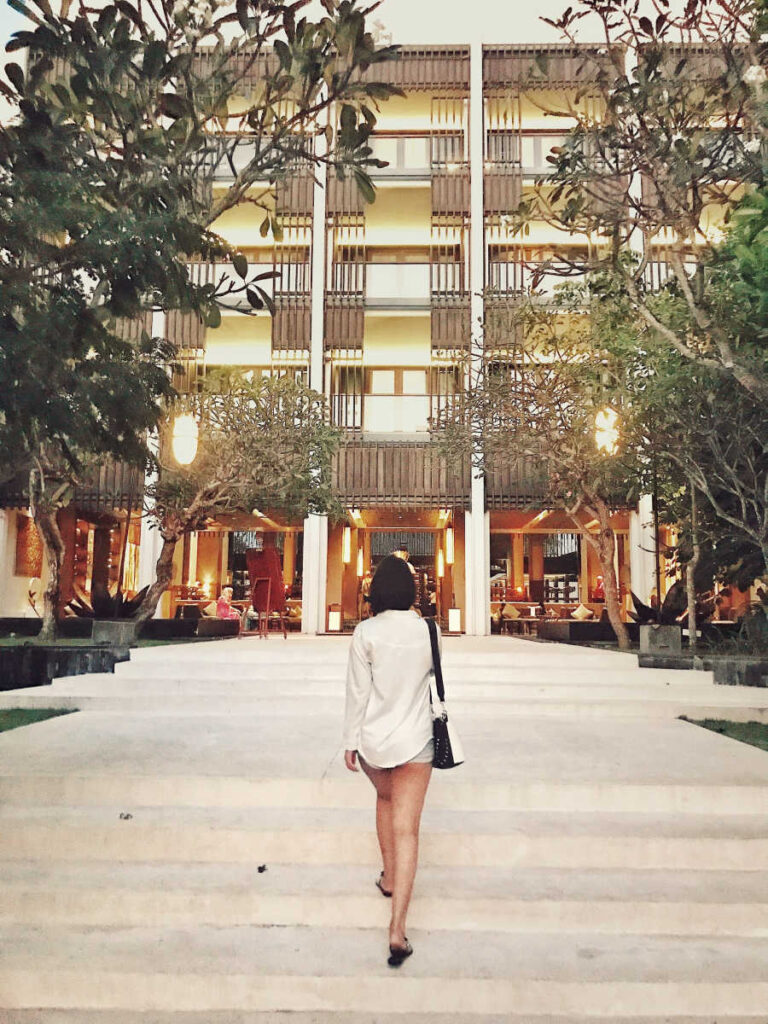 "I am inspecting them, going to hotels, going to tourists destinations, too see the protocols they have prepared. We behave like tourists coming to these areas," said the Head of the Bali Provincial Tourism Office , Putu Astawa at the Bali Regional House of Representatives on Tuesday.
From the tourist attractions and hotels that Astawa visited, he said the preparation of health protocols was good.
The tourism leader said that there was room for improvement in the areas of temperature checks at the Bali museum.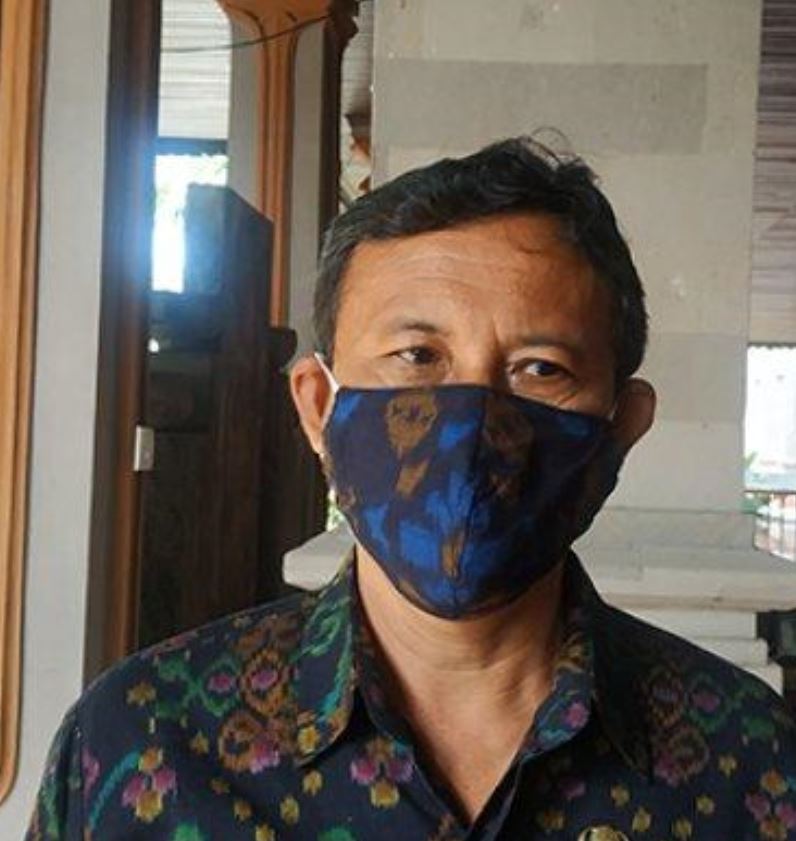 Astawa reported that it was a lack of education when it came to enforcement of temperature checks.
"These thermo guns are those that have not yet been obtained. Attractions have asked where to buy, where should I get and how much is it," said Astawa.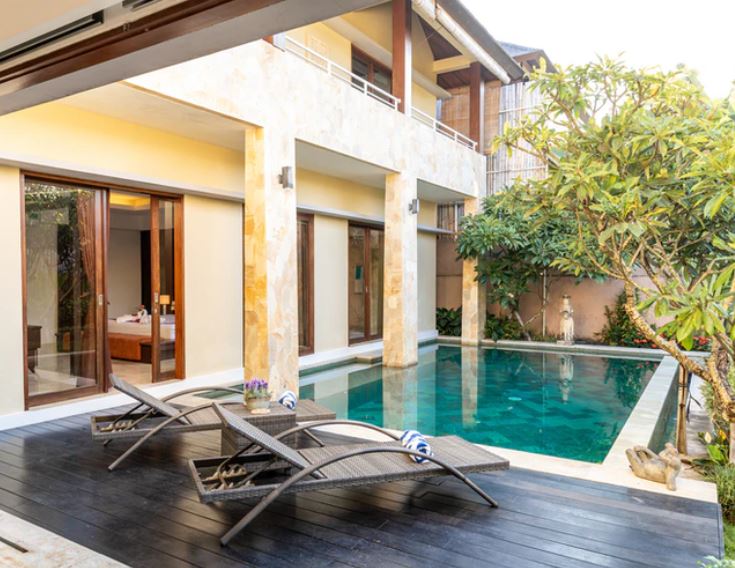 Temperature guns are around Rp, 1 million and the Provinical Tourism Office plans to provide the guns to any tourism business that does not yet have them.
Astawa stated that almost all hotels are ready and have prepared the proper health protocols for reopening.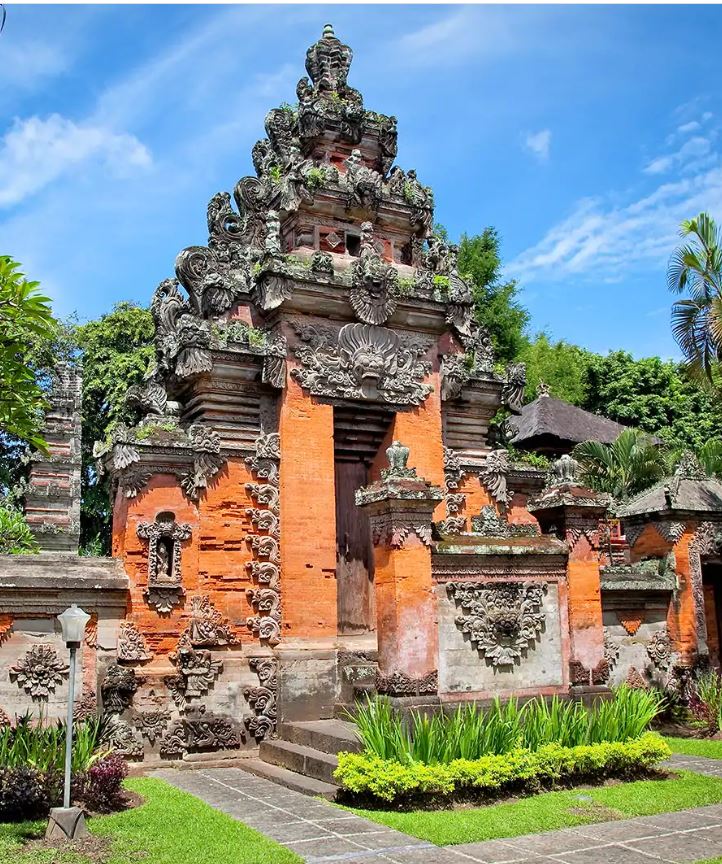 When asked about the date for Bali reopening to tourism, Astawa said he did not want to comment as he is waiting for direction from the Governor.
The Bali Governor has taken a hard line on the reopening of tourism saying that he will not listen to the complaints of his people who want tourism reopened quickly.
"We will not be provoked by pokes so we quickly open tourism," Wayan Koster said during a government session on Monday.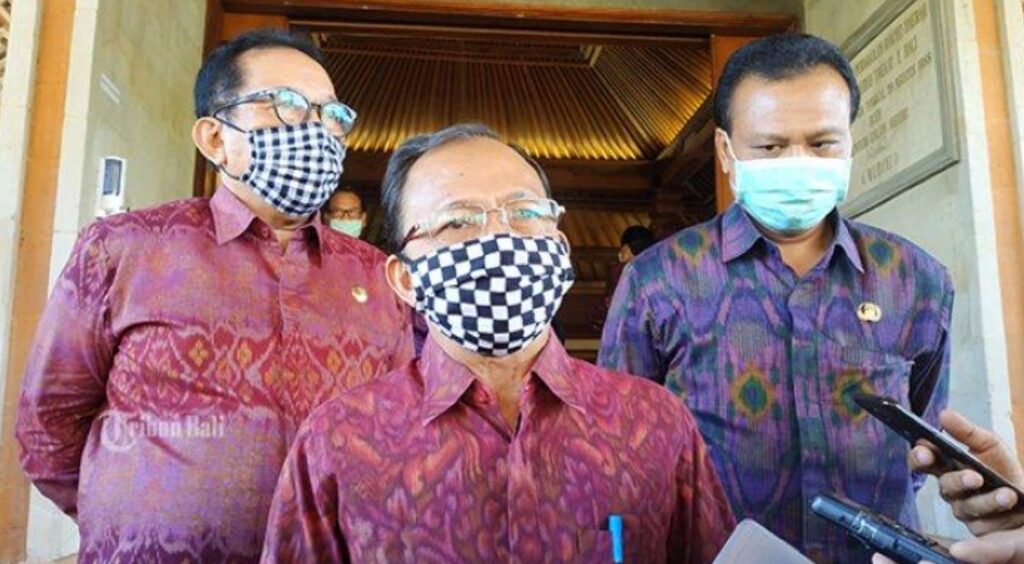 Koster has requested that his government be given time to deal with the Covid-19 pandemic by coordinating with the central government and the Task Force for the Acceleration of Covid-19 Handling at the national level.
"The effort has been made so that Covid-19 can be handled properly and a second wave does not appear," explained Koster.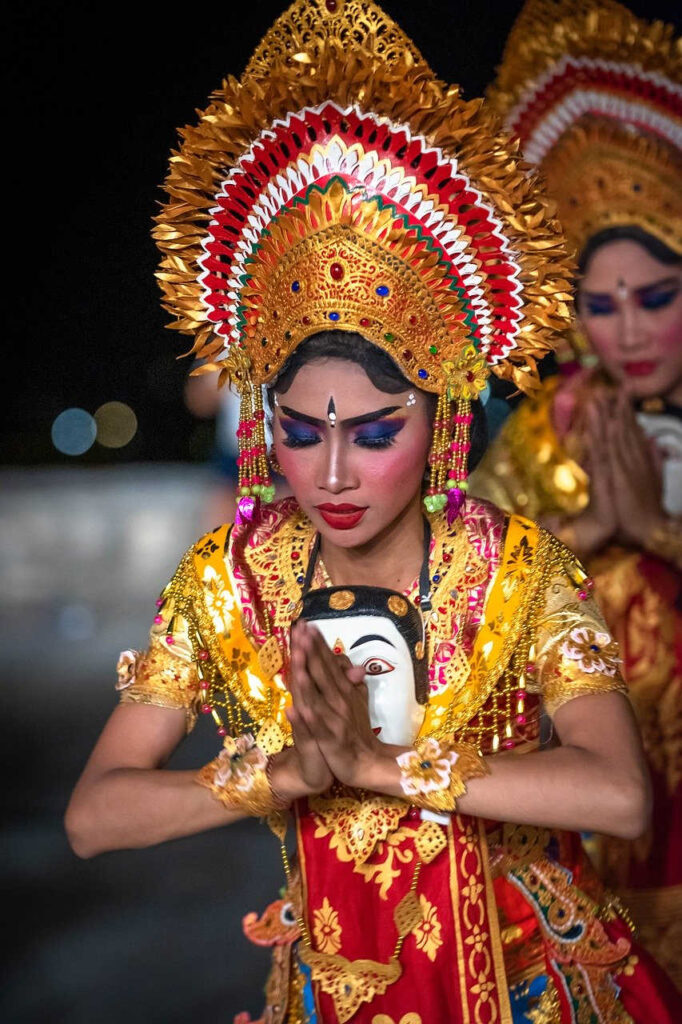 Koster claimed to already have a schedule to carry out the reopening of tourism and the implementation of the new normal but did not realease any dates.
Other Government officials have made statements regarding Bali reopening for tourism but until the Governor announces the official date all we can do is sit back and wait.
"If the infection curve continued to improve, the tourism ministry is looking to revitalize destinations and do promotional work for some parts of the country, including Bali, between June and October," Ni Wayan Giri Adnyani, secretary of the ministry, said in the statement.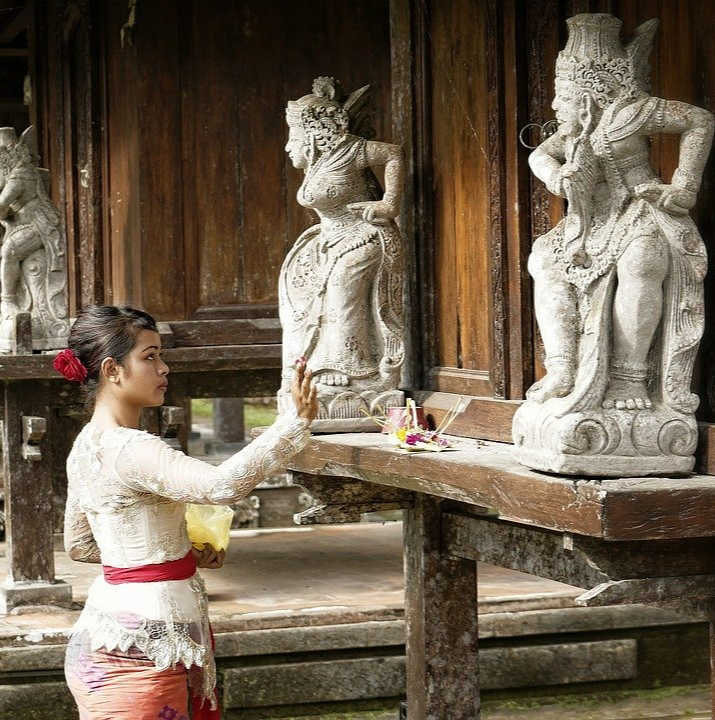 For the latest Bali news, Debate & Gossip join our Facebook Community

Post Sponsored by Bali Flow Tours: Your Safe and Sanitary Tour Guide and Airport Transfer Service