UPDATE: Coordinating Minister for Maritime Affairs and Investment, Luhut Binsar said that reopening Bali would be delayed until at least later in 2021 as Indonesia focuses on domestic tourism instead.
Original Article Now Continues:
Indonesia's tropical holiday island of Bali could reopen to tourists in October, thanks to its success in controlling the coronavirus outbreak, the government said on Friday.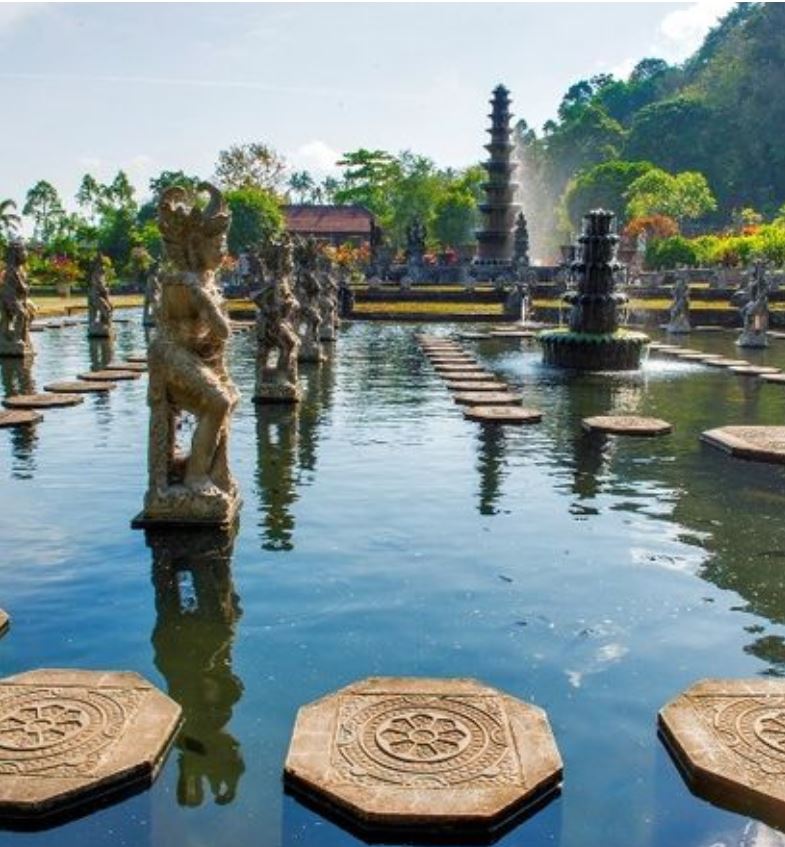 As of Friday, Bali had reported 343 coronavirus cases and four deaths, a much lower fatality rate compared with 16,496 cases and 1,076 deaths in the whole archipelago.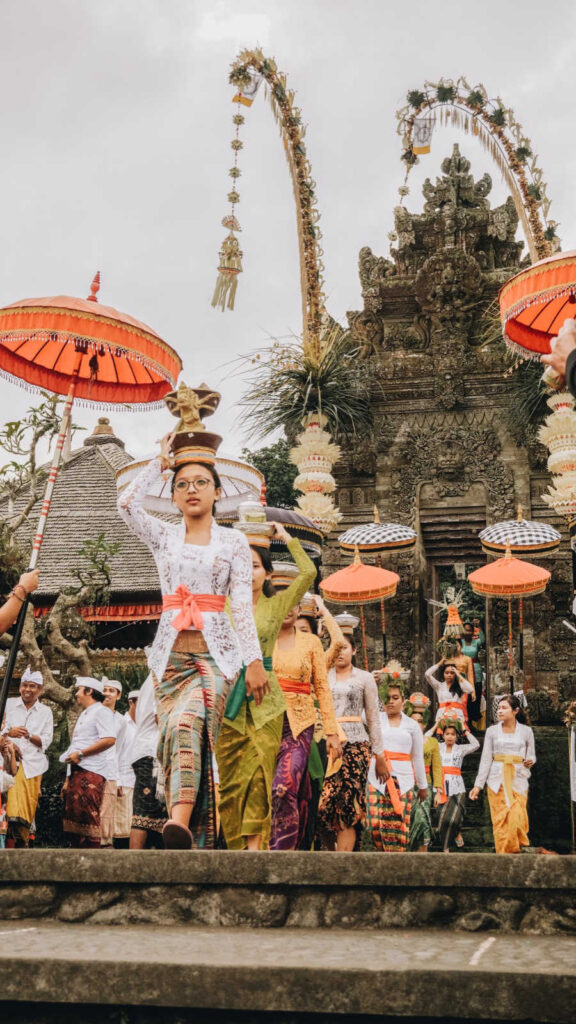 If the infection curve continued to improve, the tourism ministry is looking to revitalize destinations and do promotional work for some parts of the country, including Bali, between June and October, Ni Wayan Giri Adnyani, secretary of the ministry, said in the statement.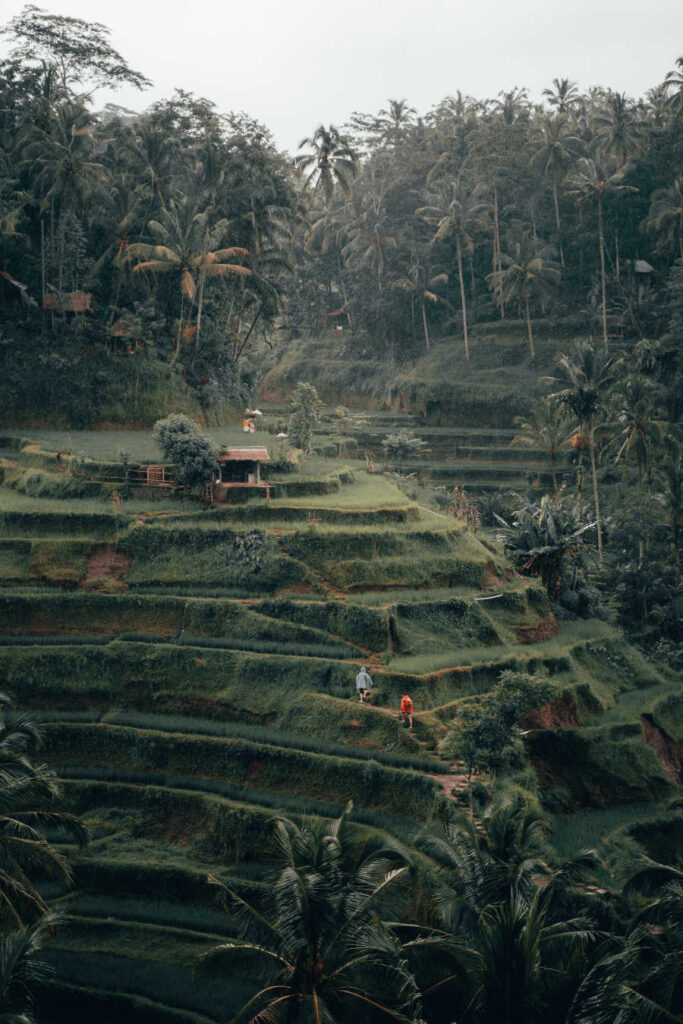 Partial reopening of those areas, which also include the city of Yogyakarta and Riau islands province, may begin in October, she said.
Bali's economy depends largely on visitors. Its gross domestic product (GDP) contracted 1.14% on-year in January-March, compared with a 2.97% GDP expansion nationally.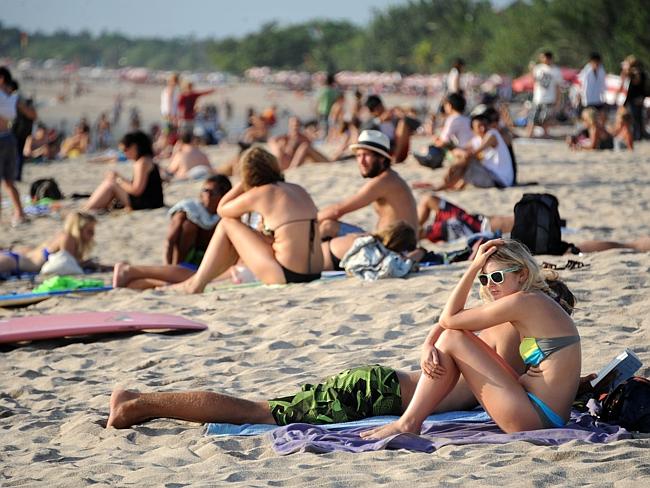 Foreign tourist arrivals into Indonesia plunged more than 60% in March, compared to the year-earlier month, with Chinese arrivals sliding more than 97%.
On April 1st, the President closed Indonesia to all foreign tourists which shut down most of the Bali economy.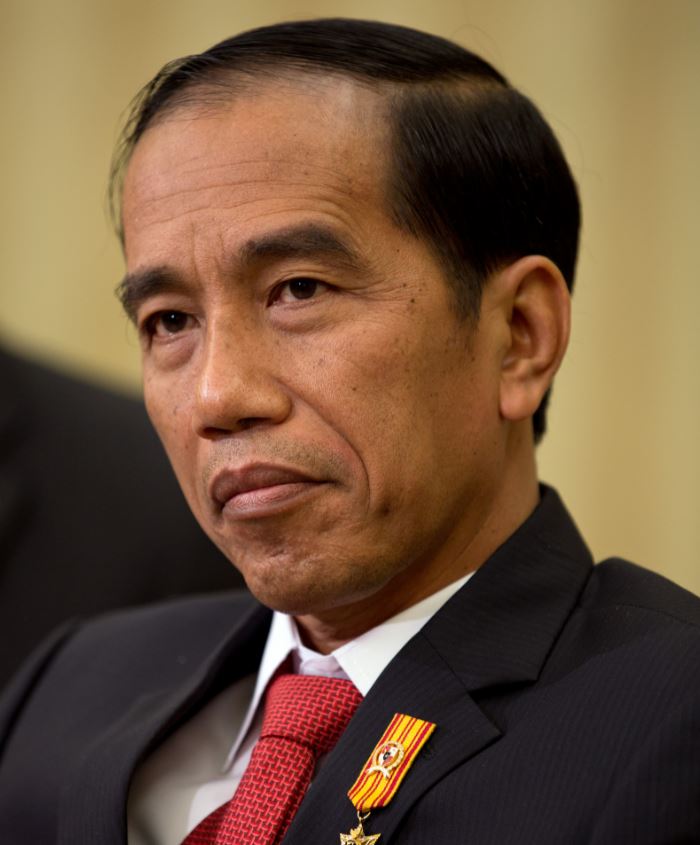 Read our complete guide: Bali reopening to tourists and everything you need to know
For the latest Bali news, Debate & Gossip join our Facebook Community

Post Sponsored by Bali Flow Tours: Your Safe and Sanitary Tour Guide and airport transfer service when Bali reopens.