Indonesia is to ban all foreign ­arrivals and transit passengers through the country, including Bali, one of the world's most popular holiday destinations, as the nation struggles to contain infection and mortality rates from the corona­virus.
The decision follows similar moves by countries across Southeast Asia, although Foreign Minister Retno Marsudi said foreigners with residency or diplomatic visas would be exempted from the ban.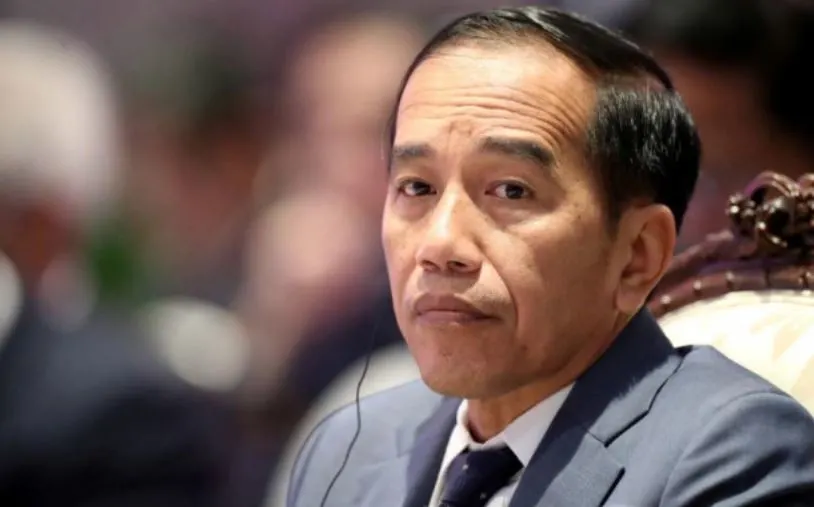 "The President has decided the existing policy needed to be strengthened," Ms Retno said, adding that the government would tighten screening procedures for Indonesian nationals returning in their thousands from neighbouring countries such as Malaysia.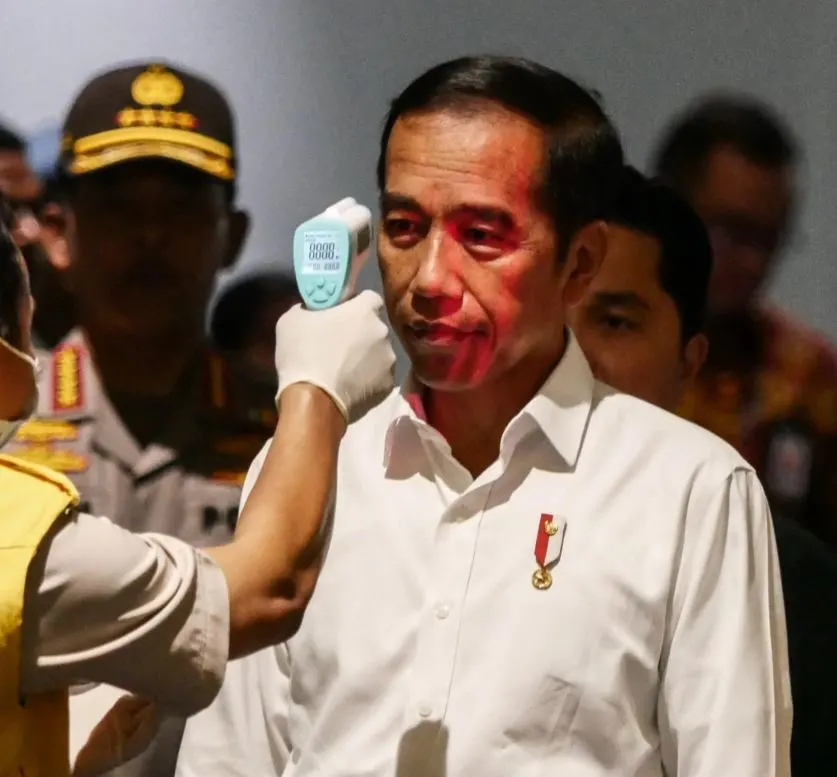 Bali tourism chief Putu Astawa welcomed the decision, given the island's hospitals could not cope with high numbers of COVID-19 patients. "I'm thinking of the humanity factor here. We can talk about tourism and revenue later. Let's focus on keeping Bali safe now," he said, adding an imminent stimulus package would be critical to keeping the island afloat.
Indonesia Institute director Ross Taylor said the move came far too late, given Bali was welcoming up to 40,000 mainland Chinese holidaymakers each week even while Beijing was battling the COVID-19 outbreak.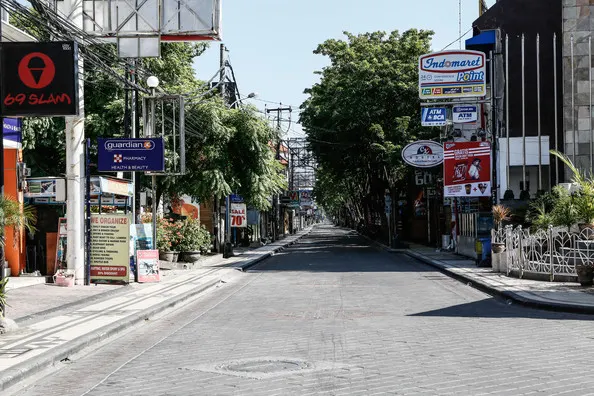 Bali authorities declared an "emergency" status on Tuesday, asking people to stay home until May 29 to prevent the spread of the virus.
Hundreds of European tourists were evacuated from the island at the weekend as commercial flights dried up. British authorities booked seats on two commercial flights to London, while Germany chartered six flights from Denpasar to Frankfurt.
The government has also flagged stricter social distancing measures but on Tuesday stopped short of an expected lockdown of greater Jakarta — population 30 million and the epicentre of Indonesia's outbreak — citing the "social chaos" lockdowns have caused in Italy and India. "The President is seeing local quarantine scenes from India and Italy where it has caused social chaos. Social distancing is enough," spokesman Fadjroel Rachman said.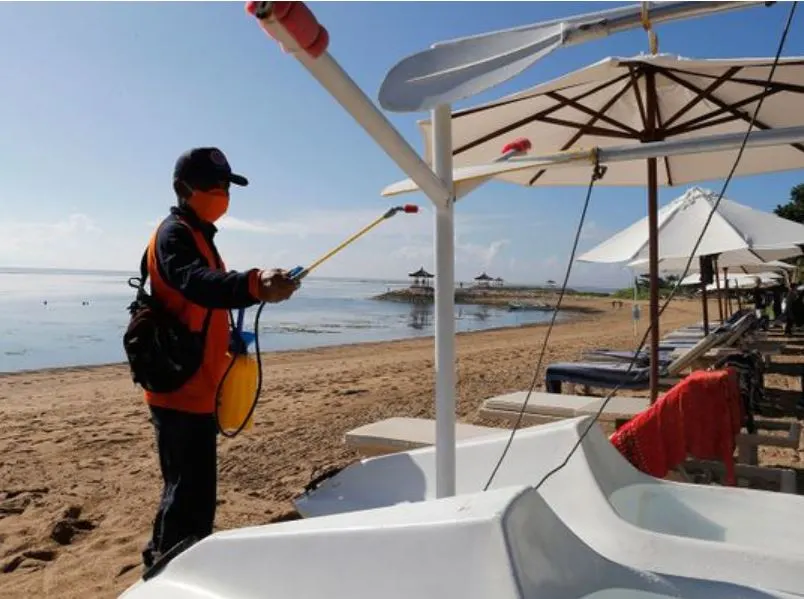 Jakarta Governor Anies Baswedan has for weeks urged the central government to impose strict quarantine measures on the capital, which has half of Indonesia's 1414 caseload and where officially 74 of the country's 122 COVID-19 deaths have occurred.
On Monday night, Mr Baswedan suggested real mortality figure could be more than triple the official figure, after revealing at least 283 people who died in the city this month were buried according to COVID-19 protocols —– wrapped in plastic and by grave diggers in protective clothing.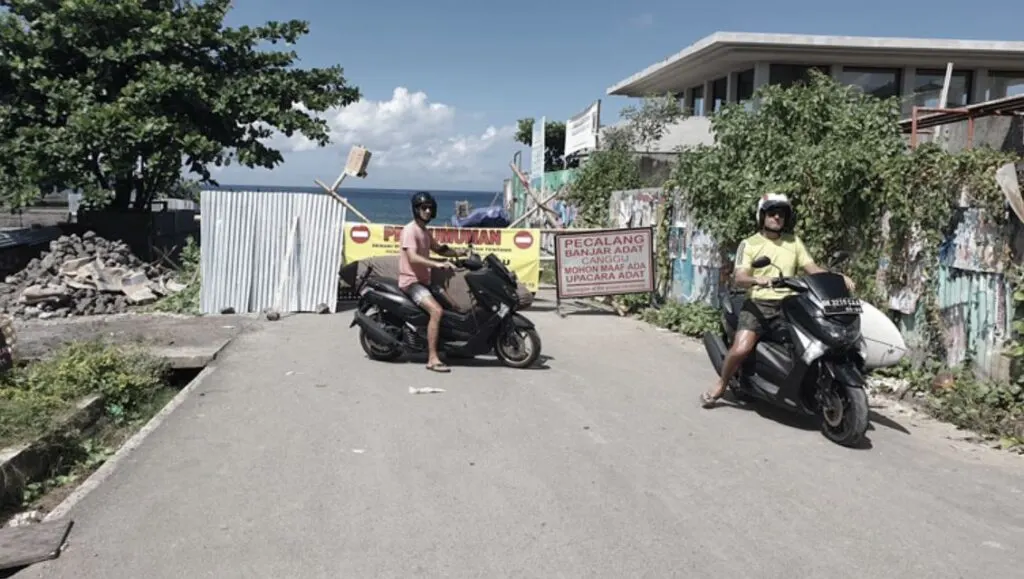 He cited data from the city's parks department between March 6 and March 29, and said those who died were not yet diagnosed with COVID-19.
He said they had symptoms but had either not had a chance to be tested or were awaiting their results when they died.
"There is a backlog in testing and limited numbers of people being tested," he told Reuters.
"The hospitals have been informing us that patients had contagious disease but they are not saying COVID 19."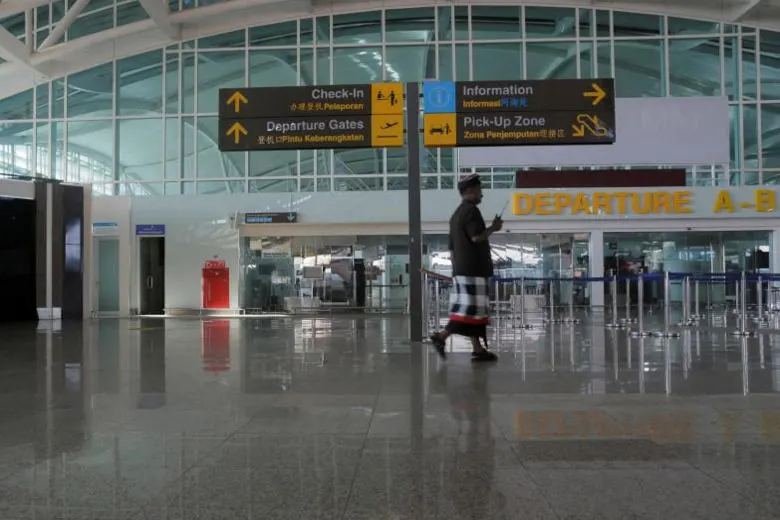 Indonesia did not confirm its first case until March 2, many weeks after its neighbours began implementing policies to deal with the outbreak. Its first death occurred the next day in West Java though it took more than a week for officials to confirm the patient was COVID-19 positive.
The first acknowledged death was on March 10, after an English woman died of the disease in Bali.
Indonesia has been playing catch up ever since, with the government still refusing to impose mandatory lockdown or quarantines on hot spots, despite new modelling from University of Indonesia researchers warning more than 1.5 million Indonesians could be infected by May and as many as 140,000 people could die unless the government takes tougher action.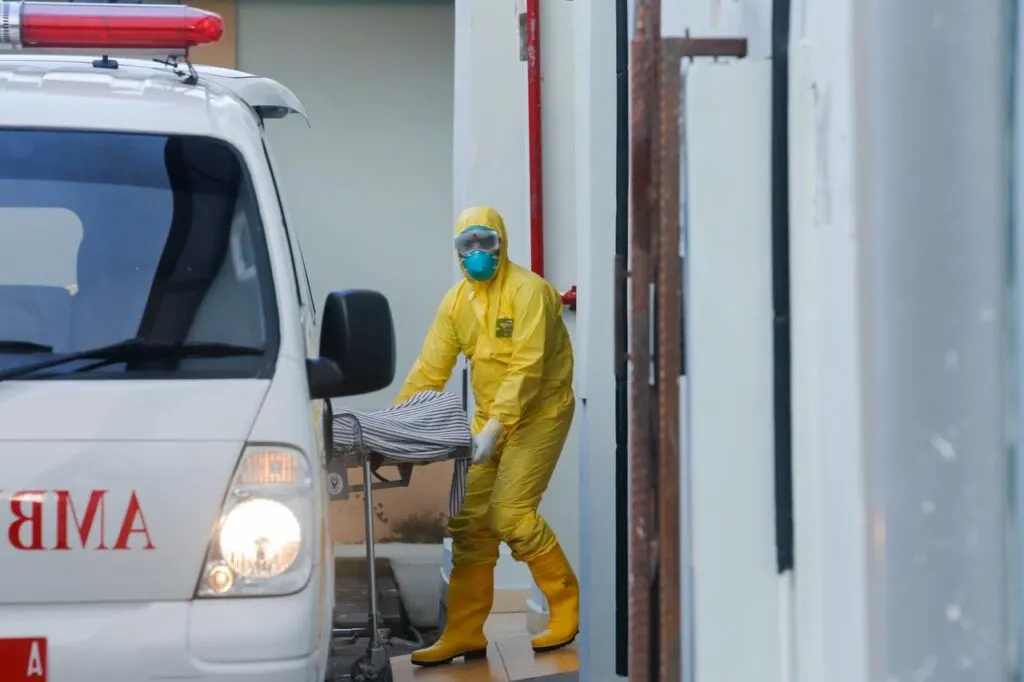 Indonesia already accounts for nearly half of the 250 deaths reported across Southeast Asia, but some officials and experts believe a lack of testing has masked the scale of the outbreak.
For the latest Bali news, Debate & Gossip join our Facebook Community