An hour north of Denpasar, far from Bali's now-shuttered tourists spots, Bali Kids is struggling to care for 15 sick children.
The youngest three at the centre are an 18 month-old boy and a boy and a girl who are each six months old.
The 18 month-old, who we can't name, has tested negative twice to HIV/AIDS, the disease that killed his mother. His father is gone, too, and for all intents and purposes he is orphan.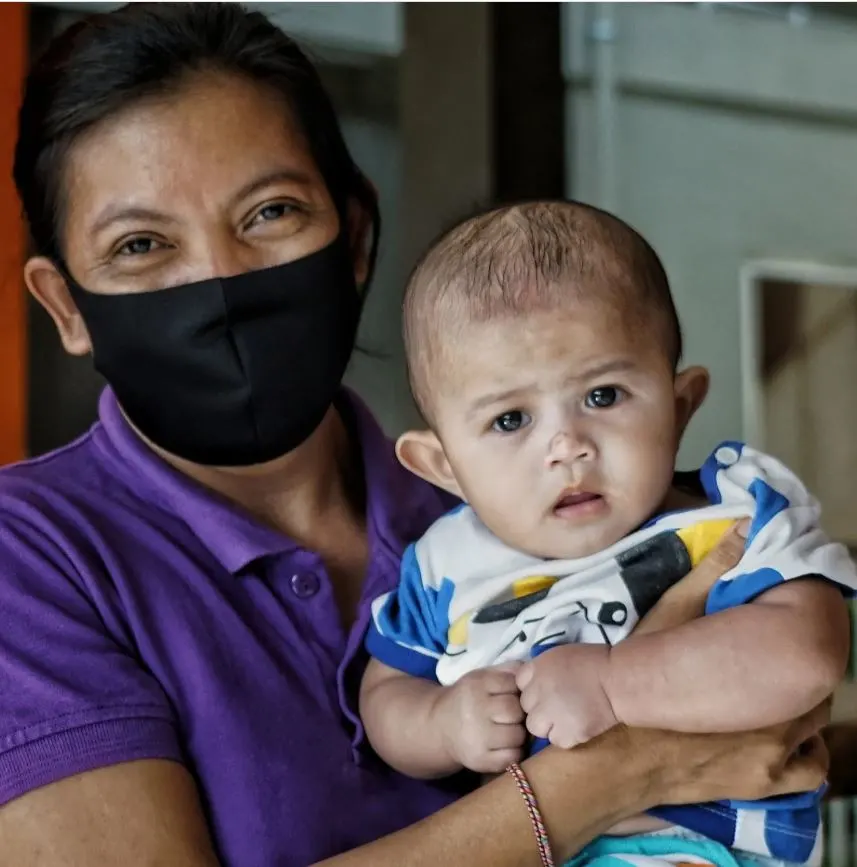 The six month-olds both still have mothers, though they can't visit at the moment because of the coronavirus. It's not yet clear if the babies have HIV. Both mothers turned to Bali Kids because they couldn't afford to pay for medical care.
So instead they stay at Bali Kids, where they get round-the-clock care to protect them from the virus ravaging Indonesia and the drugs they need to suppress the HIV infection that they might already have.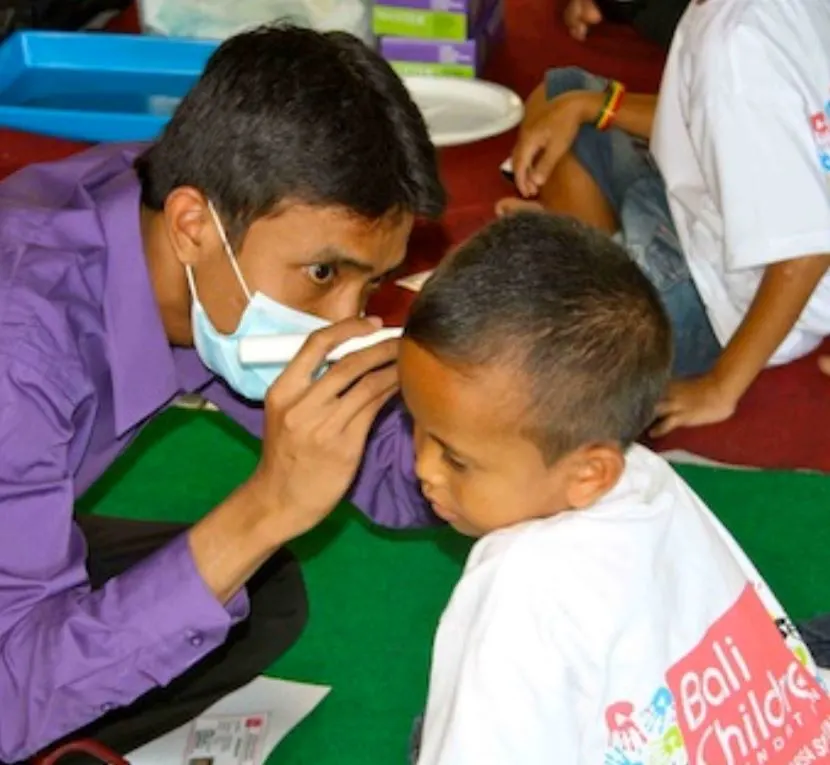 Bali Kids (Anak Anak Bali) was founded in 2005 and provides critical medical or dental care for sick local children. Though it wasn't founded to treat HIV, primarily, that's how things have turned out.
About 80 per cent of the children who live on site have HIV or AIDS. The centre provides pre- and post-operative care to the kids, with short and long term accommodation available. It's not an orphanage, though one child lived there for 13 years.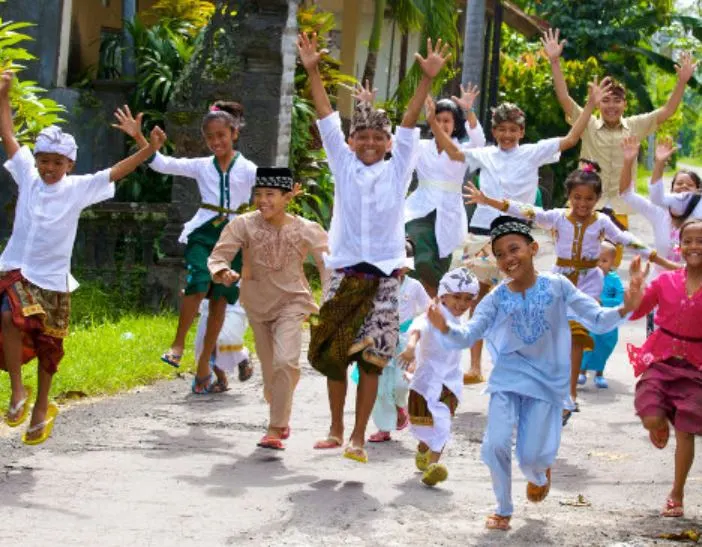 Most of the funding comes from Australian NGO the Global Development Group – though they take donations from around the world – and that funding has been smashed by two things: first, the bushfires that ripped through Australian in December and January and then the coronavirus, which has up-ended whatever passes for 'normal' life.
The centre's general manager Nyoman Kusala says the centre is 100 per cent reliant on donations to operate.
"We have seen a declining donations trend for the last two years, and then more so during the bushfires in Australia. We still have donations coming in but in April we have zero donations, so we decided to strategise and since the children are our top priority, we put half our staff on unpaid leave temporarily and we stopped all community mobile projects," he said.
Five carers have been kept on 24 hours a day for the smallest ones but now the nurses only come when needed.
After the charity received no money at all in April, the Global Development Group sent money in May.
For the latest Bali news, Debate & Gossip join our Facebook Community

Post Sponsored by Bali Flow Tours: Your Safe and Sanitary Tour Guide and airport transfer service when Bali reopens.
Source:SydneyMorningHerald