Pig farmers in Gianyar are concerned after hundreds of pigs have died from what they are suspecting is African Swine Flu.
Breeders are reporting that many of their pigs stop eating followed by lack of movement and eventually death.
The highly contagious swine flu has an almost 100% mortality rate. If one pig is infected on a farm, its highly likely all pigs on the farm will become infected explained Liong, a 33-year-old pig farmer from Suwat Village, Gianyar.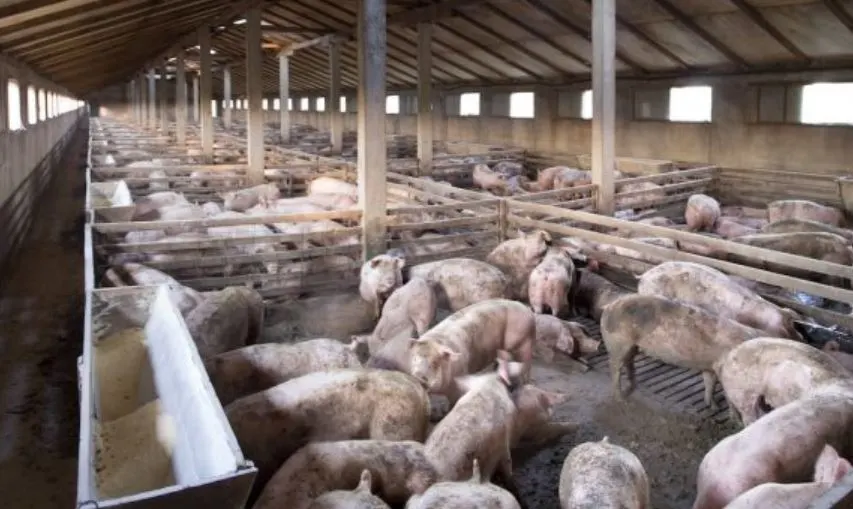 Many breeders are being forced to sell their pigs way below market value regardless of if the pig is healthy.
Liong has raised 15 pigs but 10 of them have already died. "I just had to bury the pigs, I didn't know what else to do," said Liong.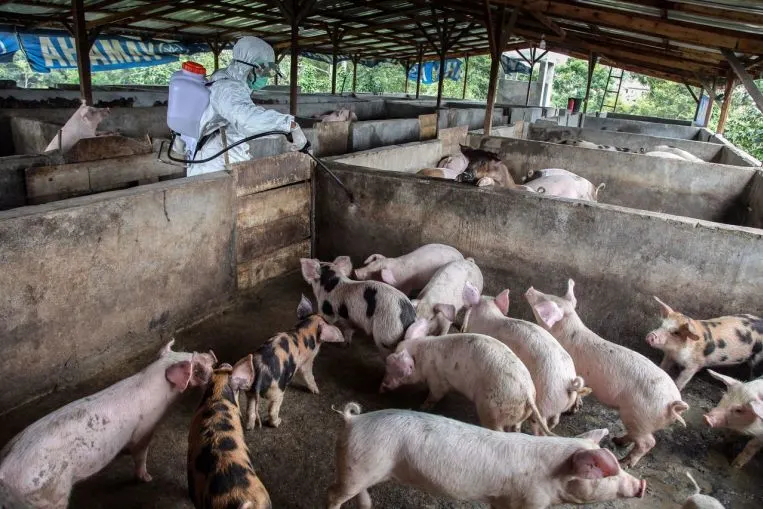 Many breeders in Gianyar are being forced to sell their pigs for low prices before they become infected. "If they get infected, they are worthless," explained Liong.
African Swine Fever is not harmful to humans and is not a public health threat.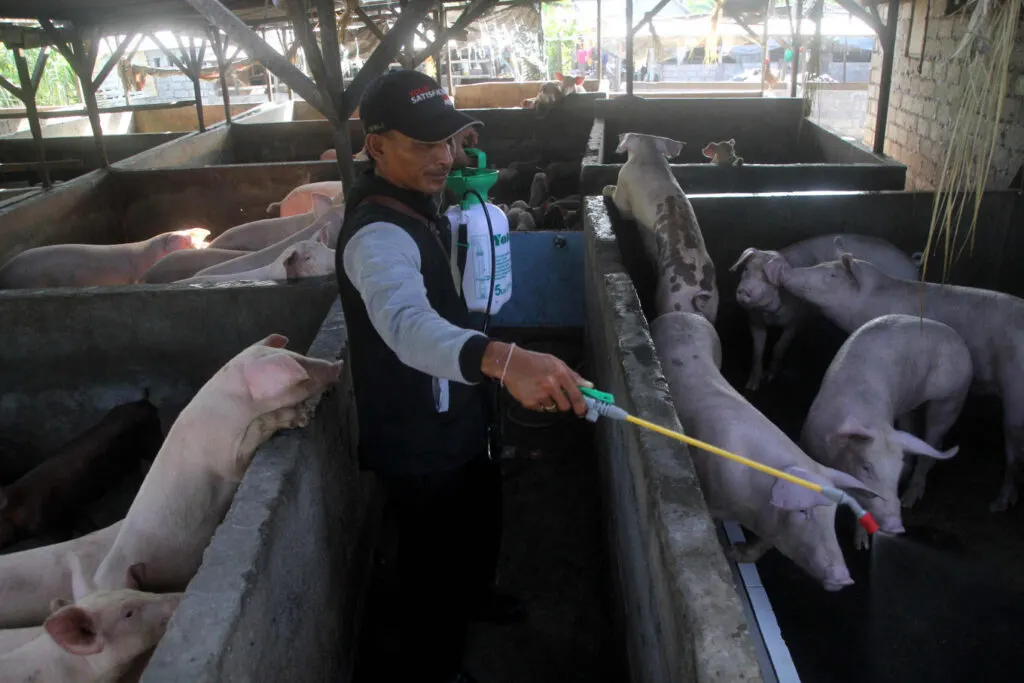 In March, Bali's Tabanan regency reportedly recorded 4,804 pig deaths since the beginning of the year saying an 'unknown swine disease' was the cause.
Officials previously said that symptoms exhibited by some of the pigs prior to their demise were indicative of African Swine Fever (ASF). One official jumped the gun in confirming that the mass pig deaths in Bali were caused by ASF in early February, only to retract that confirmation a couple of days later.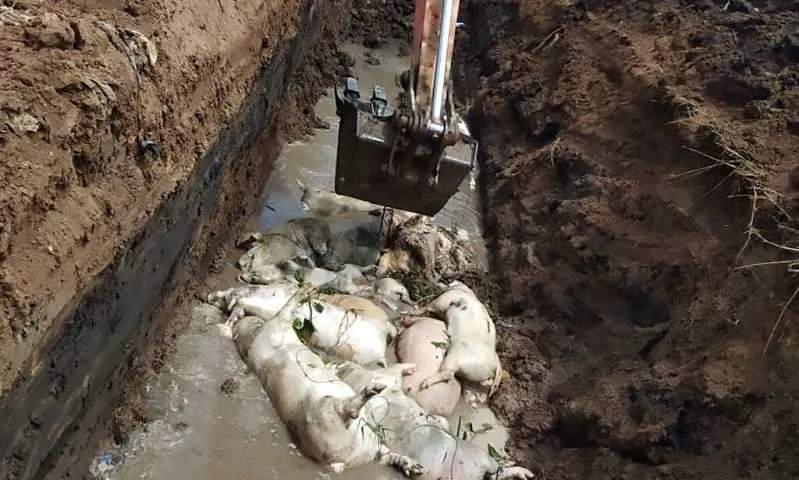 Reports of mass swine deaths have plagued Bali since the beginning of the year, but authorities have yet to confirm what's causing the mystery disease.
For the latest Bali news, Debate & Gossip join our Facebook Community

Post Sponsored by Bali Flow Tours: Your Safe and Sanitary Tour Guide and airport transfer service when Bali reopens.