The BEST time to go to Bali can vary a lot depending on who you talk to and is quite the topic of debate. Some people are picky about weather, while others don't want to blow their budget during high season.
There is also the factor of where you are visiting FROM. Aussies have a different winter/summer season from Americans and Europeans, which means they might be trying to escape their weather during different times of the year.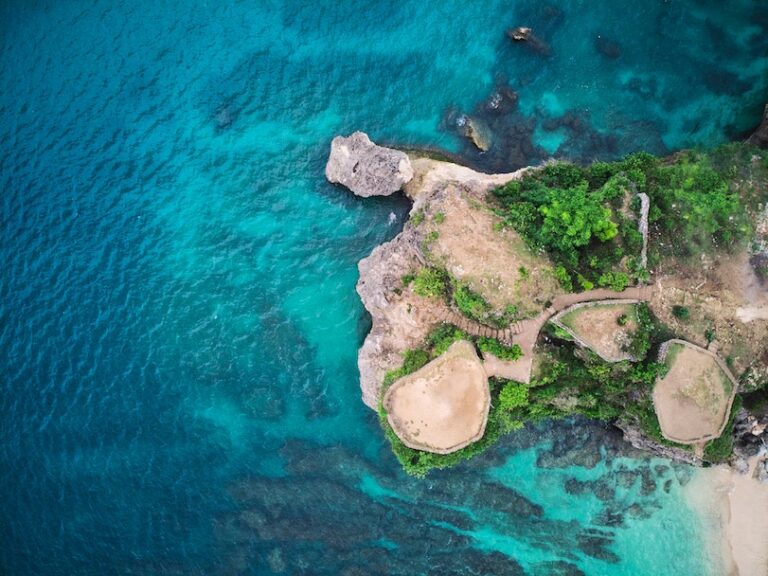 At the end of the day, here's how we see it: ANYTIME is a good time to be in BALI! However, there are a few key months that stand out as a better time to go when we factor in things like high-occupancy, weather, and budget.
Here is the BEST time to visit Bali:
For Good Deals:
February-April & October-November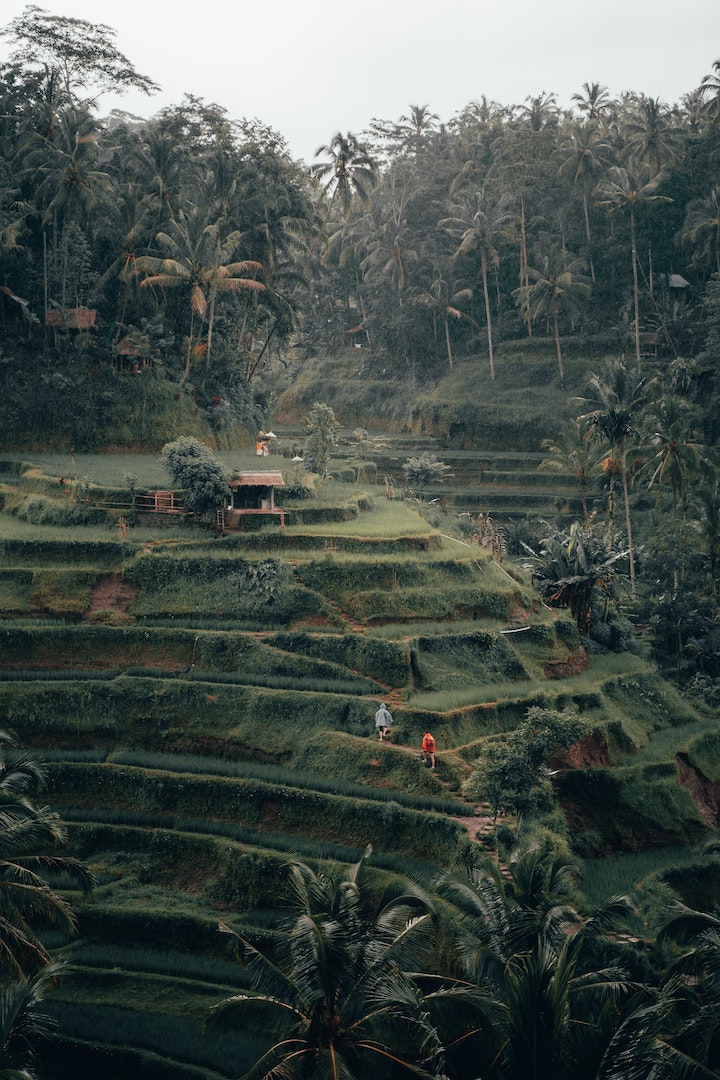 OFF SEASON. Going to Bali outside of the peak tourist times comes with some perks. You can enjoy lower hotel prices, friendlier (less stressed) staff, cleaner air and less crowded beaches.
For LESS CROWDS and QUIET TIME:
December to February (not counting Xmas/New Year's)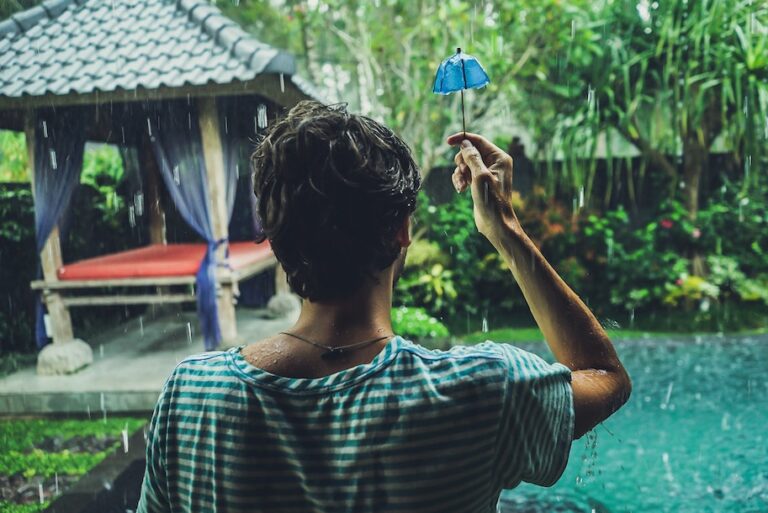 RAINY SEASON: The rainy season from Dec-Feb might be full of grey skies and sudden downpours, but it will also brings quieter streets, cooler afternoons, and a more peaceful vibe to the island. Some people prefer to go to Bali during the rainy season for these reasons.
For SUN WORSHIPPING:
July & August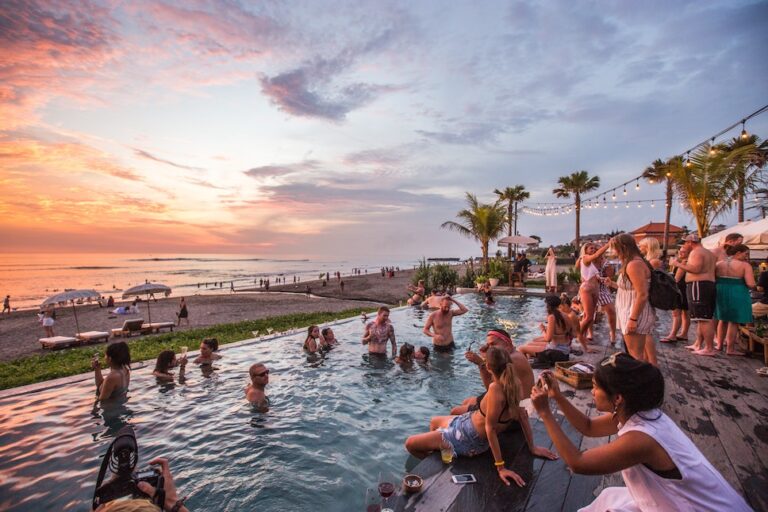 HIGH SEASON: The middle of the summer has the least amount of precipitation, and the lowest humidity. However, this is when the beaches are most crowded with Aussies fleeing the winter down under, so HIGH SEASON prices will be in effect. We would only recommend to go to Bali during July and August if you hate rain, love hustle and bustle and have a bigger budget.
If you WANT IT ALL:
September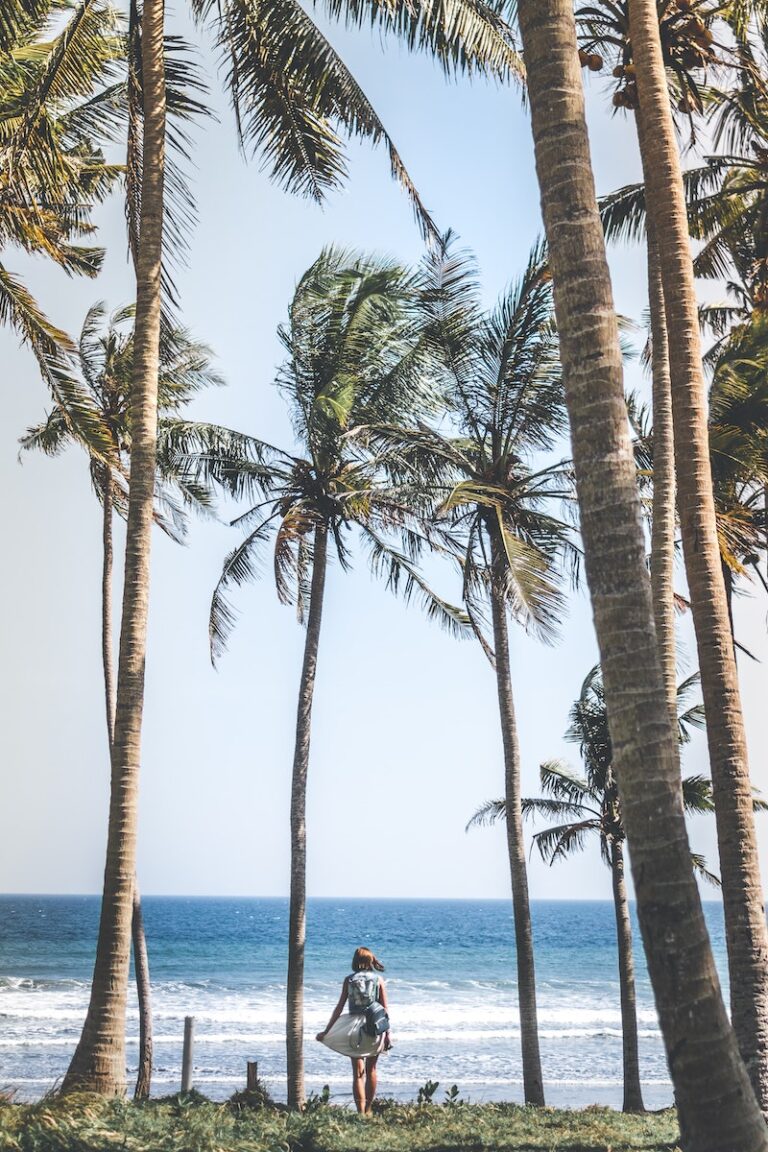 September comes with a lot of perks. Its shoulder season, so it will be just busy enough to have lots of events going on, but not be as jammed packed as high-season. The skies are sunny and clear with only 4 days of rain during the whole month, but the nights are a few degrees cooler than normal, which can be a welcome relief. September can be summed up as the perfect month to visit Bali.
More on Bali Weather:
Here is our in-depth guide about the weather and seasons and Bali
For the latest Bali news, Debate & Gossip join our Facebook Community

Post Sponsored by Bali Flow Tours: Your Safe and Sanitary Tour Guide and airport transfer service when Bali reopens.