The weather in Bali is a tropical paradise.
Throughout the entire year Bali is graced with hot temperatures, warm ocean currents, and humidity in the air. The average annual temperature is 27°C
In a nut shell: It's always HOT and always humid, even at night.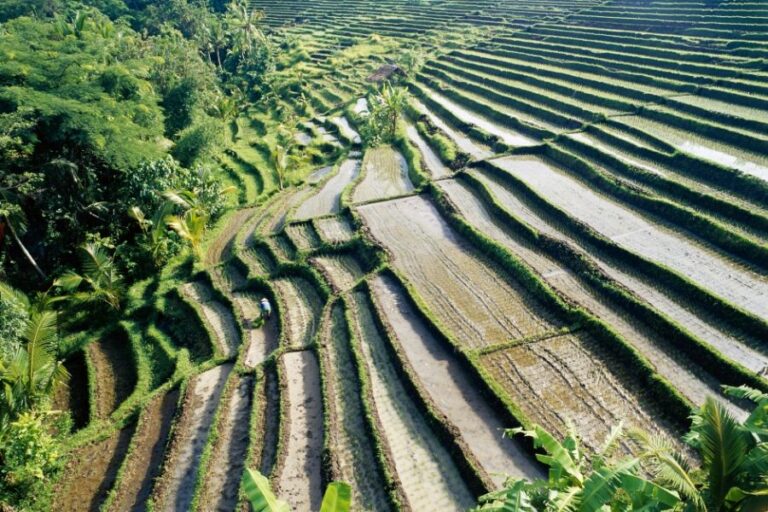 Month to month, the temperatures in Bali don't really change that much at all. In fact, the daily average temperature doesn't fluctuate more than 3 or 4 degrees all year long. The coolest daily average temperature is lowest in January (around 25 °C) and highest in May (around 28°C)
However, there is a significant difference in the seasons when it comes to dryness, rainfall and sunshine. The rainy season can easily have 20 days of the month with grey skies and heavy downpours, while the dry season might only bring 3 rainy days in a month.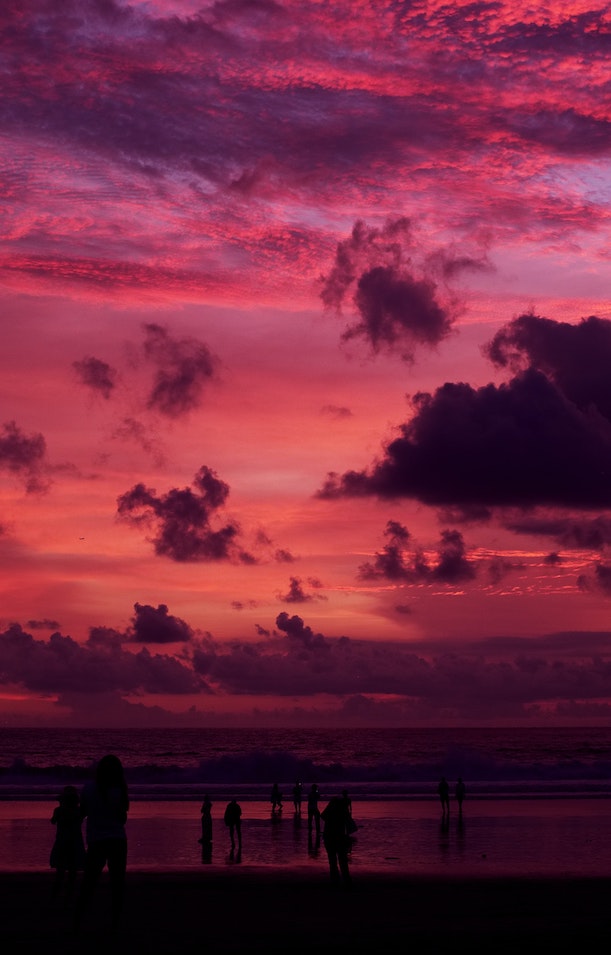 Bali Weather Highlights:
Hottest Month: April
Coolest Month: January
Warmest Ocean Temperature: December
Coolest Ocean Temperature: August
Most Humid Month: March
Least Humid Month: August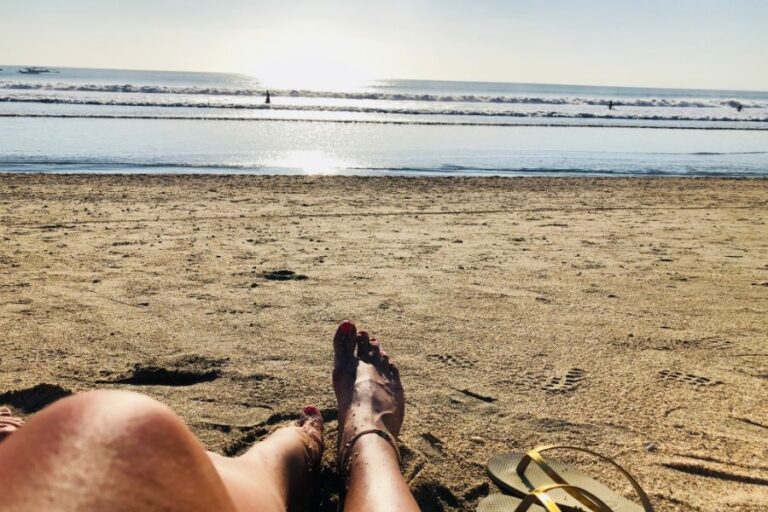 Sunniest Month: July
Cloudiest Month: February
Wettest Month: January
Driest Month: July
Windiest Month: August
Bali Weather by Seasons:
Dry Season – June to September
Rainy Season – November to March
Peak/Busy Season – July to August and Xmas/New Years
Low/Slow Season – April to May and September to November
Surfing Season – May to September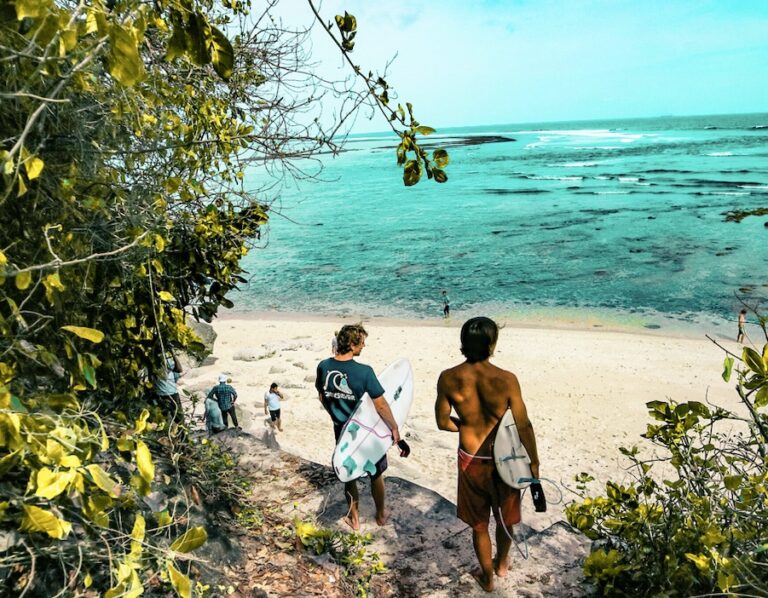 Bali Weather Highs and Lows:
Average Daily HIGHS: 26-32°C
Average Daily LOWS: 23-25°C
Maximum Daily HIGH: 32°C
Minimum Daily LOW: 21°C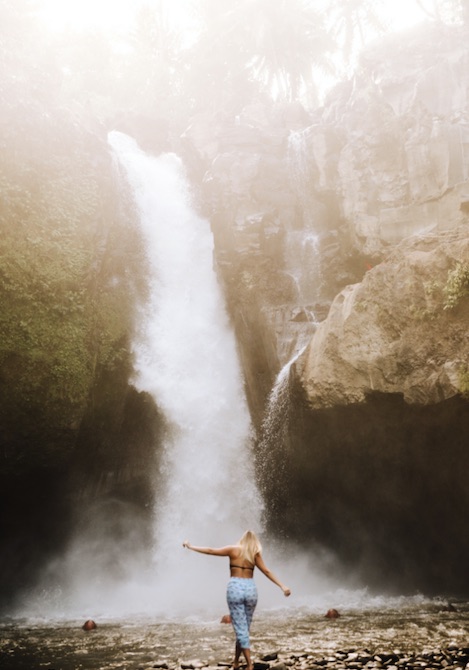 When is the best time to go to Bali?
The BEST time to go to Bali can vary a lot depending on who you talk to and is quite the topic of debate. Some people are picky about weather, while others don't want to blow their budget during high season.
Read our guide on when the best time to visit Bali for you might be.
For the latest Bali news, Debate & Gossip join our Facebook Community
Post Sponsored by Bali Flow Tours: Your Safe and Sanitary Tour Guide and airport transfer service when Bali reopens.
Want more Bali Tips? See our BALI LIFE section