The Directorate General of Immigration in Indonesia has announced changes to the visa-on-arrival program that business leaders say will help boost tourism in Bali.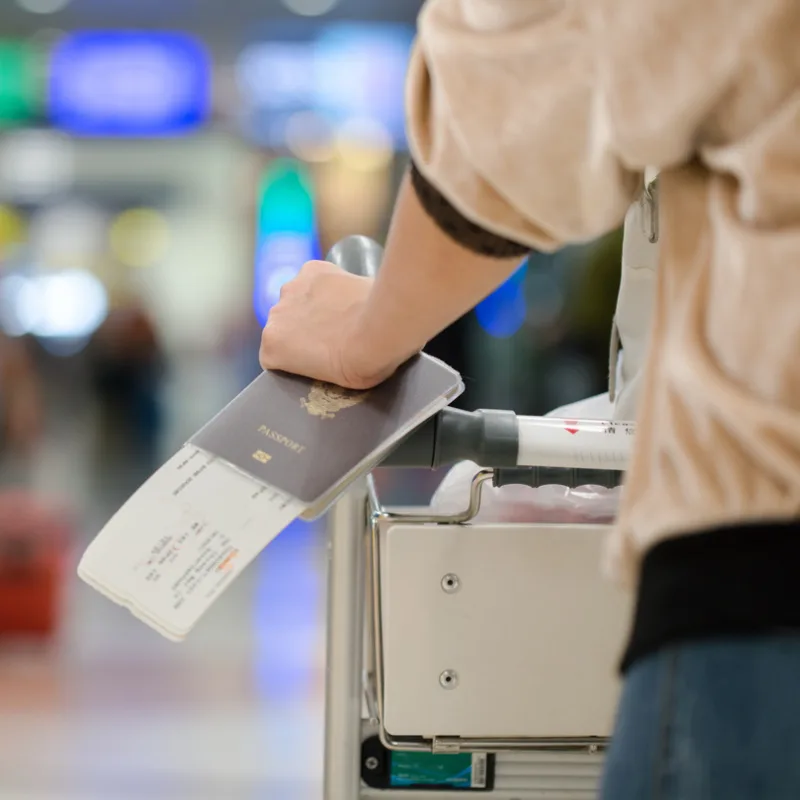 It has been announced that citizens from Guatemala, Macau, and Panama will now be eligible to apply for a visa on arrival or e-visa on arrival for Indonesia.
This takes the total number of countries eligible for the 30-day visa on arrival to Indonesia to ninety-two. This includes Australia, New Zealand, most European nations, and the United States of America.
In February, the list was extended to include eligibility for citizens from Kenya and Rwanda.
Although the Governor of Bali, Wayan Koster, proposed that Russian and Ukrainian citizens be stripped of their eligibility for the visa on arrival for Indonesia, the two countries remain on the eligibility list.
The inclusion of Guatemala, Macau, and Panama in the visa-on-arrival program is set to boost tourism in Bali further. It was confirmed by the Central Statistics Agency for Indonesia just last week that Bali is set to meet and surpass tourism targets this year.
Data revealed that the island has already welcomed over one million international arrivals between January and March.
Travelers from Australia, India, and Russia were the most frequent arrivals, and the vast majority of all foreigners who entered Bali did so on a visa on arrival.
The Bali Provincial government has a target to welcome 4.5 million international visitors in 2023, which would help them edge ever closer to pre-pandemic tourism numbers.
Top 5 Travel Insurance Plans For 2023 Starting At $10 Per Week
Easily Earn Points For Free Travel
Though, for some, the visa on arrival is viewed as a platform that supports low spending, mass tourism. Some politicians, academics, and public figures in Bali want to see mass tourism on the island curbed and focus on higher quality tourism from 'classy' travelers.
Late last week, Governor Koster announced that he now wants to impose tourism quotas to help crack down on the small number of unruly tourists who have hit the headlines in recent months.
He also announced that he would like to see tourists show greater proof of finances in order to be granted a tourism visa to ensure that only high-spending travelers are visiting the island.
He noted that the quotas would still permit millions of tourists to the island every year but that the cap would help ensure mass tourism does not pull the island away from its cultural values.
The sentiment behind Governor Koster's new proposals was echoed by Professor Dr. Ida Magus Raka Suardana, an economist from the National Education University in Bali's Denpasar, who said he wanted to see the visa-on-arrival fee be increased to help discourage budget-conscious travelers from heading to the Island of the Gods.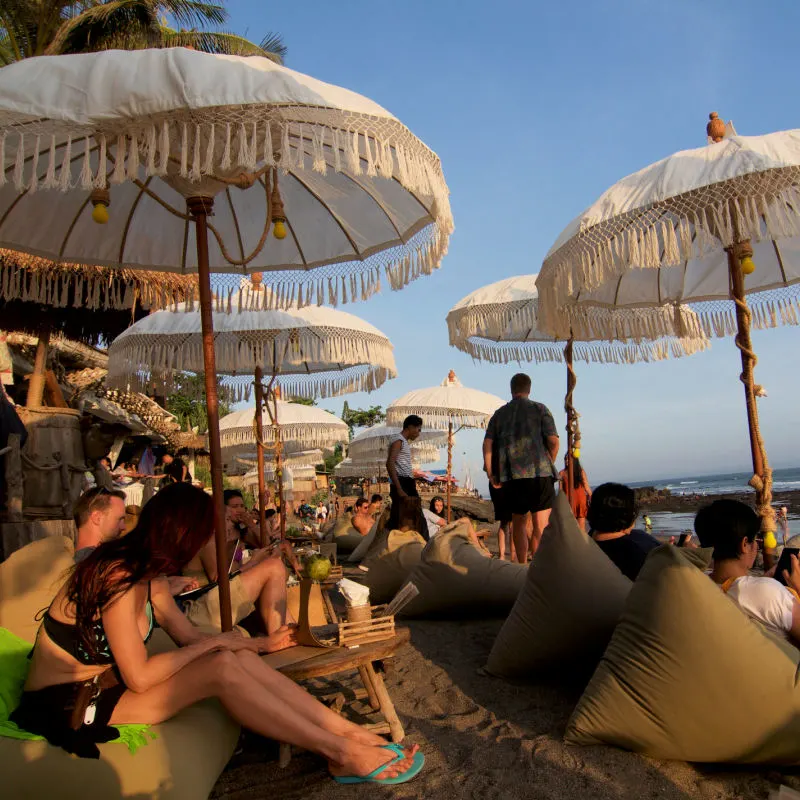 Following the news that Guatemala, Macau, and Panama are now included in the visa-on-arrival program, the spokesman for the Directorate General of Immigration, Achmad Nur Saleh, issued a press statement to reiterate how the application process for the e-visa-on-arrival works.
He shared, "Foreign tourists can apply for an electronic visa on arrival (e-VoA) through www.Molina.immigrate.go.id before leaving for Indonesia…[an] application for e-VoA does not require a guarantor and the payment can be carried out using a credit or debit card."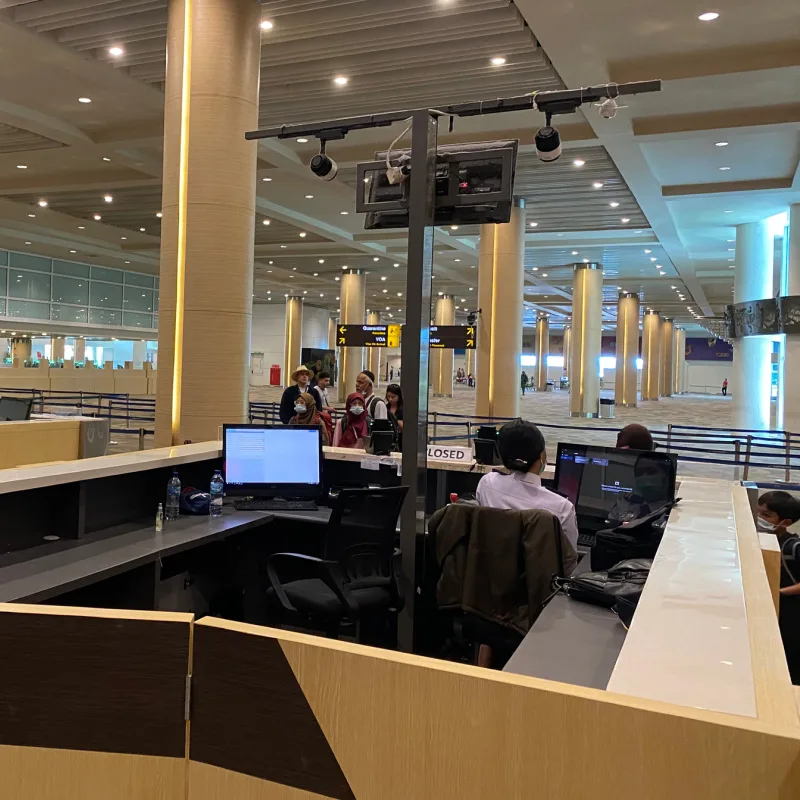 Saleh continued, "The electronic visa on arrival (e-VoA) can be used to enter Indonesian territory no later than 90 days after the date of issuance. Meanwhile, the 30-day validity period (of the e-VoA) starts when the foreigner enters the immigration checkpoint in Indonesia."
Both the visa on arrival and e-visa on arrival costs IDR 500,000 and is valid for 30 days. This visa category can be extended one time for a further 30 days.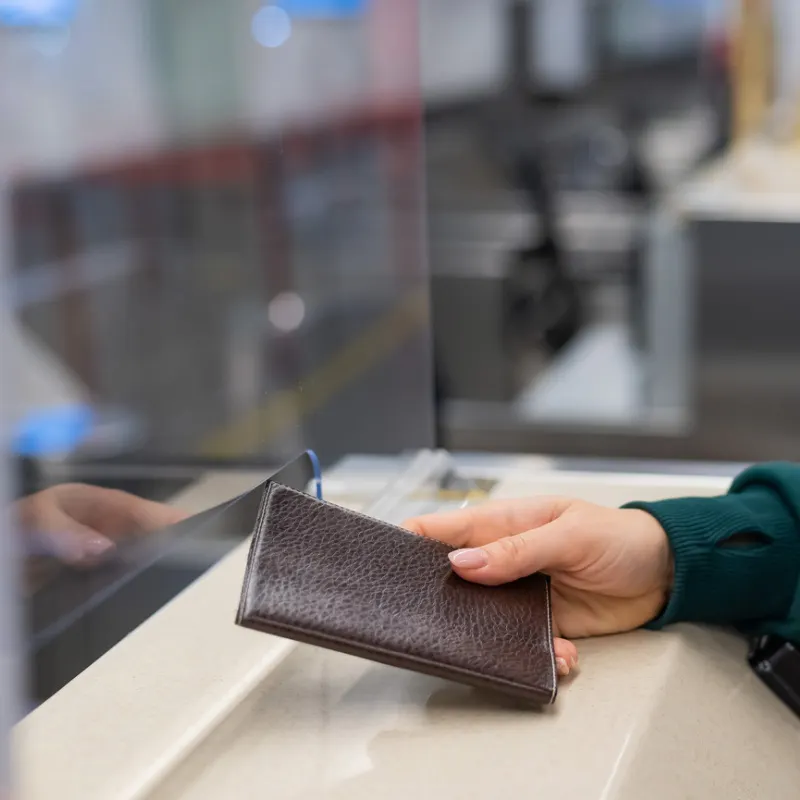 As a result of online reports from Bali holidaymakers about the rise in fake and scam visa-on-arrival websites, the Directorate General of Immigration has confirmed that there is only one official website to apply for the e-visa on arrival.
The website is www.Molina.imigrasi.go.id – this is the same site travelers can apply for a visitor visa for tourism, a pre-investment visa, a second home visa, and the e-visa on arrival extension.