Over the last two months, the conversation around how Bali could, or should, tackle the behavior of a small minority of unruly tourists has reached a fever pitch. Now the Governor of Bali, Wayan Koster, is proposing drastic measures to curb tourism on the island.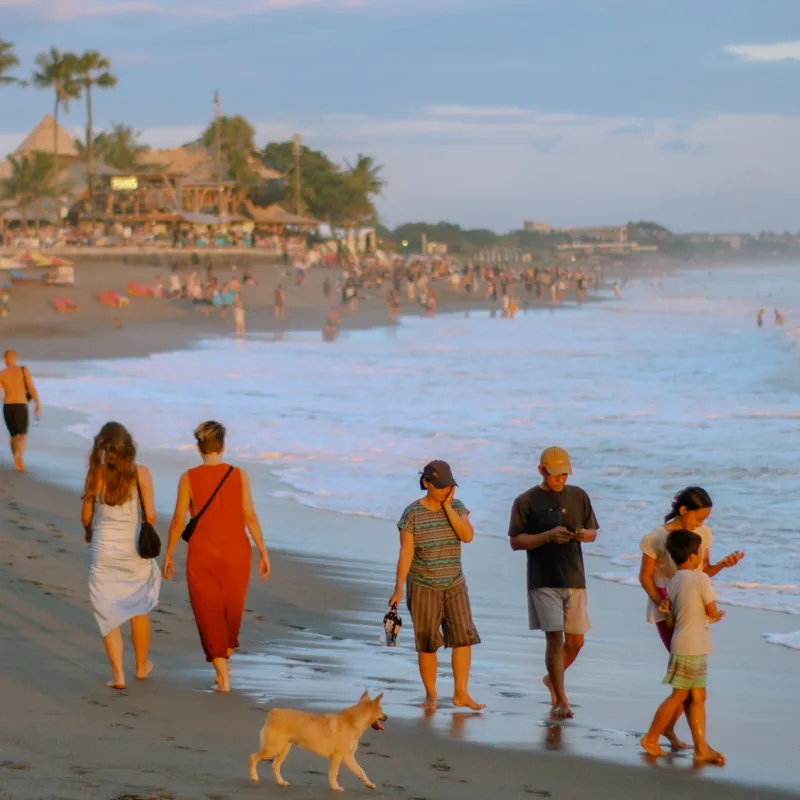 Speaking at the Future Of Bali Development, 100 Years of Bali in the New Year 2025-2125, the Governor of Bali issued a statement that has rocked the tourism industry and triggered a significant dialogue online.
The Bali Provincial Government has announced that they will soon issue a local regulation order (known as perda) to enforce the implementation of tourism quotas across the province. Bali Province includes the island of Bali, Nusa Penida, Nusa Lembongan, and Nusa Ceningan.
In his statement, Governor Koster said, "Tourism control [is needed] so that tourism is not cheap, mass tourism, as we have seen in recent cases."
Governor Koster continued to explain that because of the impacts of mass tourism and the recent rise in tourists being caught behaving badly, the new tourism quotas are a necessity.
He added, "A quota system will be imposed for foreign tourists visiting Bali. Not yet enacted, [we will implement] regional regulations first."
The statement has triggered a huge reaction in the travel industry, the media, and online. At first thought, the concept of a tourism quota may conjure ideas of the very strict travel quotas in places like Bhutan.
In actual fact, the proposed tourism quotas, as outlined by Governor Koster, would still permit millions of international visitors to enter the province every year. However, he is also proposing that the criteria will also require tourists to do more than present a valid passport and pay their visa fee.
Top 5 Travel Insurance Plans For 2023 Starting At $10 Per Week
Easily Earn Points For Free Travel
Governor Koster continued, "[the quota] is limited to seven million foreign tourists, for example, per year, with certain criteria, so it's tightened. For example…a minimum [amount] of money to carry in savings. Don't let [tourists] only bring IDR 10 million enough for a week and suddenly stay in Bali] for a month."
The notion of shifting towards a more sustainable tourism model and prioritizing quality tourism is nothing new.
The discussion has been a part of public consciousness in Bali and across Indonesia for decades.
Even last year, the Minister for Tourism and Creative Economies, Sandiaga Uno suggested that Indonesian could learn from countries such as Bhutan about the implementation of strict sustainable tourism policies.
Later in his speech, Governor Koster said that the new quotas could be based on pre-pandemic tourism numbers.
He explained, "Now, in the future, we will calculate [tourism quotas to create] not this same tourism. This quality tourism [will be created] to maintain Balinese culture and local wisdom which must be dignified; therefore, there is data retrieval in more detail to regulate foreign tourists entering Bali."
These most recent statements from Governor Koster and the Bali Provincial Government come in succession to a series of huge policy change proposals that have been tabled in the year so far.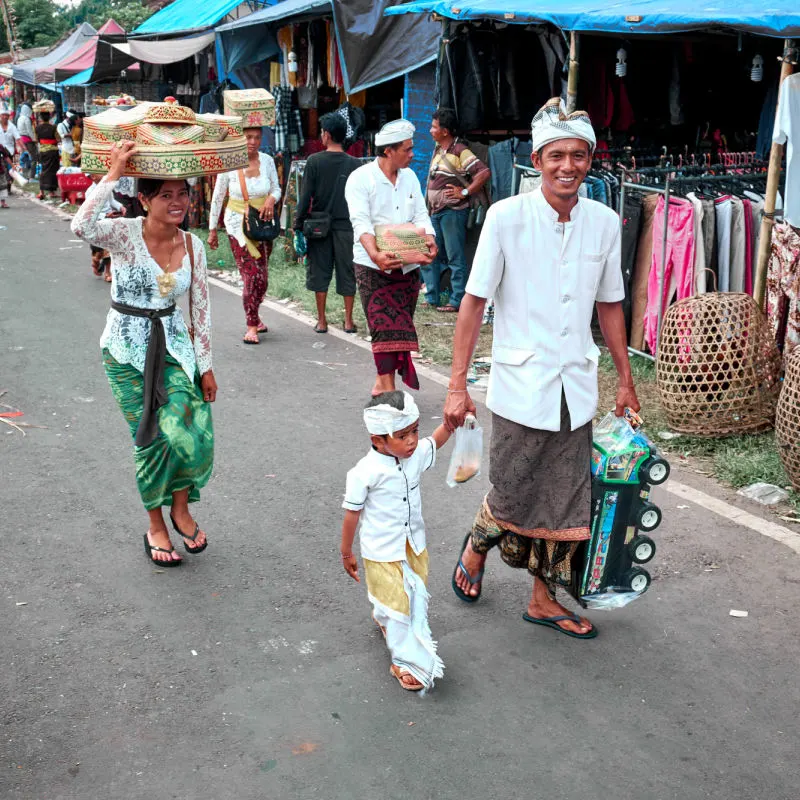 In March, Governor Koster and his administration announced that there would be a specialist task force deployed in Bali to crack down on foreigners breaking their visa conditions.
In the same announcement, Governor Koster proposed a ban on foreigners from driving in Bali.
The proposed policy, which has not yet been enacted, stated that all foreigners in Bali would be banned from renting vehicles and that in the place of self-driving, all foreigners would have to hire a private driver or taxi managed through a government-approved travel agent.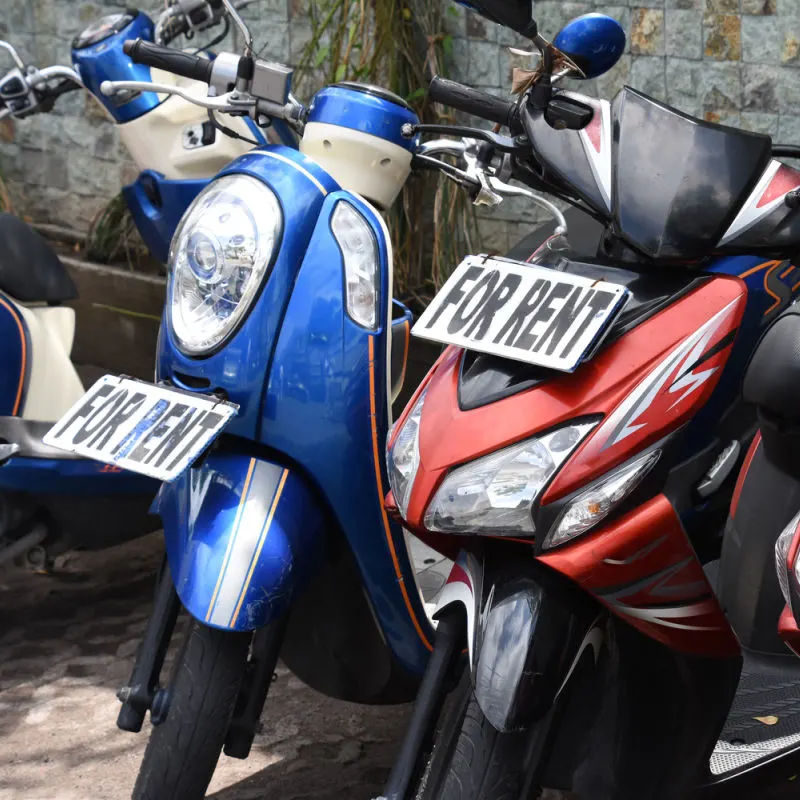 He also proposed to withdraw eligibility for the visa-on-arrival for Russian and Ukrainian citizens after.
Governor Koster said, "Because the two countries are at war, they are not comfortable in their country. They are also busy coming to Bali, including people who do not travel and also return to find comfort, including to work."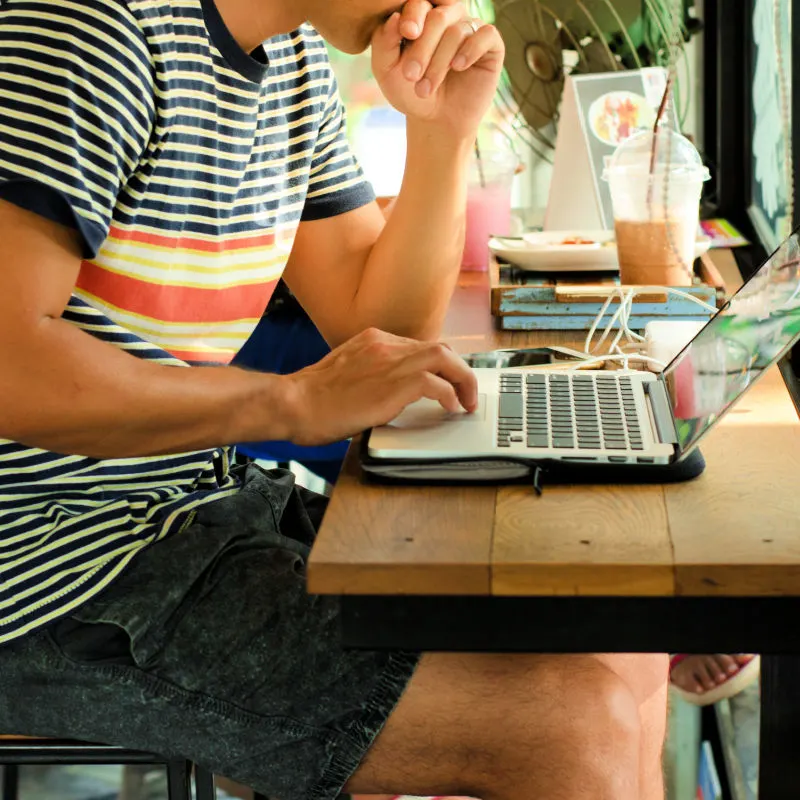 As it stands, Governor Koster's plans to implement a tourism quota in Bali have received support from some major political figures in Bali, including the fifth President of Indonesia, Megawati Soekarnoputri, who was vocal in her approval of the proposals.