According to Bali Police, violent crime in Badung and Denpasar have increased due to the Covid-19 pandemic. In response, The Bali Police Mobile Brigade Task Force under the leadership of Iptu Nyoman Suadnyana have agressively increased night patrols to tackle the problem.
The patrols are being carried out in high crime and gathering areas in Badung and Denpasar.
"The first areas of focus have been gold shops along Jalan Hasanudin Denpasar and an area around the Ukhuwah Mosque," Suadnyana told The Bali Sun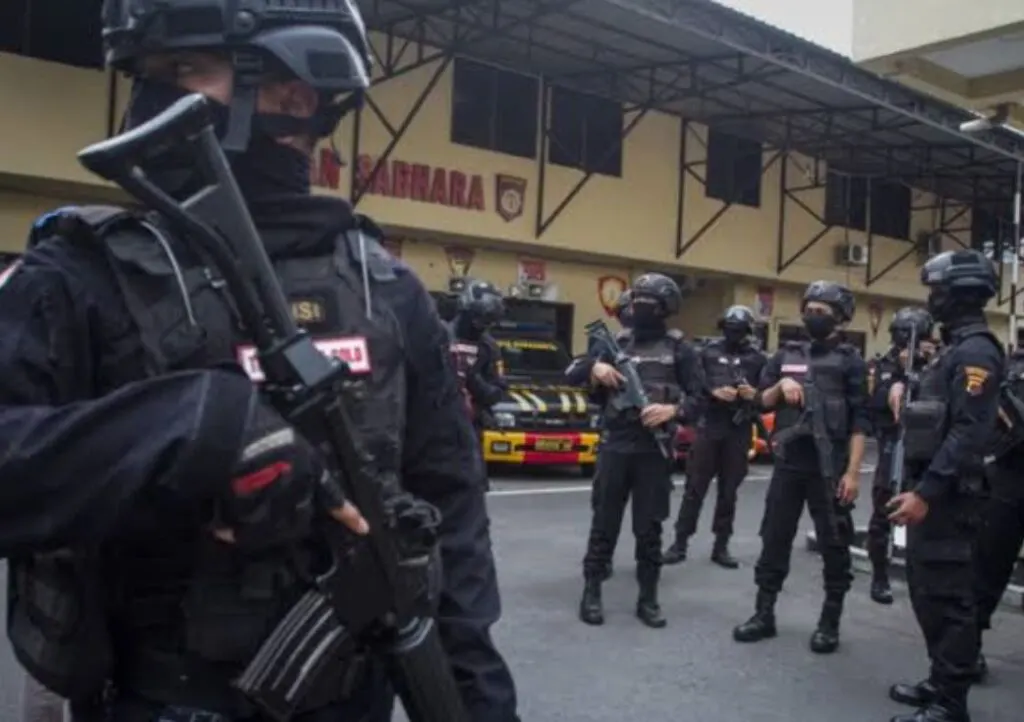 The police task force will also ensure that people are following Covid-19 social distancing and wearing masks.
"With the situation of the Covid-19 pandemic, the community has understood and followed the government's call to protect against the spead of the pandemic," said Iptu Nyoman Suadnyana.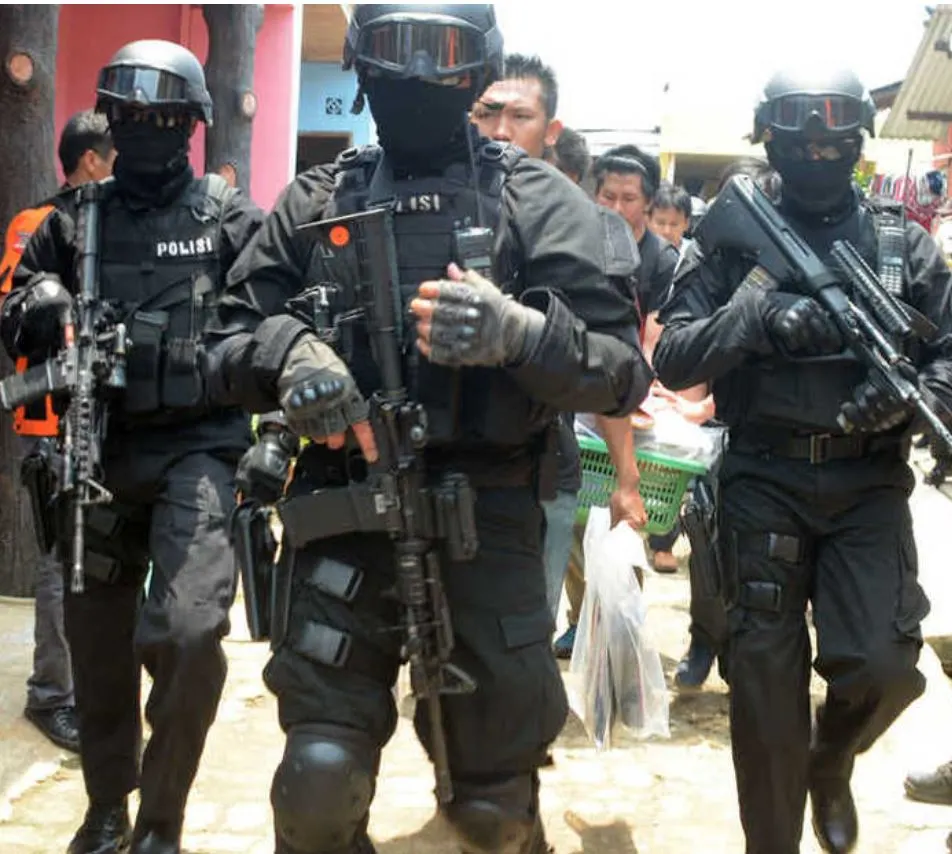 Two other areas the task force has started to patrol are the Lumintang Denpasar field and the Darusalam Ubung mosque.
The patrols are in place around the mosques to prevent people from gathering in prayer.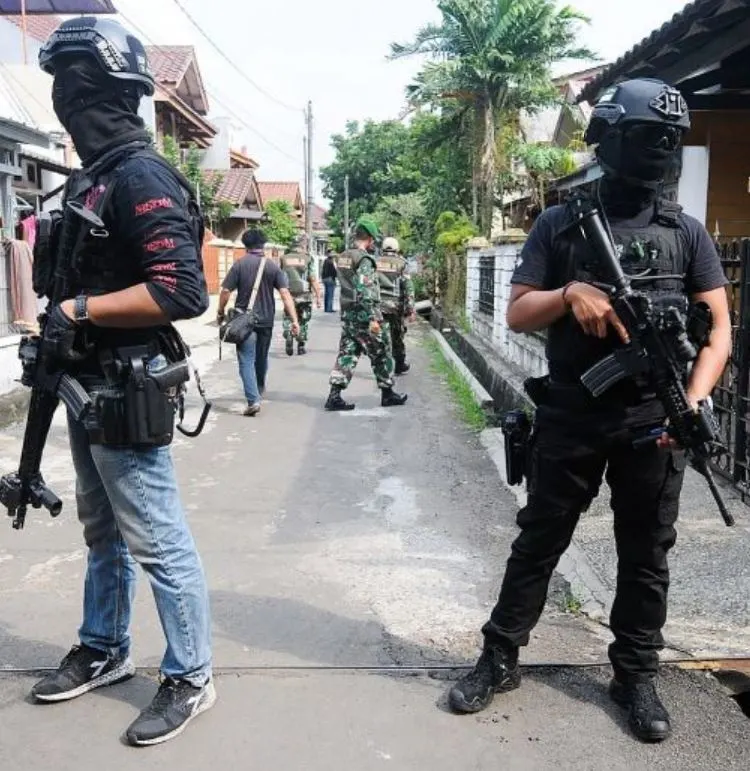 Patrols have also been set up around the Mengwi Terminal in Badung to prevent buses from transporting travelers.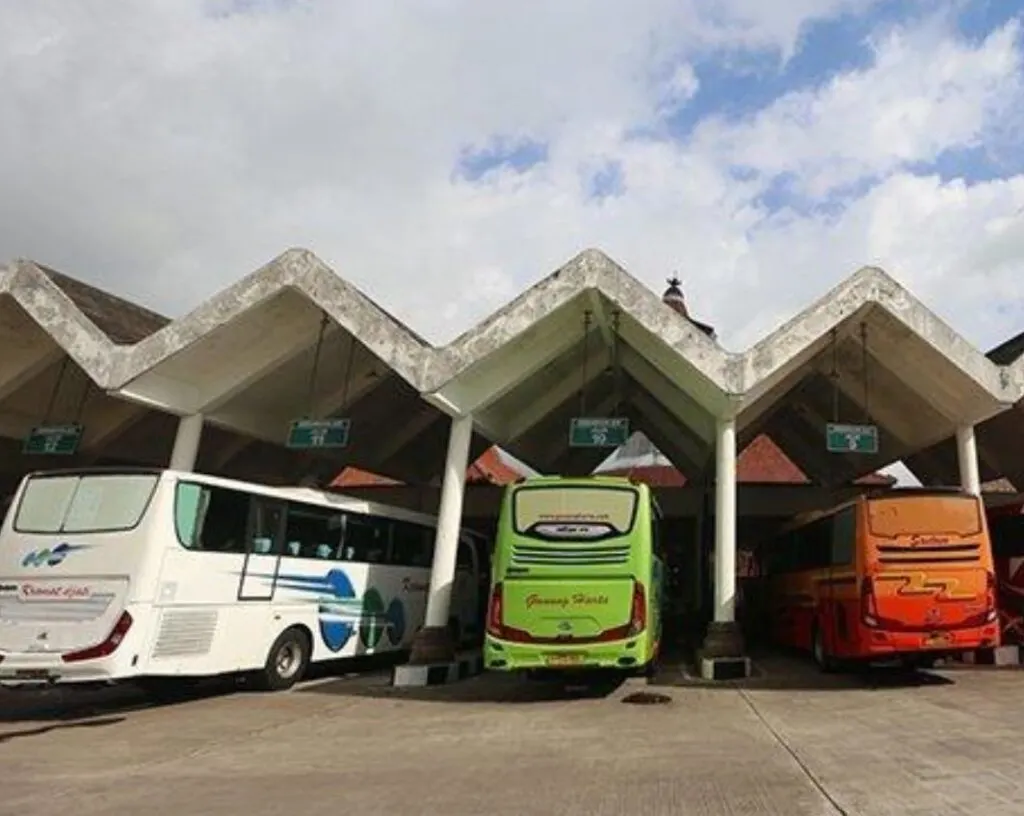 "In the Mengwi Terminal the situation is safe and conducive, Buses have stopped carrying travelers," said Iptu Nyoman Suadnyana.
Bali police say although there has been a surge in crime as desperation grows, they have responded with enough presence to balance the increase.
"Just being on the streets patroling is enough to stop a lot of crime. Potential criminals know we are here and the streets have become quiet," said Suadnyana.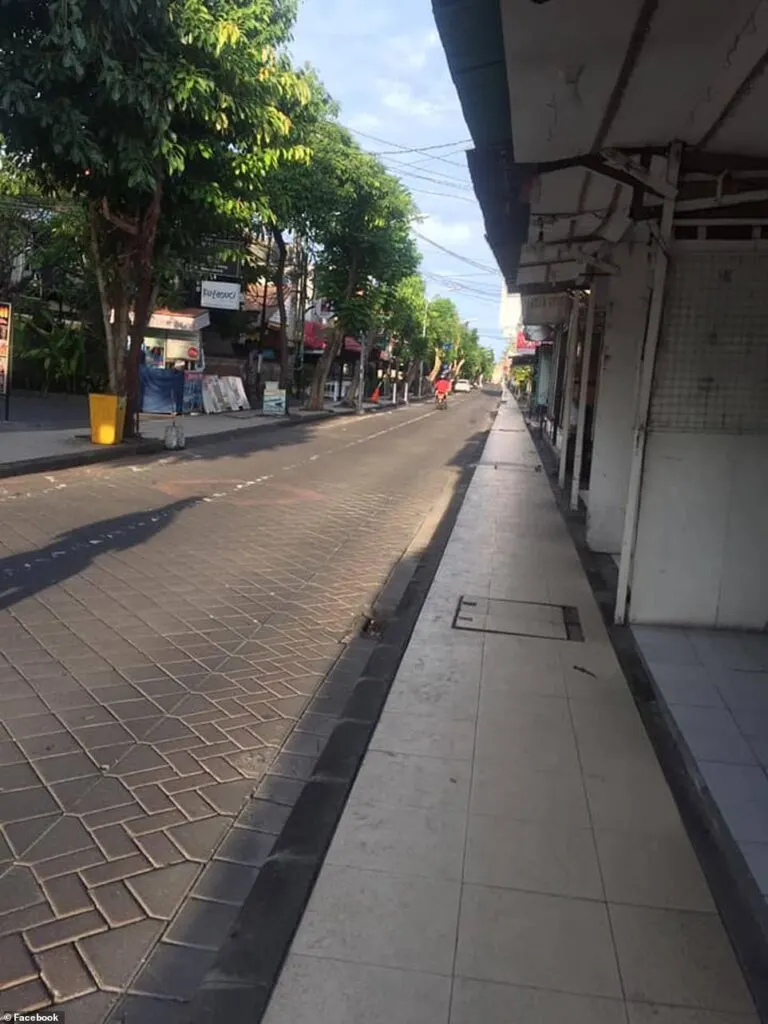 For the latest Bali news, Debate & Gossip join our Facebook Community

Post Sponsored by Bali Flow Tours: Your #1 Tour Guide and airport transfer service when Bali reopens.