Hungry at home? Thankfully there are some amazing top restaurants in Ubud that will deliver fresh meals to your house so you don't have to go out.
As residents and visitors to Ubud are still trying to stay home to stop the spread, getting healthy and delicious food brought to your door has never been so important. Plus, getting home delivery is a great way to support local businesses in Ubud that are struggling with the drastic drop in tourism.
Here are the Top Ten restaurants in Ubud offering home delivery right now, as submitted by our Bali Sun readers:
10 Popular (and Delicious!) Restaurants Still Open For Delivery in Ubud
Puspa's Warung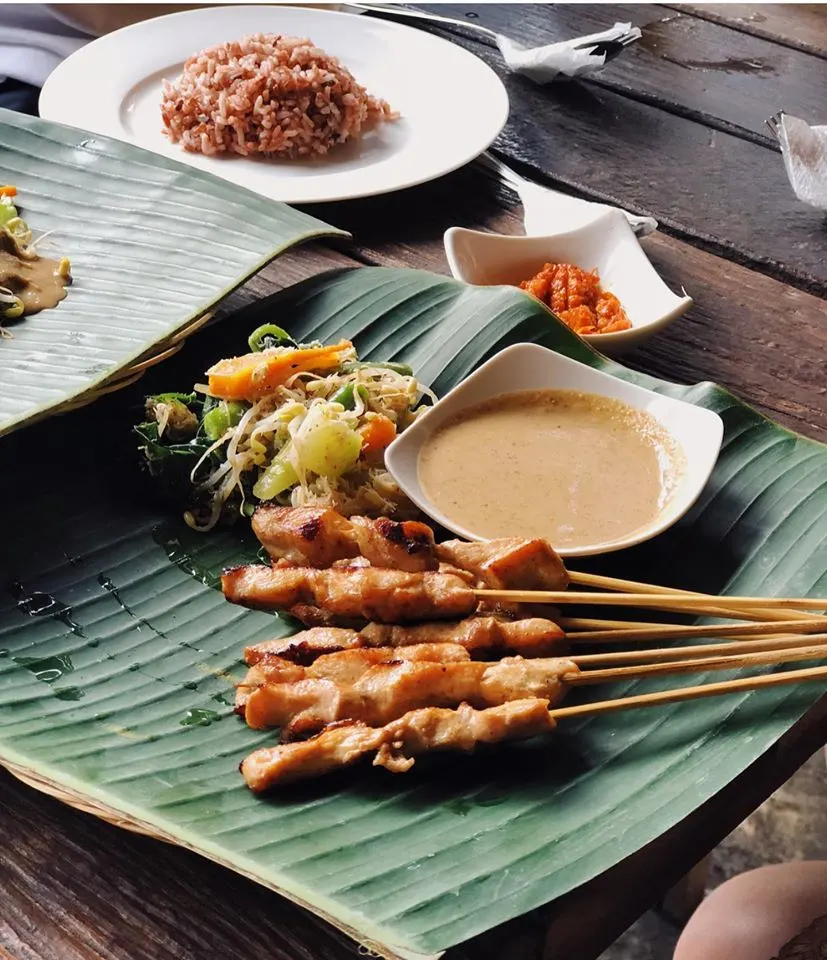 Traditional Indonesian Food
Not only will they deliver your fav Indo dishes, but they are also delivering small fruit/vege grocery packages to make your life easier.
Contact and Order:
Insta – @puspaswarung
WA + 62 851 0264 3830
FB Page
Black Sheep Café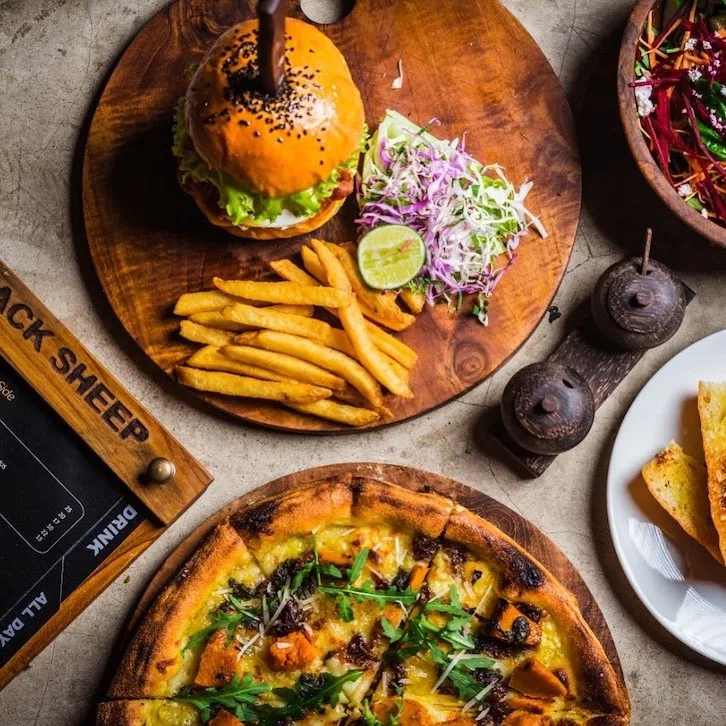 American and International Food
Like sandwiches, salads, pastas and desserts
Contact and Order:
@blacksheep_cafeubud
WA + 62 813 3784 4984
FB Page
KOPITOKO Ubud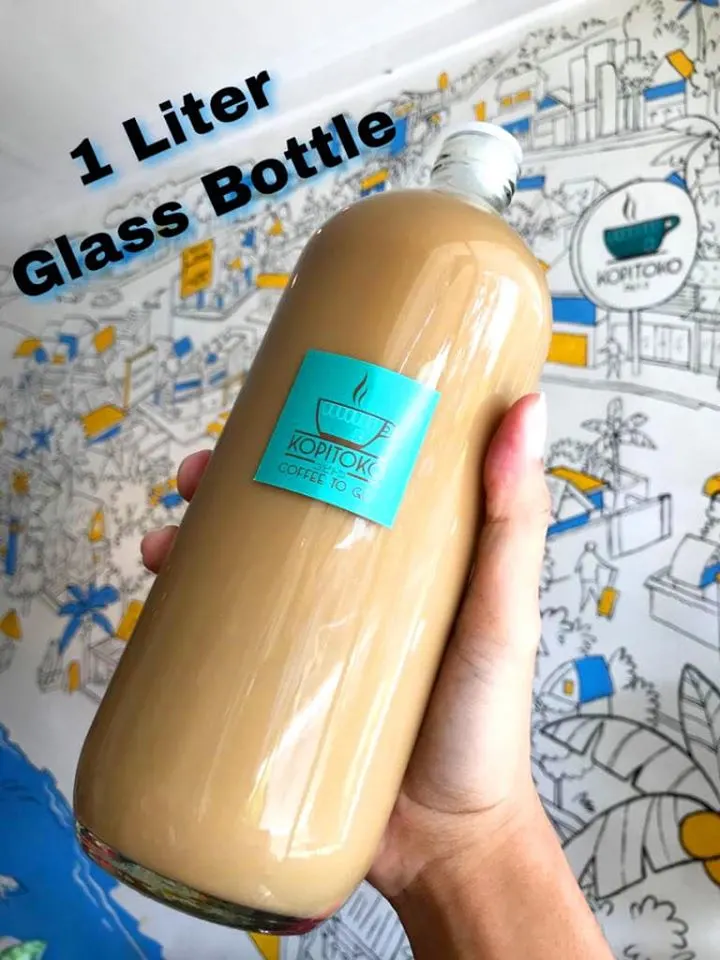 Coffee
For when you need that java fix, Kopitoko will deliver you 1 litre coffees in glass bottles.
Contact and Order:
Insta- @kopitokobali
App -Go food
FB Page
Urban Jungle Café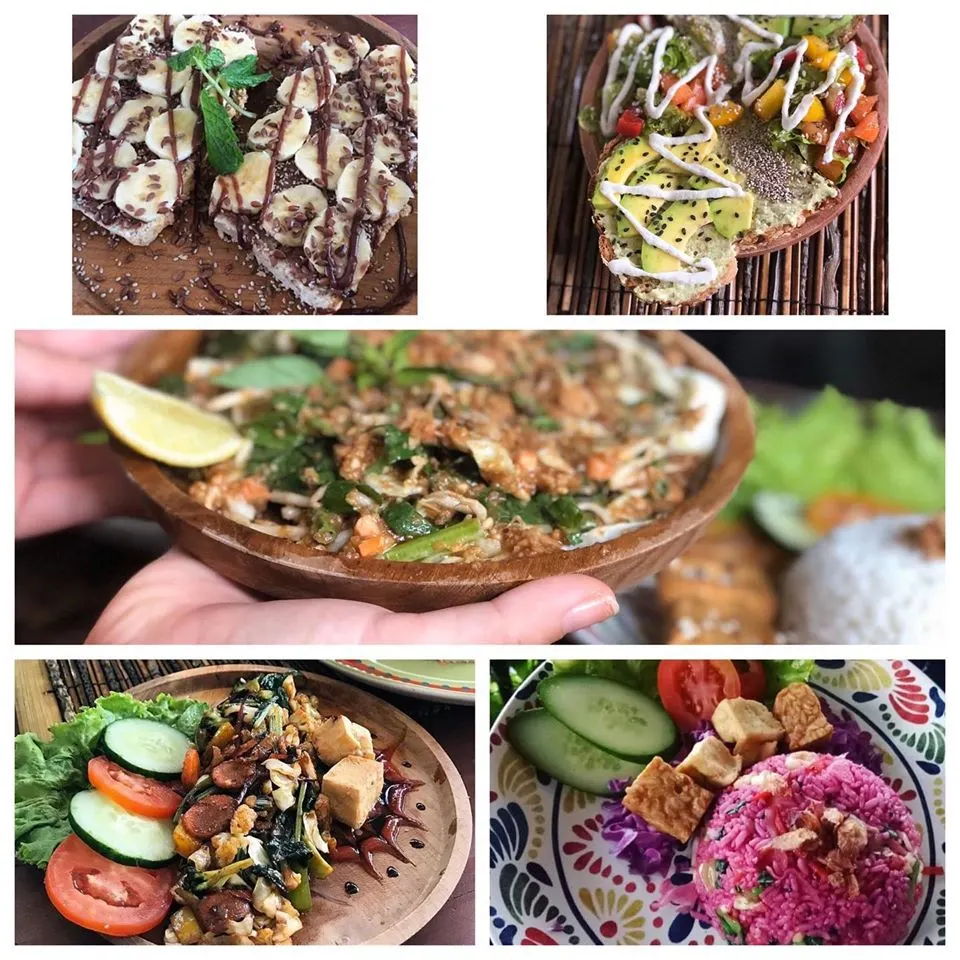 Vegan Food
Delicious plant based vegan cuisine for breakfast, lunch, and dinner.
Contact and Order:
DM on Insta: @urbanjunglebali
FB Page
Kopi BDG Bali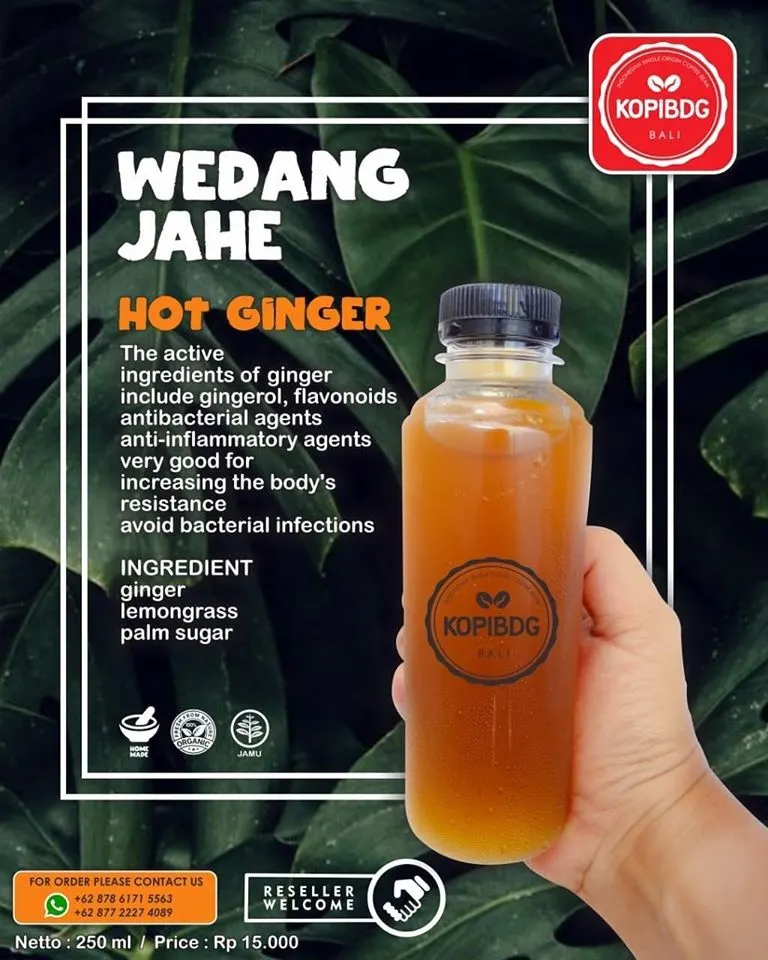 Fresh Healthy Juices
Detox, inflammatory, and immune boosting juices delivered right to your door.
Contact and Order:
Insta- @kopibdgbali
WA +62 878 6171 5563
FB Page
Herb Library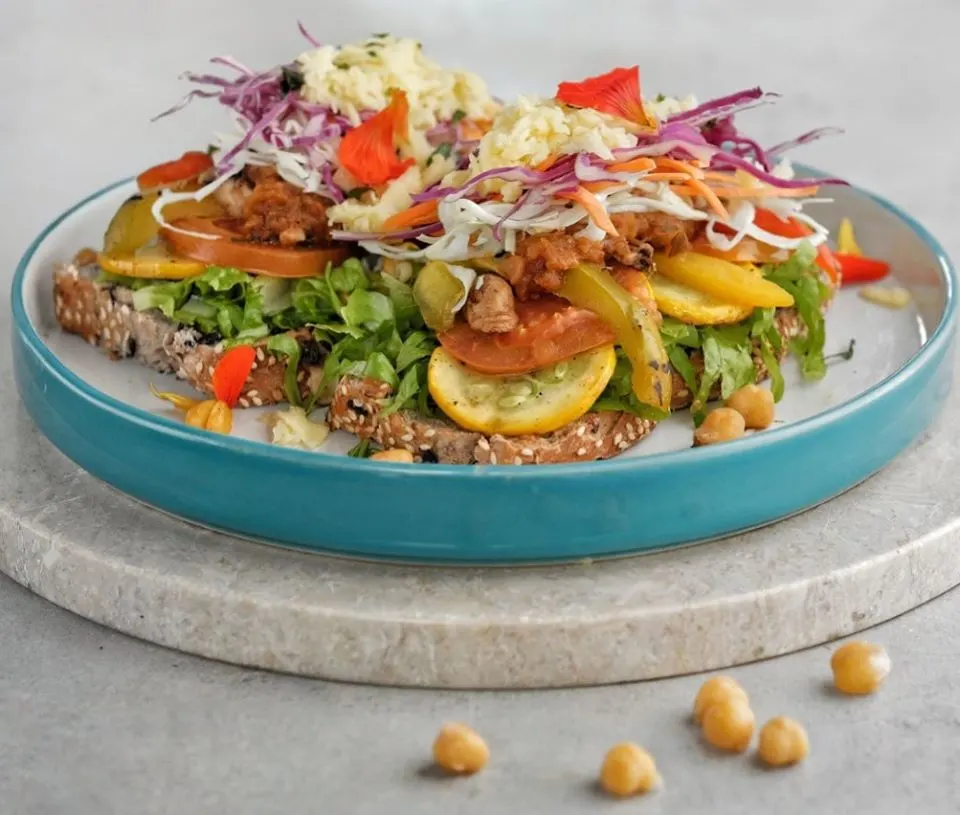 Healthy Food
Variety of soups, salads, bowls and more. Lots of vegan and vegetarian options too!
Contact and Order:
@herblibrarybali
WA + 62 819 9907 8766
FB Page
Taco Casa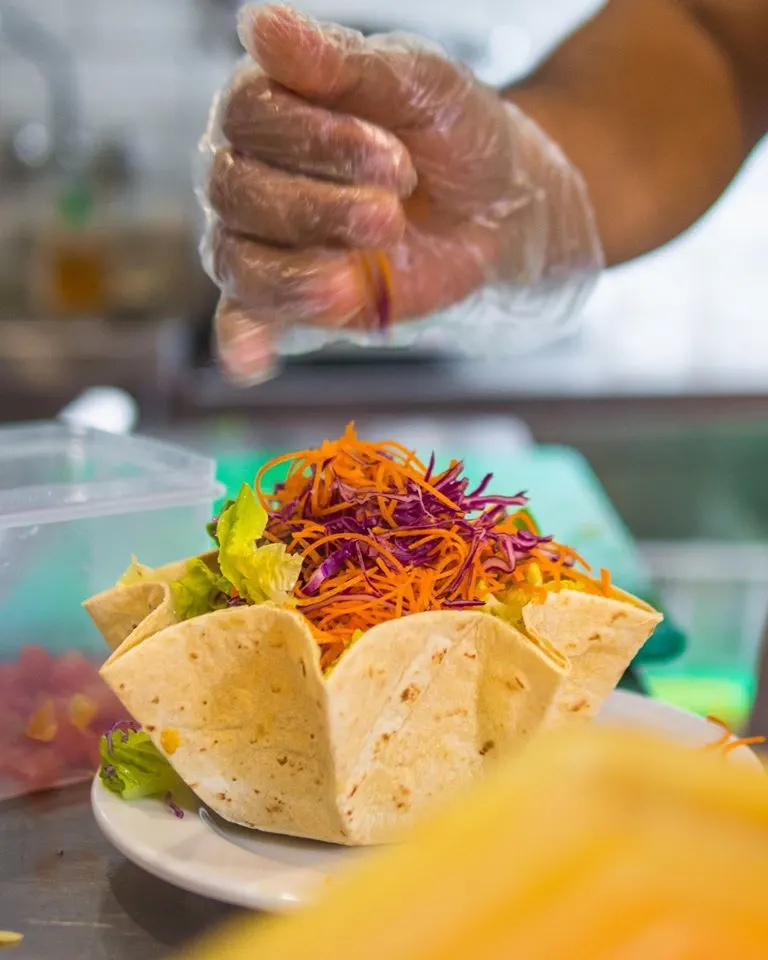 Mexican Food
Taco bowls, salads, , burritos, wraps and more Mexican comfort food.
Contact and Order:
Insta- @tacocasabali
Apps- Grab Food & Go Food
FB Page
Blu Cafe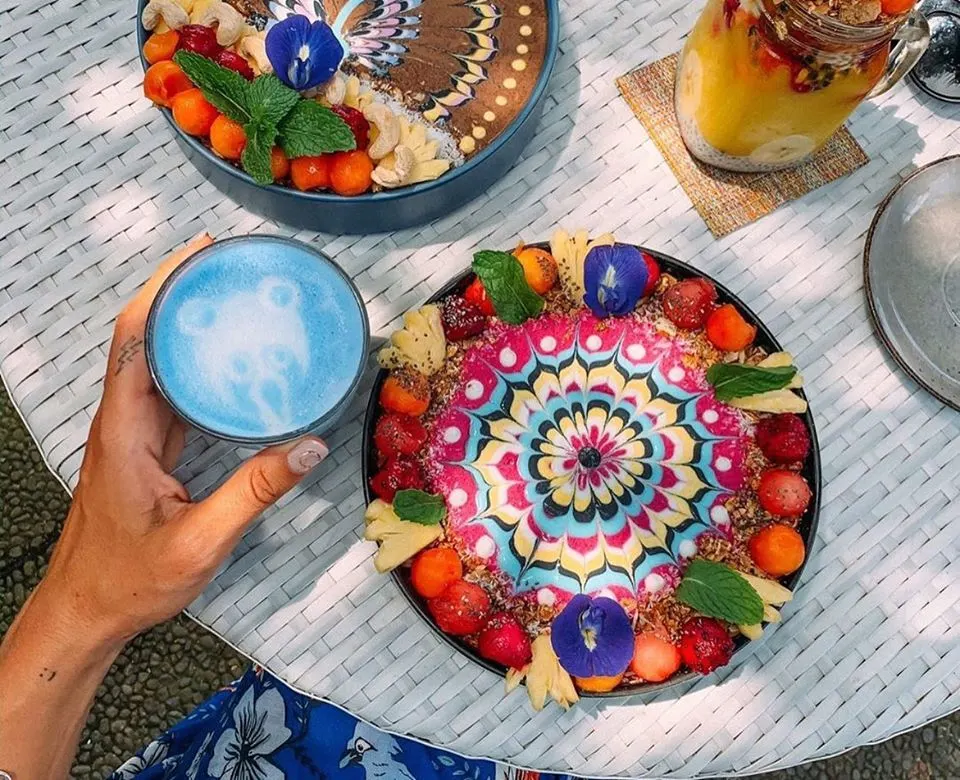 Smoothie Bowls
Super fresh smoothie bowls, juices, and healthy breakfasts

Contact and Order:
Insta- @blucafeubud
WA +62 821 4656 4309
FB Page
Dolce Arancia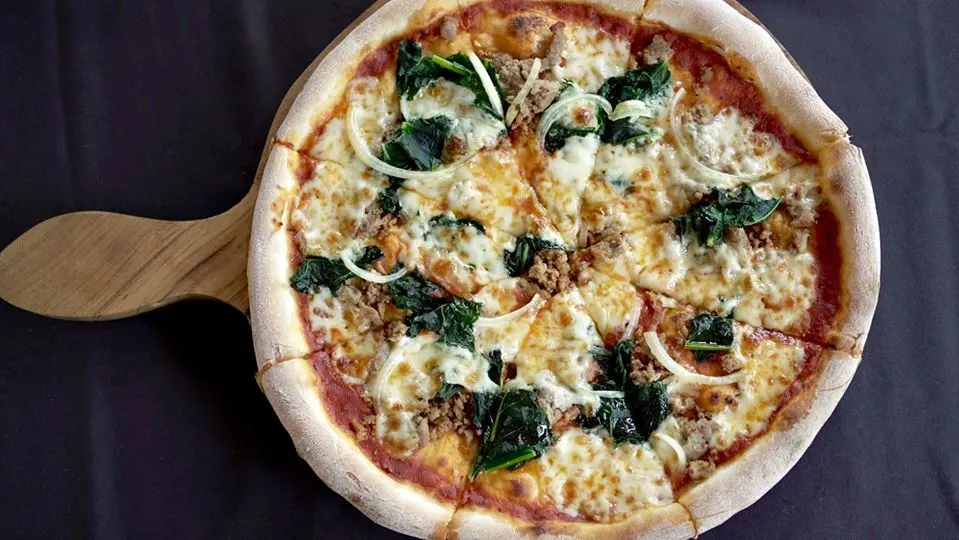 Italian Food
They deliver pizza, pasta, and even large Italian meals through their daily catering service.
Contact and Order:
Insta- @dolcearanciaubud
WA +62 821 4689 5657
FB Page
Caramel Ubud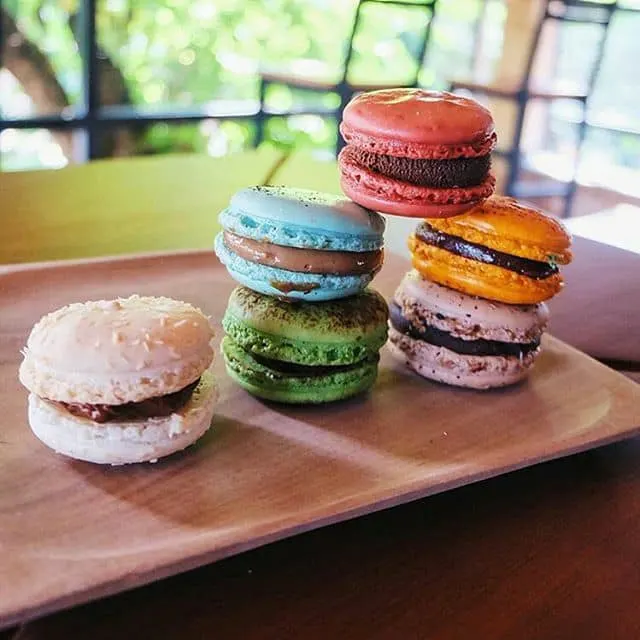 Desserts
Because who says quarantine needs to mean healthy? They will deliver cakes, cookies, desserts and even yogurt to your home.
Contact and Order:
Insta- @caramel_ubud
WA +6281233688168
FB Page
For the latest Bali news, Debate & Gossip join our Facebook Community

Post Sponsored by Bali Flow Tours: Your #1 Tour Guide and airport transfer service when Bali reopens.