Photos from around the island of Bali are showing just how dire the situation has become due to Covid-19.
Bali's economy has been devastated by the pandemic which has completely halted international travel.
Less than two month ago, Bali was one of the world's top tourist destinations but now sits empty and completely void of tourism.
The island's main industry is tourism accounting for over 60% of the Bali economy.
Agriculture is another main driver of the economy that has recently collapsed. Hotels and restaurants demand for food to feed the millions of tourists has come to a complete standstill as tourists fled Bali to return home.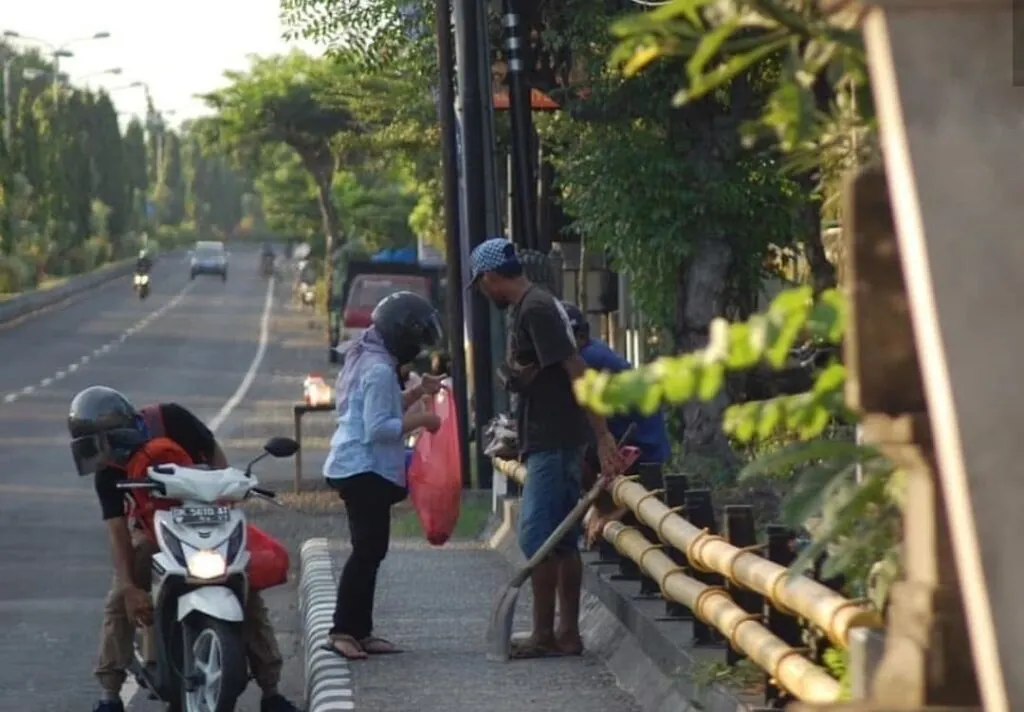 The complete numbers of unemployment are unclear but at least 55,000 tourism workers are out of work and the tourism industry has taken a USD $9 Billion loss.
Those numbers are only based on official employment records. Many Bali tourism workers, shop keepers, tour companies and drivers are self employed.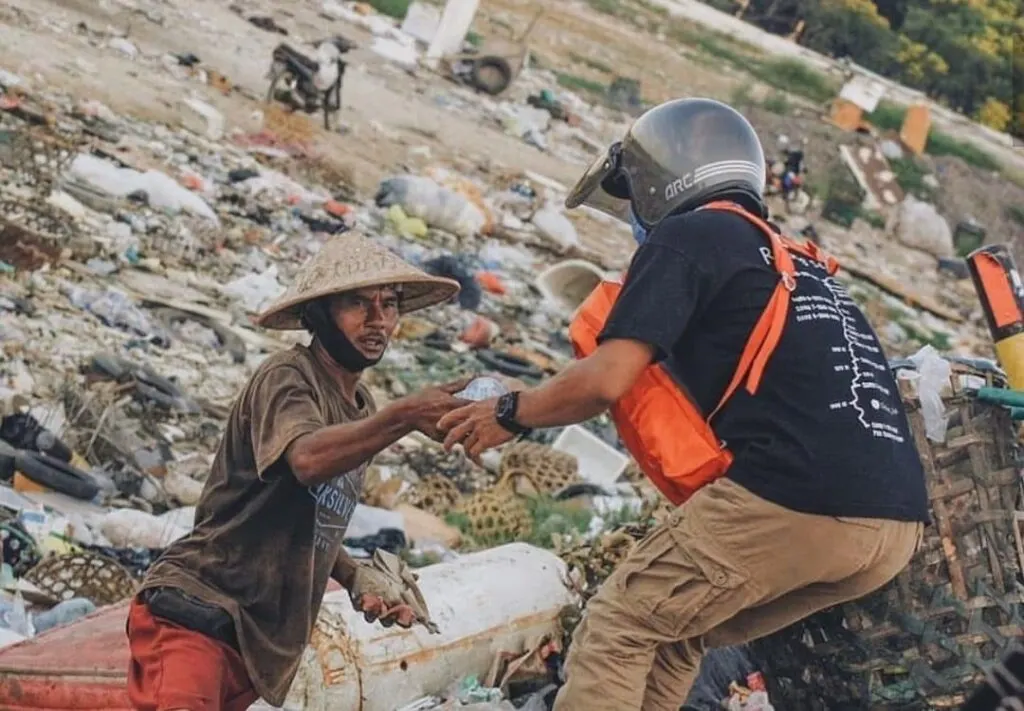 With no end in sight to flight bans and border closures, things in Bali are only going to get worse as savings dry up and locals go hungry.
A handful of foreigners are helping to feed people that are struggling to eat.
Help from international organizations is few and far between as countries around the world struggle to take care of their own people.
In order to survive, the people of Bali are coming together to take care of their own.
Photos show that the Balinese people are willing to support each other and although the photos show heart breaking times, they are inspiring others to join in and help.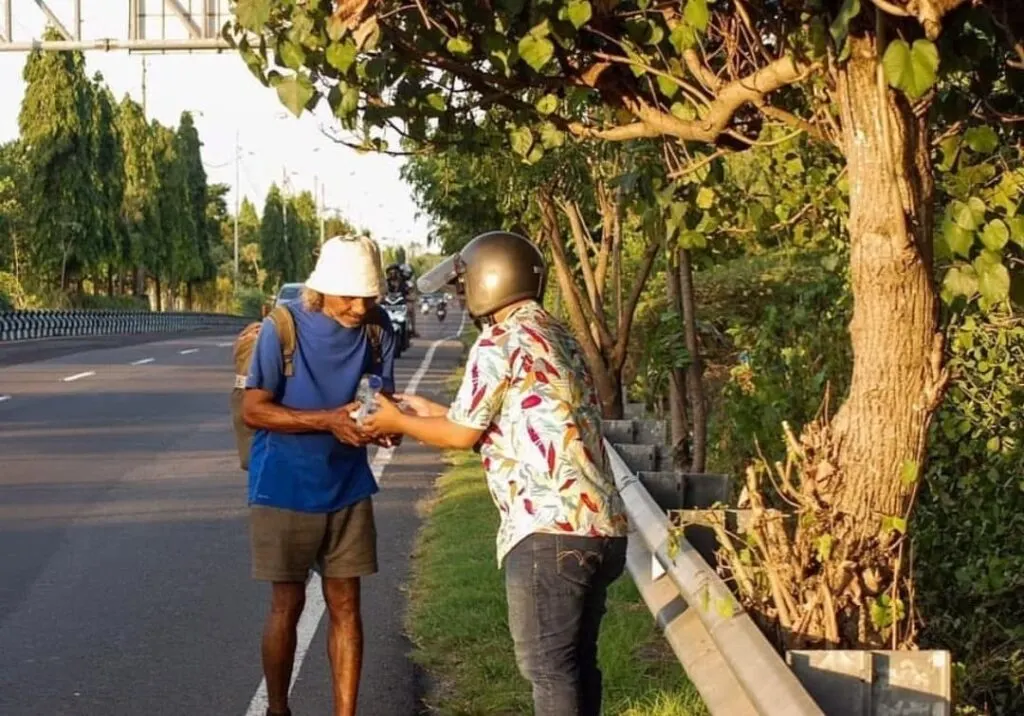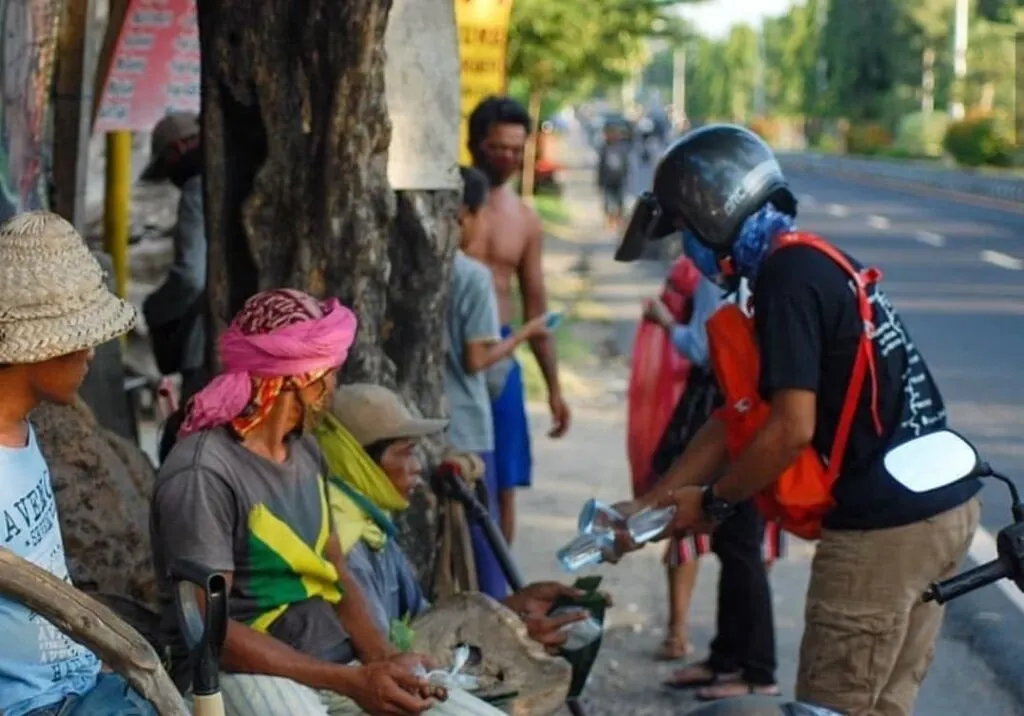 Bali borders have been closed offically until June 1st. There are no flights going in or out of the island and the land border is closed to incoming visitors.
Locals and expats who live in Bali are now on their own.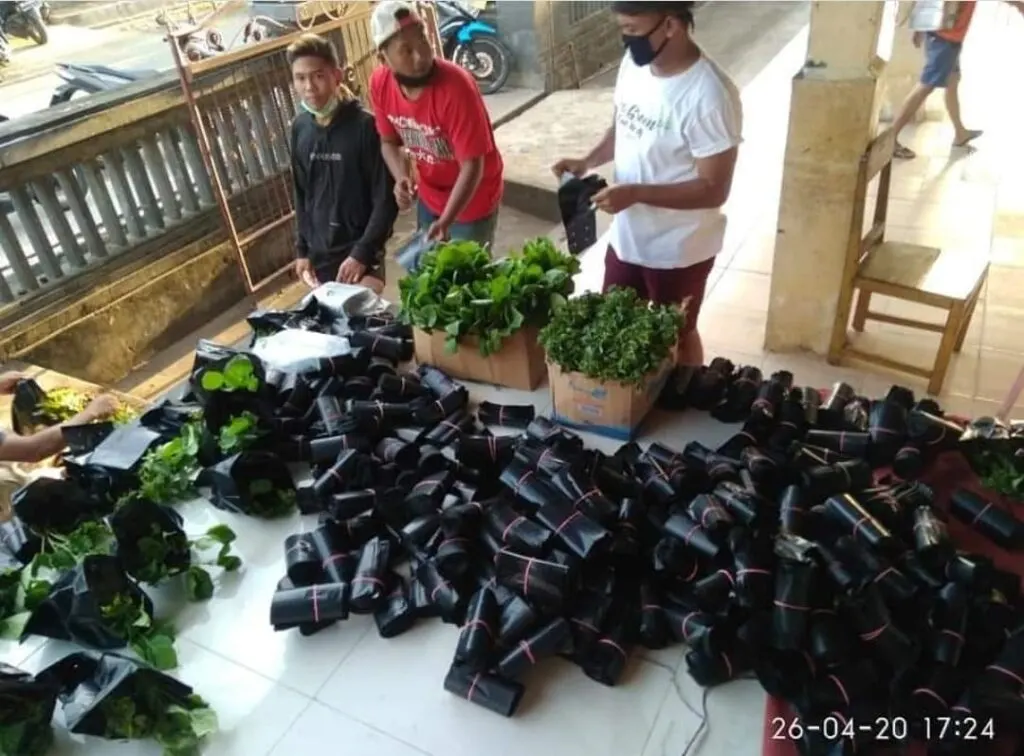 For the latest Bali news, Debate & Gossip join our Facebook Community

Post Sponsored by Bali Flow Tours: Your #1 Tour Guide and airport transfer service when Bali reopens.