An expat villa owner in Bali is giving back to the community he loves during the COVID-19 outbreak by offering free food to Bali locals who can't afford to eat.
Gordon Andersen originally from New Zealand is the owner of Aquarius Villa (formerly Dawas Villas) in Canggu. As many accommodation providers close their doors and lay off employees, Andersen is doing the complete opposite.
In an interview with The Bali Sun, Andersen explained that he was worried the people of Bali may not receive any help from the Indonesian government and wanted to help.
"I have chosen to give everything I have until I run out," he said.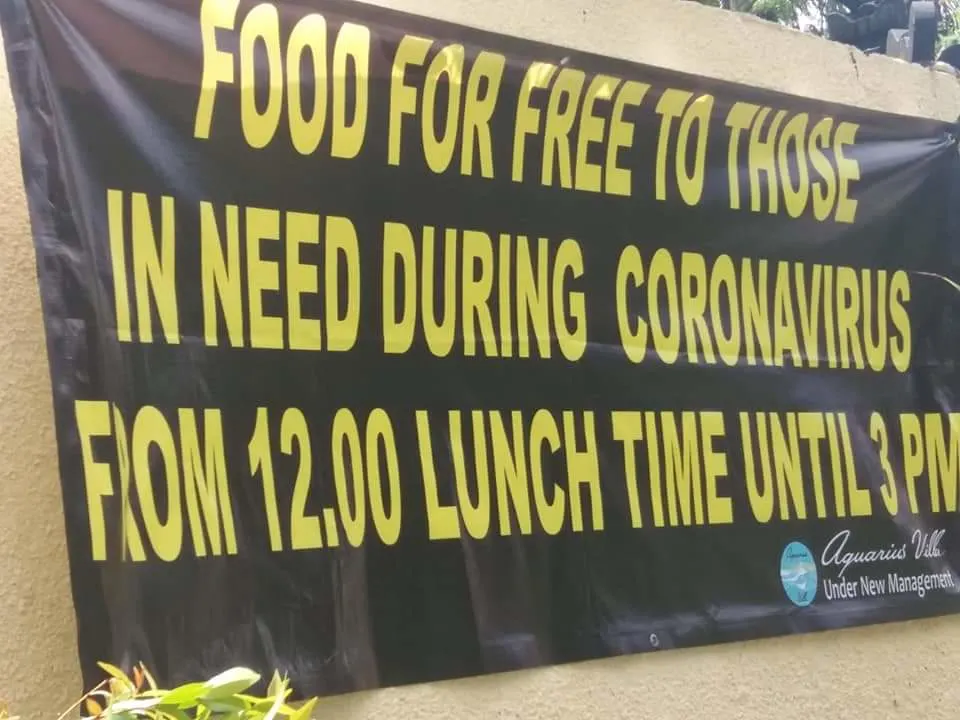 Andersen is offering free lunch to those in need daily from 12:00 pm until 3:00 pm at the Aquarius Villa in Canggu. Bali locals are able to stop by for a friendly hello and a warm meal to help them get through this hard time.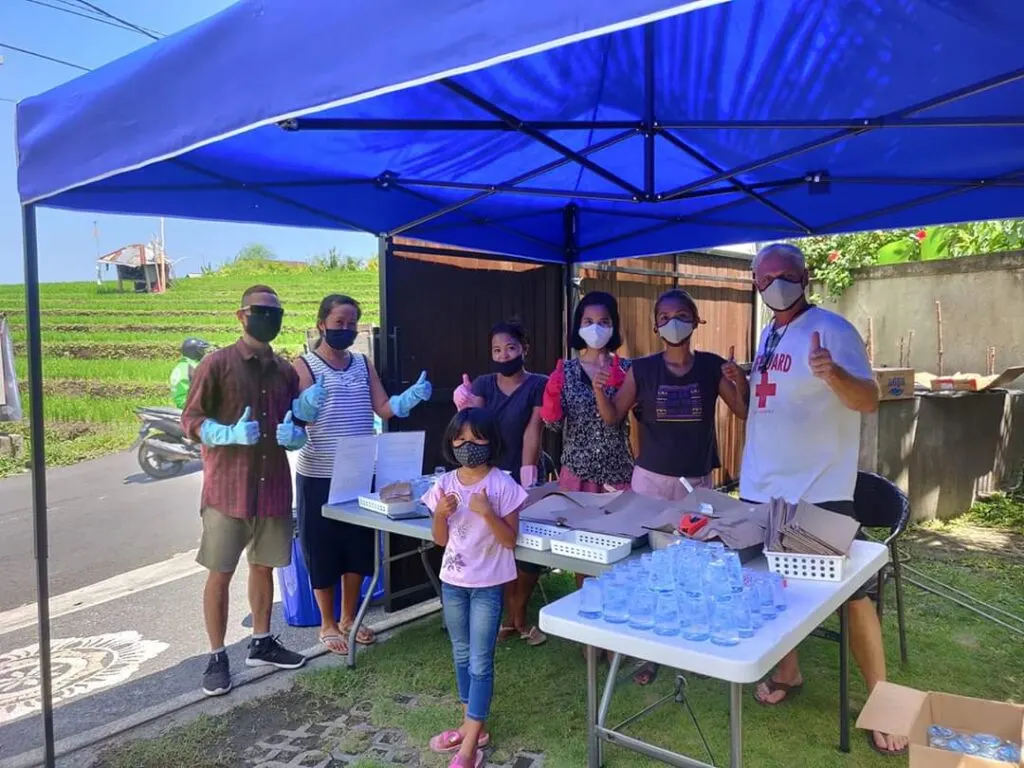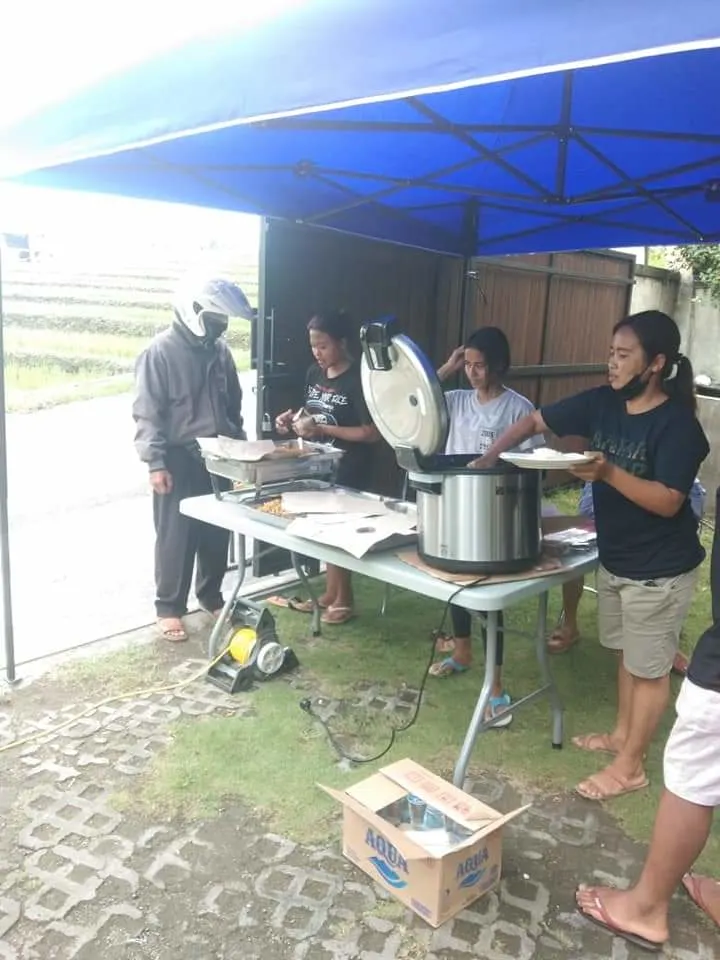 Andersen said he has received hundreds of messages of support from the community thanking him and his team.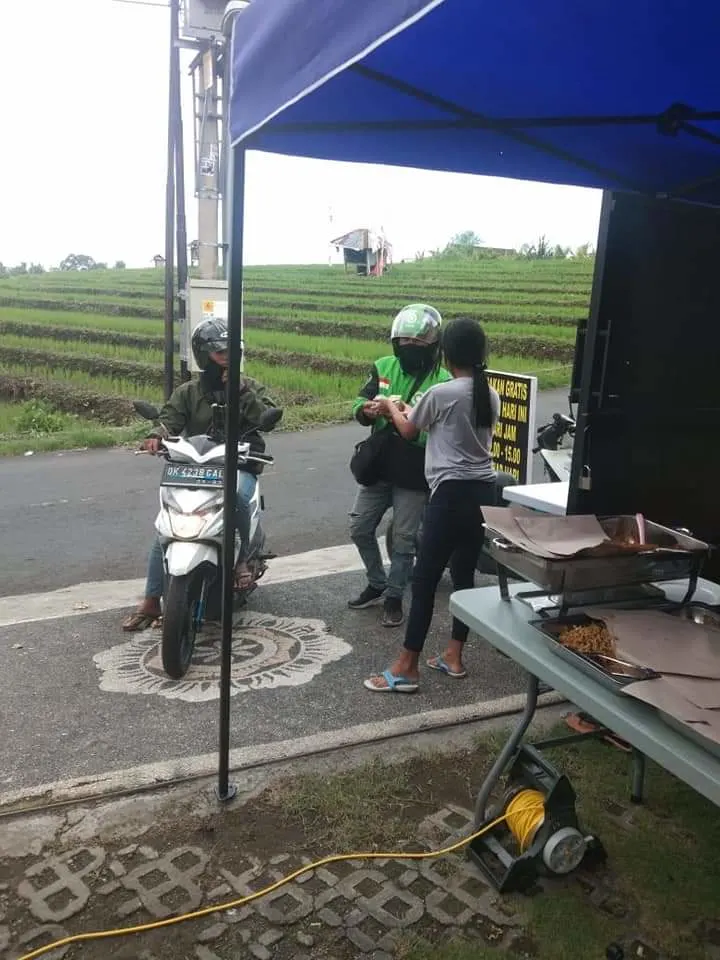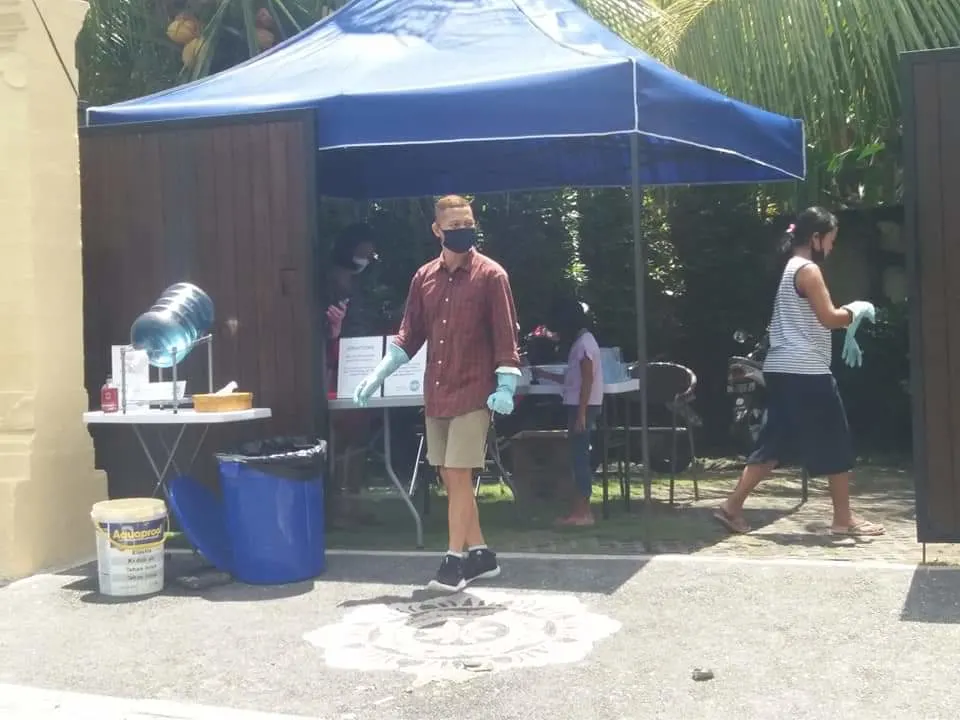 Andersen had just taken over the villas when the Coronavirus hit in March. "Insteaed of waiting for the sky to fall, I wanted to do something for the community" he explained.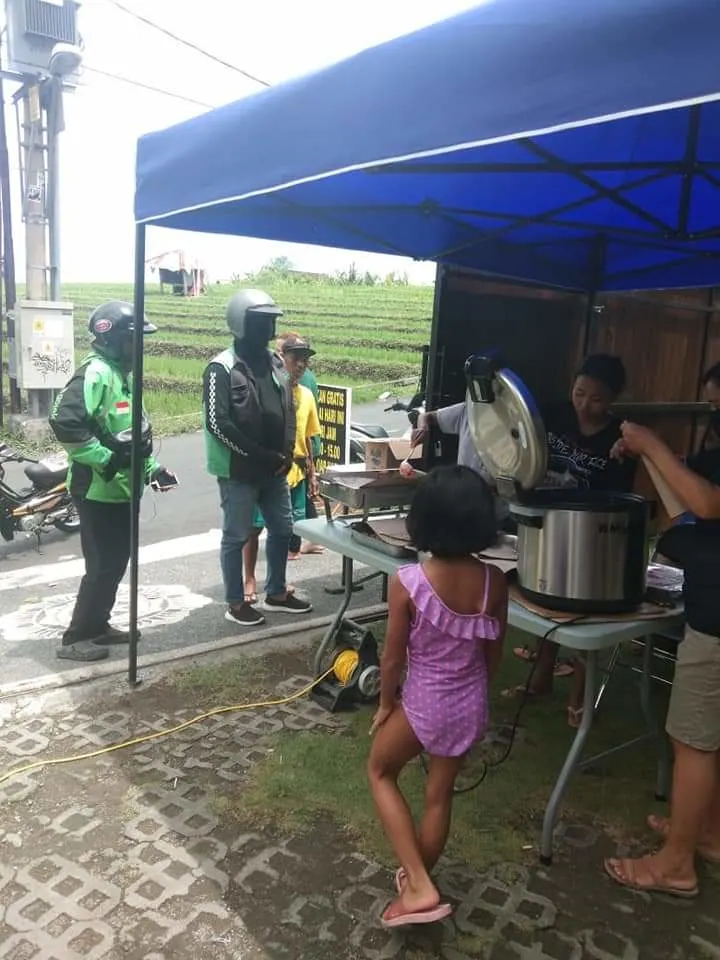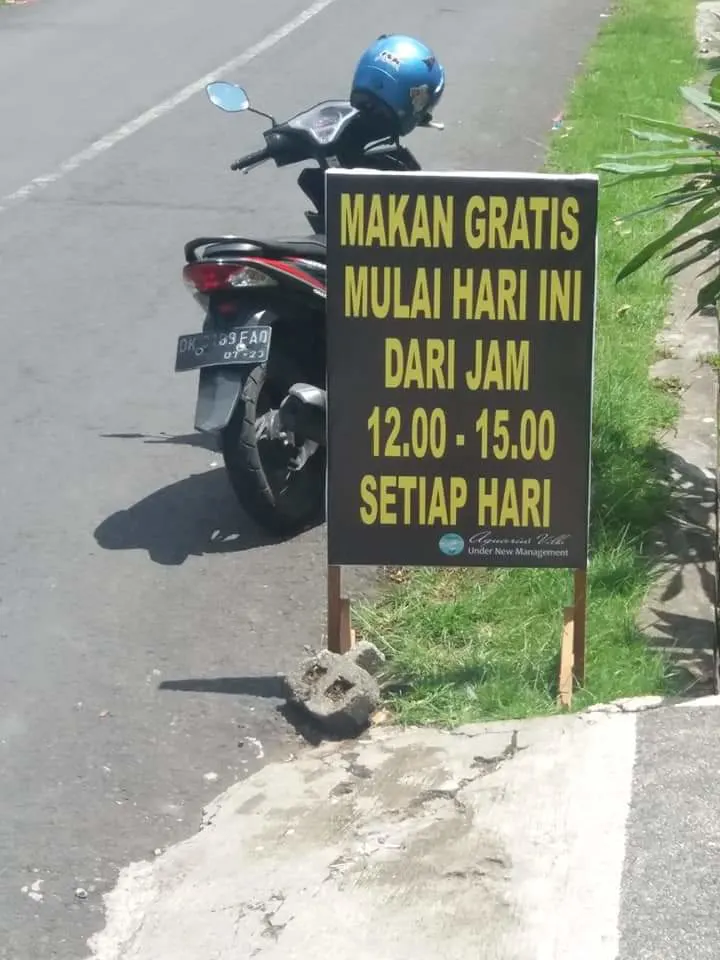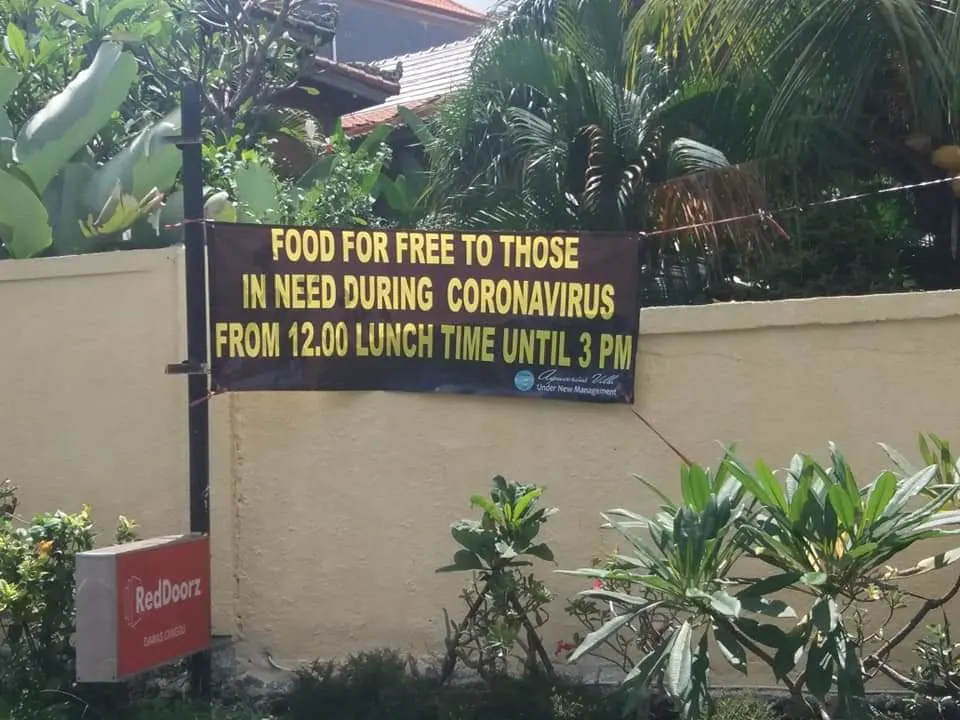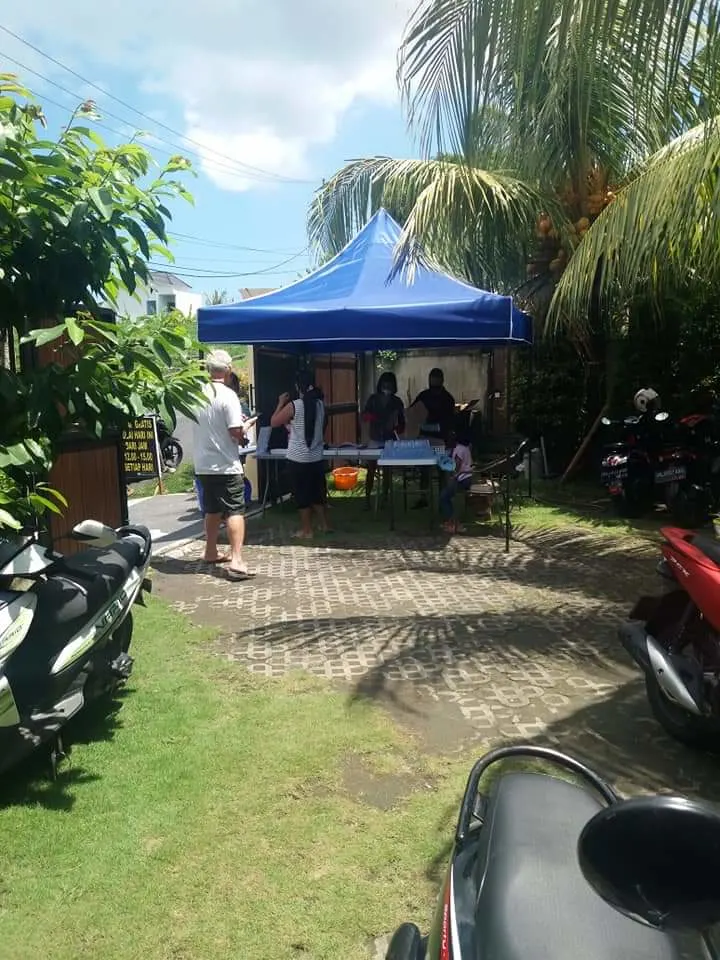 For those who wish to make a donation, please stop by in person or message Gordon Andersen on his Facebook.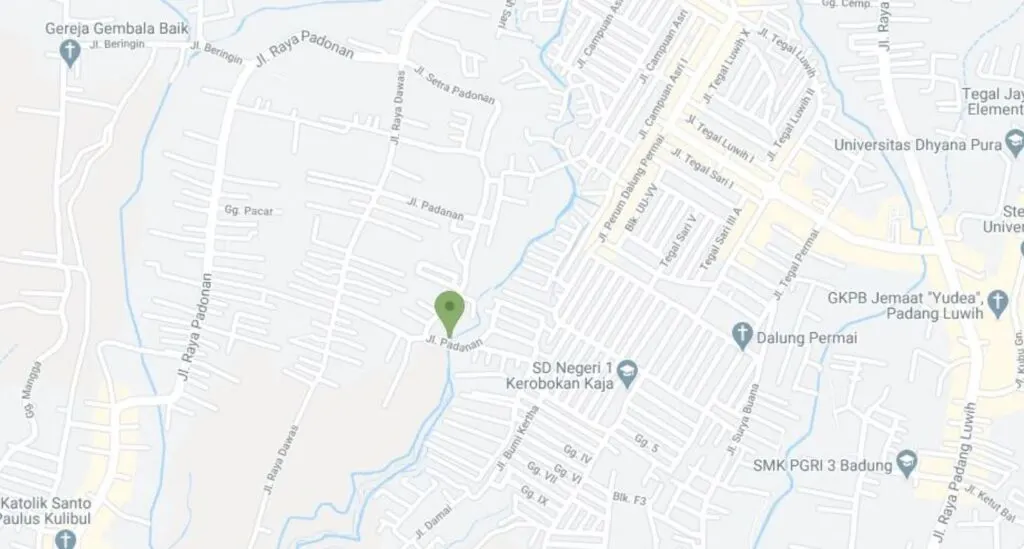 For directions using Google Maps please enter 'Dawas Villas' as the name was jsut changed to Aquarius Villa under the new management.
For the latest Bali news, Debate & Gossip join our Facebook Community

Post Sponsored by Bali Flow Tours: Travelers #1 choice for private tours and airport transfers in Bali