Bali Governor I Wayan Koster announced the addition of six new positive corona virus or Covid-19 patients in his area on Wednesday (04/08/2020).
A total of 49 patients have now been infected with the Coronavirus in Bali.
"The number of positive patients has increased by 6, bringing the total to 49 positive people," Koster said in a written statement Wednesday.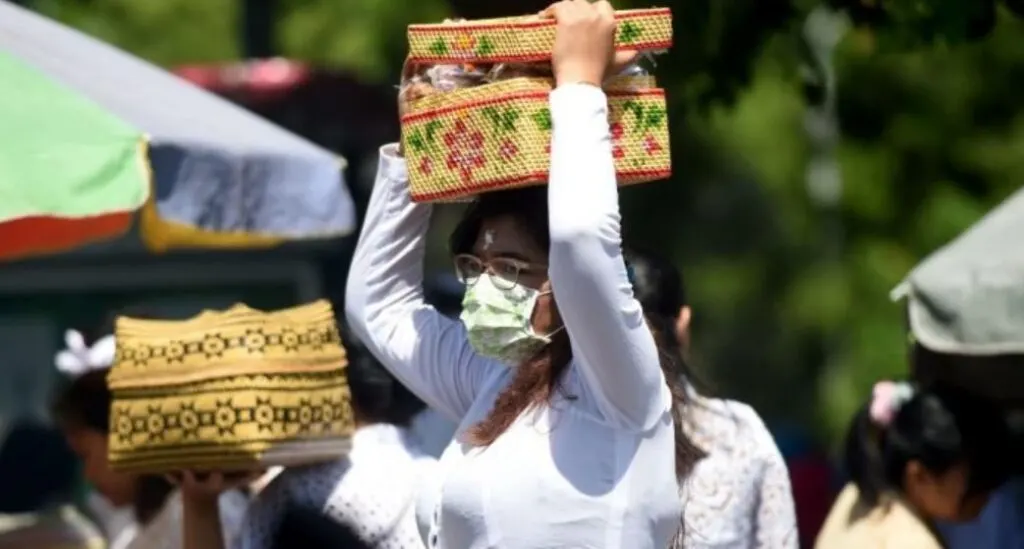 Koster said that the six positive patients were Indonesian citizens.
Until now, there have been 42 Indonesian citizens who have tested positive for the coronavirus or Covid-19 in Bali.
"While there are seven foreigners," Koster said.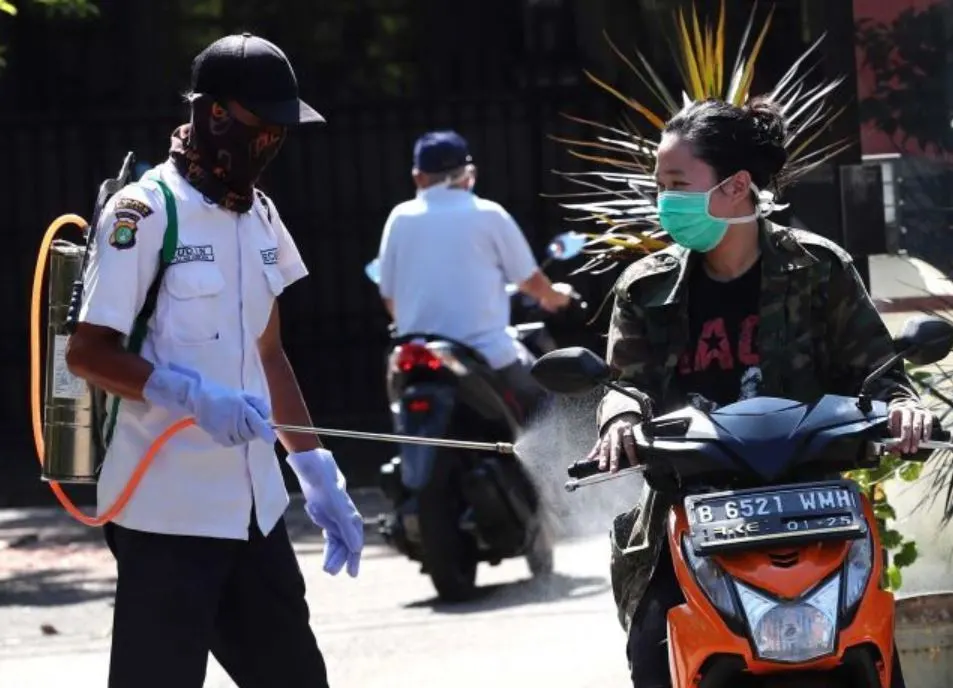 The number of patients who have recovered from Covid-19 also increased by one person.
Koster did not specify the background of the cured patient. 19 patients have successfully recovered from the coronavirus in Bali . "Of the 19 patients recovered, 15 were Indonesian citizens, while 4 were foreigners," he said.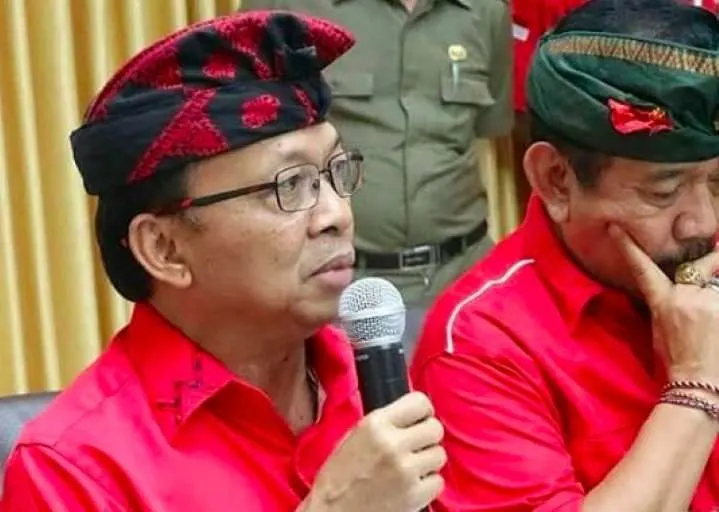 No additional patients died in the last 24 hours in Bali. The death toll because Covid-19 is still as many as two people, all foreign nationals. "We pray that no more people die and the sick get well soon," said Koster.
Plans to hold a three day Nyepi-like lockdown to help stop the spread of Covid-19 were officially scrapped.
The President has stated that all Indonesians must wear masks when leaving the home.
For the latest Bali news, Debate & Gossip join our Facebook Community

Post Sponsored by Bali Flow Tours: Travelers #1 choice for private tours and airport transfers in Bali