Udayana University Hospital in Jimbaran is now officially operating as a hospital specializing in handling COVID-19 patients for Bali.
"With the operation of a special hospital for handling Covid-19 patients, we do not accept general patients," Director of the Hospital, Dewa Putu Gede Purwa Samatra told The Bali Sun.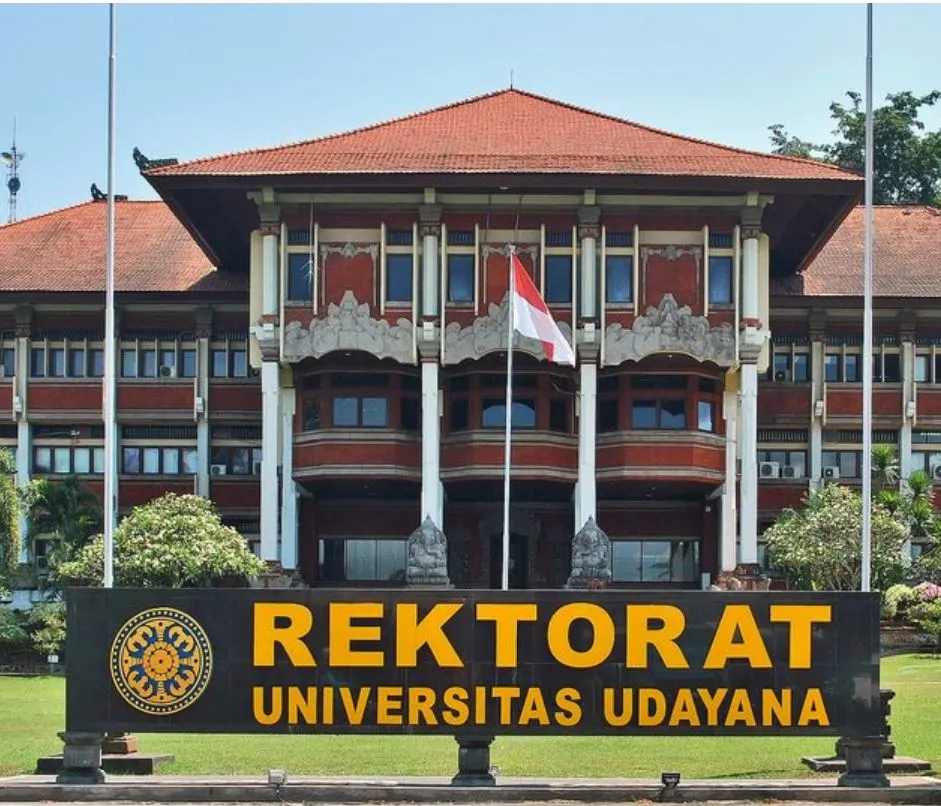 At present there are 12 isolation rooms at Udayana University Hospital ready to be used to treat patients. Dewa said that his party is targeting to complete an additional 25 isolation rooms next week.
"Even though from today it is officially operating as a hospital specifically handling Covid-19, we continue to make preparations because we do not yet know how many patients will escalate going forward. Hopefully isolation space is sufficient for," Dewa said.
The hospital has 35 specialist doctors and 80 nurses. Bali Provincial Health Office has provided 23 additional nurses to help staff the hospital.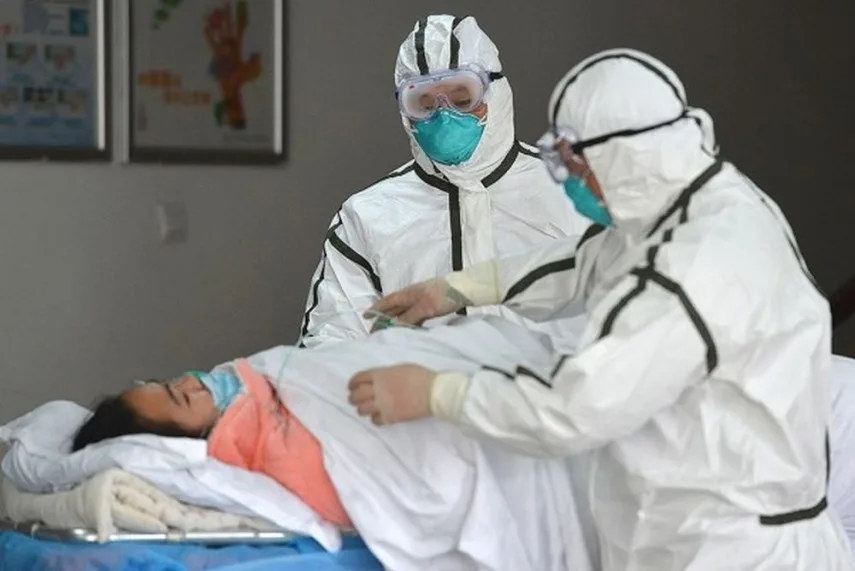 "Assistance nurses from the Provincial Health Service numbering 23 people tomorrow will begin serving, today they will begin to enter the accommodation provided in the Kuta area," Dewa said.
Dewa explained that the hosptial is officially operating as a hospital specifically handling Covid-19. They also prepared a Covid-19 Hospital consultation room located in Building 1 of Udayana University Hospital.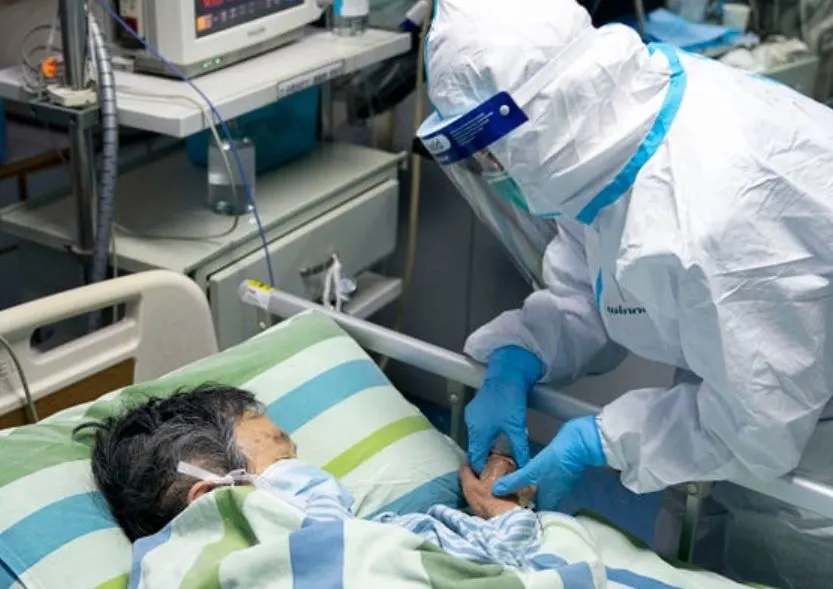 For patients who have symptoms similar to Covid-19 or have just returned from areas exposed to Covid-19 from both domestic and abroad or people who have had close contact with positive patients can go to the cosultation post.
A concerned patient registers first in the front lobby and enters the yellow zone area, then an initial inspection will be carried out by the doctor on duty.
"If they need to be hospitalized, we will take them to the isolation room in Building 3. If they need to be done, a swab will be carried out, then if necessary, a rapid test is ready as well. If the results are positive they are immediately isolated in the prepared isolation room," he said.
For the latest Bali news, Debate & Gossip join our Facebook Community

Post Sponsored by Bali Flow Tours: Travelers #1 choice for private tours and airport transfers in Bali