The Indonesian Tourism Industry Association (GIPI) says that Bali tourism has the potential to lose up to Rp138.6 trillion or US $ 9 billion due to the Covid-19 pandemic.
"Our potential loss throughout 2020 is approximately US $ 9 billion in tourism," said GIPI Chairperson Ida Bagus Agung Partha Adnyana on Friday.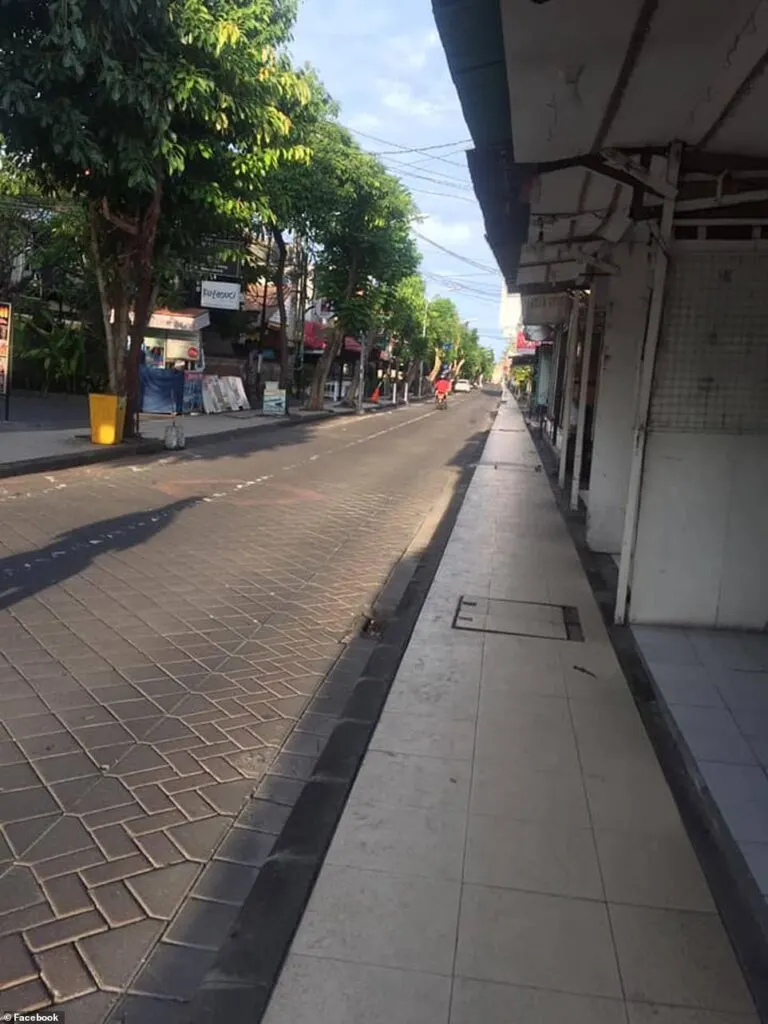 He said, the decline in Bali's tourism revenue started in February 2020. The downward trend continued in March when the number of foreign tourists dropped by 42.32 percent. As of April 13 the drop in tourism hit 93.24 percent.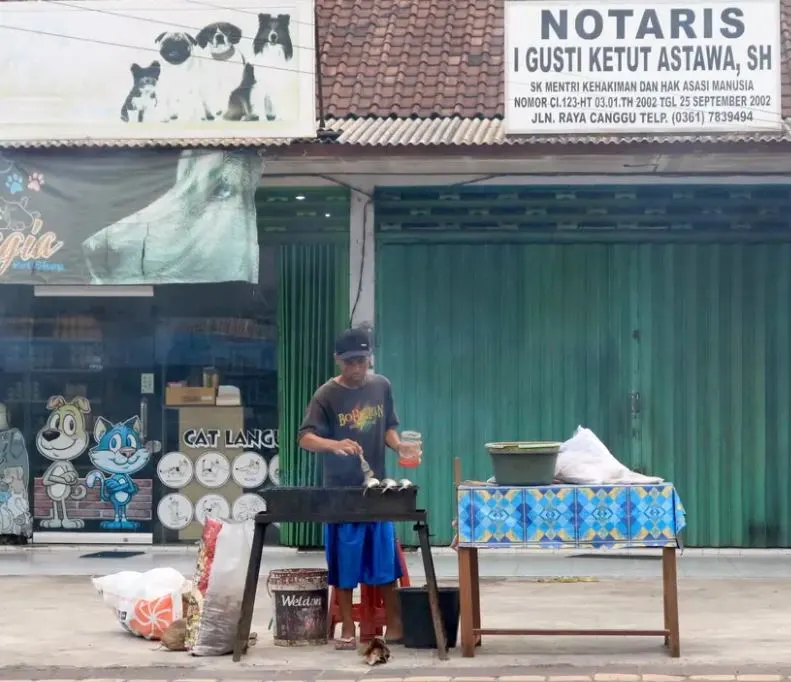 Deputy Governor of Bali Tjokorda Oka Artha Ardana Sukawati said that Bali is the province that has suffered the deepest blow in the tourism sector. More than 60 percent of Bali's income comes from tourism.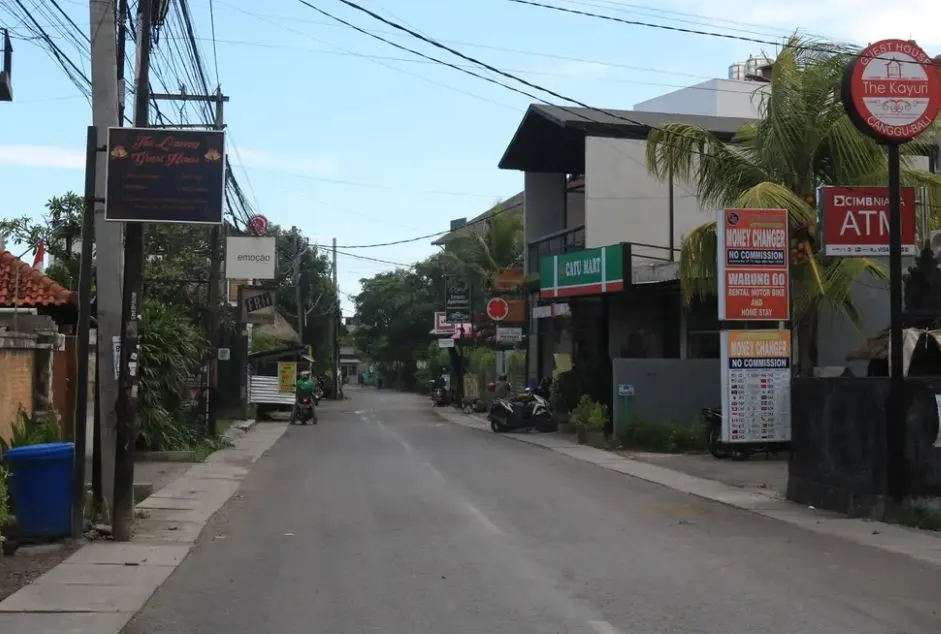 "There is nobody in Bali that hasn't been affected by the tourism losses," he explained
Agriculture has also been drastically impacted on the island as the demand from hotels has dropped to zero.
"The demand for our fruits is gone," a local farmer told The Bali Sun.
"We use to supply 4 villas and 2 hotels but now nobody is buying."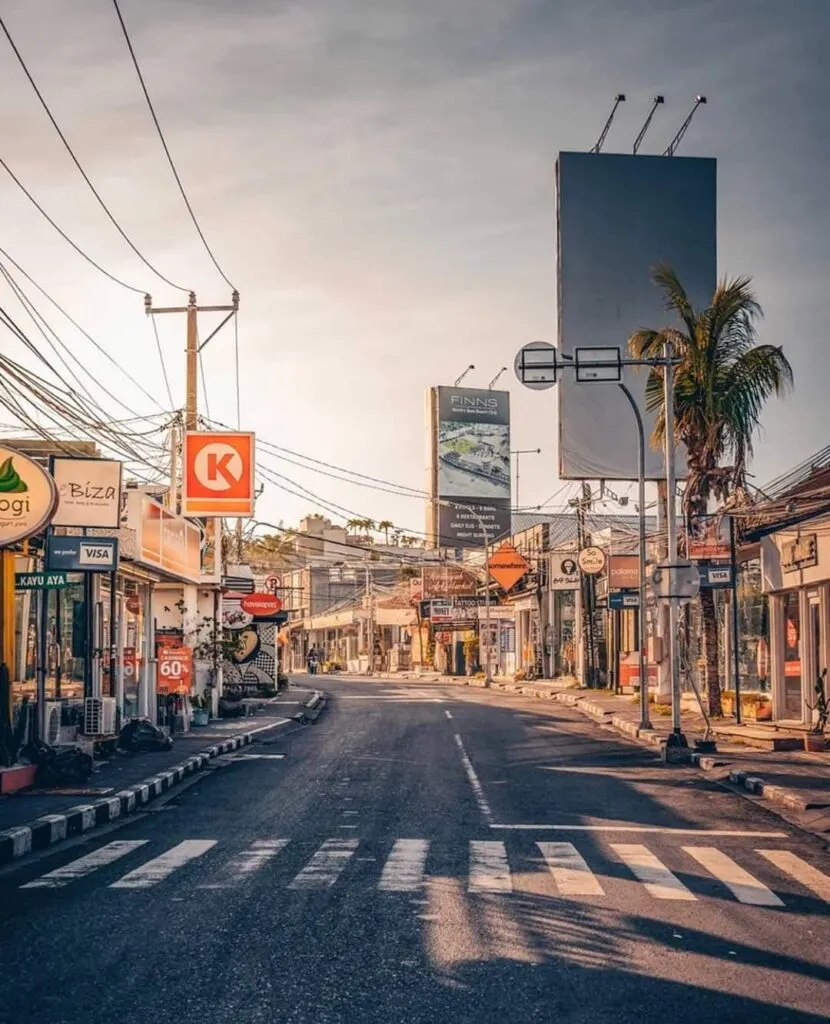 With all fights now being suspended until June, the tourism sector will unlikely see any type of recovery soon.
For the latest Bali news, Debate & Gossip join our Facebook Community

Post Sponsored by Bali Flow Tours: Travelers #1 choice for private tours and airport transfers in Bali