An Australian surfer has been found dead in a swimming pool in Bali, presumed drowned.
The 31-year old Perth man, Rhodri Lloyd Thomas, had been living in a stylish Bali villa since 2016, and was found dead in its pool.
Mr Thomas's tragic death occurred on April 9, in Bali's trendy beach side area of Canggu.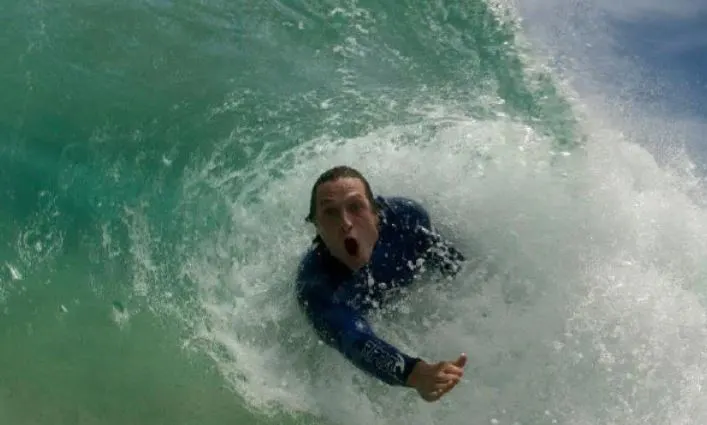 It remains a mystery as to how the skilled Aussie surfer drowned in a placid pool.
The family would not allow an autopsy to take place.
"From the results of the post mortem examination at Sanglah hospital (Bali's main hospital), there was no sign of violence found on the victim's body," Mr Elin said.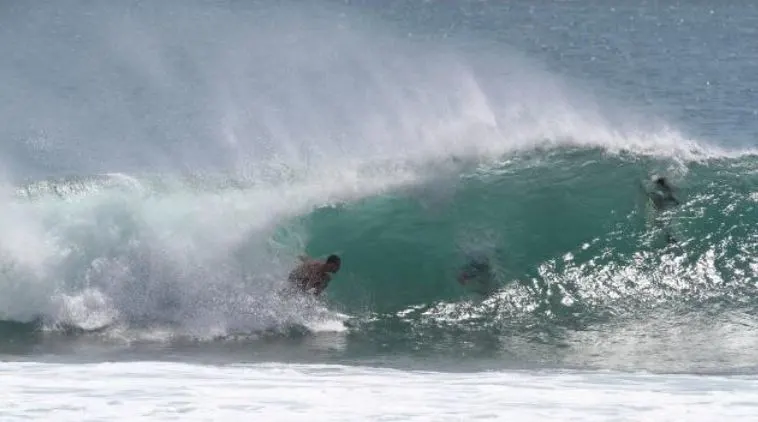 Mr Thomas was well known in both Western Australia's Margaret River and Bali as a regular surfer.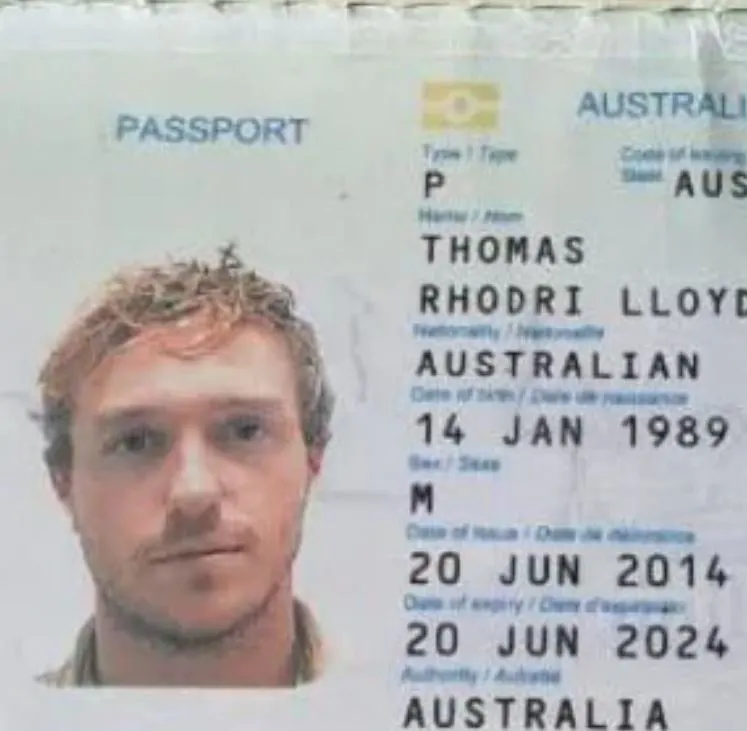 For the latest Bali news, Debate & Gossip join our Facebook Community
Source:News.com.au

Post Sponsored by Bali Flow Tours: Travelers #1 choice for private tours and airport transfers in Bali