Coronavirus is having a "catastrophic" impact on the popular holiday island of Bali despite the fact it has recorded just three deaths from the disease.
The Indonesian province appears to be escaping the worst of the COVID-19 pandemic, with a total of just 150 infections, but is still experiencing a huge economic fallout in what the head of the Indonesia Institute has labelled a "really cruel twist".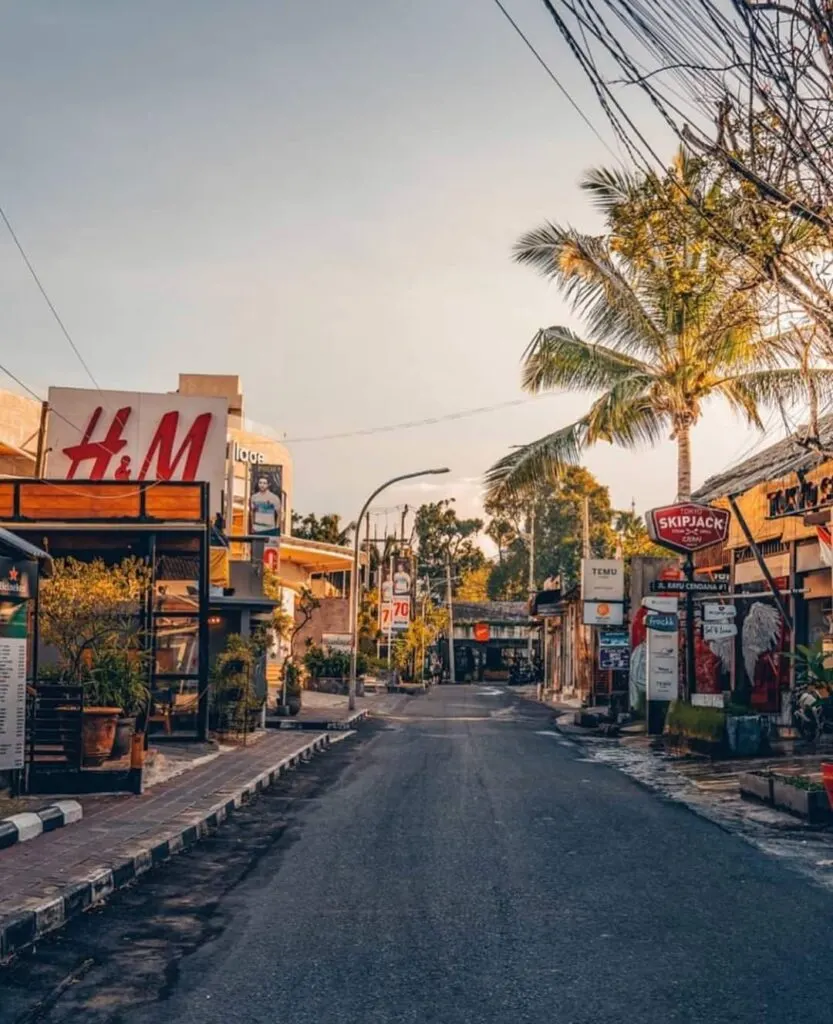 President Ross Taylor told The West that by all accounts Bali should be the epicentre of the coronavirus disaster in Indonesia, which has recorded more than 6700 cases, and that he was baffled it had not experienced a greater impact.
"If you look at Bali even as early as late February, early March, something like 18,000 mainland Chinese tourists were still coming into Bali per week – that's a huge number," Mr Taylor said.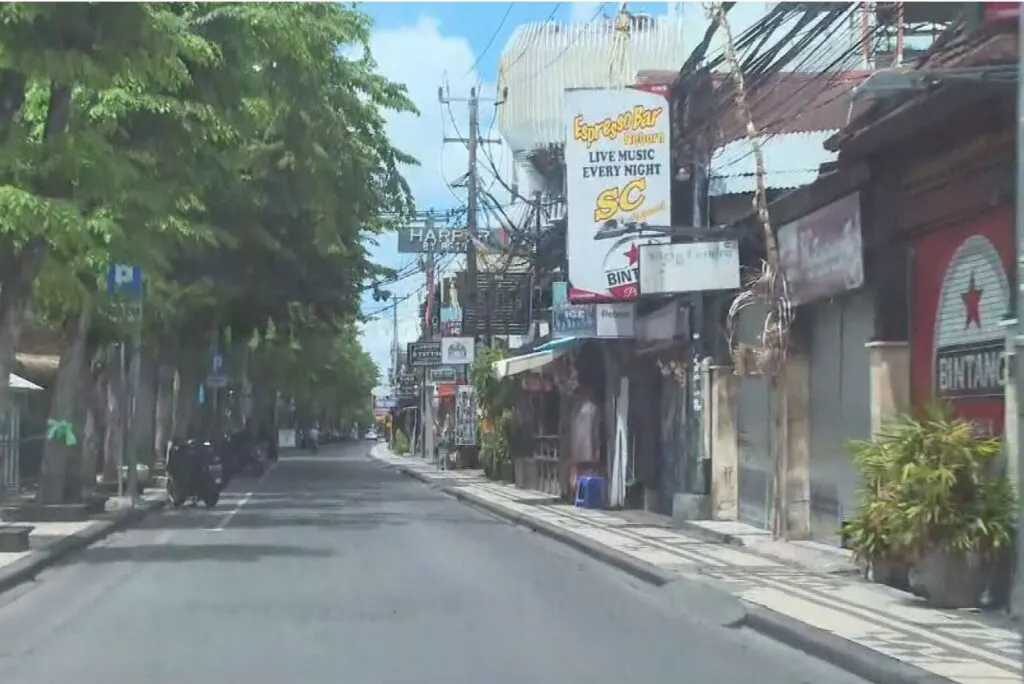 "Since then of course as the pandemic has spread around the world something like 5000 Balinese workers on cruise ships have now returned home and you can imagine what they bring with them."
"Add to that again of course foreigners and also Javanese people seeking refuge away from the pandemic are also in Bali so if you put all that together, the ingredients are right for Bali to be an absolute catastrophe."
Mr Taylor said his organisation had been querying whether Bali's lack of COVID-19 cases and fatalities – there has only been one local death, the other two were tourists – were the result of low rates of testing and under-reporting.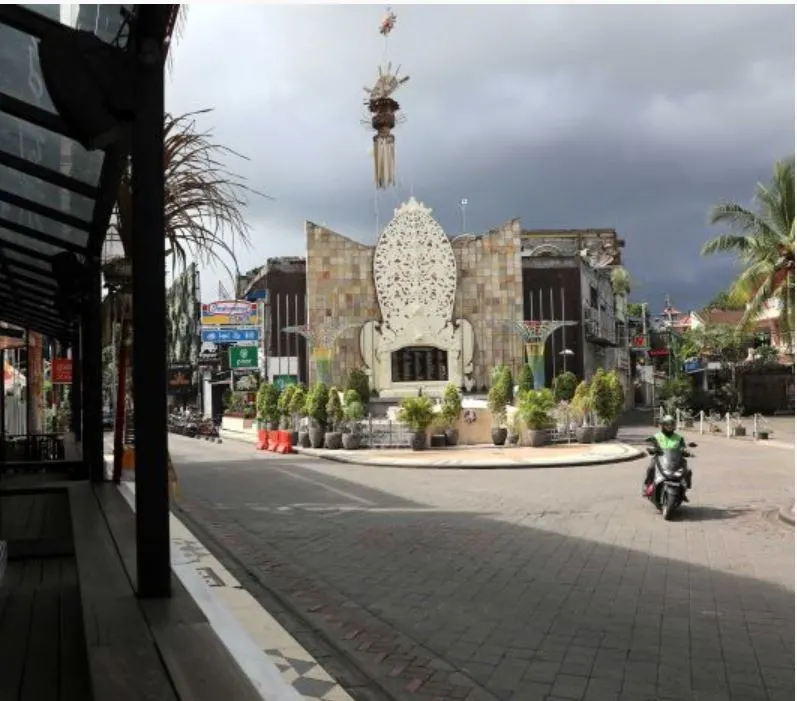 He said it had started to check through crematoriums and funeral parlours to see if there has been an unexplained spike in the number of deaths in Bali.
"When we did that for Jakarta, the capital, a month ago we actually found a 40 per cent unexplained death rate – that proves what the problem was under-reporting," Mr Taylor added.
"When we did that with Bali there's been no spike in the normal death rates at all so then you start to think if that's the case, is it a case of under-reporting or is there something else going on and to be perfectly honest, I don't know."
But despite this, Mr Taylor said Bali's economy – which is largely dependent on tourism and hospitality – has "essentially already collapsed".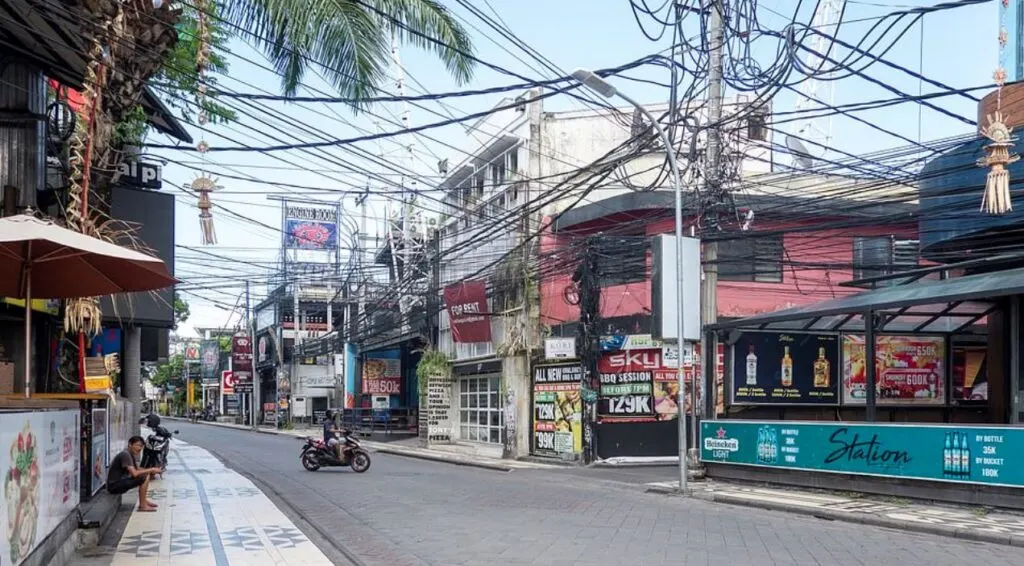 "People don't have a social safety net like we do in Australia – the amount of savings for Balinese is usually about one to two weeks," he said.
"There's families there actually starving – it's catastrophic the economic fallout for a disease that appears not to be impacting as yet on the island."
"It's a really cruel, ironical twist."
There are also concerns West Australians are turning their backs on the tourism hotspot.
The Indonesia Institute has set up a COVID-19 appeal to raise funds to help the Balinese people, however the response so far has been underwhelming.
"I'm just a little concerned that what's happening in the minds of Australians is that we are viewing Bali as a fantastic place but we are in actual fact fair-weather friends and when things are tough like they are now the Balinese can look after themselves" Mr Taylor said.
For the latest Bali news, Debate & Gossip join our Facebook Community

Source:PerthNow