The Governor has spoken out saying that Bali is not reopening because "the people are not orderly" causing the cases of COVID-19 to rise on the island.
Governor Wayan Koster officially announced the reason on why the island could not reopen to international tourists on September 11th as planned at a public meeting in Denpasar on Wednesday (26/8).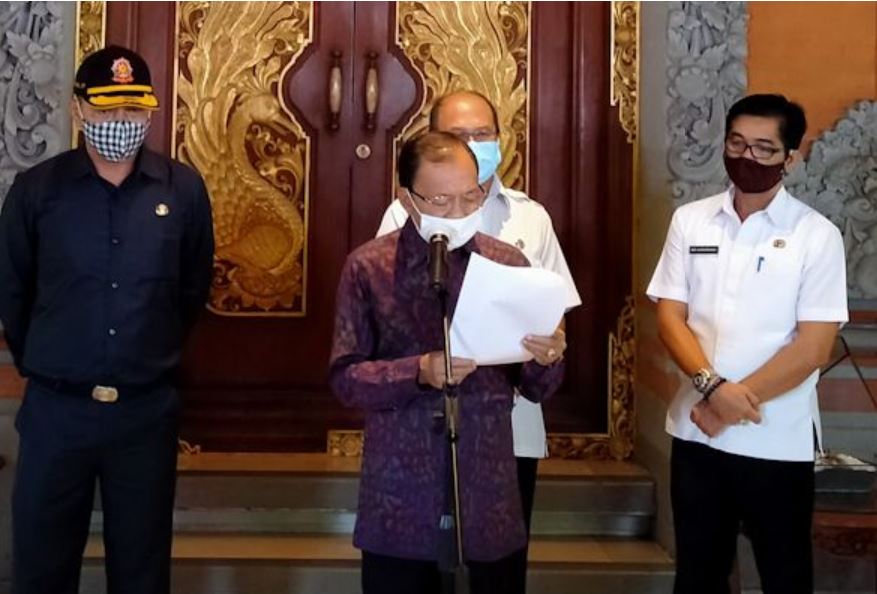 "The third stage cannot be implemented, because cases are still fluctuating," explained Koster.
"The people are not orderly. Apart from that, business actors who are not orderly also make our tourism image less good. Whereas the key is discipline."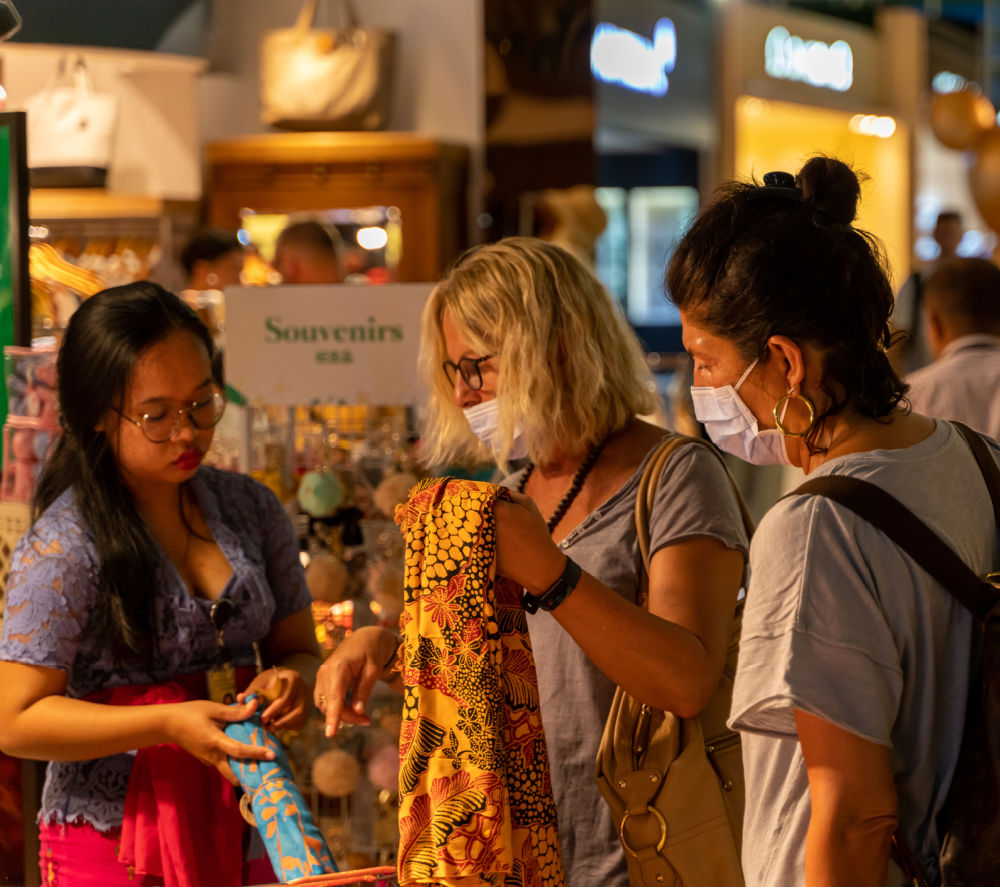 With cases not falling as expected, the Governor lashed out saying that the people and businesses of Bali have not been orderly enough.
Koster stated that the COVID-19 pandemic must become a shared responsibility between the people and the government.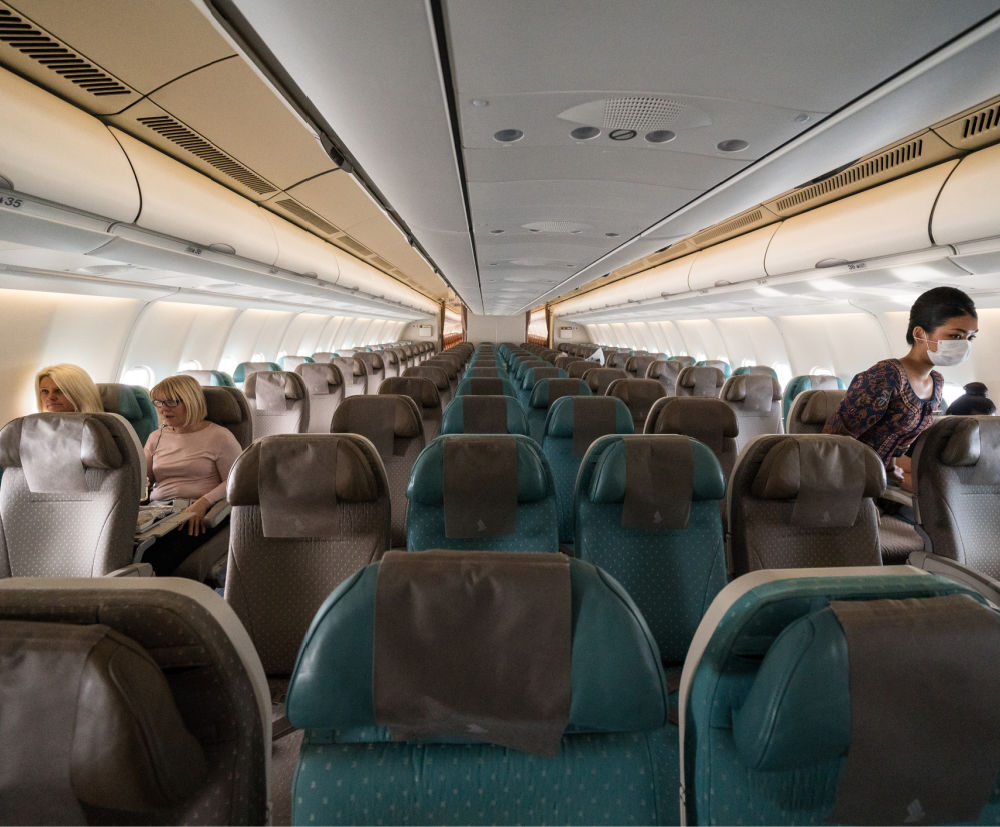 Governor Koster said he had received many reports of employees not following health protocols such as failing to wear masks while serving guests and domestic tourists.
"I've had a meeting with PHRI (Indonesian Association of Restaurant & Hotels), there I emphasized that if someone is not orderly, just revoke the licence," Koster concluded.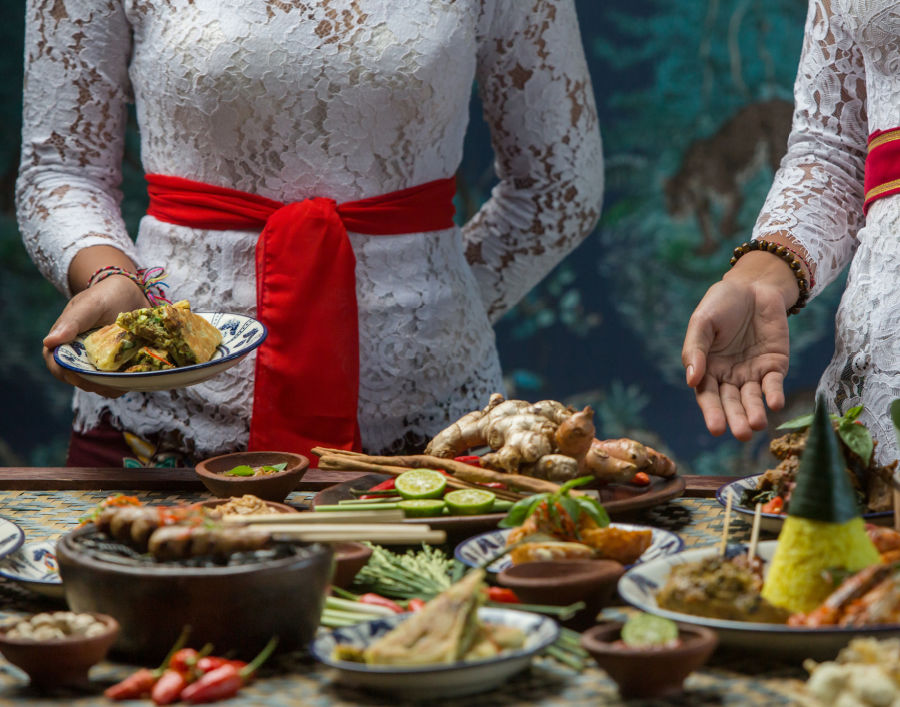 Earlier this week, the Governor issued a new law making the use of face masks mandatory and punishable by fines of up to Rp. 100 thousand for those who disobey.
Prior to the new decree, face masks were highly suggest by both local and provincial officials. Some local leaders even went as far as punishing people with push ups for those who did not follow the recommendation. With the new decree, officials now have the power to issue fines for those who still refuse to wear a mask.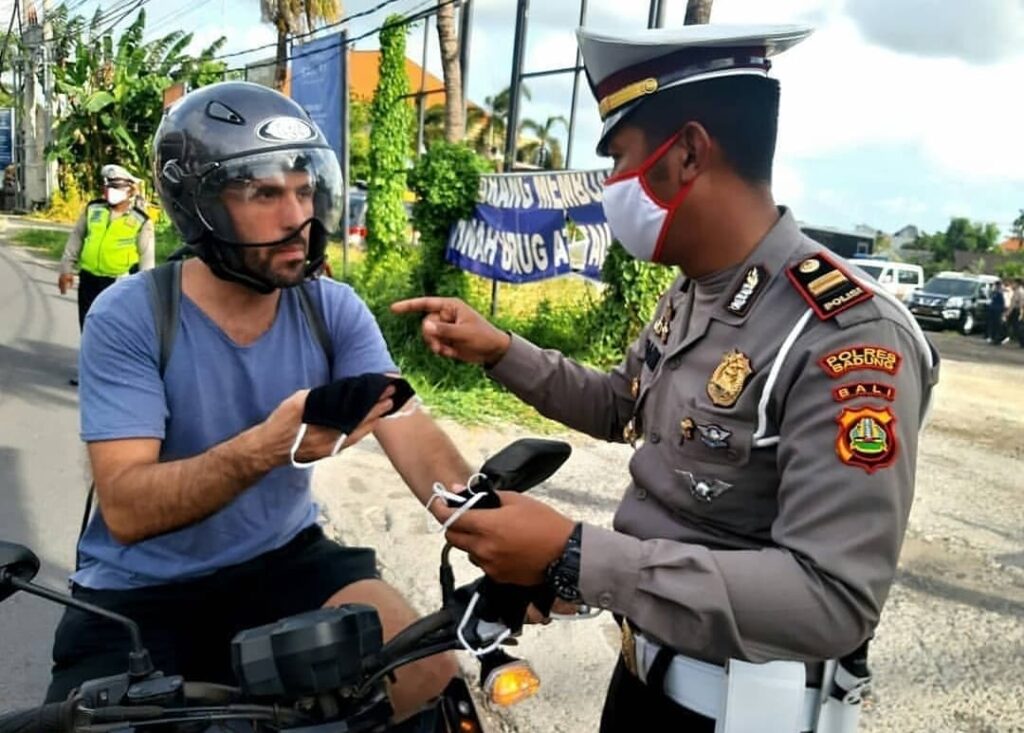 A new date has not been set for Indonesia to reopen its borders for international tourism. Governor Koster did however say that it could be the end of 2020.
"The regulation signed by the Minister of Law and Human Rights that prohibits foreigners from entering Indonesia is still in effect. The Indonesian government will not allow for the entry of foreign tourists to Indonesia until the end of 2020, because Indonesia is still in the red zone category."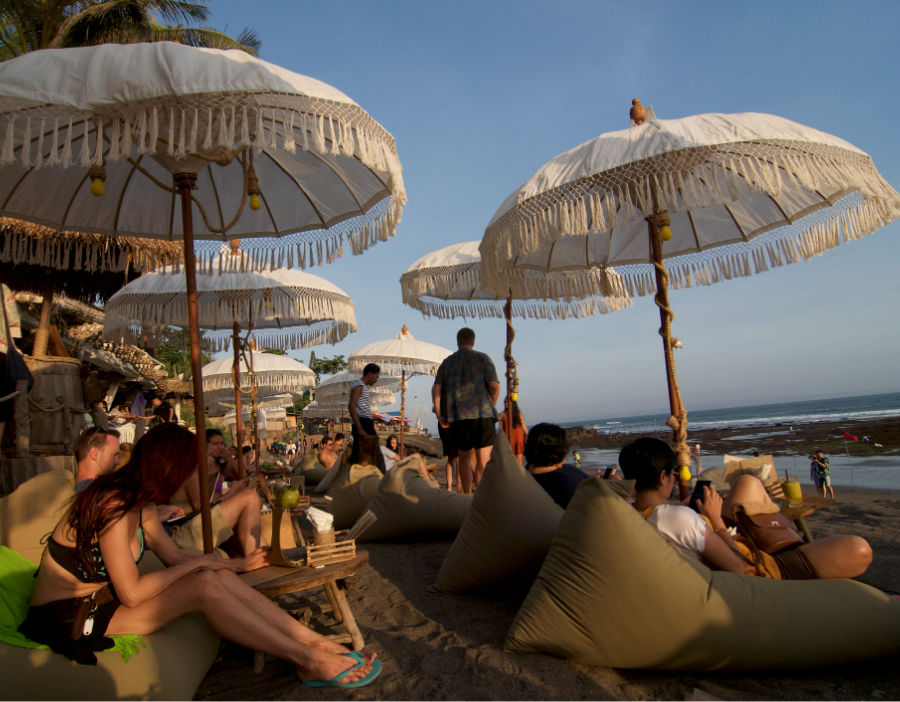 President Joko Widodo has stayed silent on the reopening of the Indonesian borders and has yet to make any official statements.
For the latest Bali News & Debate Join our Facebook Community