The Bali Hotel General Managers Association is speaking up after domestic tourism has failed to help tourism on the island.
"We are not sure how the Bali tourism industry will be able to survive until early 2021," deputy chairman I Made Ramia Adnyana told kompas on Wednesday.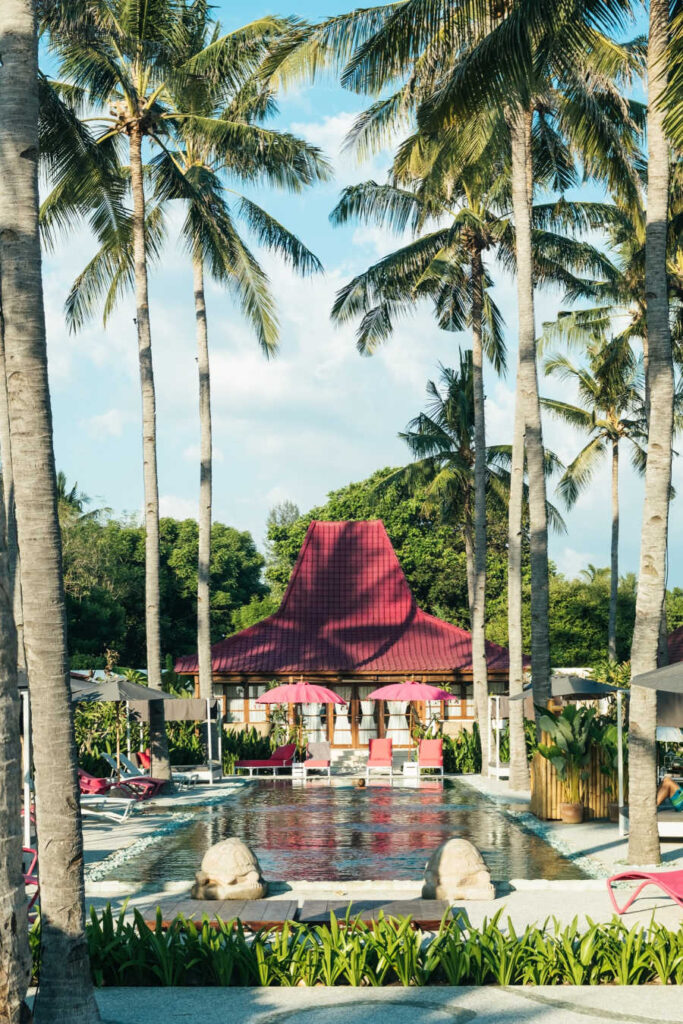 The Deputy Chairman explained that the decision to delay the reopening of foreign tourism will be devastating for hotels.
He added that the reopening of domestic tourism has done very little to help.
"Even though the government has opened tourism for local people as of July 9 and continued with domestic tourists as of July 31, it has not had a significant impact on increasing the occupancy of hotels in Bali," Adnyana said.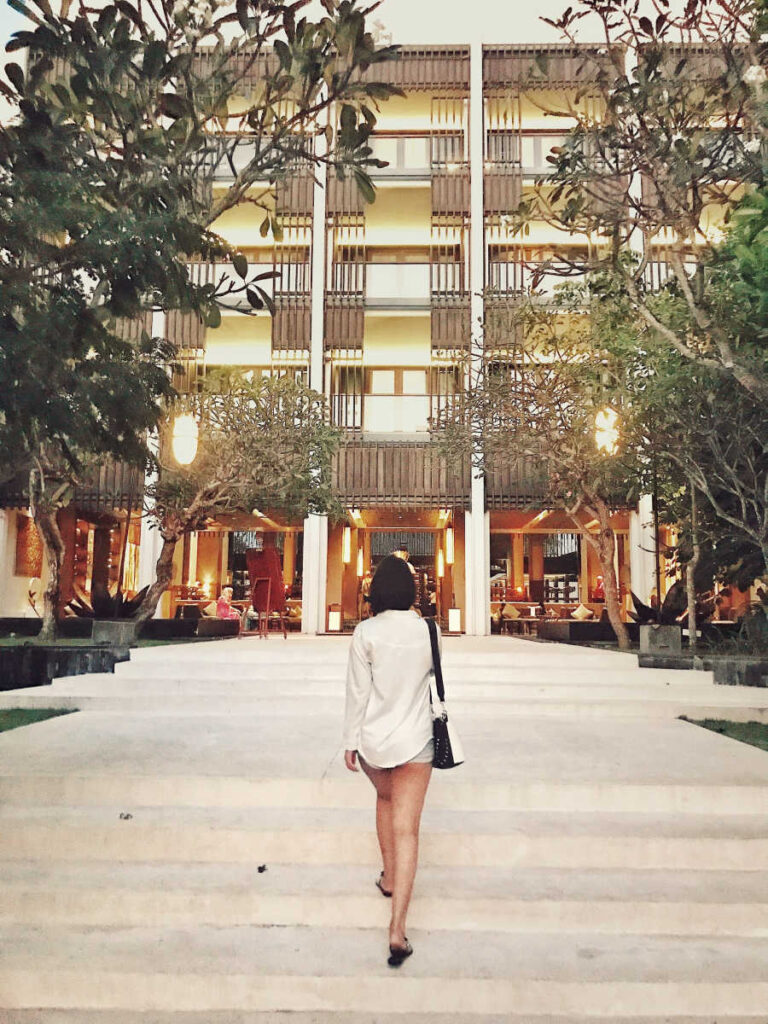 Only 4900 tourists arrived in Bali last weekend leaving the occupancy rate of the 130,000 hotels rooms on the island under 4%.
Adnyana stated he hoped the Indonesian government would step in and hold meetings and events in Bali.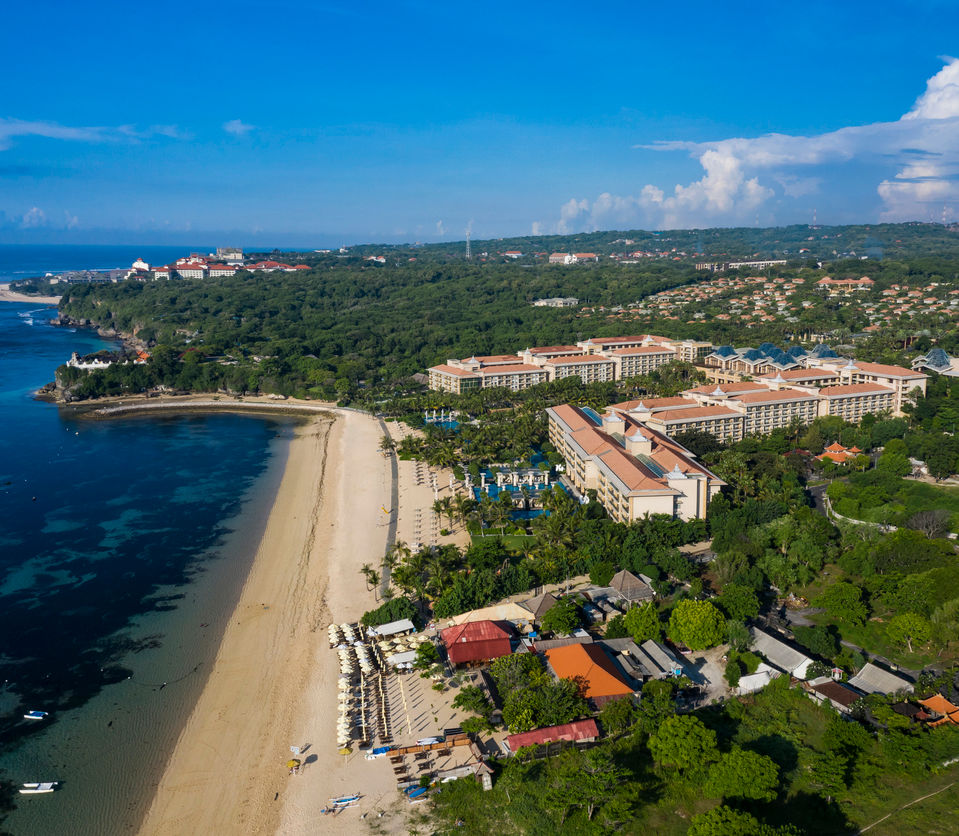 "This is the most appropriate solution for the tourism industry in Bali so that we can survive until early 2021," Adnyana said.
Governor Wayan Koster announced on Aug. 22 that Bali would not reopen on September 11th as planned and will be delayed at least until the end of 2020.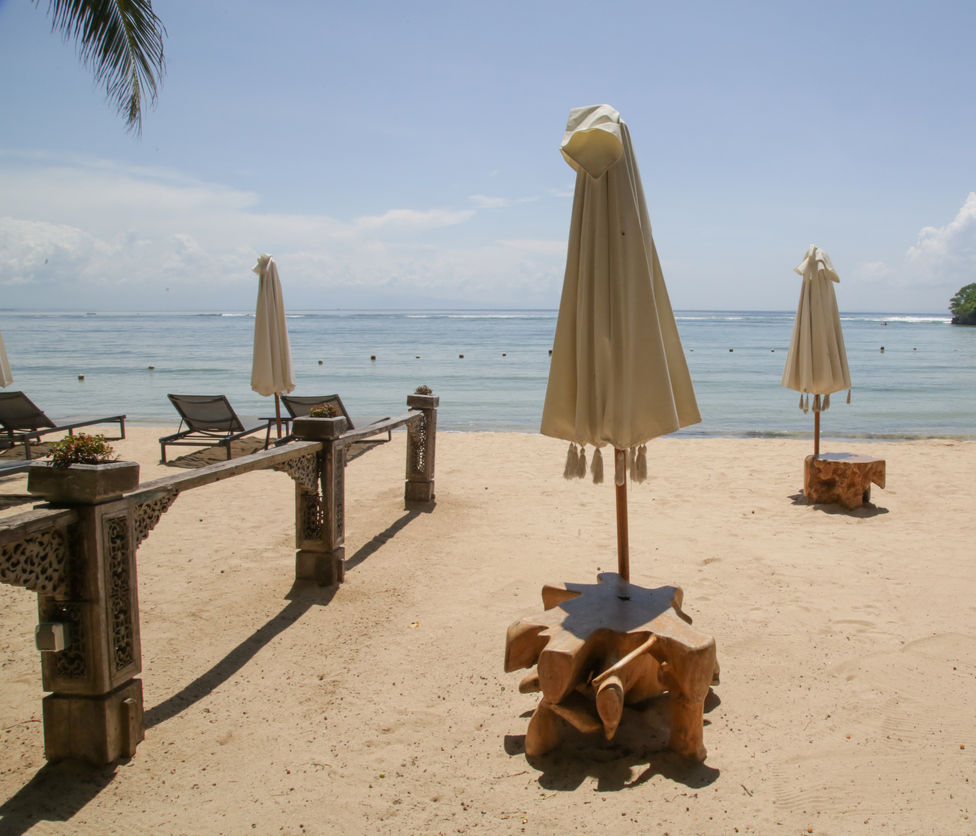 Earlier this week the Governor also stated that "the people are not orderly" which caused the increase in COVID-19 cases and the delay of the planned reopening.
A new law has been introduced in Bali that will fine those refusing to wear masks up to Rp. 100,000.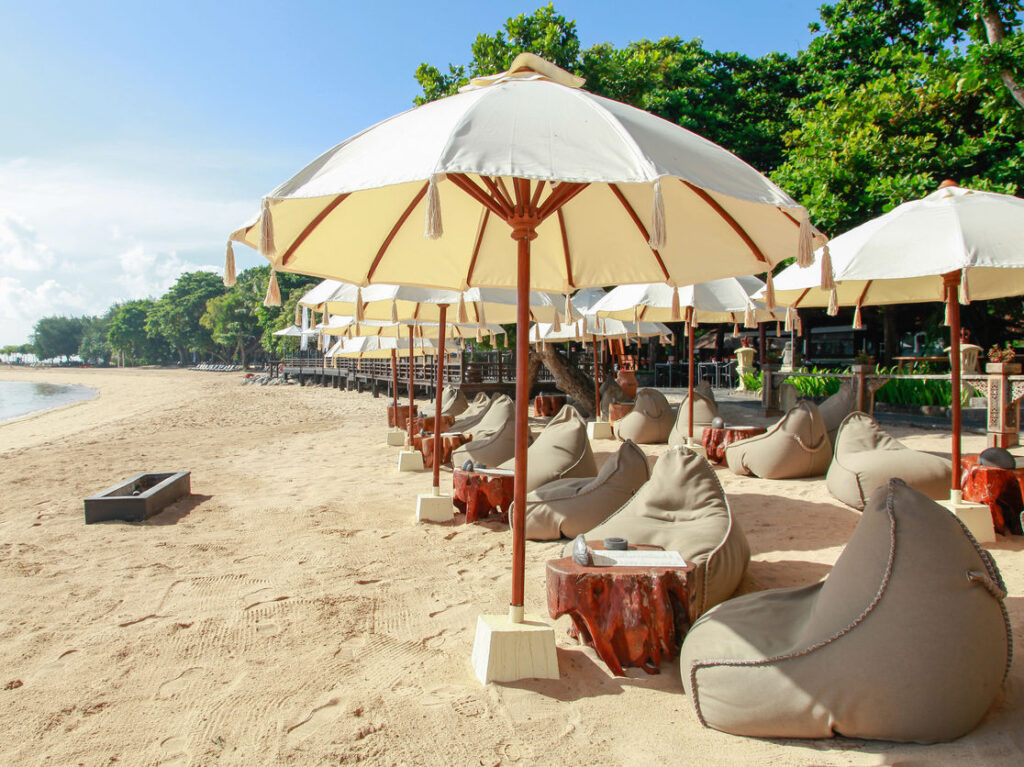 For the latest Bali News & Debate Join our Facebook Community