The number of COVID-19 cases in Bali has reached a new milestone surpassing the 5000 mark with a total of 5207 confirmed cases to date.
129 cases of COVID-19 were added in a 24 hour period with 3 more people dying from the disease.
That brings the total number of deaths to 68 in Bali.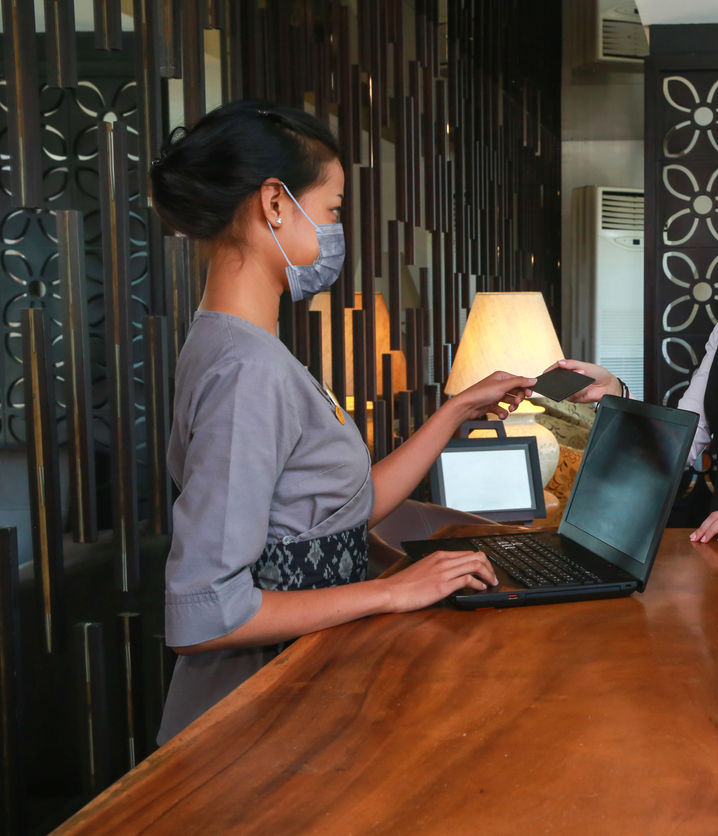 To date, 5195 Indonesians and 12 foreigners have been infected on the island.
The majority of cases are now locally transmitted which means COVID-19 continues to spread rapidly in the community. 4817 of 5207 cases were contracted through local transmission.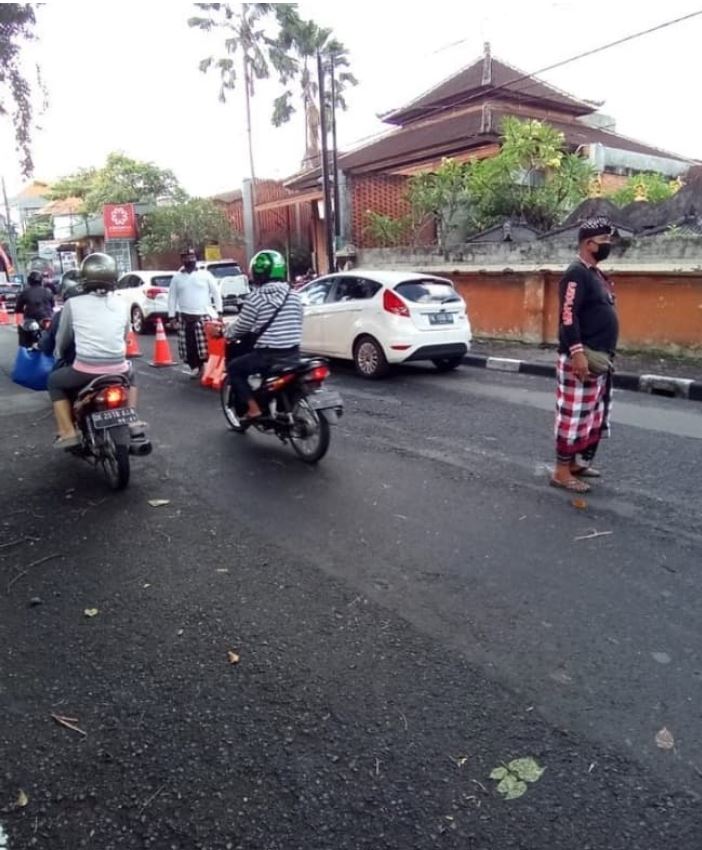 Regional Secretary of Bali Dewa Made Indra said at press conference on Monday that public participation in the fight against COVID-19 is urgently need to stop the diseases from spreading.
"Not only in terms of education and awareness but penalties for those who refuse to follow protocols."
"Cases are going up, not down," Indra explained.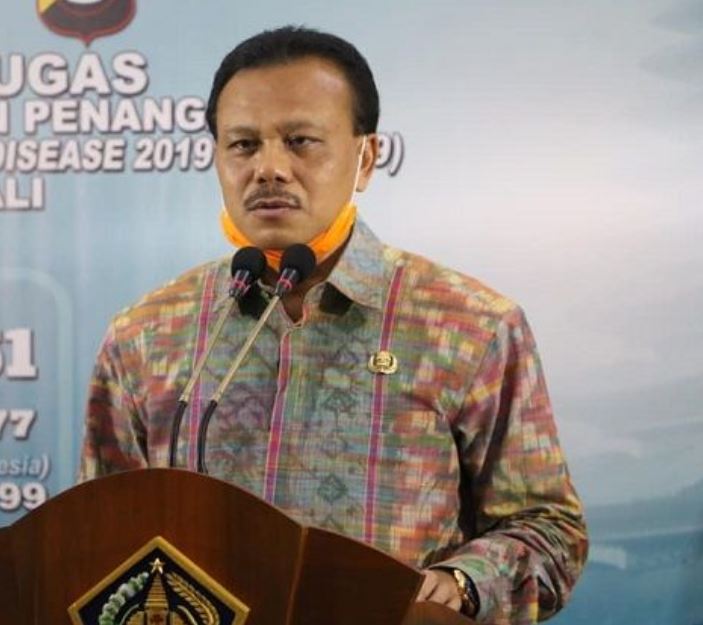 "The president's directive on health protocols is not enough, so we must apply fines so that all people in Bali are disciplined," he said.
So far during the pandemic, billboards awareness posters were largely focused on education.
Now the Bali government will also be adding TV, Radio and billboards letting Bali residents know that failure to follow protocols will result in fines.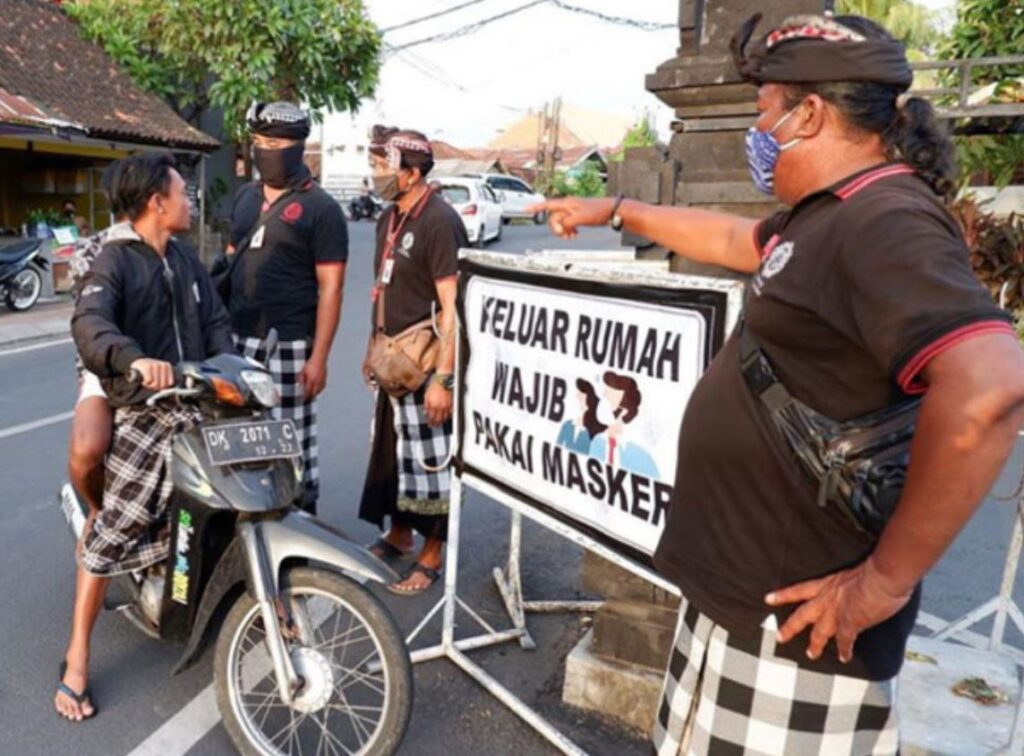 Indra said that first they will inform the public of the fines and give warnings. Next week the fines will begin after the public has been made aware of the new law.
"The advertisements are short, those who are not disciplined in wearing a mask will be fined RP. 100 thousand. This is to remind police not to take action when someone says 'I didn't know', Indra explained.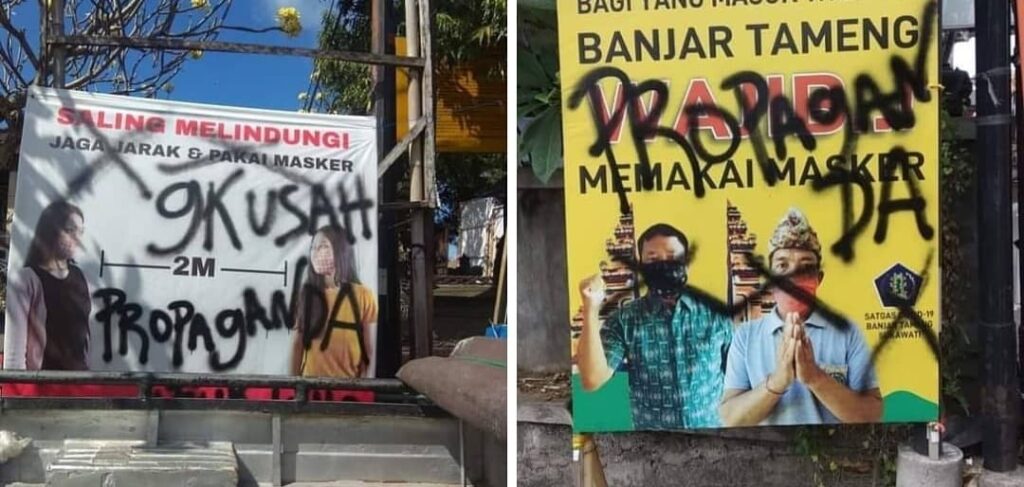 Earlier this month, educational billboards were defaced by vandals who were frustrated with the COVID-19 pandemic.
For the latest Bali News & Debate Join our Facebook Community