For the last 3 days, Bali has set new single-day records for the highest number of COVID-19 cases its ever recorded. The large spike in cases comes one month after reopening to domestic tourism.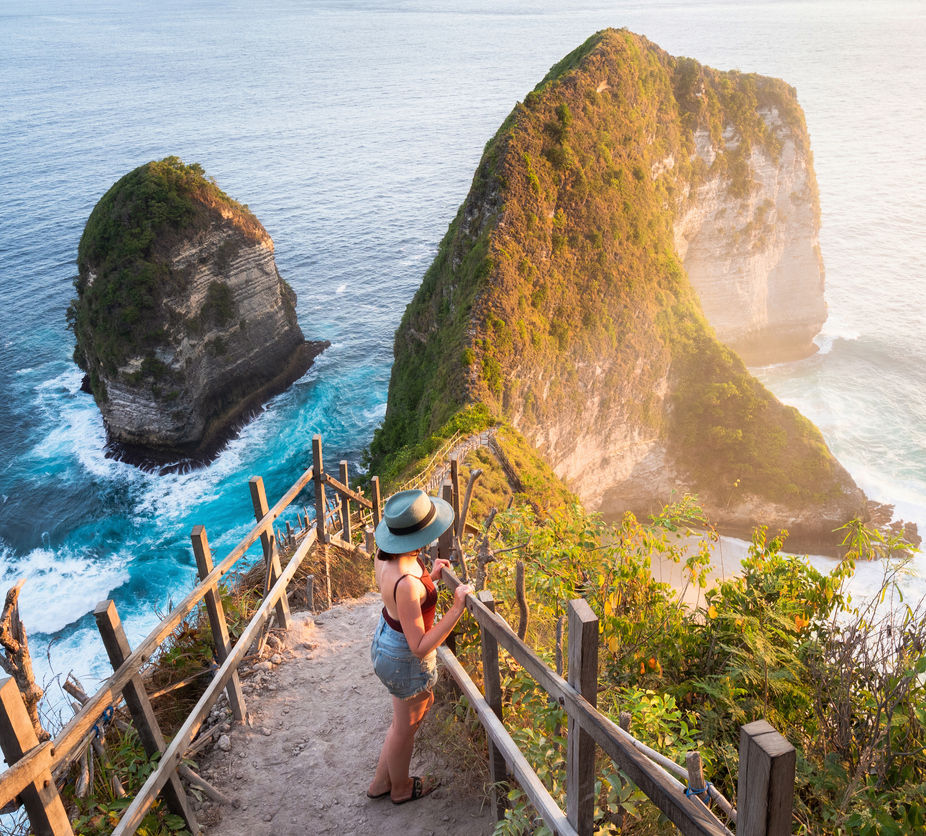 169 new COVID-19 cases were confirmed in Bali today, 160 yesterday and 129 the day before. All 3 days set new single-day high records for the island.
The rise in cases has yet to be officially linked to the reopening of domestic tourism.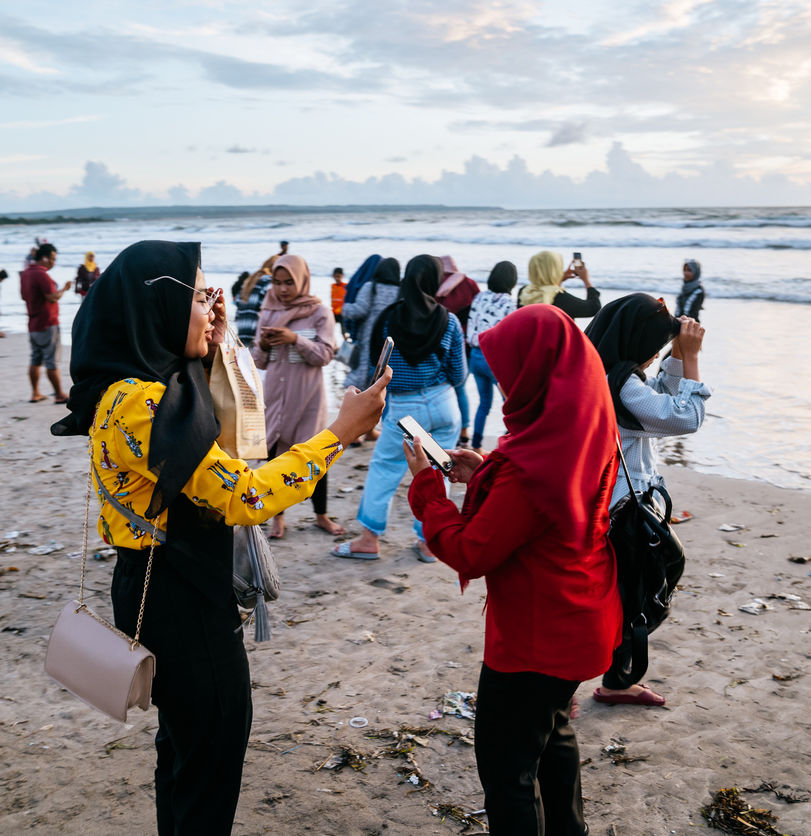 The high number of cases will be a blow to Bali after both the provincial and central Indonesian government decided to delay the reopening of international tourism.
Keeping Bali's borders closed to foreign tourists was supposed to help keep the number of COVID-19 cases down but the pandemic continues to spread anyway.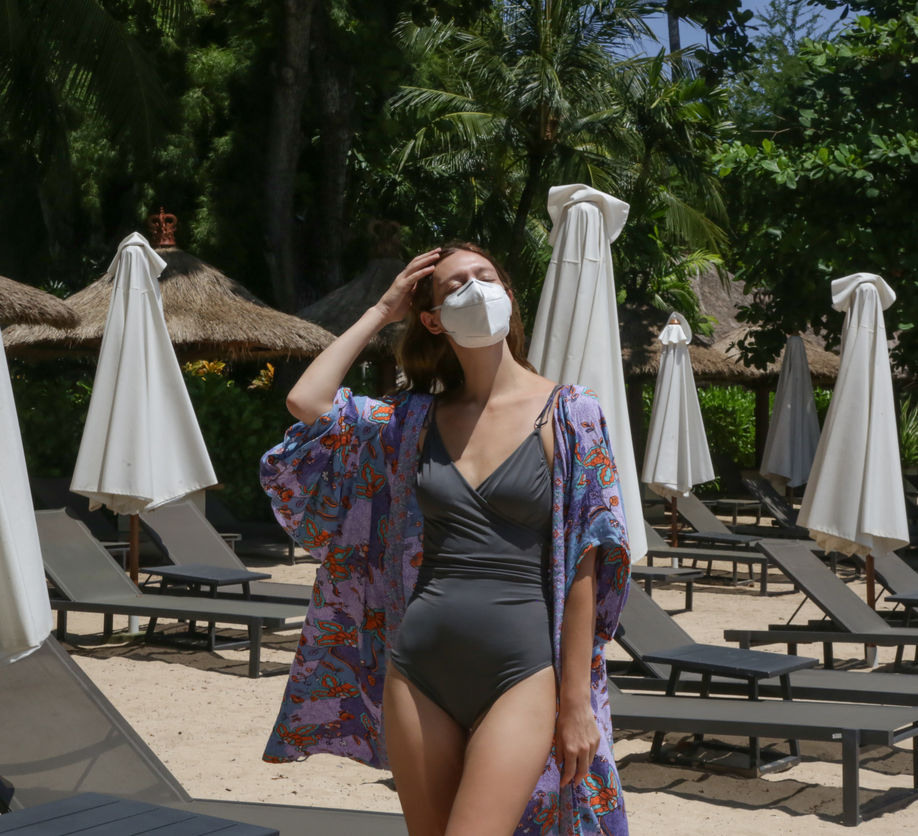 One week ago Governor Koster was celebrating the increase in domestic tourists arriving to the island. Bali is seeing on average between 2500-5000 domestic tourists arriving daily. A far cry from the usual 15,000-19,000 daily when the island is open to foreign tourism.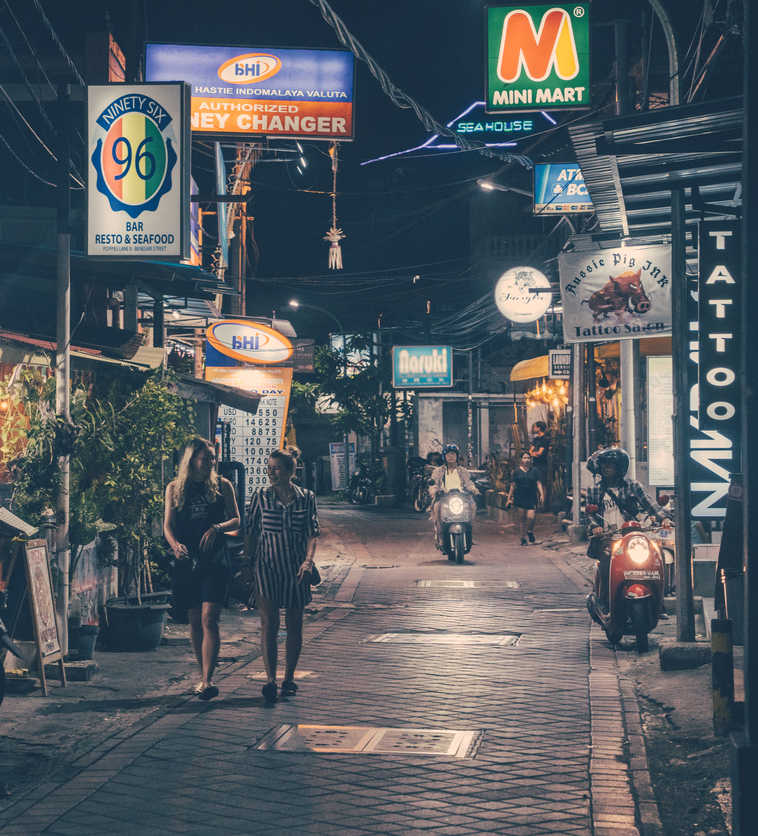 The Governor also blamed the people of Bali for the increase in COVID-19 cases saying "the people are not orderly". This lead to the provincial government enacting new fines of Rp. 100,000 for anyone that is caught not wearing a mask in public.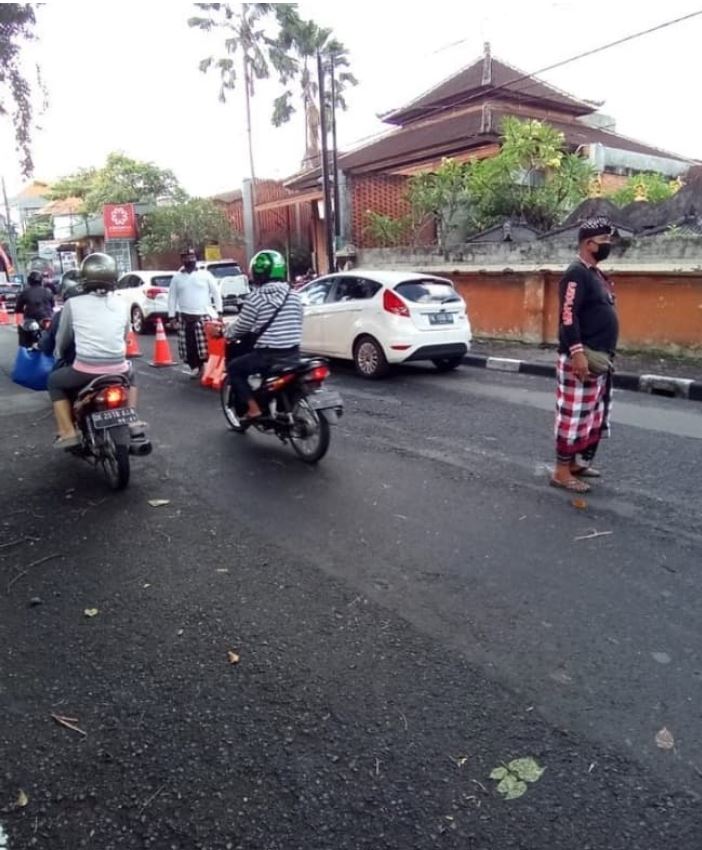 Bali has recorded a total of 5536 cases of COVID-19 with 76 deaths since the start of the pandemic.
For the latest Bali News & Debate Join our Facebook Community