Bali's Deputy Governor, Tjokorda Oka Artha Ardana Sukawati, has spoken to the media about his novel solution to help prevent bad behavior from tourists in Bali.
The Deputy Governor proposes that rather than name and shame violators who have been deported, only the nature of their misdemeanors will be revealed to the media and listed on placards at the sites where such actions have taken place.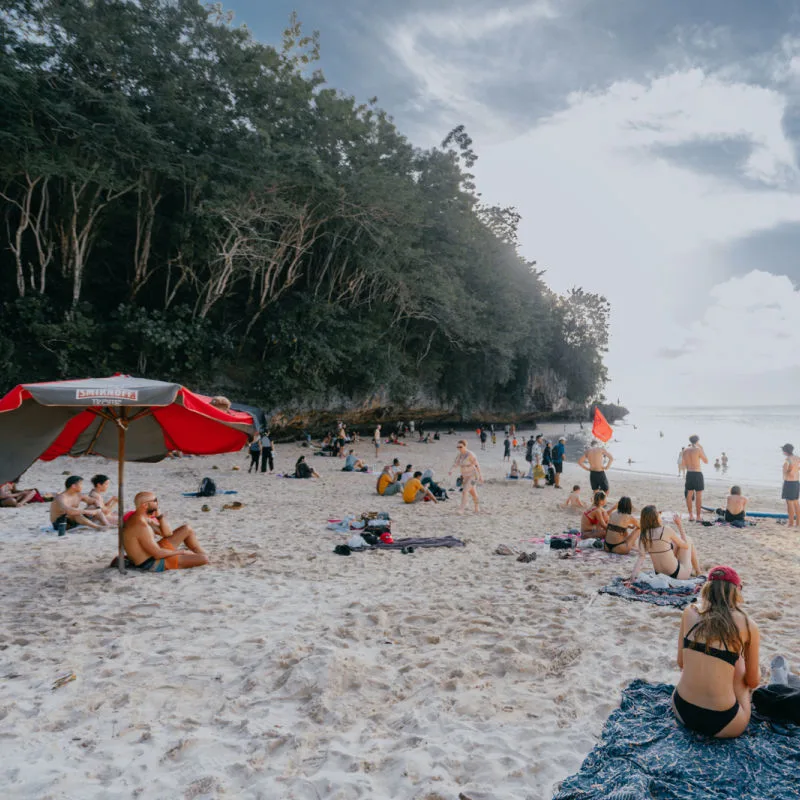 Speaking to the press, Deputy Governor Tjokorda Oka Artha Ardana Sukawati, who is also known as Cok Ace, explained that for humanitarian reasons, the names and faces of those who are deported from Bali will be protected from the public eye.
He shared that the provincial government will promise to "not show the faces [of foreign tourists who will be deported]. On Monday we discussed whether it was wrong if we revealed that [the identities of someone violated the rules] at this place on that date. So, no names explained."
Moving forward, if a foreigner is found guilty of an offense that warrants deportation, such as working on a tourist visa or displaying public nudity, the provincial immigration teams will only share details of the nature of the behavior in question and not reveal any details that would identify the person in question.
In previous cases of foreigners being deported for breaking the law in Bali or disrespecting sacred sites, all manner of details about the individuals has been published in the media, at times including their full names, photographs, addresses, and even passport numbers.
Top 5 Travel Insurance Plans For 2023 Starting At $10 Per Week
Easily Earn Points For Free Travel
From now on, Cok Ace proposes that in order to discourage bad behaviors across the island, there should be placards installed in places where violations have taken place to serve as a reminder to tourists on how to behave.
Cok Ace explained, "If possible, and it does not violate human rights, display information regarding the number of foreign nationals deported for violations in strategic locations."
For example, there may be a placard displayed around the entrance to Mount Batur Geopark in order to make visitors aware of how to behave and the consequences faced by others who break the law.
Cok Ace also acknowledged the statements made late last week by Governor Wayan Koster regarding his proposal to introduce tourism quotas to the island.
Cok Ace stated, "The point is not giving quotas in terms of numbers, but restrictions on foreign tourists who are naughty."
He added that the announcement of proposed quotas comes as part of the bigger effort to promote quality tourism in Bali, alongside other big measures like the deployment of the Tourism Task Force.
During the press conference, the media also heard from the Deputy Chief of Police for Bali, Brigadier General Pol. I Ketut Suardana.
He said that in April, there were 34 foreign nationals involved in criminal acts which were currently being processed legally.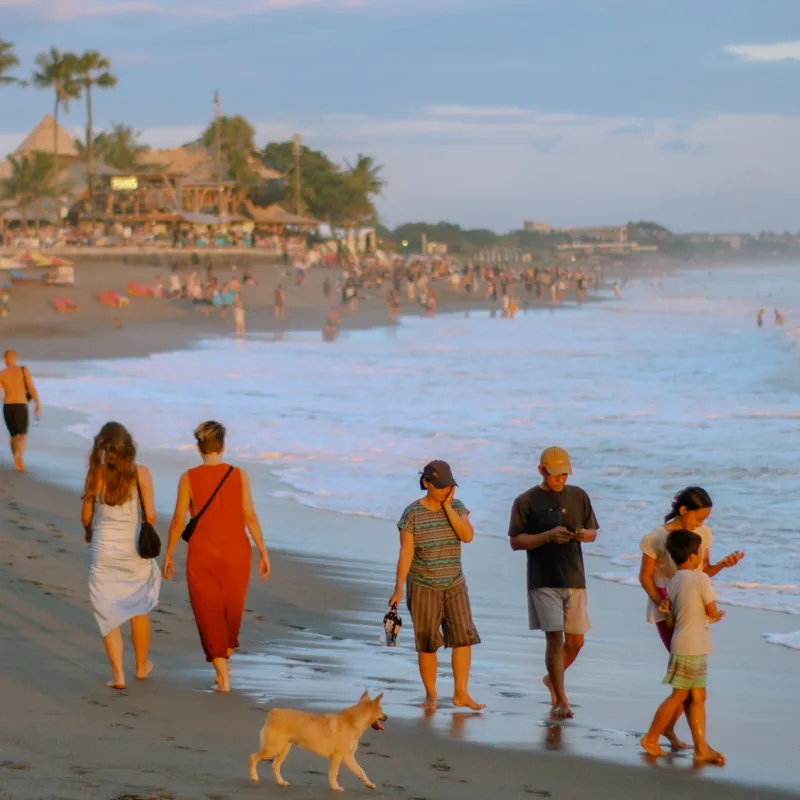 So far this year, there have been 101 deportations from Bali. These have been for all kinds of reasons, varying from misuse of residence permits to carrying out illegal activities such as offering yoga classes without a business license, offering professional photography services, opening informal travel agencies as well as becoming guides, driving instructors, selling vegetables from door to door and even opening businesses in a fake Indonesian name.
These violations are all in addition to general violations that have not warranted deportation but clear legal intervention.
This has included using fake number plates, not wearing helmets, fighting, and not paying for meals at restaurants.
The use of drugs in Bali by foreign nationals has also been a long-term concern for the Bali Police.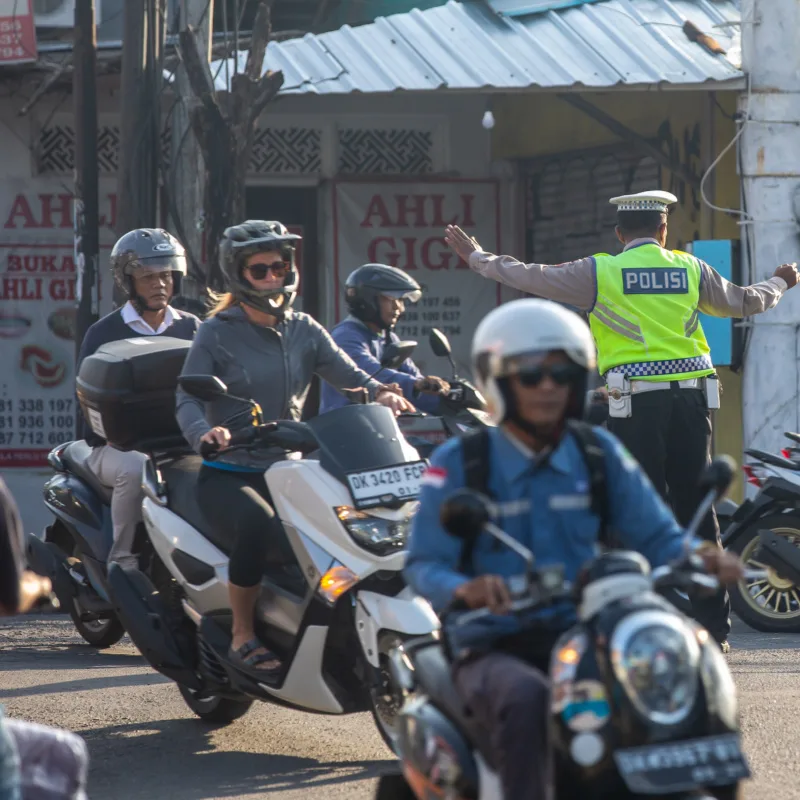 A total of 101 deportations in just four months certainly feels steep and is much higher than for the same time period in previous years. Yet, the vast majority of tourists have nothing to worry about.
The vast majority of tourists are respectful, caring and are more than welcome in Bali. In fact, the 101 deportees make up a minuscule fraction of the over one million international arrivals to be welcomed into Bali so far this year.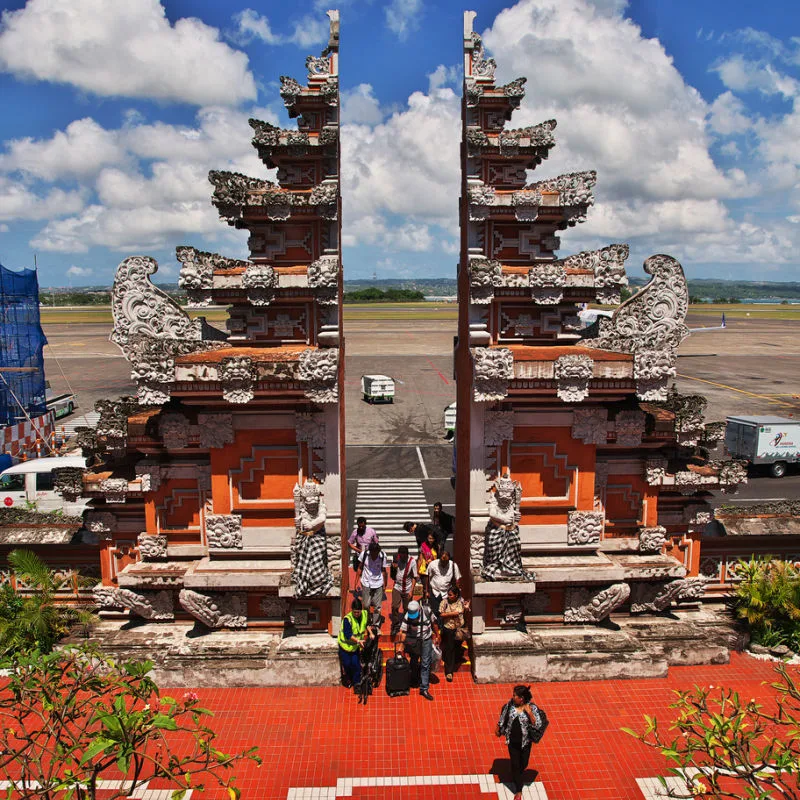 Bali has set targets to welcome 4.5 million international visitors to the island this year. As the province begins to brace for the incoming high season, no doubt more cases of naughty foreigners will crop up, but it is becoming evermore clear to tourists the do's and don'ts of how to behave in Bali.