Think you know the do's and don'ts of how to behave in Bali?
Over the last few weeks, there has been increasing public dialogue around the topic of 'bad bules' (naughty foreigners) on the Island of the Gods.
So, officials have created social media content to make it abundantly clear for everyone.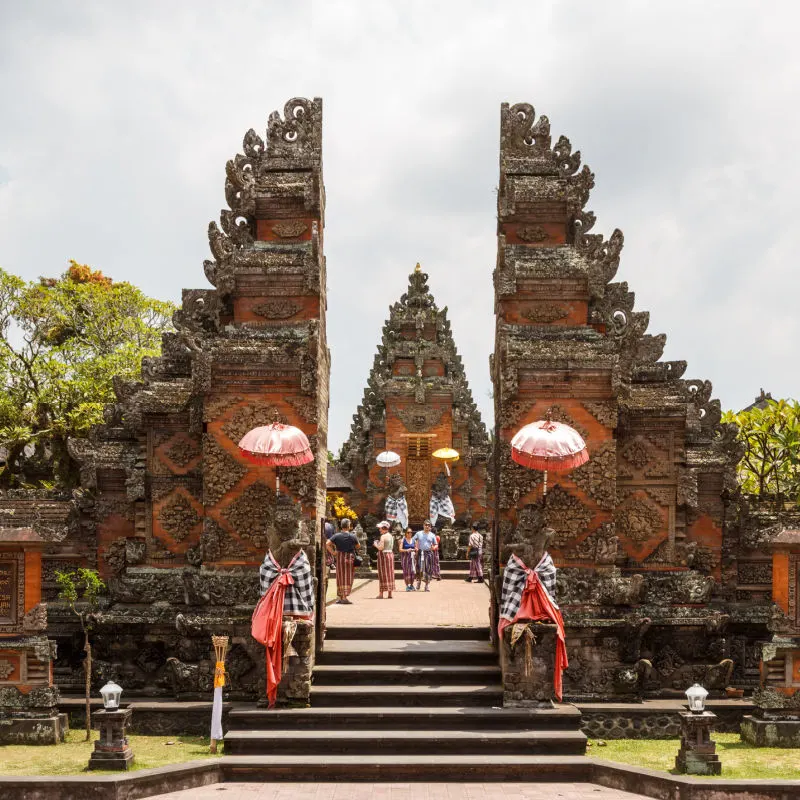 Officials in Bali and across Indonesia have committed to ensuring that tourists to Bali have all the resources they need to understand what is expected of their behavior during their time on the island.
This week it was confirmed that the provincial government in Bali is working on a good tourist guidebook that will be published soon.
In the meantime, the Indonesian Tourism Board, Wonderful Indonesia, has released a series of social media graphics to outline the do's and don'ts for tourists in Bali.
Starting with the do's, for the vast majority of visitors to Bali, all the expectations and rules are perfectly reasonable, easy to adhere to, and in fact, will enhance the experience of the Indonesian island.
The first 'do' is to respect local culture, and the second is 'dress appropriately'.
Wonderful Indonesia says that 'taking off your shoes when entering a home and wearing an appropriate dress is a sign of respect for Balinese culture'. Easy right?
Top 5 Travel Insurance Plans For 2023 Starting At $10 Per Week
It should be noted that appropriate dress is not only expected of tourists who are visiting temples and sacred sites.
Appropriate dress extends to cafes, restaurants, tourist attractions, and walking down the street. It is not appropriate to wear revealing attire in shops, markets, coffee shops, and other tourist attractions.
Wearing bikinis and boardies without a cover-up should be reserved for the beach, the poolside, and around your resort or private villa.
Just a heads up, if you are going to Immigration Offices to renew your visa, you must wear appropriate clothing. You don't have to dress up in a three-piece suit, but you must dress modestly (long-sleeve shirt, long pants) and wear closed-toe shoes.
Other ways to respect local culture is to patiently wait or maneuver quietly past any ceremonies and rituals you may come across during your explorations of the island.
Respecting local culture also extends to your interactions with local people.
Never point or pass anything to someone (including money) with your left hand, always use your right hand. Additionally, never touch someone on the head, or show the soles of your feet.
Onwards to more 'do's'! Wonderful Indonesia is calling on tourists to 'respect locals and other tourists', simply be a good human – and 'drive legally' (this is a BIG one!).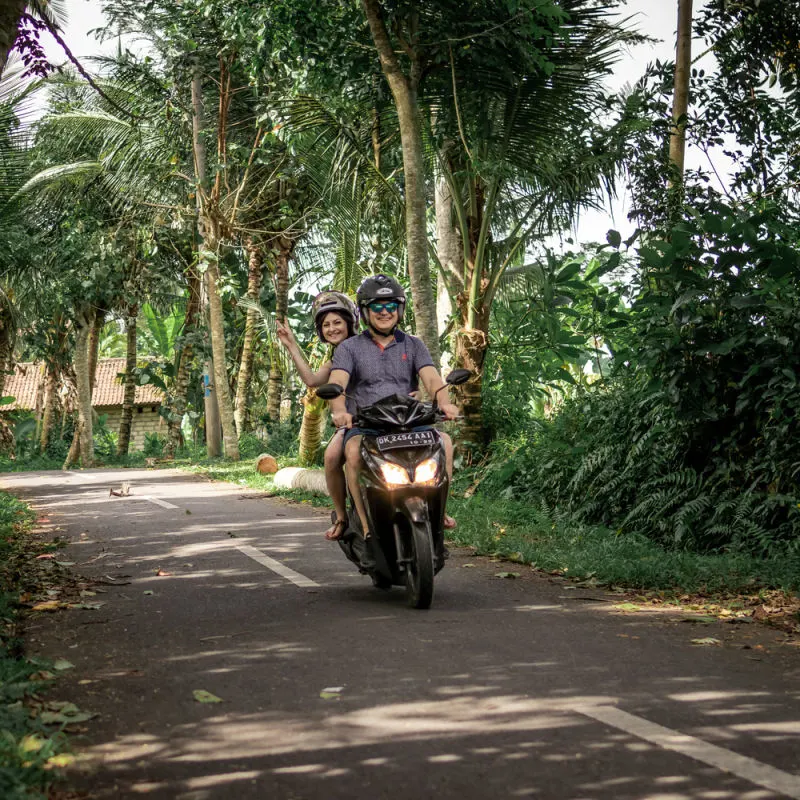 The Tourism Board is calling on tourists to use official money changers; this instruction comes as officials on the island continue to crack down on fraudulent exchange counters in busy tourism areas.
The final four do's are actually really lovely.
Visit cultural landmarks, try local cuisine, learn the basic Indonesian language, and experience Balinese ceremonies.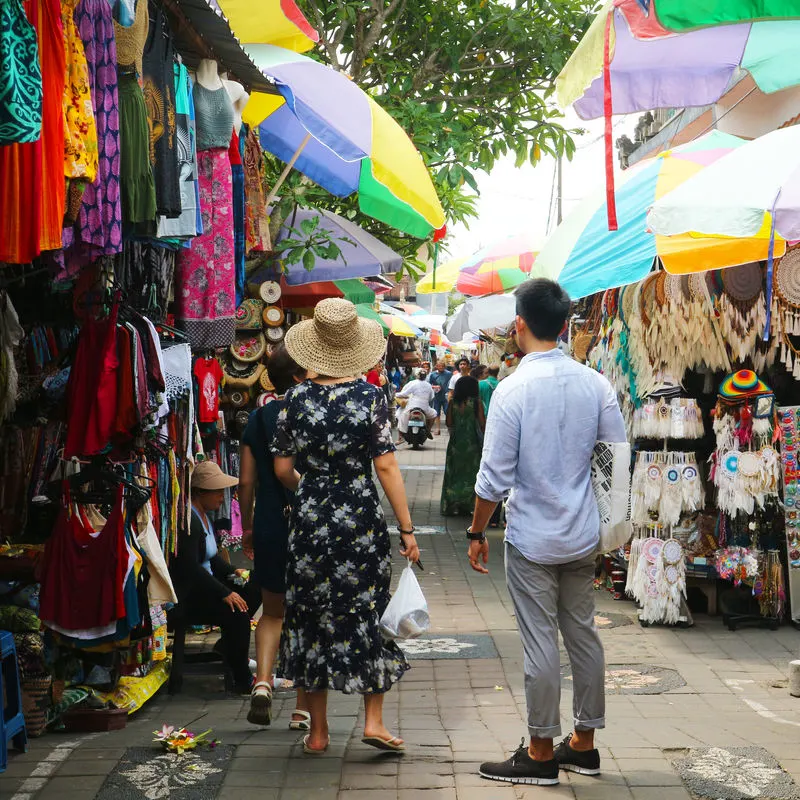 It may seem obvious, but sadly so many visitors to the island miss out on being introduced to the beauty of Balinese culture because they either never venture away from their resort or only visit attractions, cafes, and restaurants that are catered to the Western comfort zone.
No shade if that is you; simply take this as a moment of gentle encouragement to engage with the wonders of Bali. It will bring a new level of depth to your vacation experience.
Aaaand onto the don'ts. Just as important as the dos, the Tourism Board is pretty clear about what not to do in Bali.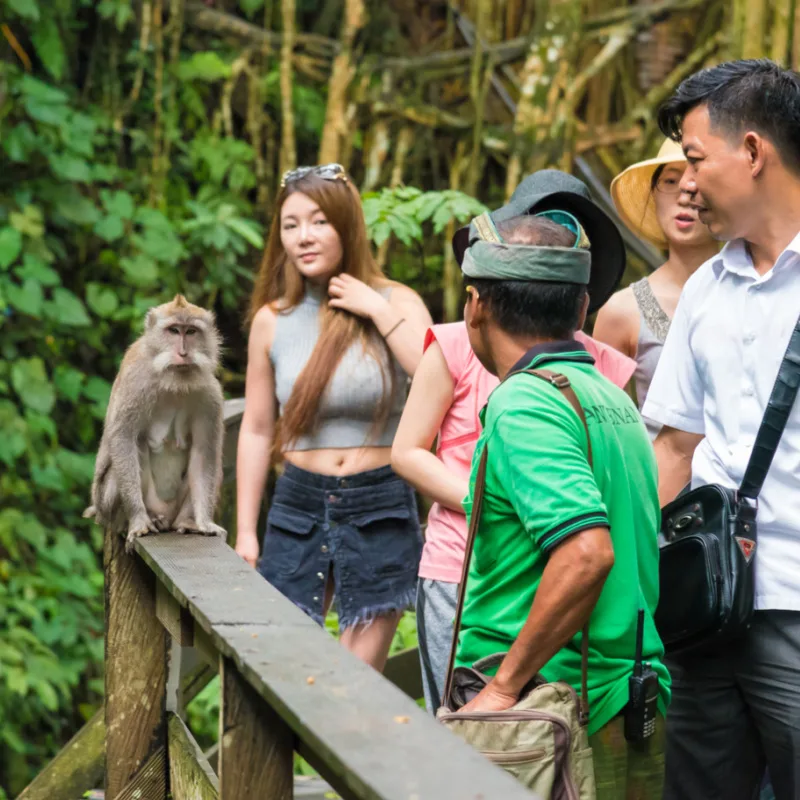 Don't work without a work permit (else the specialist task force will find you!). Do not engage in illegal activities, do not use illegal drugs, do not drive without a driver's license, and don't violate the traffic law.
The next one is a big one; do not take or post disrespectful photos at sacred sites, and do not litter. Number eight on the list is one that newcomers to Bali genuinely may not know about; do not walk on canang sari.
These are the daily offerings made by Balinese Hindus, often placed in doorways, at house temples, and at road junctions.
Finally, don't haggle too aggressively; make it playful, and remember that the aim is to meet in the middle. Simple!