Following a series of high-profile cases of bad behavior from tourists in Bali, officials on the island are taking a stand.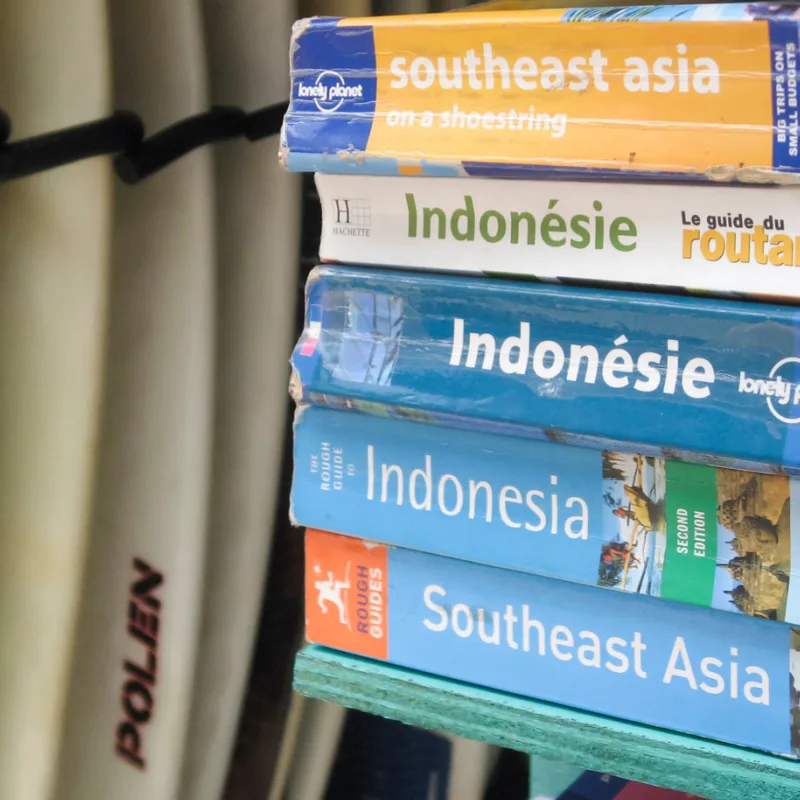 In recent weeks the Governor of Bali, Wayan Koster, announced a crackdown on badly behaved tourists, including deploying a specialist task force.
Now, officials have confirmed they are creating a special guidebook for all tourists in Bali.
The idea of a guidebook, or educational resources for tourists in Bali, has been on the table for a while.
Though until this week, no set plan has been shared on the matter.
Speaking to reporters on Sunday, 16th April 2023, the head of the Regional Office of the Ministry of Law and Human Rights from Bali, Anggiat Napitupulu, revealed that work is underway on the good tourist guidebook.
He explained, "it needs to be known that not all foreigners know what things are allowed and not allowed in Bali…We hope to accelerate the completion of the guidebook or guidance book dos and don'ts".
Napitupulu's confirmation of a good tourist guidebook comes just weeks after Perry Markus, the secretary of the Indonesian Hotel and Restaurant Association for Bali, called on all workers in the hospitality sector to play a proactive role in anticipating bad behavior from foreigners.
Markus recently told reporters how he wanted to see hospitality and tourism workers educating tourists about appropriate behavior at every opportunity so as to preempt any bad behavior.
Top 5 Travel Insurance Plans For 2023 Starting At $10 Per Week
Easily Earn Points For Free Travel
Napitupulu did not give any further information about the content of the guidebook nor when and where it would be made available.
His comments were made during a press conference he held to confirm the deportation of LK, a Russian citizen who was apprehended by authorities after posting a photo online of herself posing naked in a sacred tree in Bali.
LK had been residing in Bali on an Investor Limited Stay Permit that was valid until December of next year. However, she has been deported on the grounds of violating customary norms in Bali and spreading images considered to be pornographic.
LK posted several images on her Instagram account of her not wearing clothes and embracing the roots of the sacred Kayu Putih Banyan Tree in Tua Village in Tabanan.
It is believed that the images were taken some time ago, as local officials had increased security around the sacred tree in 2022 to prevent situations like this from happening in the first place.
Napitupulu told reporters the LK was deported on Sunday evening, noting that "she apologized to all Indonesian people, especially Balinese people."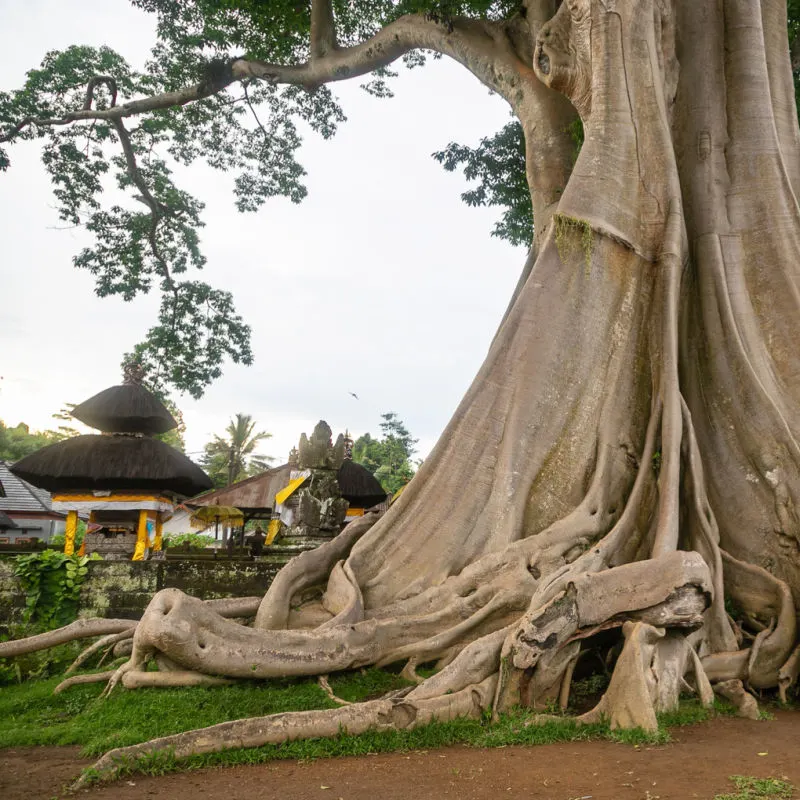 Governor Wayan Koster also released a statement following the most recent deportation of a badly behaved foreigner in Bali.
He explained, "Bali does not refuse tourists as long as these tourists respect the customs and norms that exist in Bali."
The Governor continued, "I hope that all levels of society, as well as institutions in Bali, will have perceptions, understanding, and commitment to the sustainability of tourism in Bali."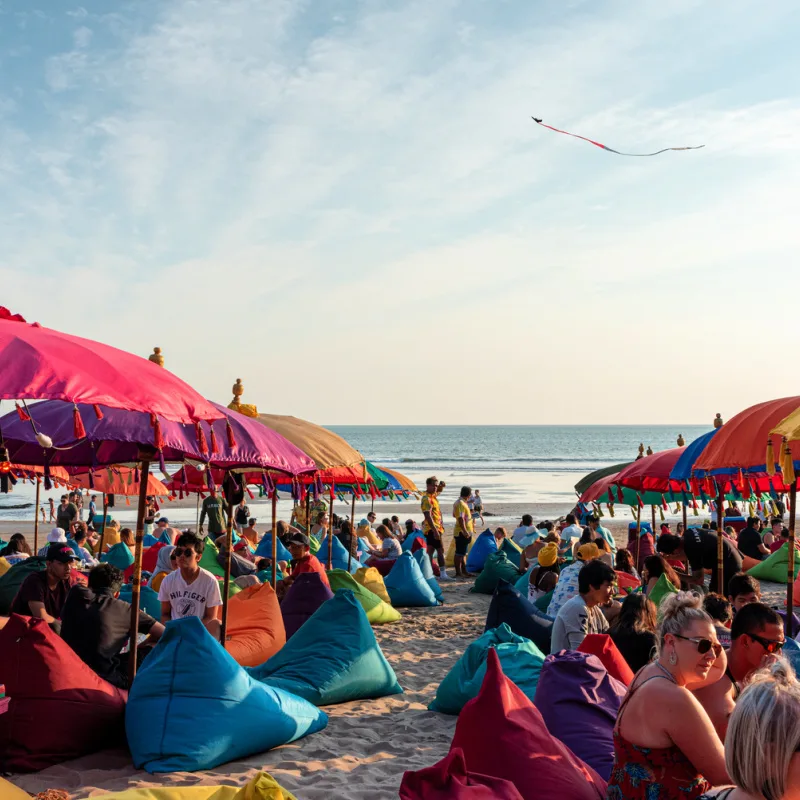 It is speculated that the guidebook for good tourists, an initiative funded by the local government, will include an introduction to Balinese culture and customs for travelers in Bali.
It will likely explain temple etiquette and how to dress and behave in, on, and around sacred landmarks such as Banyan trees and mountains.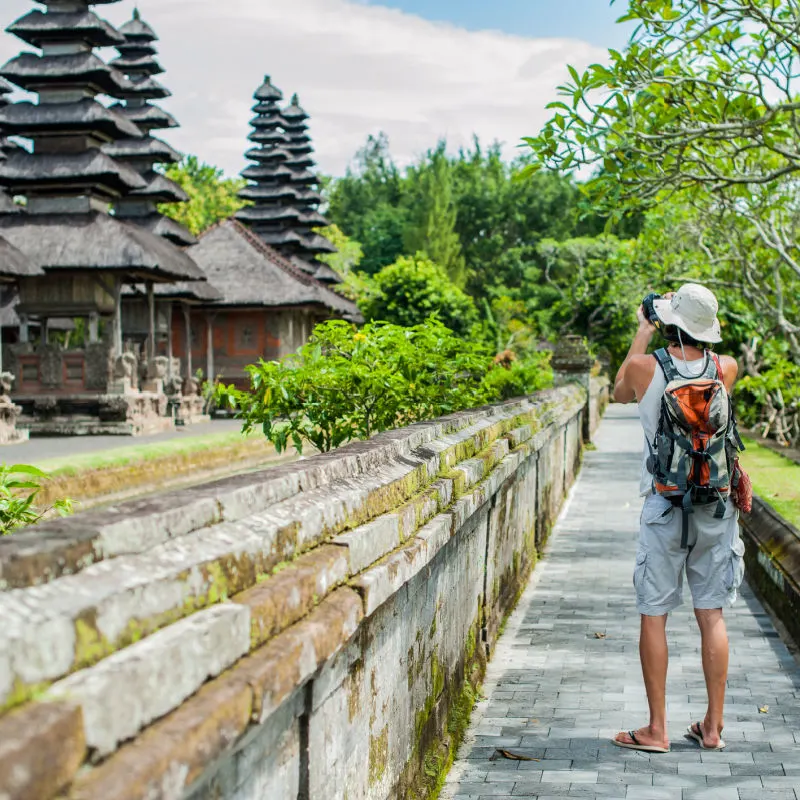 The guide will also likely give tourists an introduction to the rules of the road and explain Indonesian road law.
Many of the high-profile cases of badly behaved tourists in Bali have involved bad and, at times, even reckless and dangerous driving.
So much so that Governor Koster even announced that he was considering banning all tourists from driving in Bali, though no legislation has been passed.