There has been plenty of talk and confusion on Bali reopening to tourism. Here is everything you need to know about when and how Bali will open to tourists.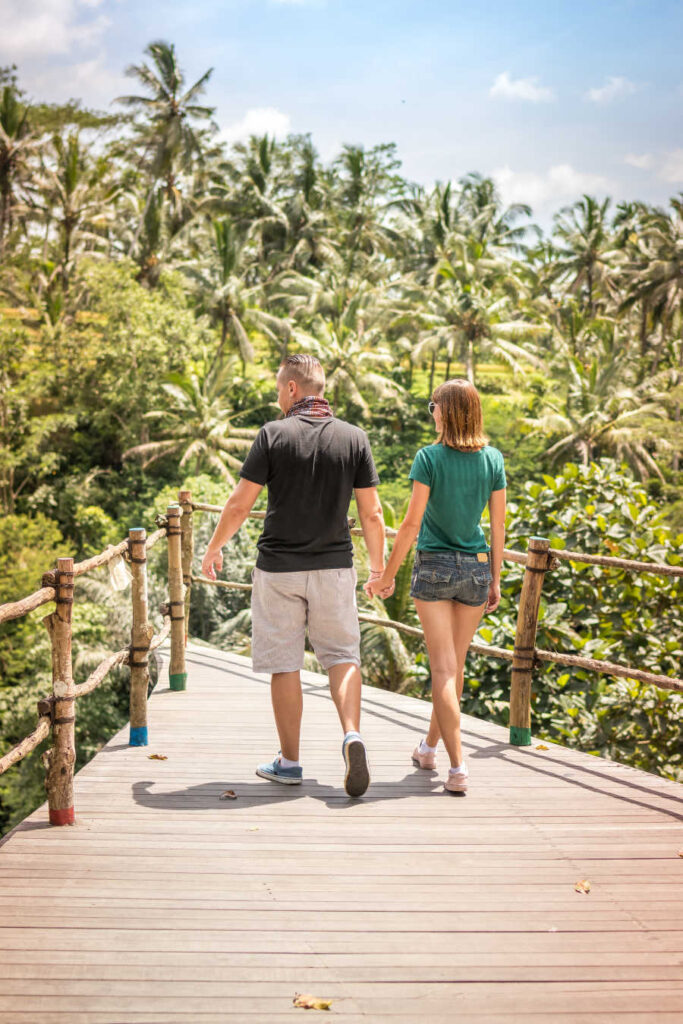 First things first.
When will Bali open their borders to international tourists?
There is no official date that has been announced by the Indonesian or Bali governments. Speculation has ranged between June and October.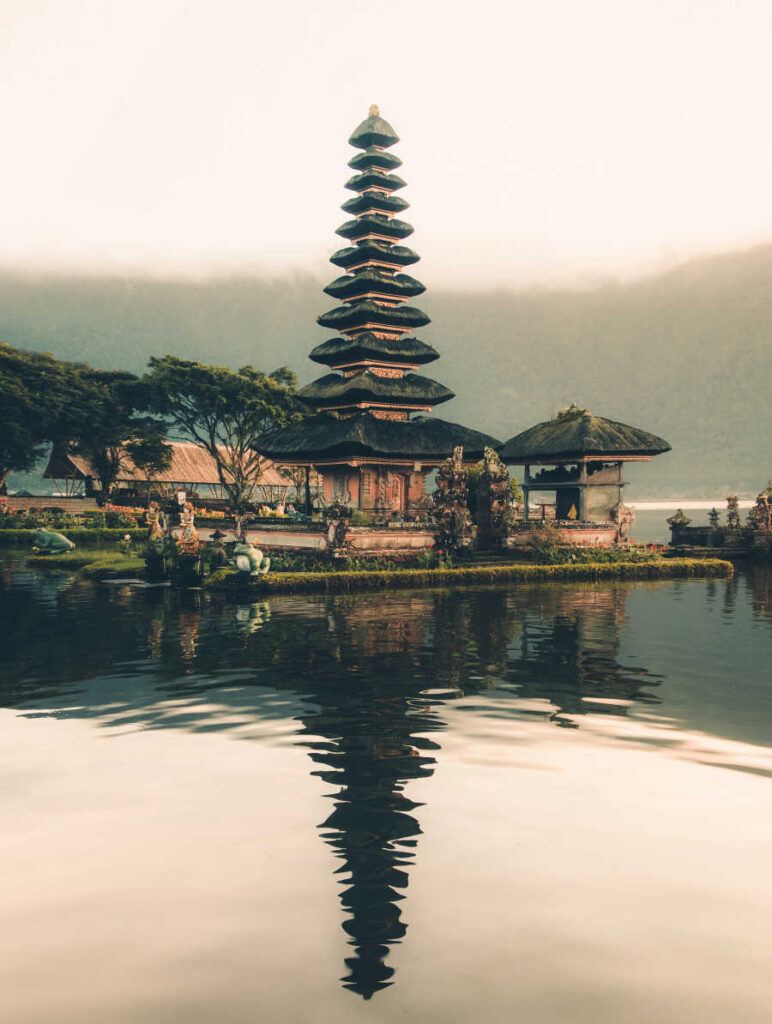 However, here are the two official statements made by two government sources:
"If the infection curve continued to improve, the tourism ministry is looking to revitalize destinations and do promotional work for some parts of the country, including Bali, between June and October," Ni Wayan Giri Adnyani, secretary of the ministry, said in the statement.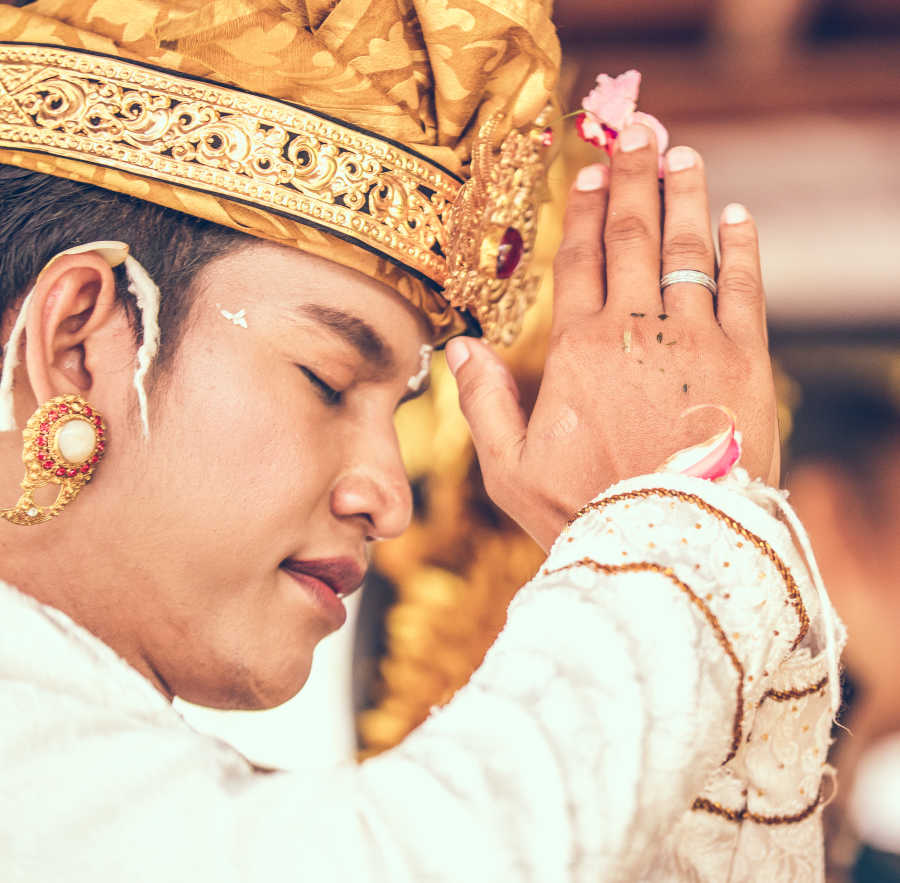 "We are currently planning and preparing for Bali to reopen. Hopefully with the flattening curve and a decrease in cases, Bali will reopen in July, faster than other regions in Indonesia," said I Gusti Agung Ngurah Rai Suryawijaya, an official from the Bali Government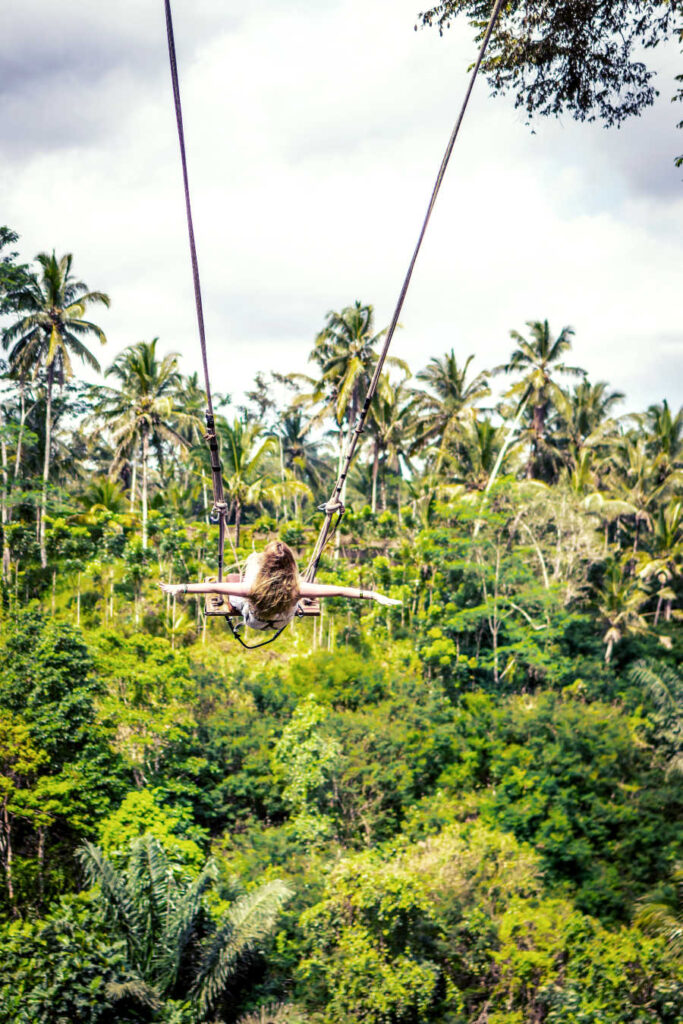 Is Bali open for domestic tourism?
Yes. Bali is now officially open for domestic tourism with new entry requirements for all Indonesians.
Anyone with plans to visit Bali must first undergo a test and obtain a letter stating they do not have Covid-19 under a new policy issued by the Bali administration.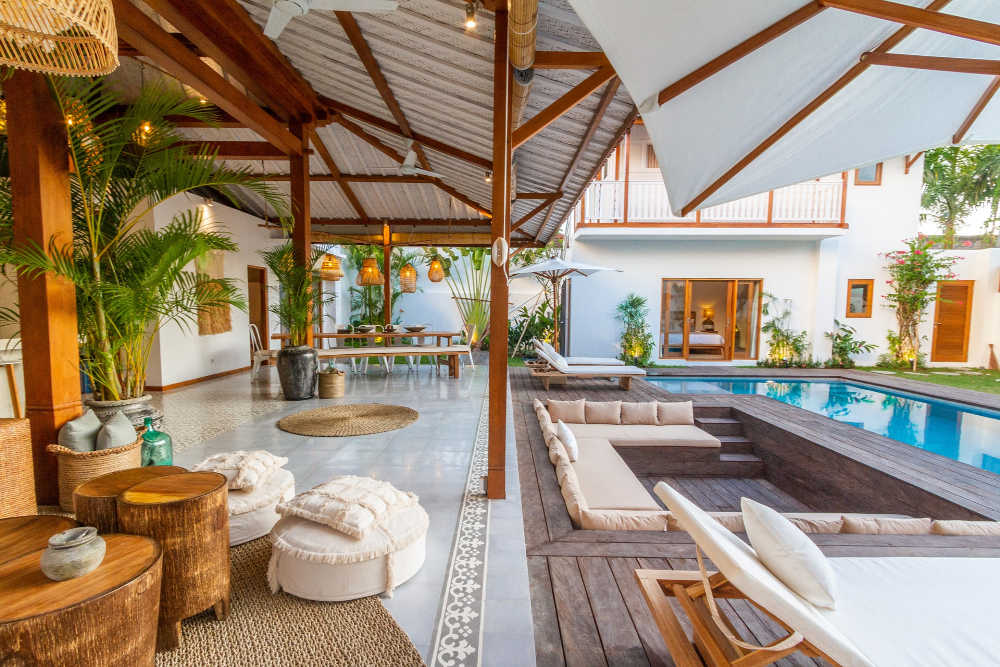 Bali has been ranked 2nd among top destinations in the world that travelers want to return to when the pandemic ends.
Dutch online ticketing company Booking.com has recorded growing wishlists on its app, listed by people in quarantine around the world in March and April.
On the list, Bali ranks second among the most desirable tourist destinations.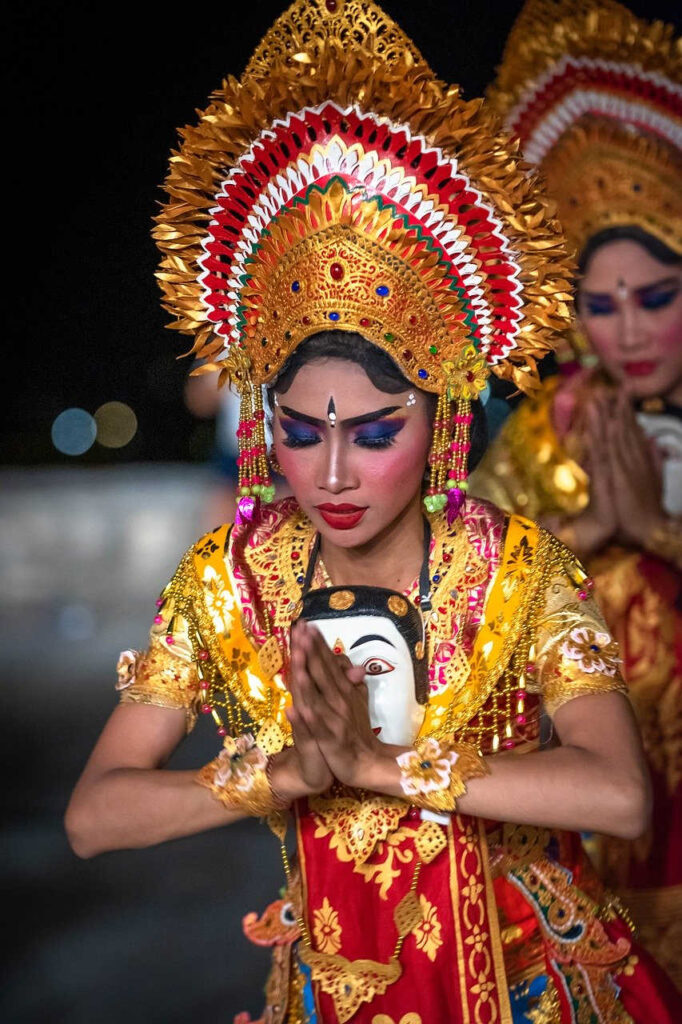 The head representative of the Bank of Indonesia in Bali has suggested that a travel bubble should be created with Australia to allow for the free flow of tourists.
In an online zoom meeting with tourism officials on Friday (05/22/2020), Trisno Nugroho proposed the idea of a travel bubble with Australia. This would allow Australians to be among the first tourists to return to the island while keeping the border closed to other countries.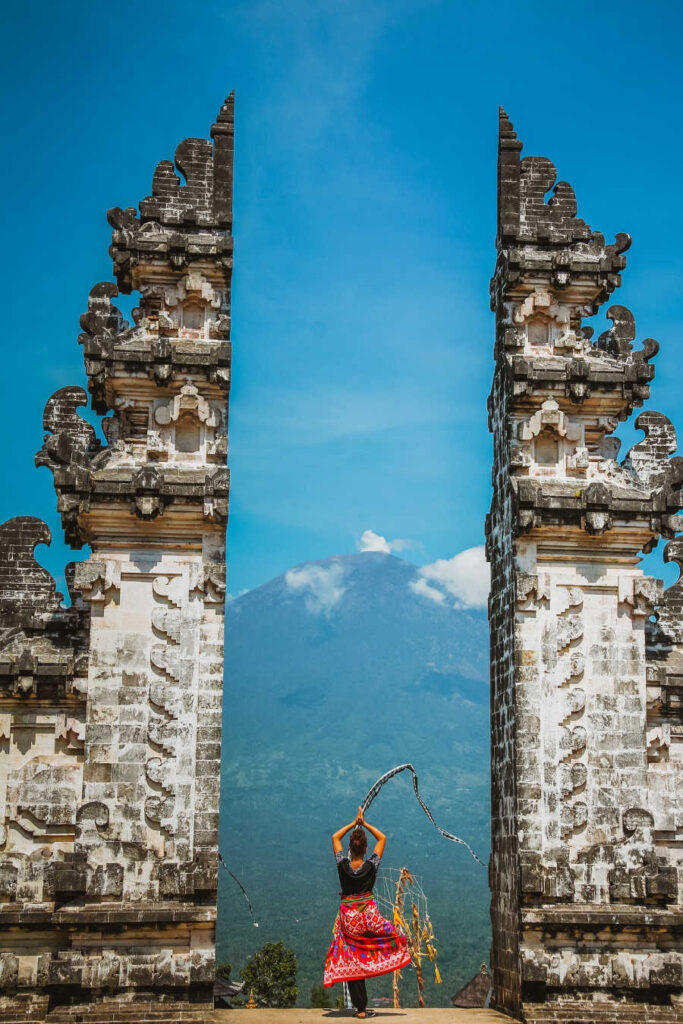 Indonesia's Tourism and Creative Economy Ministry says it will be implementing a Cleanliness, Health, and Safety (CHS) program across the archipelago's top tourist destinations as it prepares to welcome visitors after the coronavirus pandemic, with Bali set on becoming the project's pilot location.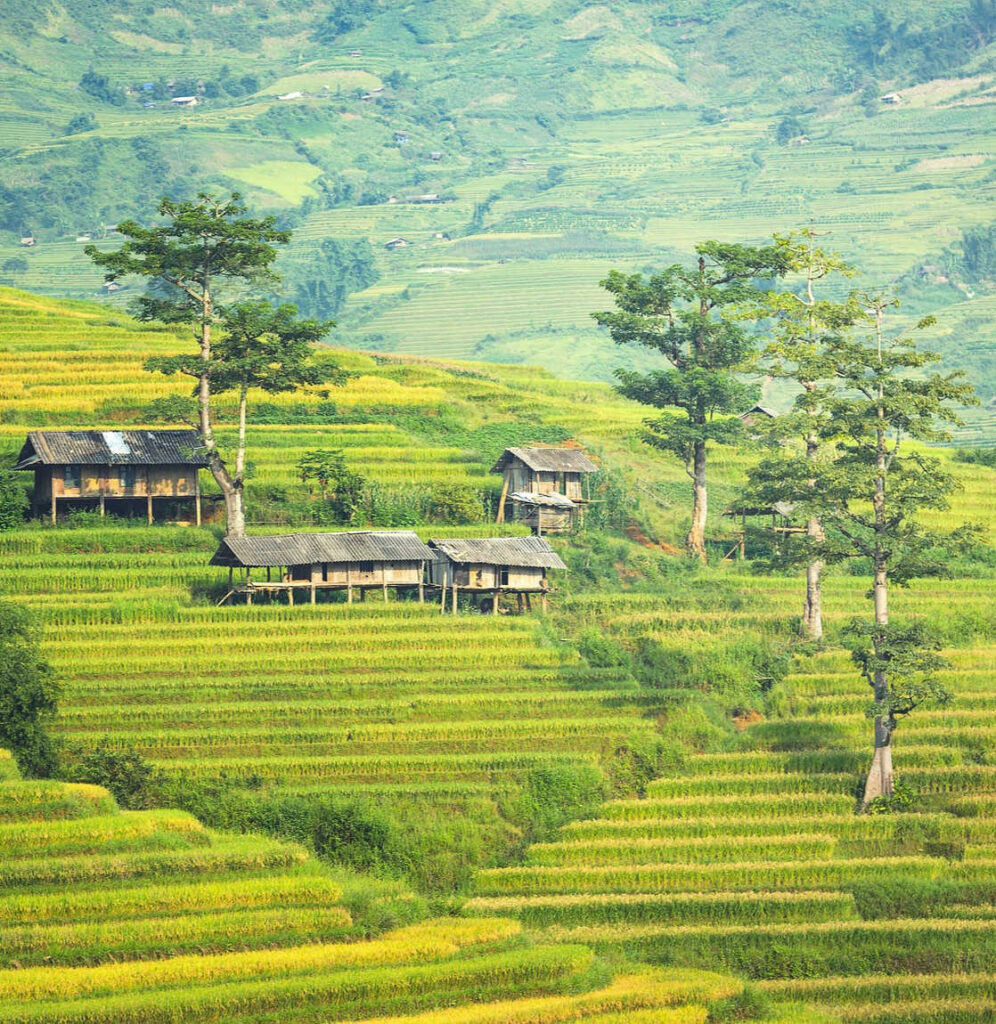 Bali's deputy governor Tjokorda Oka Arta Ardhana said the province planned to establish "tourism clusters", which would be exclusive tourist zones in which high-level health protocols would be implemented, so that tourists could be welcomed back without the risk of spreading COVID-19 to locals.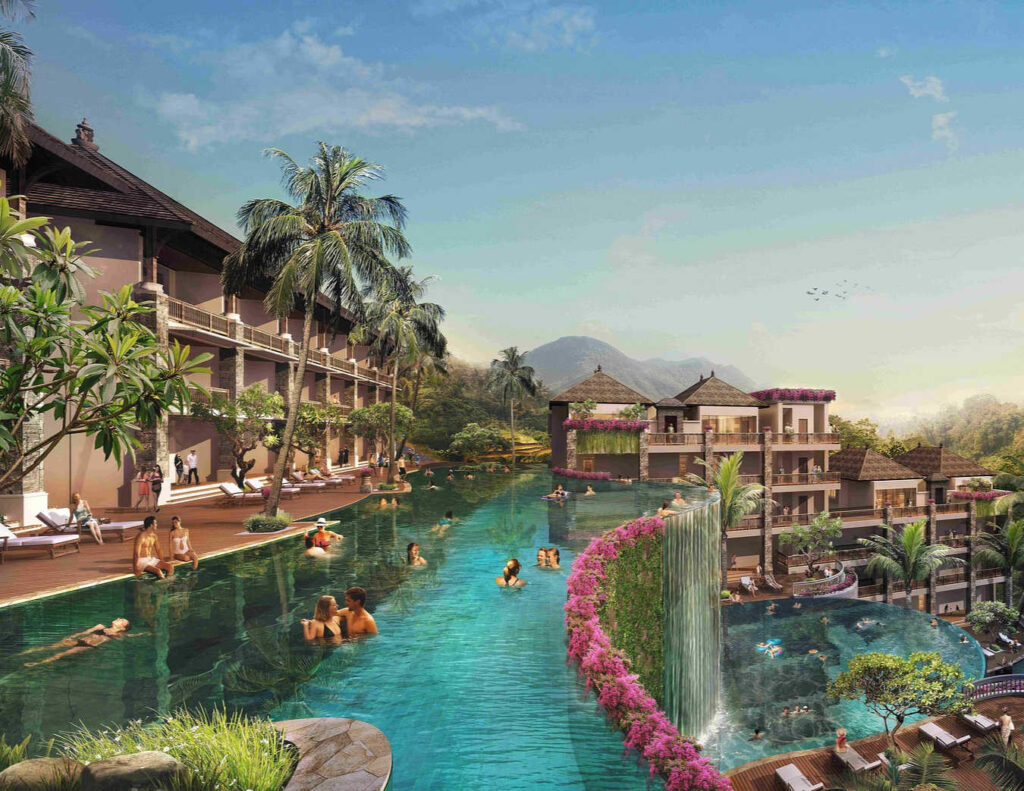 Head of the Bali provincial tourism office, Mr Putu Astawa, says that Chinese tourists could be returning to Bali as early as June 15th.
For the latest Bali news, Debate & Gossip join our Facebook Community

Post Sponsored by Bali Flow Tours: Your Safe and Sanitary Tour Guide and Airport Transfer Service