An earthquake rumbled northern Bali wednesday afternoon near Buleleng.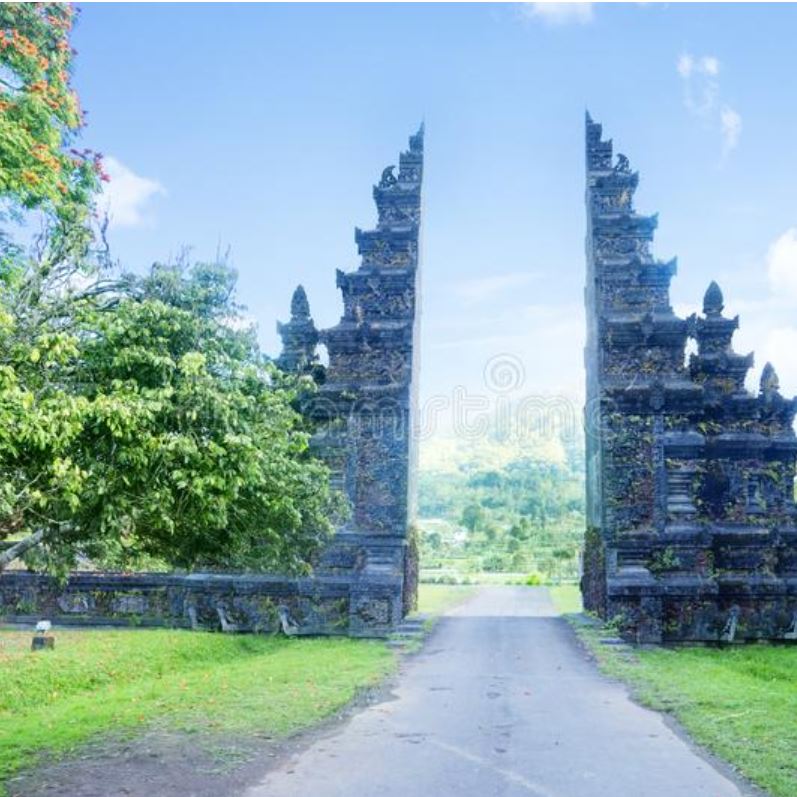 The magnitude 4.4 quake struck exactly 8.23 ​​South Latitude, 114.95 East Longitude with a depth of 10 Km above sea level or 20 Km southwest of Buleleng.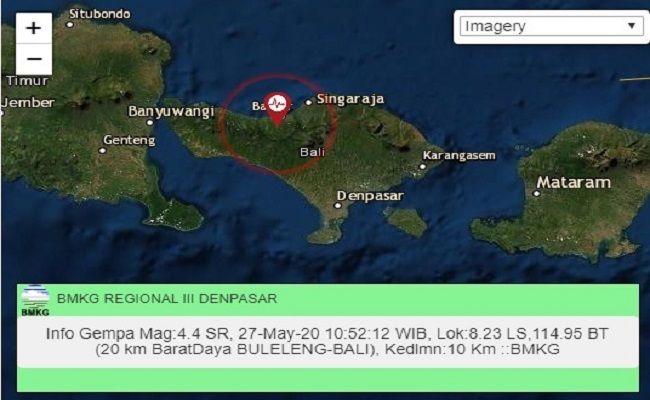 Although the earthquake was based in Buleleng, the earthquake vibrations were felt by residents in Tabanan, Badung and Denpasar.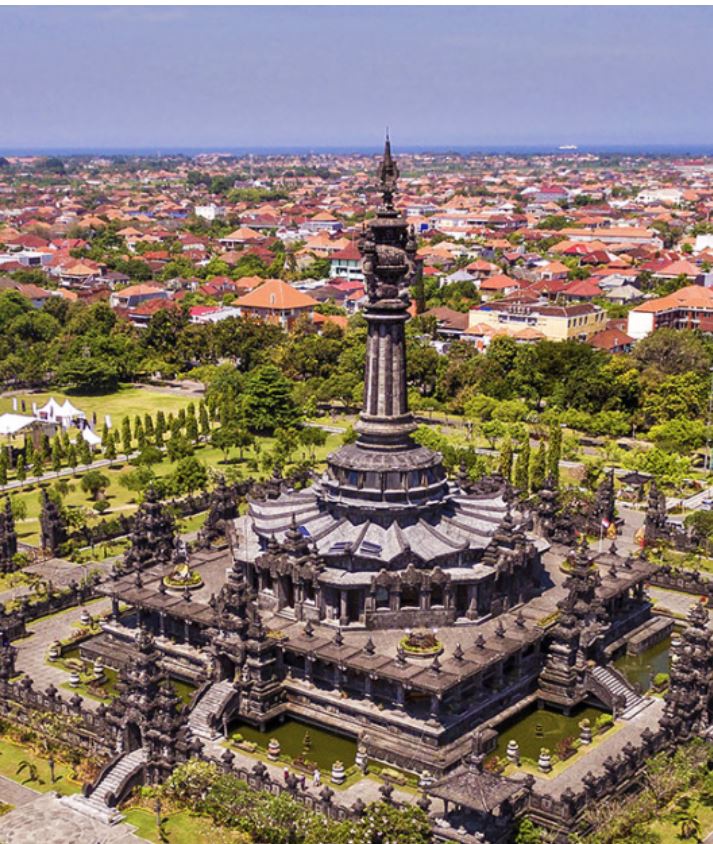 Head of Data and Information Division of BMKG Region III Denpasar, Iman Faturahman confirmed the earthquake.
⚠️#Indonesia🇮🇩: A mild #earthquake of magnitude mb=4.3, was registered at 0 KM WNW of #Sepang, province of #Bali. Depth: 10 KM.
More info: https://t.co/fzMJvEneNy
Apakah Anda merasakan gempa ini?, Ceritakan!.#EQVT,#gempa,#GempaBumi,#seísmo,#sismo,#temblor,#terremoto. pic.twitter.com/QFBUySrNJS

— American Earthquakes 🌋🌊🌎 (@earthquakevt) May 27, 2020
"Yes, the tremor was felt in three other districts. This earthquake has no tsunami potential," said Iman Faturahman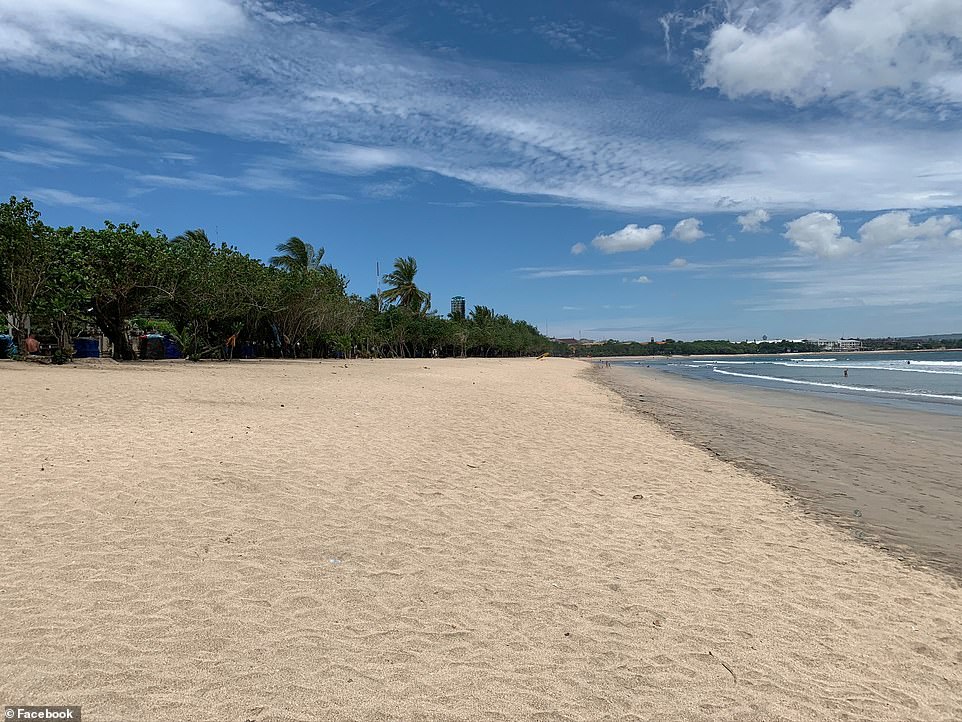 A Denpasar resident 'Khania' claimed to have felt the shock as she was lying in her bed.
"I was shocked, because I felt the earthquake. Then I ran out of my room to make sure everything was ok," Khania said.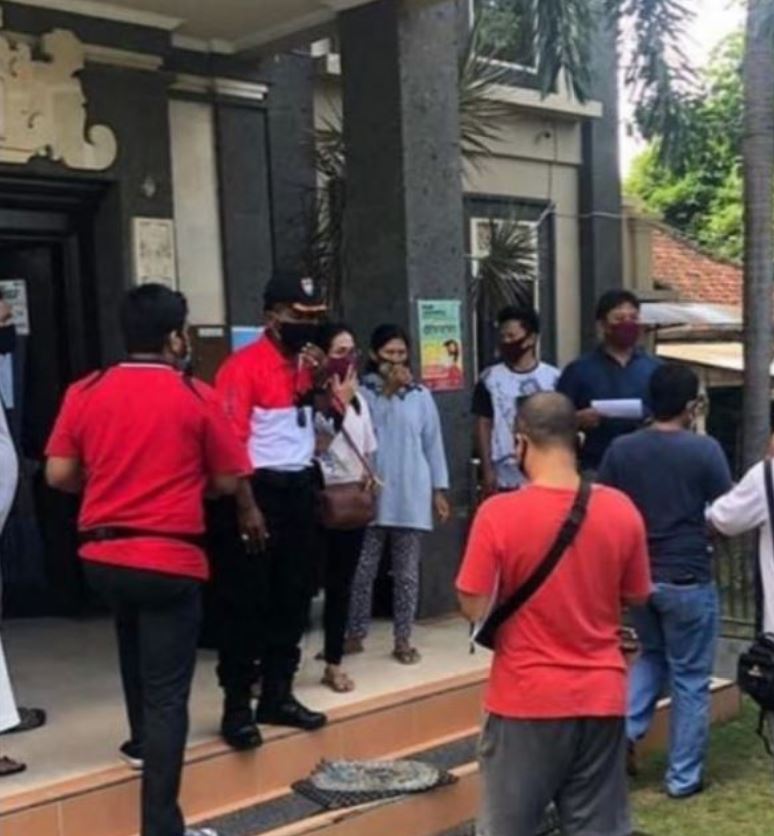 BMKG appealed to the public to remain calm.
"Make sure official information is only sourced from BMKG which is distributed through official communication channels that have been verified,"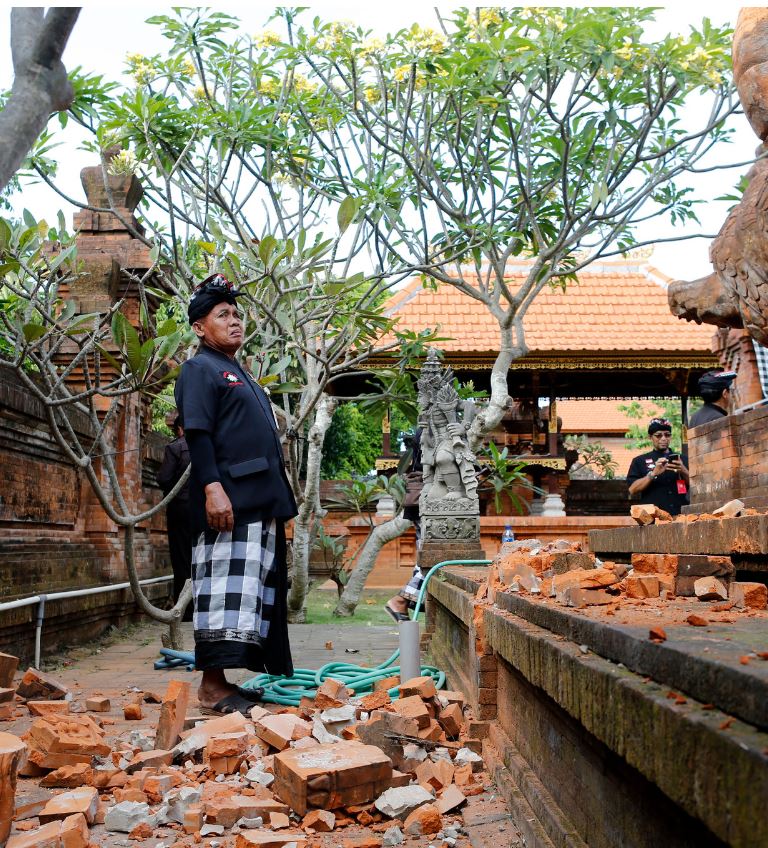 MKG monitoring results had not shown any subsequent earthquake activity. There has been no Tsunami warning issued.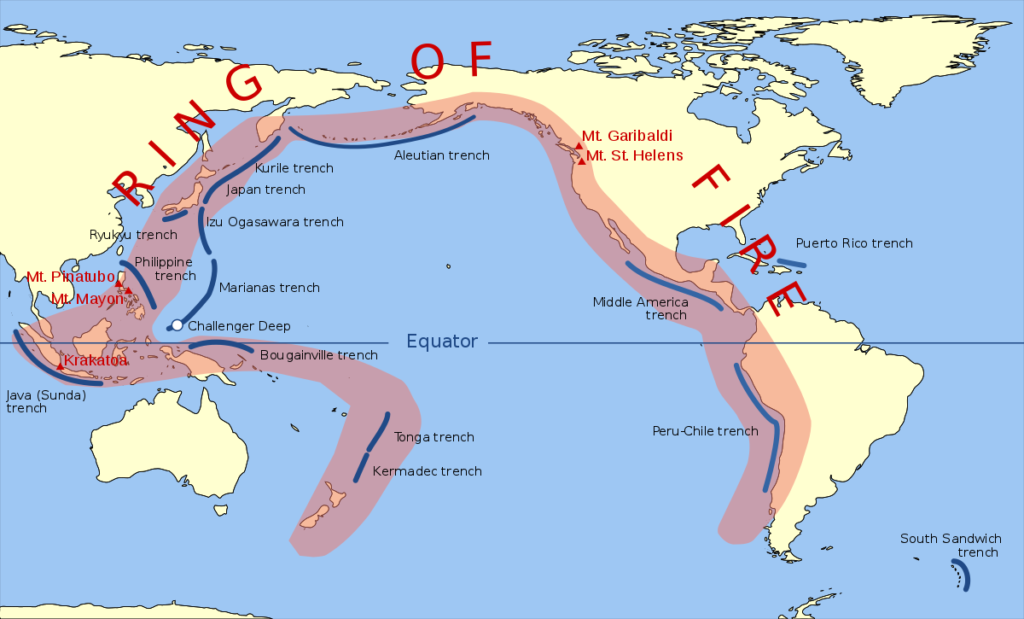 Indonesia, which sits on the seismically active Pacific'Ring of Fire', often suffers deadly earthquakes and tsunamis.
For the latest Bali news, Debate & Gossip join our Facebook Community

Post Sponsored by Bali Flow Tours: Your Safe and Sanitary Tour Guide and Airport Transfer Service