The head representative of the Bank of Indonesia in Bali has suggested that a travel bubble should be created with Australia to allow for the free flow of tourists.
In an online zoom meeting with tourism officials on Friday (05/22/2020), Trisno Nugroho proposed the idea of a travel bubble with Australia. This would allow Australians to be among the first tourists to return to the island while keeping the border closed to other countries.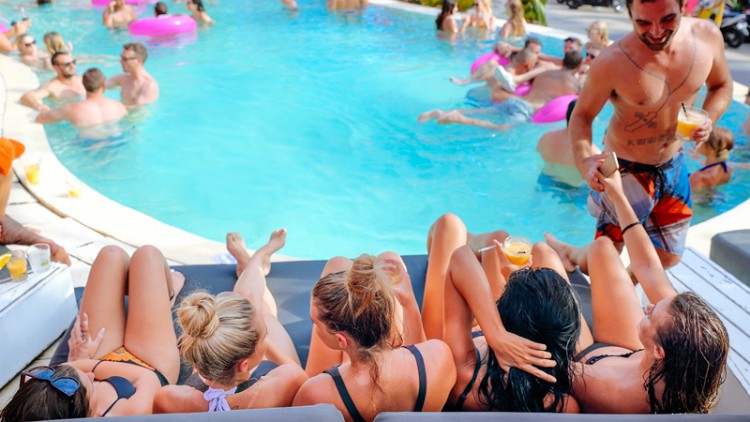 Nugroho explained that Australia was already proposing travel bubbles with other low Covid-19 infection countries such as New Zealand.
"This is also being done by countries in Europe. Seeing the transmission rate in Bali is very low, this will allow the exchange of foreign tourists to be immediately carried out with Australia," said Nugroho,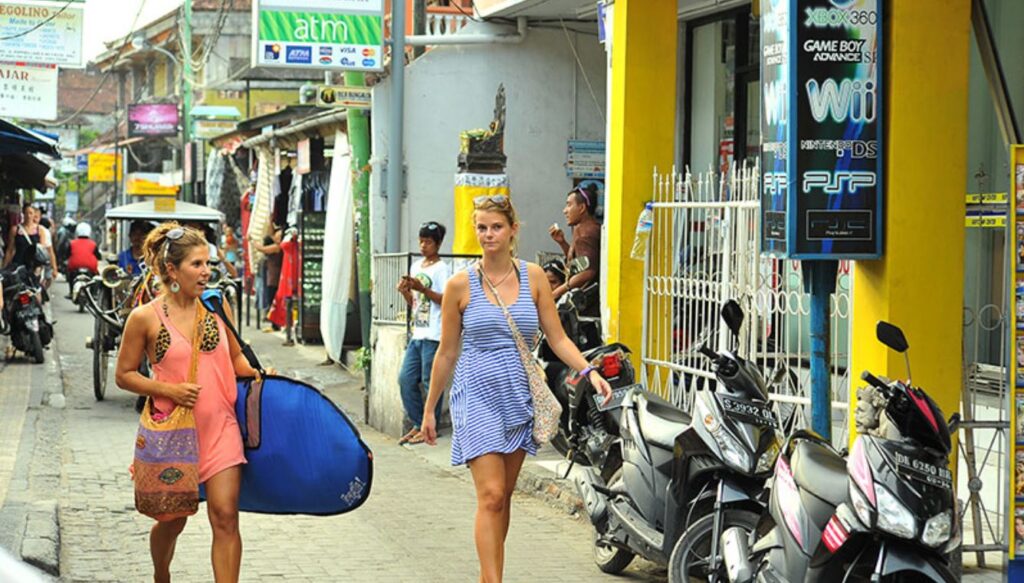 "Now this can be the new normal, we live side by side with Covid-19. The rules will be wearing masks, social distancing, washing hands, and other precautions," Nugroho explained.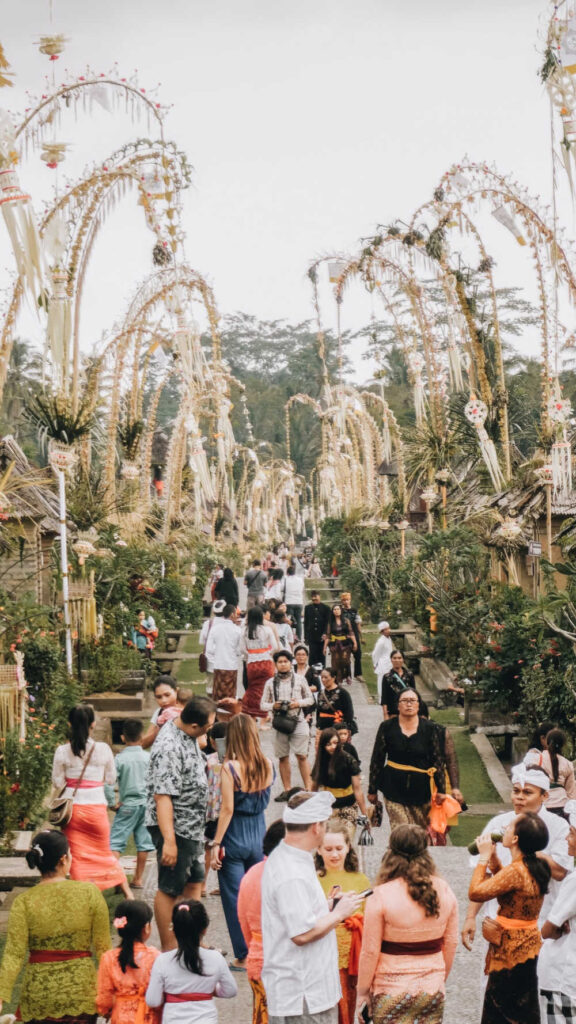 In an email to The Bali Sun, Nugroho explained that Bali has a lot of preparation to do before this could happen.
"We need to able to accept non-cash payments all across the tourism areas of Kuta, Sanur, Ubud and Nusa Dua," Nugroho stressed.
He suspects travelers will want to begin with "star hotels that have strict health and sanitation measures".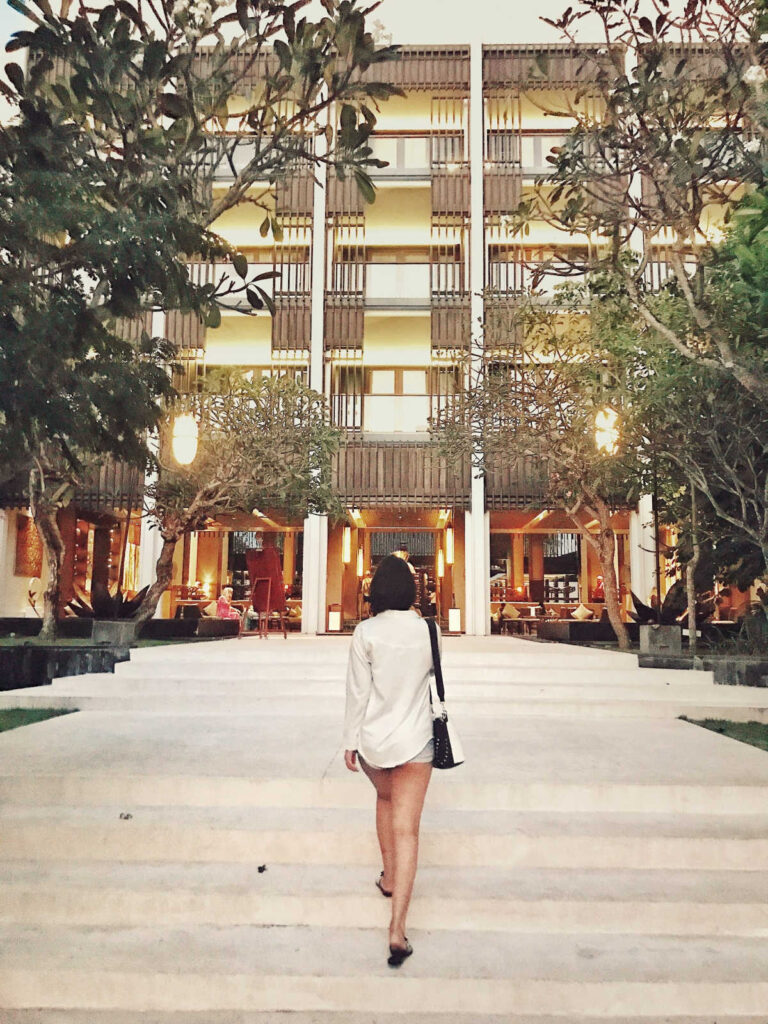 "Direct flights will become a traveler's main preference, with the health requirements of crossing people to Bali being tightened. We need to change from mass tourism to smaller group activities such as private tours," he added.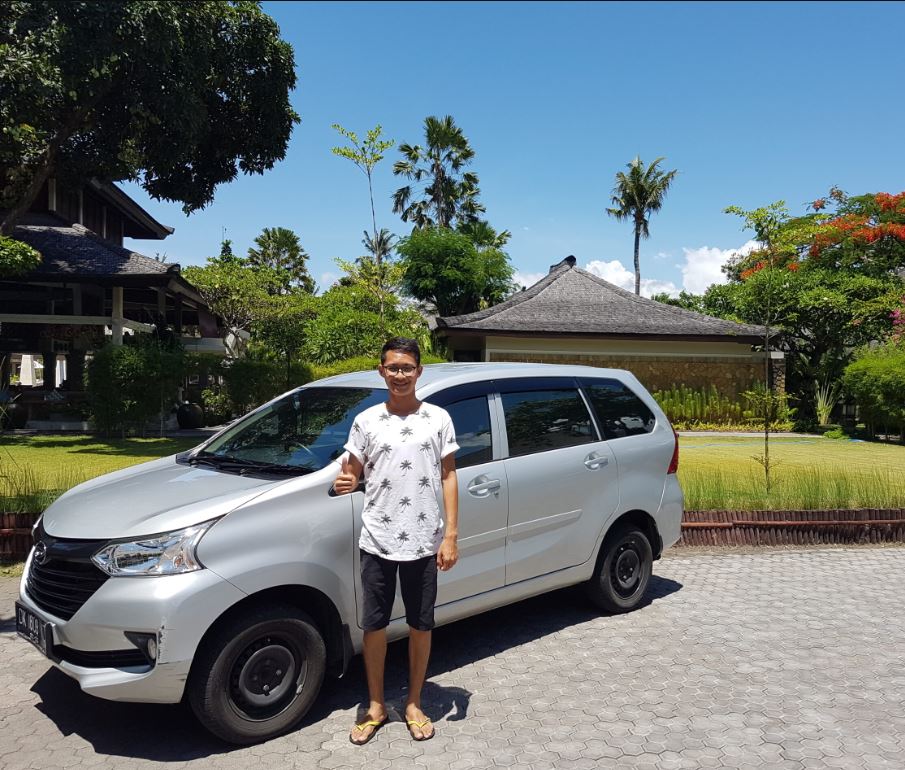 Gus Agung, Chairman of the Bali Tourism Board also agreed with the reopening of Bali tourism.
"It must comply with strict health and safety protocols so it doesn't add Covid-19 patients in the future," Agung said in a Zoom meeting with tourism stakeholders.
"If the vaccine has been found no problem, but if not then we must be careful," Agung added.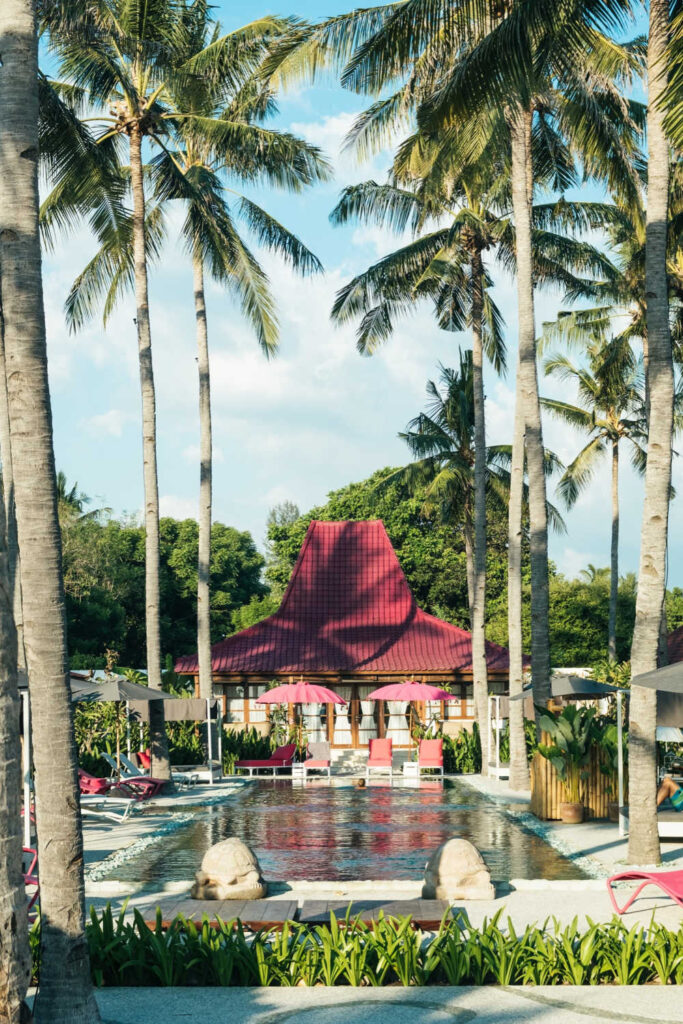 "We will not be ready to open for June or July but hopefully in August we can begin," Agung concluded.
Read our complete guide: Bali reopening to tourists and everything you need to know
For the latest U.S & Canada Travel News join our: Facebook Community

Post Sponsored by Bali Flow Tours: Your Safe and Sanitary Tour Guide and airport transfer service when Bali reopens.