A French national was driving his car home from a repair shop in Denpasar when it burst into flames and destroyed the vehicle.
45-year-old Douat Ludovic, from France was returning to his villa rental in Pancasari Village when he noticed smoke rising from the hood.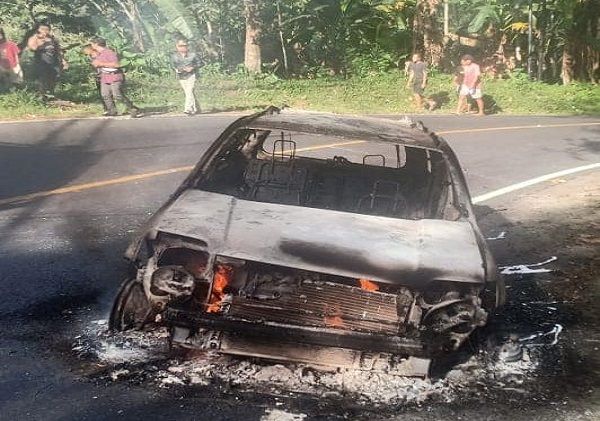 The fire occurred Friday afternoon around 2:00 pm on Jalan Singaraja-Denpasar. Ludovic immediately pulled his car over to the side of the road to inspect the source of the smoke.
Right after opening the hood, the car burst into flames. Ludovic immediately ran to safety and called Denpasar police.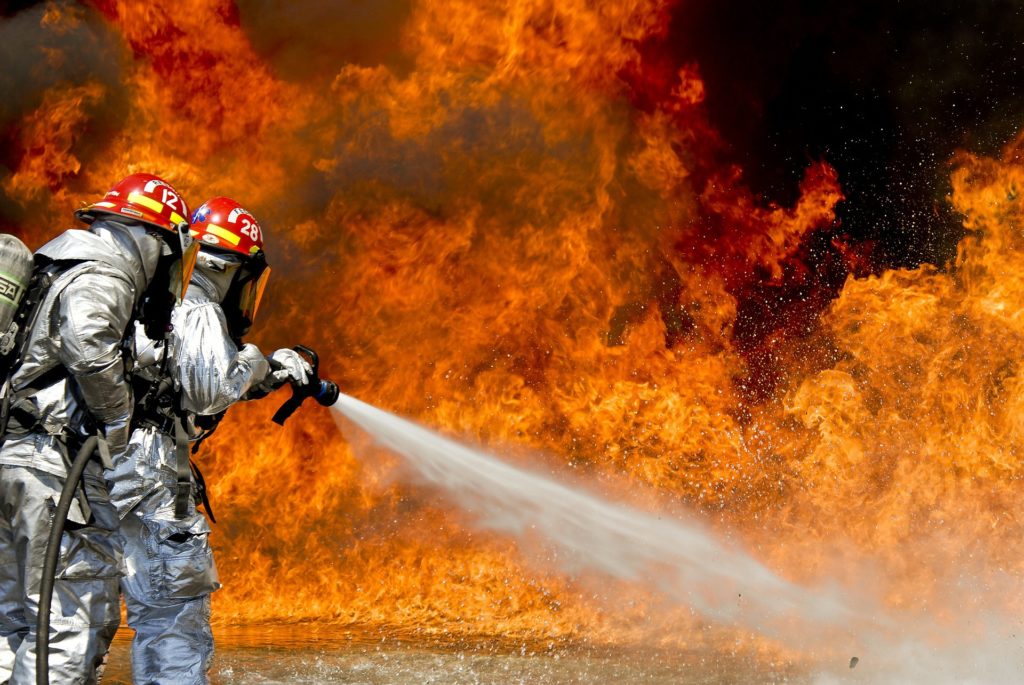 Sukasada Police Chief Commissioner Nyoman Landung, confirmed the fire to The Bali Sun.
According to Landung, the fire is suspected to have been caused by an electrical short circuit.
"He has just taken the car to a repair shop to be fixed. He was lucky he was not injured in the fire," explained Landung.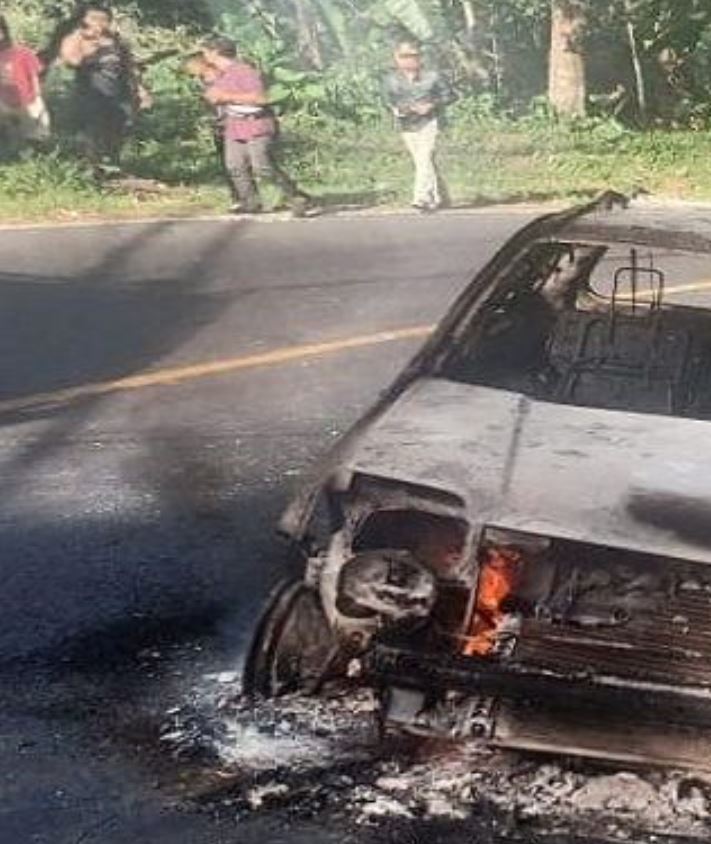 "The car owner has not been willing to file a report with the police. The owner chose to take the family route with the workshop owner in the Sukasada area," explained Landung.
Traffic was completely stopped for over half an hour in case the car exploded which caused a large traffic jam in both directions.
For the latest Bali news, Debate & Gossip join our Facebook Community

Post Sponsored by Bali Flow Tours: Your Safe and Sanitary Tour Guide and Airport Transfer Service