Olivier Jover from France was sentenced to 12 years in Bali prison for importing Cocaine using the mail.
The 47-year-old Frenchman was arrested in Bali after a package sent from his home country containing some 22.5g of cocaine arrived at the airport with his address on it, according to authorities.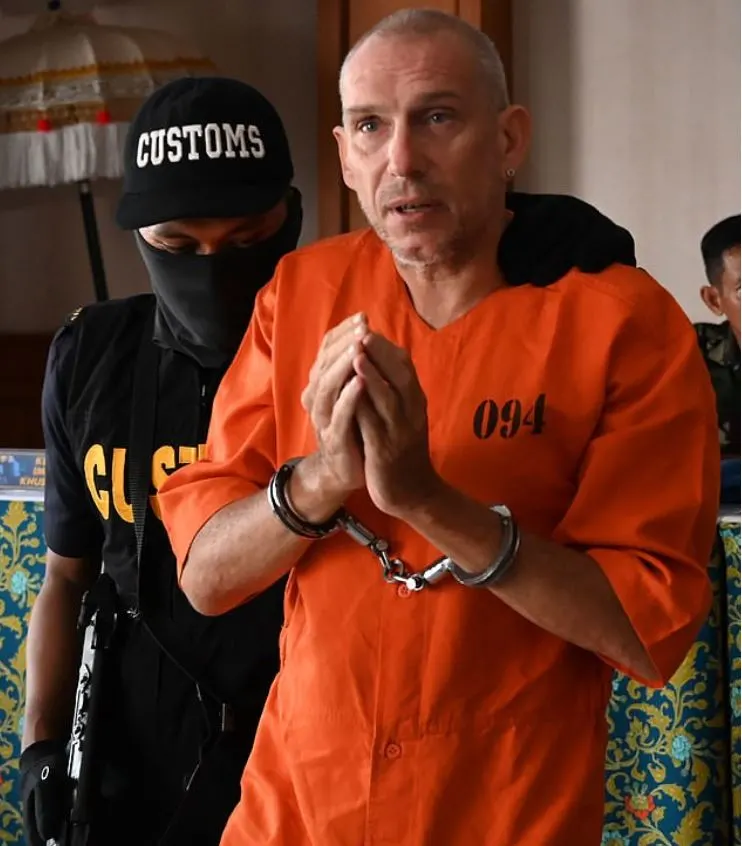 In 2019, Jover was arrested by Denpasar police after a short pursuit ended with the defendant crashing his motorcycle.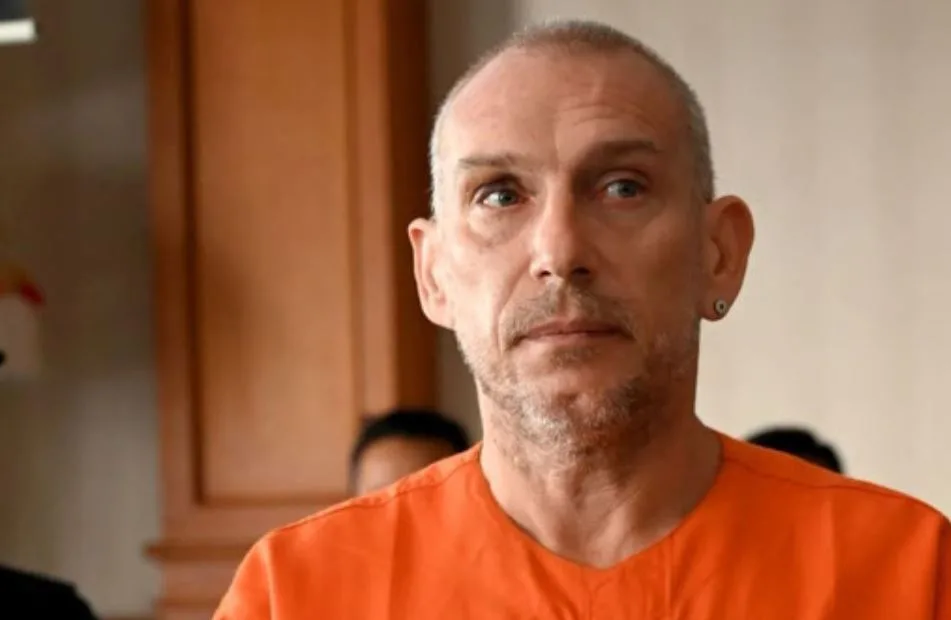 Judge Wayan Gede Rumega showed mercy on the Frenchman who could have faced death by firing squad. According to Rumgea the Frenchman was spared the death penalty as this was his first crime and was still the 'backbone' of his family.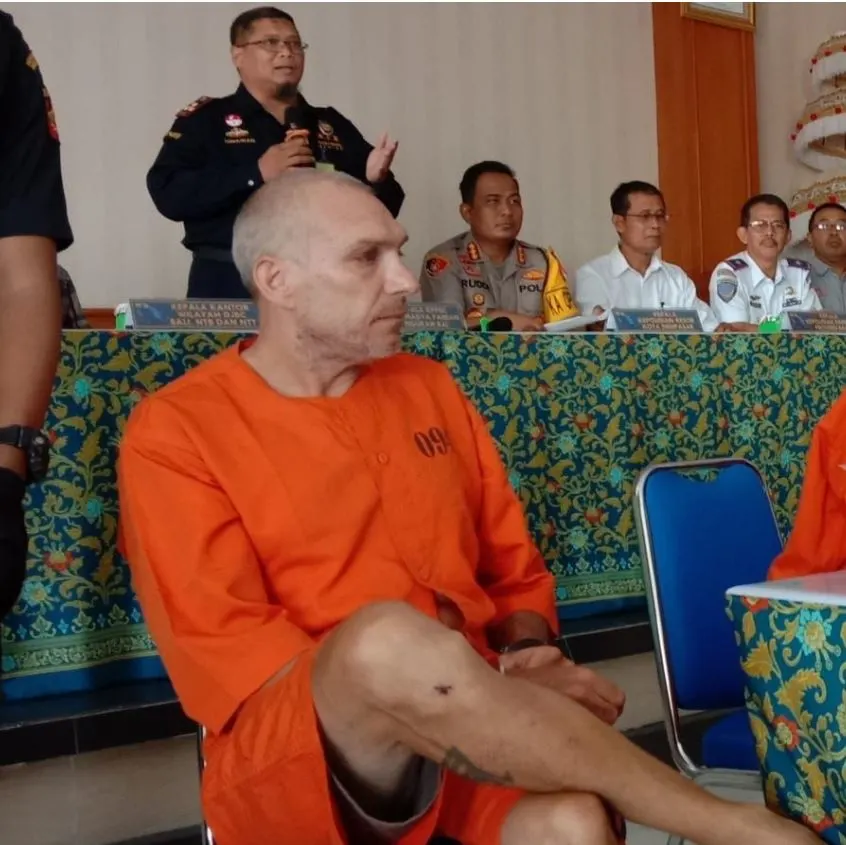 The defendant was arrested based on reports from Customs and Excise officers at the Renon Post Office regarding suspicious packages arriving from France.
On October 16, 2019 at around 10:00 am the police officers conducted a controlled delivery of the package.
When delivering the package, undercover police could not find the suspect at the address. After calling the mobile number listed on the package, undercover police acting as the postman, were instructed to meet Jover at a gas station in Canggu.
When approached by officers at the gas station, Jover tried to escape on his motorcycle but crashed into one of the officers and fell from his bike. He was arrested at the scene.
For the latest Bali news, Debate & Gossip join our Facebook Community

Post Sponsored by Bali Flow Tours: Your Safe and Sanitary Tour Guide and airport transfer service when Bali reopens.