A 16-year-old teenager in Klungkung, Bali was attacked by a 1.5 meter python as he attempted to bring the snake home on his motorcycle.
The incident occurred shortly after the victim had captured the python.
Klungkung police chief, Commissioner Nyoman Suparta told The Bali Sun that the victim did not secure the snake in a sack.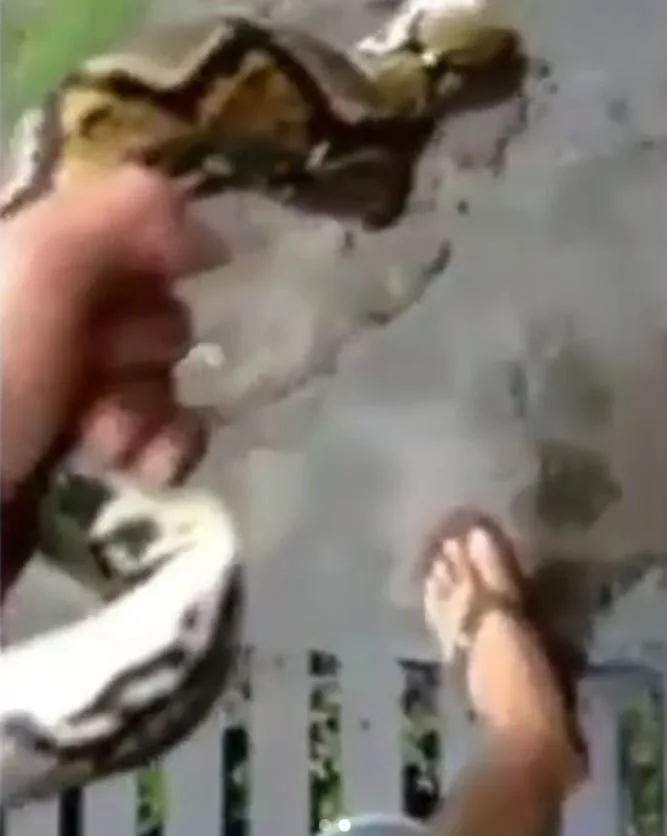 "When bringing a snake home, the victim's right hand held the handlebar, while his left hand held the snake's head. But on the way, the body of a snake suddenly wrapped around the victim's neck. His tail went into the victim's nostrils, while the snake's head was in the victim's groin," explained Suparta.
The victim immediately pulled his motorcycle over but passed out before removing the snake from his neck.
Witnesses on the scene helped pry the snake loose from the victim and provided life saving CPR on the victim.
He was then rushed to the hospital for treatment.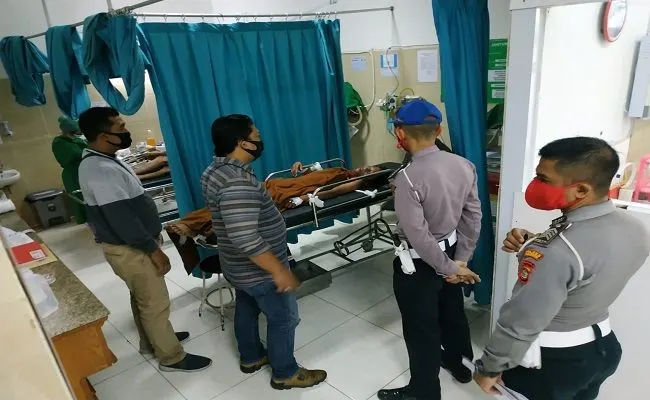 Suparta told The Bali Sun that the boy is known to take snakes home.
"This victim often catches snakes to keep them," Suparta explained.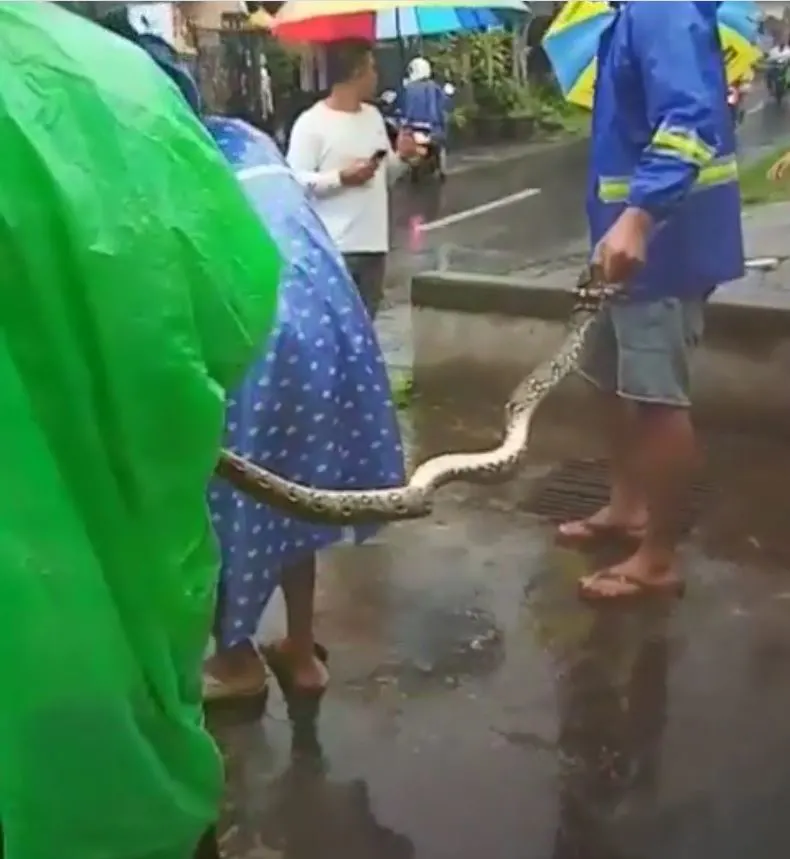 Warning: Some may find this video graphic.
A police officer at the scene warned "We have seen this type of thing before. These snakes can be deadly, he is lucky."
The victim is expected to make a full recovery and the snake was released back into the wild.
For the latest Bali news, Debate & Gossip join our Facebook Community

Post Sponsored by Bali Flow Tours: Your Safe and Sanitary Tour Guide and airport transfer service when Bali reopens.