How much it costs to live in Bali will heavily depend on what kind of traveler you are, but we've figured out a budget for all types!
Here are some general budgets for the cost of living in Bali for 1 month. This is for 1 person, but don't double the amount for 2 people! Accommodations will usually be the same no matter if it's 1 or 2 people sleeping in the room, plus transportation and other expenses will also be the same. Only add on roughly another 30% for the second person.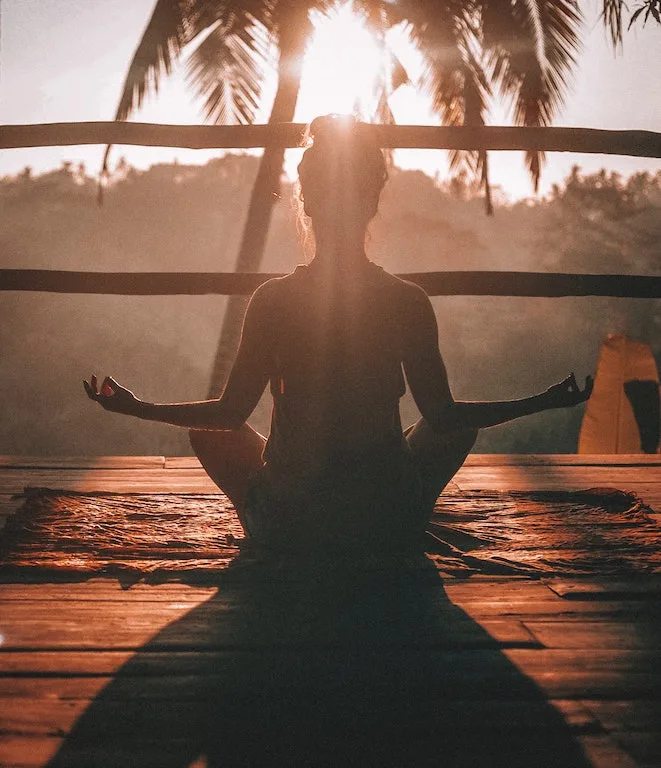 By the way, these prices and budgets are still living like a 'tourist' and not a local.
Cost of Living in Bali
Budget Traveler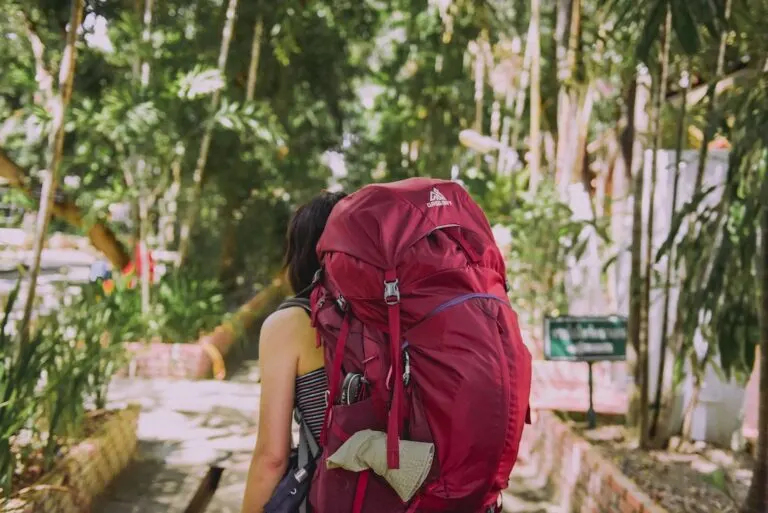 Per Month:
$700 USD / $1000 AUD / 10,200,000 IDR
Per Day:
$23 USD / $35 AUD / 330,000 IDR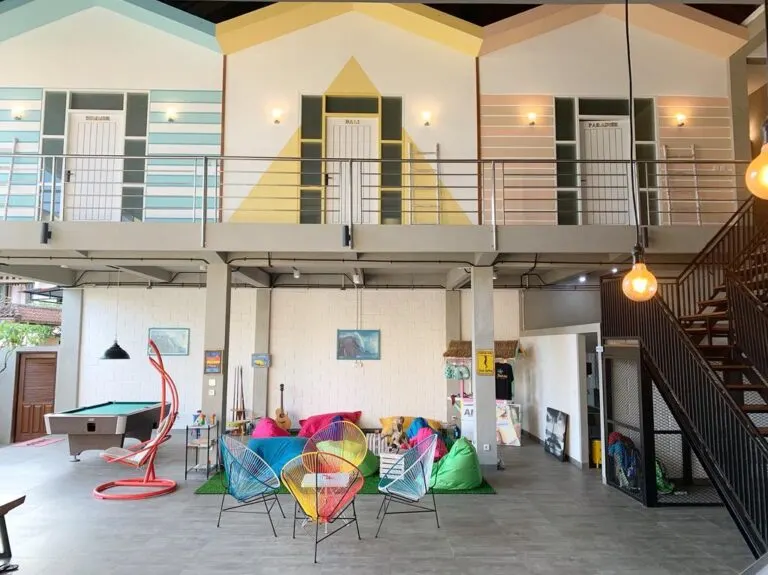 Example 'Budget' Accomodations: The Beach Hut Hostel in Kuta for $7 USD a night
What 'Budget' travel in Bali looks like: You could spend $700 a month if you were eating half your meals in lower priced local warung restaurants and the other half cooking.
Your nights would be spent in hostels or budget hotels or splitting a nicer hotel with others.
You would get to most places on foot but take the occasional taxi or scooter rental. You would get 1 or 2 massages a week and not spend your money on shopping.
Moderate Traveler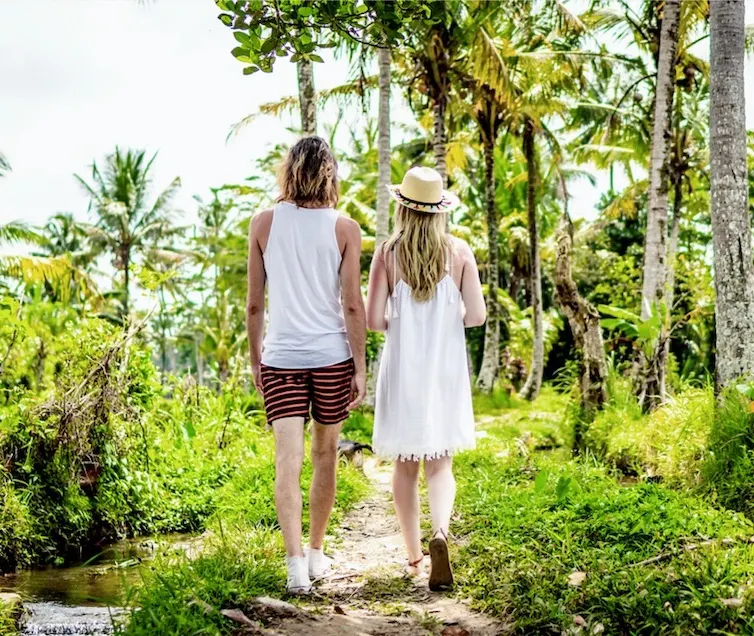 Per Month:
$1300 USD / $1800 AUD / 19,000,000 IDR
Per Day:
$43 USD / $65 AUD / 630,000 IDR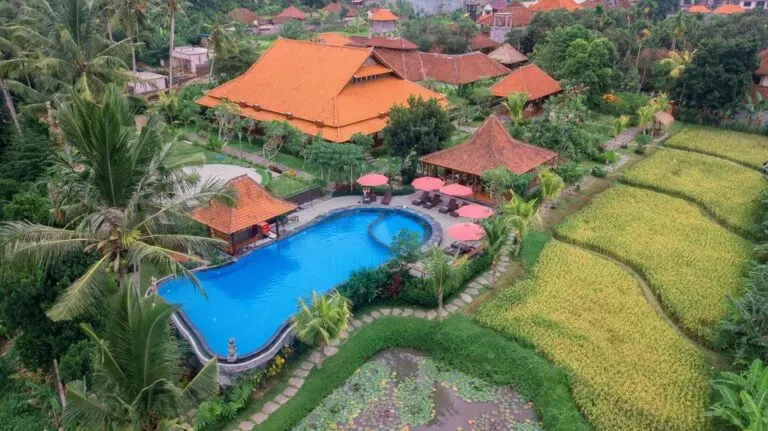 Example 'Moderate' Accomodation: A private room with breakfast at the Uma Dawa Hotel in Ubud for $21
What 'Moderate' travel in Bali looks like: You could spend around $1300 a month if you were eating out 80% of all your meals in moderately priced restaurants. Some meals you'll even get a Bintang beer. Yes, smoothie bowls and avocado toast are included.
You will be staying in at least a 3-star hotel with a private room, or perhaps splitting a 4-star hotel with a friend. Splitting a monthly rental with a friend would also work in this budget.
You have the budget for a scooter rental every-day, or a round trip taxi fare every other day. You can get 1-2 spa treatments per week, along with a few drinks at the beach club.
Luxury Traveler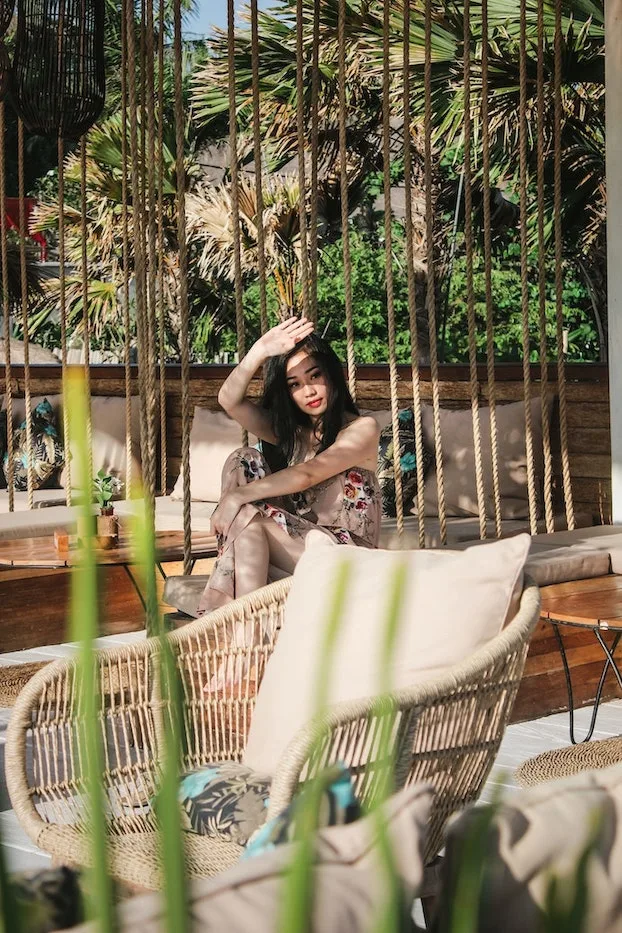 Per Month:
$2500 USD / $3700 AUD / 36,700,000 IDR
Per Day:
$85 USD / $125 AUD / 1,200,000 IDR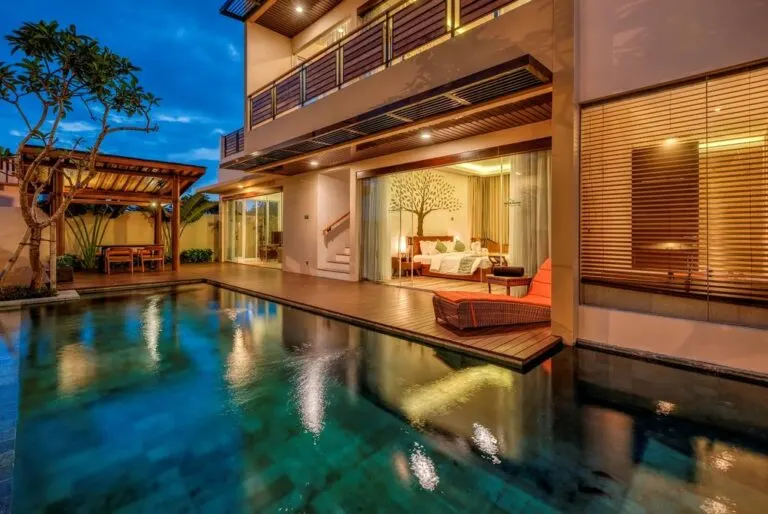 Example 'Luxury' Accomodations: The Miracle Villa in Nusa Dua with private pool for $1500/m
What 'Luxury' travel in Bali looks like: You could spend $2500 if you ate out for almost every meal. Plus stopped for ice cream a few times a week. Your breakfast would be brioche French Toast with homemade sauce and coffee. Lunch and dinner would be fresh meats, ancient grains, and tasty desserts. Maybe even a stop to one of the most Instagramable vegan restaurants on the island. Almost always served with beer or wine.
You would be staying at a 4-star hotel or be splitting a room with a friend at a 5-star resort. You might even have your own villa with private pool and housekeeper.
You would have the budget to take a round trip taxi around the area per day, or a private driver twice a week. You could afford a spa treatment 3 times a week (like a body scrub, massage, hair wrap, or manicure). Plus, on-top of the spa, you would still have enough to go shopping.
(Obviously the luxury category can go WAY above this. This is considered the entry-level luxury and can rise to thousands more depending on individual tastes.)
Cost Of Living in Bali TIPS
If you rent a place longer term, you can find some incredible deals, which is usually the biggest chunk of a travel budget.
Hostels and Homestays are always going to be cheaper than a traditional or brand name hotel chain, and they will give you much more of a cultural experience.
Taking GoJek, Grab and BlueBird are the cheapest ways to get around other than renting your own scooter.
Don't be afraid of the local warungs and street food, especially if you see locals eating there! You will get awesome dishes for lower than you ever thought possible.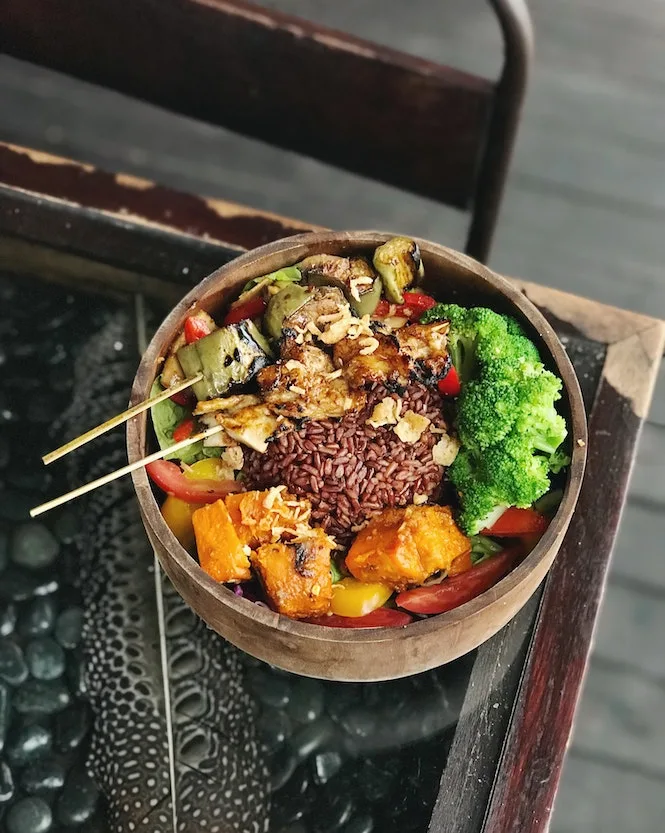 For the latest Bali news, Debate & Gossip join our Facebook Community

Post Sponsored by Bali Flow Tours: Your Safe and Sanitary Tour Guide and airport transfer service when Bali reopens.