A man from New Zealand has been arrested in Bali after allegedly being found in possession of methamphetamine.
Balinese media are reporting that New Zealand national Andrew Ivan Dolan, 53, was arrested after 0.51 grams of meth was allegedly found at a boarding house he was staying at on February 22.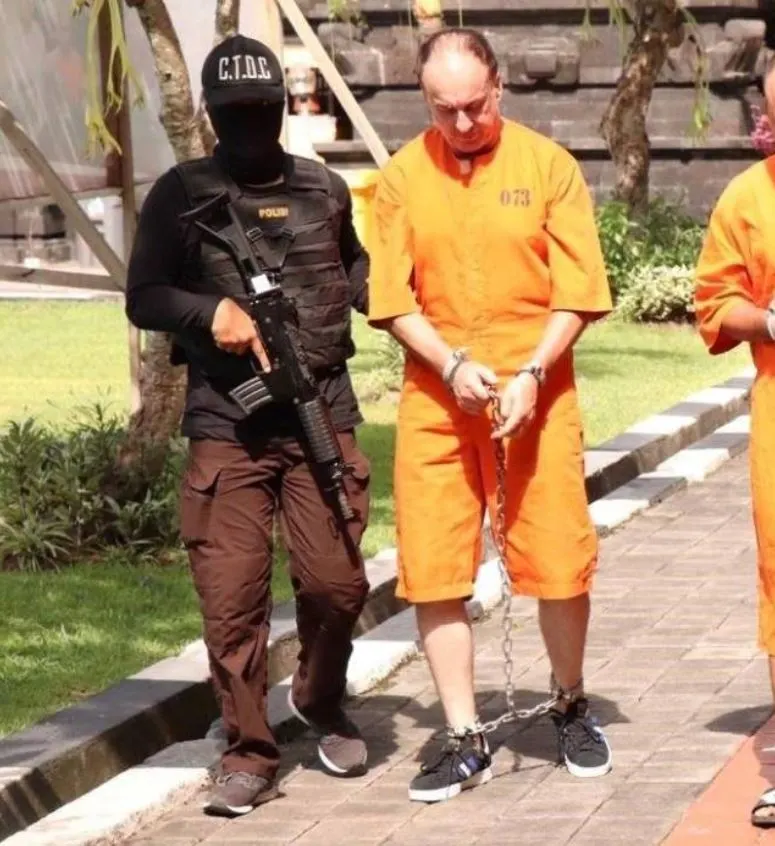 Denpasar Police chief commissioner Ruddi Setiawan said in a statement that Dolan claimed to be dependent on the drug, and used it to relieve stress.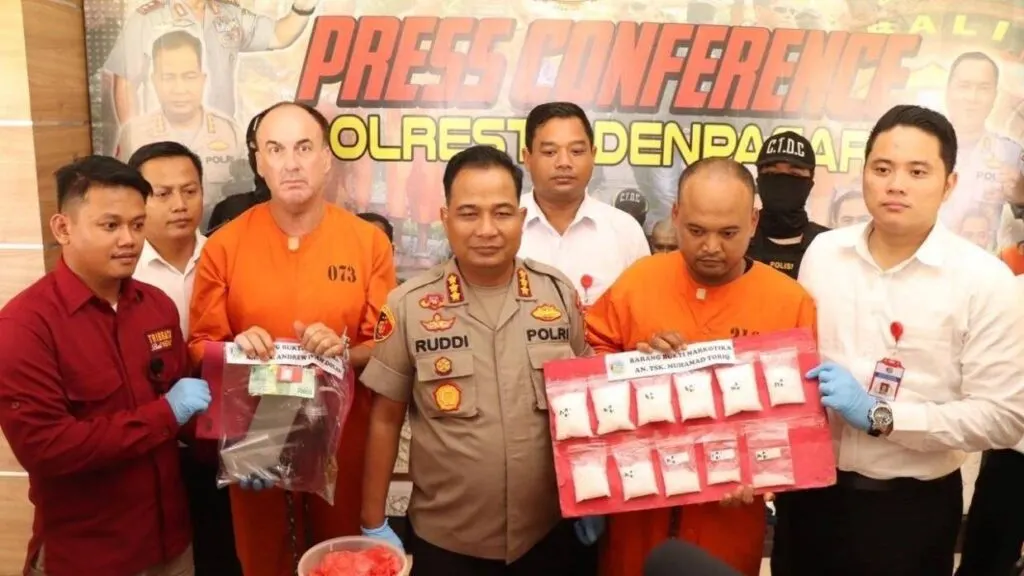 He said Dolan was charged with Article 112 on possession of drugs under Indonesia's drug laws, which carries a maximum sentence of 15 years' imprisonment and a fine of $8 billion Indonesian Rupiah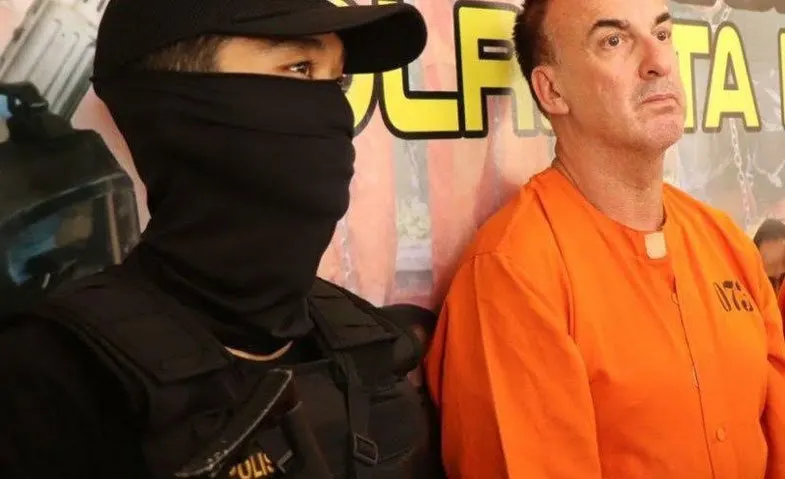 Dolan had been living in Bali since 2015 and was a former director and shareholder of several New Zealand based companies.
For the latest Bali news, Debate & Gossip join our Facebook Community

Post Sponsored by Bali Flow Tours: Your Safe and Sanitary Tour Guide and airport transfer service when Bali reopens.
Source:Stuff