Many visitors fall head over heels for Bali after just one visit, which usually has them wondering "How can I get more involved and make a difference?" However, there are a few things to know about volunteering in Bali, chiefly that it is illegal to volunteer in Bali without the proper visa.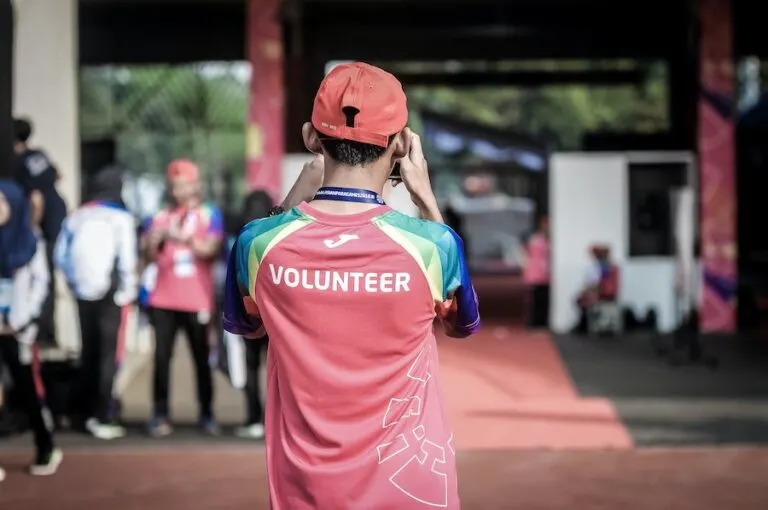 Volunteering in Bali is NOT allowed on a tourist Visa
Unfortunately, if you enter Bali on a normal Tourist Visa, you are not allowed to volunteer in any way. There are heavy fines, risk of deportation and even a chance of jail time if you are caught volunteering. That being said, you CAN apply for a proper visa that covers volunteering and enter Bali that way.
The Indonesian government restricts visitors on a tourist visa from doing any sort of work, whether that work is paid or un-paid.
They consider any tourist who is volunteering without a visa to be an 'illegal foreign worker'.
Of course, people seem to do it anyway and many of them fall through the cracks and are never caught, but in our eyes it's not worth the risk. Imagine not being able to ever return to Bali? Or being forced to leave the country after paying a hefty fine?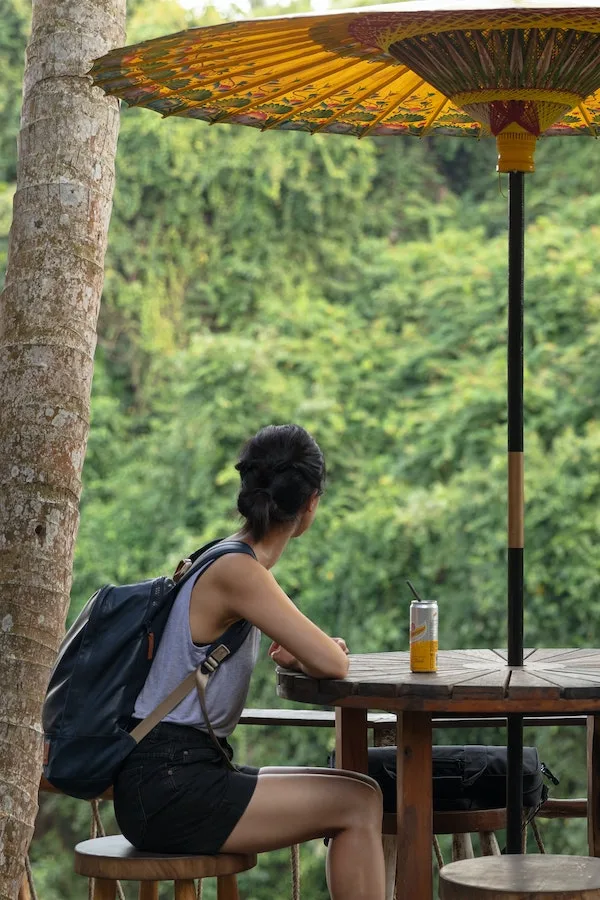 Finding Bali Volunteer Opportunities Online
If you have already researched volunteering opportunities online, you'll notice there are many different organizations that will happily accept your payment and set you up with a volunteer-based opportunity.
Be careful.
Not all of these organizations are operating in accordance with the Indonesian law. Yes, many of them are legit and you will be able to do the promised volunteer work with them, but they don't help with getting you the proper Visa.
If in the case you were found to be volunteering with the right Visa, even if you came into Bali through a legit organization, you could face trouble.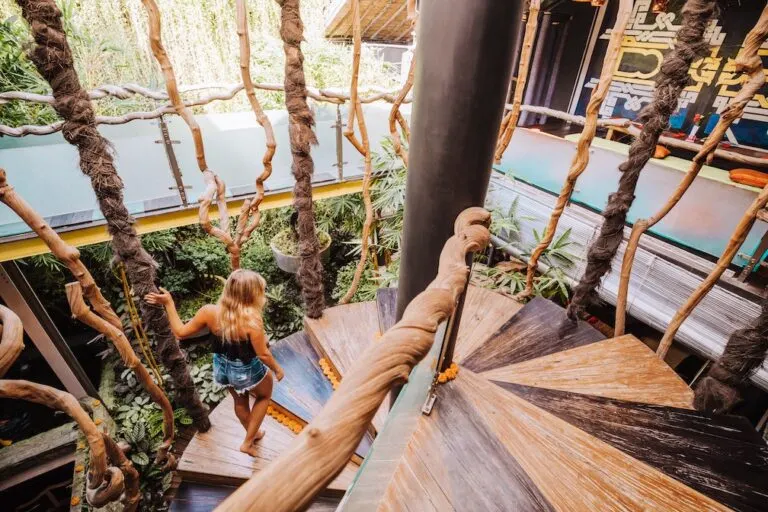 In order to volunteer or intern in Bali you will need to obtain your KITAS Permit and your Temporary Stay Visa. Ask each organization if they provide these, or at least help you obtain them.
Many good and reputable volunteering organizations will help you through the proper Visa steps.
If you simply want to come in on a normal tourist visa, there are still ways to make a difference without directly volunteering.
How To Make a Difference in Bali
(without volunteering!)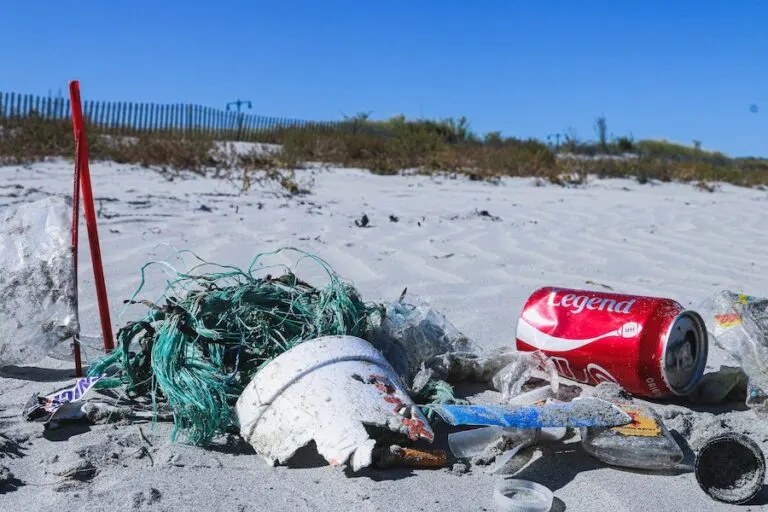 Don't litter or contribute to the trash problem. By pledging to not buy single use plastic items, cleaning up your trash and not creating a ton of waste in your hotel, you are contributing to the conservation of Bali. If you really want to step it up a notch, bring a bag to the beach and pick up some garbage.
Do not ride the elephants. Elephants are NOT a natural animal of the island and many were brought in just to exploit them into tourism.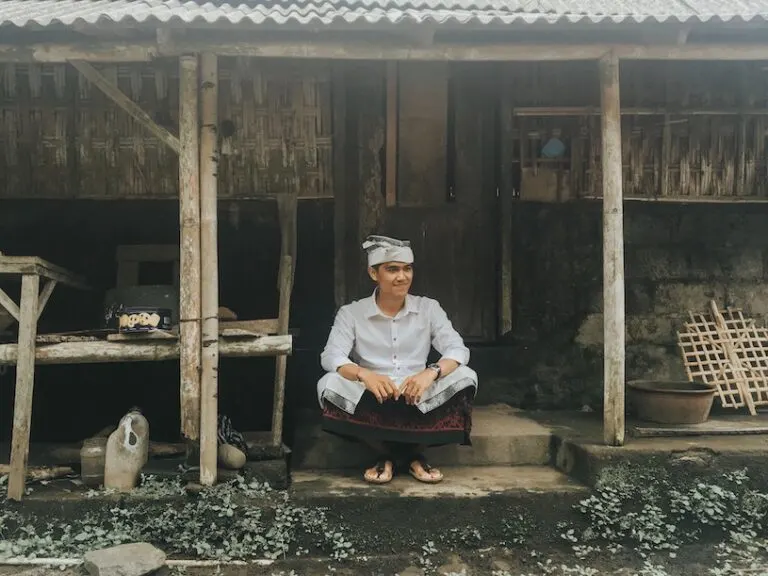 Tip for great service. If you meet a local who gives you exceptional service, be sure to gift them with a tip and a smile. Cash in the hands of the locals is one of the best ways to contribute.
Donate to a local Balinese foundation. There are dozens of foundations and non-profit that work with children, poverty and animals. Choose one close to your heart and make a donation.
For the latest Bali news, Debate & Gossip join our Facebook Community

Post Sponsored by Bali Flow Tours: Your Safe and Sanitary Tour Guide and airport transfer service when Bali reopens.