Bali is set to reopen in July as Indonesians express growing frustration towards the government's COVID-19 response.
I Gusti Agung Ngurah Rai Suryawijaya, an official from the Bali Government has said that Bali will be reopening for tourism in July.
"We are currently planning and preparing for Bali to reopen. Hopefully with the flattening curve and a decrease in cases, Bali will reopen in July, faster than other regions in Indonesia"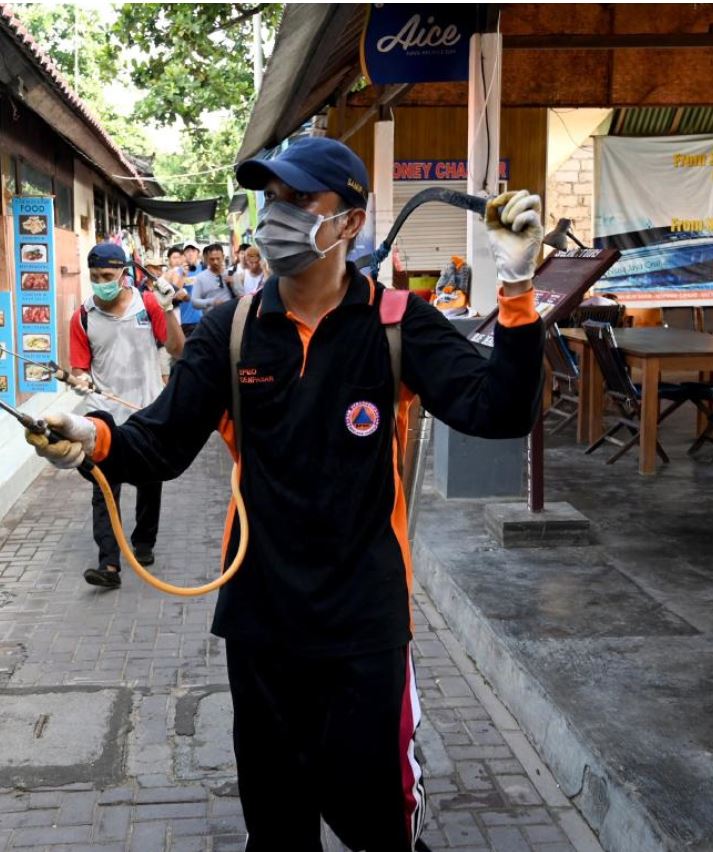 "Most of the cases in Bali have been imported, those who returned to Bali — mostly workers who worked on cruise ships around the world," Suryawijaya told ABC.
Officials said they plan to have the island opened in three months as the tourist hotspot has successfully controlled its outbreak compared to other regions in the country.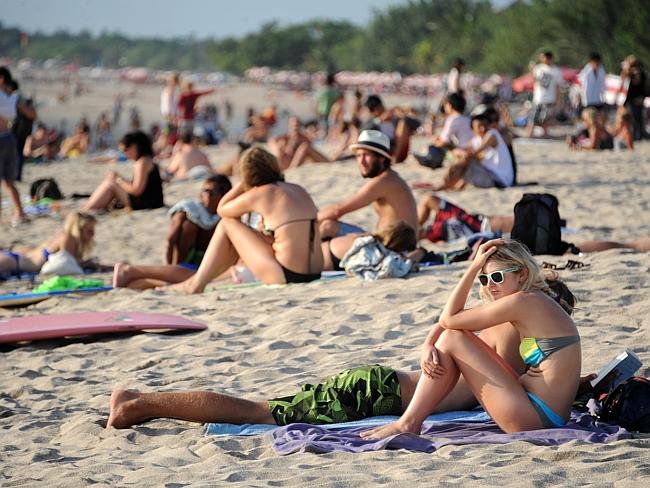 The revised date comes days after Tourism Ministry secretary Ni Wayan Giri Adnyani said Bali could be open as early as October.
As of Monday, Bali had reported 348 coronavirus cases and four deaths, a much lower fatality rate compared with 17,514 cases and 1,148 deaths in the whole archipelago.
The decision to reopen Bali has sparked frustration amid allegations the government has ignored scientific advice and been inconsistent in the handling of the coronavirus outbreak.
Many Indonesians, including medical workers, have taken to social media to vent their frustration, using the trending hashtag #IndonesiaTerserah (Whatever, Indonesia).
Others have decried sections of the community that have caused widespread outrage by breaching large-scale social gathering restrictions.
Last week, long queues and crowds were pictured in Jarkarta's Soekarno-Hatta airport as masses flocked to their hometowns prior to Eid al-Fitr, the end of the Muslim holy month of Ramadan.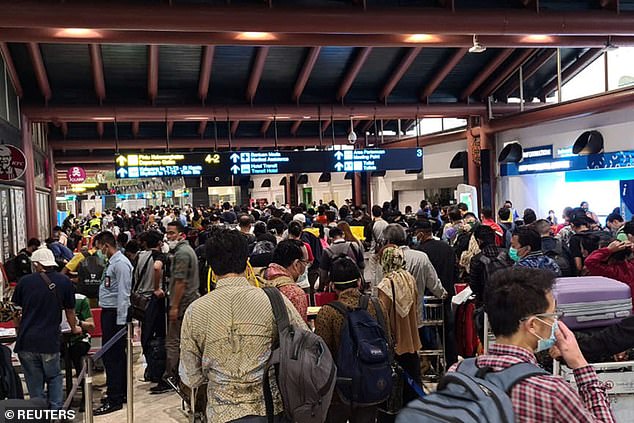 Australians could return by August
Last year, 1.23 million Australians visited Bali – a rise of 5.24 per cent on 2018 figures.
Chief Medical Officer Brendan Murphy said travel restrictions could be lifted after three to four months on Friday, meaning that Aussies may be able to travel come August or September.
'I think we are thinking of a planning framework of three to four months in terms of our next steps,' he said.
'We're looking at, potentially, whether we can relax some distancing with very strong compensation by even stronger public health measures.
'But I wouldn't be envisaging any material changes to border measures in that three to four-month period.'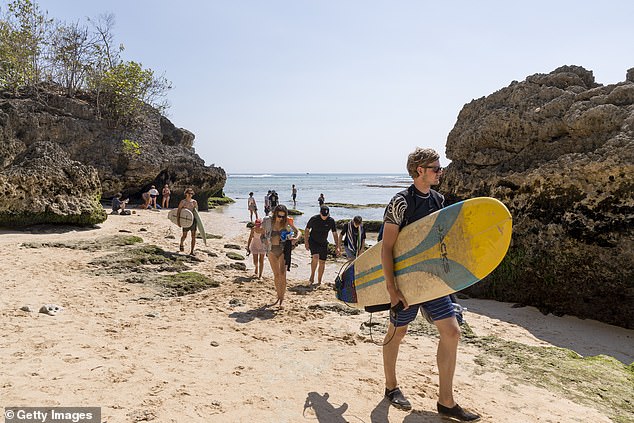 Australian citizens and permanent residents currently cannot travel overseas for holiday purposes due to COVID-19 restrictions.
Exemptions are granted if travel is for provision of aid, essential business, medical treatment that is unavailable in Australia, compassionate or humanitarian grounds and national interest.
Read our complete guide: Bali reopening to tourists and everything you need to know
For the latest Bali news, Debate & Gossip join our Facebook Community

Post Sponsored by Bali Flow Tours: Your Safe and Sanitary Tour Guide and airport transfer service when Bali reopens.