Bali is hoping to re-open to tourists this October 2020, and what a better way to re-experience Bali than to head off the beaten path.
If you're looking for a true adventure, there is no better place to camp out for the night than in a private mountain-view hut.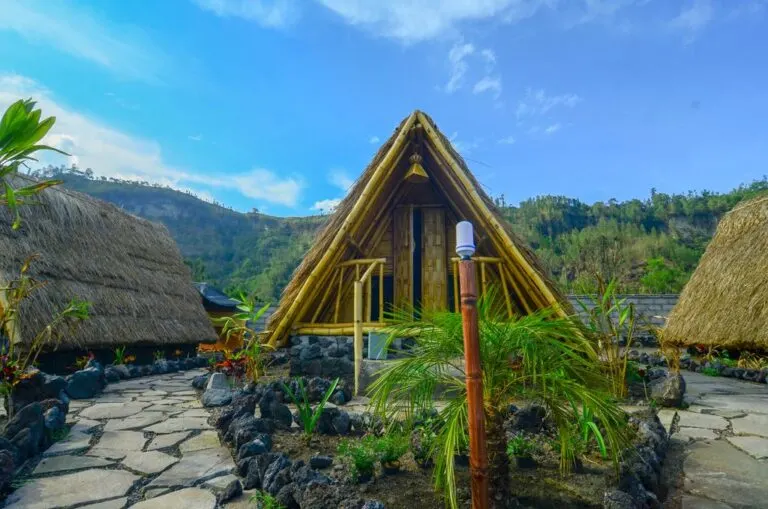 These idyllic bamboo huts with jaw-dropping views of Mount Batur are available in October and November 2020 for only $9 USD per night.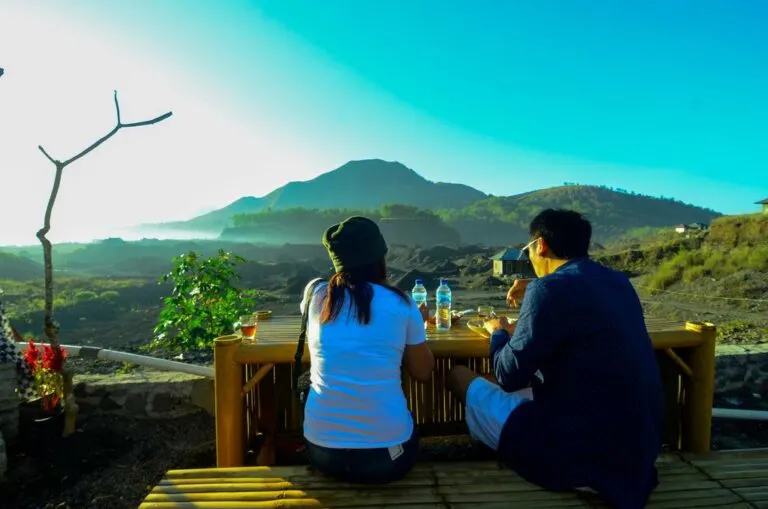 Located near the small town of Kintamani and only 7km from Lake Batur, these nature-surrounded huts are just about as close as you can get to the volcanic wonder of Batur. If you want to do more than just look at the beautiful views, the host will also organize a guided sunrise trek up the mountain or even a cycling tour.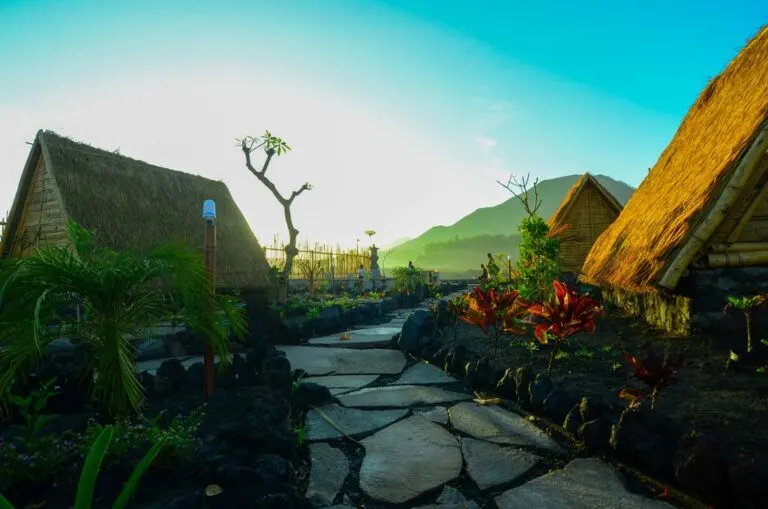 Yes, the huts even have private bathrooms, but don't expect to get a wifi connection. This accommodation is all about being surround by nature and disconnecting from reality for a little while.
Take some time off social media and drink in the once in a lifetime scenery.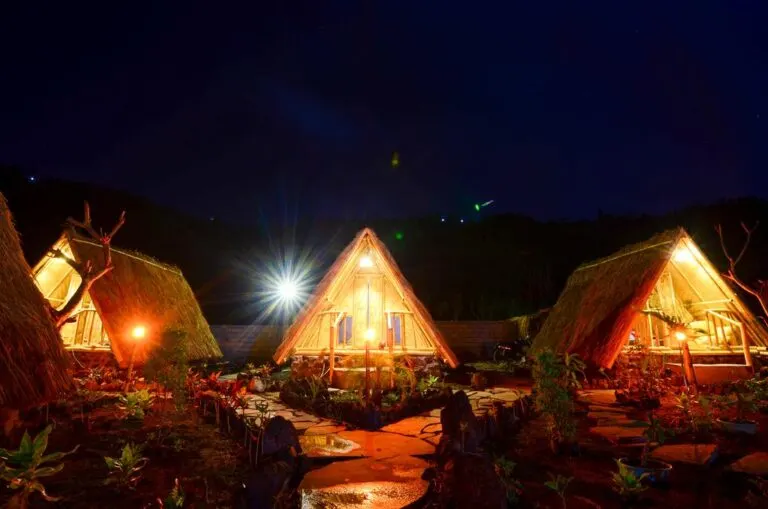 Check out what the huts look like inside
How hard is the Mount Batur hike? A moderate pace will take about 2 hours, so if you want to see the sunrise from the top (which we highly suggest) then plan to wake up in the middle of the night.
How high is Mount Batur? Over 1,700 meters high! So while the rest of the island might be sweltering hot, the top of Batur might only be 18 or 19 degrees C.
For the latest Bali news, Debate & Gossip join our Facebook Community

Post Sponsored by Bali Flow Tours: Your Safe and Sanitary Tour Guide and airport transfer service when Bali reopens. Yes, Bali Flow will take you to these incredible Batur huts!