The Indonesian Ministry of Finance has announced a Rp. 25 trillion ($2.6 Billion AUD) stimulus in travel vouchers to revive local tourism in the form of flight, hotel and restaurant discounts to help increase consumption of the upper-middle class.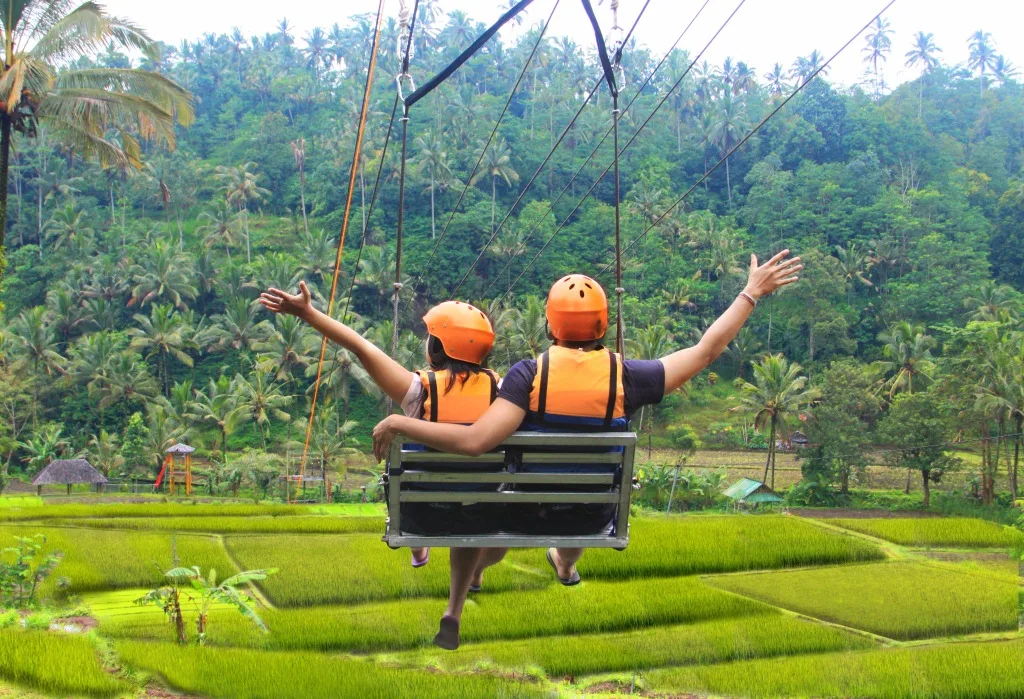 The incentive is being called the 'Stimulus Demand' with the aim to bolster tourism spending by giving discounts on tickets, hotels, food through an online application system. The focus of the stimulus is to help the middle class spend more on local tourism which will benefit communites that rely heavily on tourists.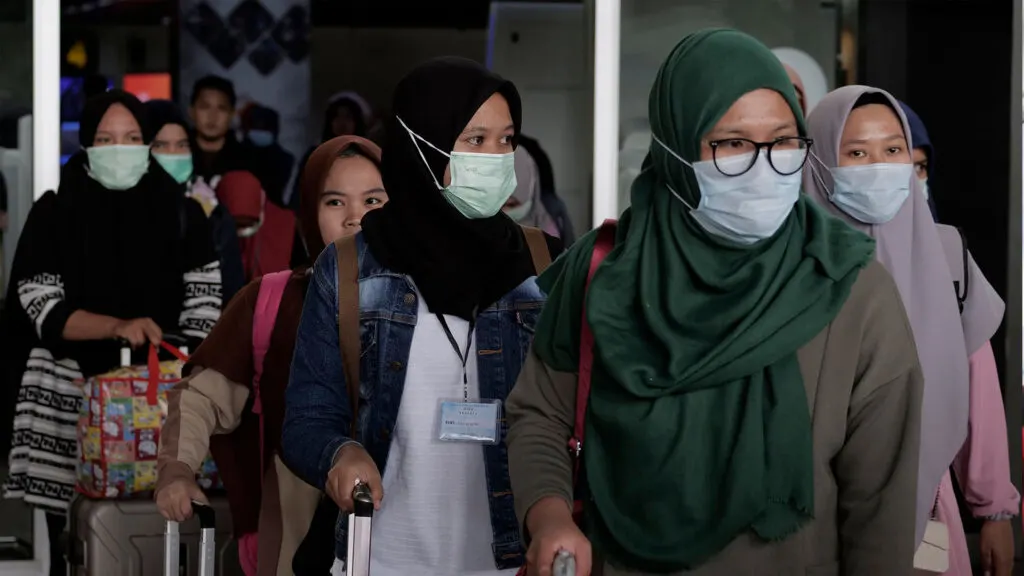 The announcement comes as one part of the Indonesian Government's strategy for the National Economic Recovery (PEN) program to help revive the local economy.
Head of the Ministry of Finance, Febrio Nathan Kacaribu said that if large-scale social restrictions were relaxed in third quarter of 2020 the new stimulus package would launch immediately.
"If for example the third quarter of 2020 social restrictions can be relaxed, maybe people are already willing to start traveling. So we will provide consumption stimulus for the upper-middle class. For example, tourism vouchers to buy food, transportation and lodgings," explained Kacaribu.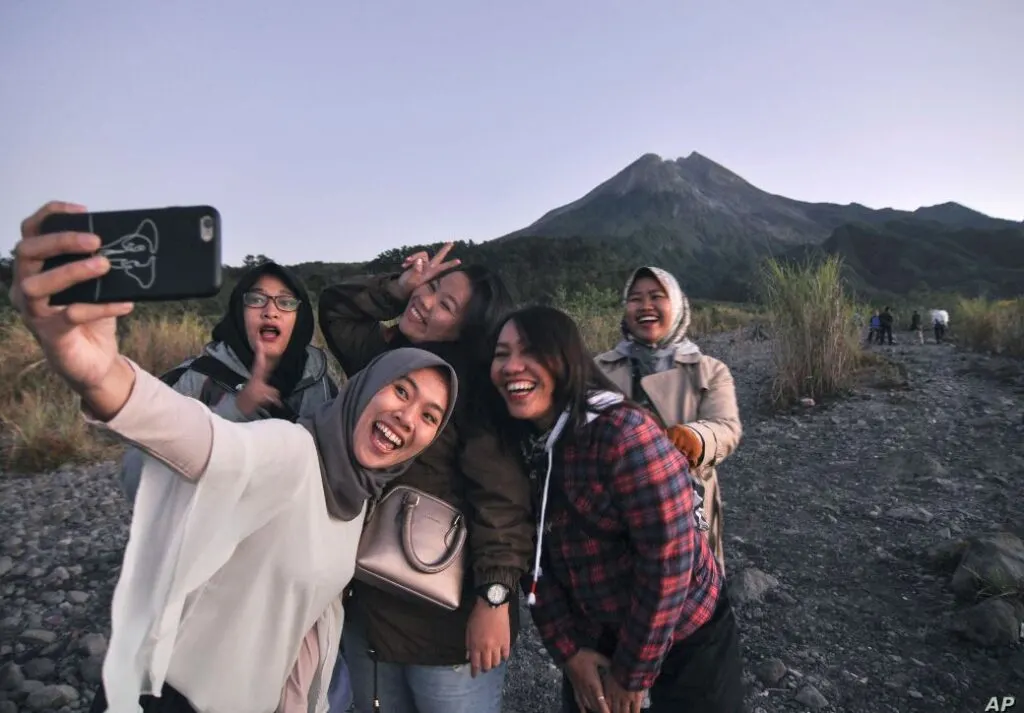 In line with Febrio, Special Staff of the Minister of Finance for Strategic Communication, Yustinus Prastowo emphasized that the implementation of the stimulus will depend on the state of emergency, and when the pandemic is fully in decline.
"Even if tourism will be focused, it must still be done with health protocols top of mind. Its implementation must be gradual and certainly safe," Yustinus said, Sunday.
For the latest Bali news, Debate & Gossip join our Facebook Community

Post Sponsored by Bali Flow Tours: Your Safe and Sanitary Tour Guide and airport transfer service when Bali reopens.