Two expats have been found exhausted in a jungle near Mount Agung in Bali after getting lost while hiking.
The two expats were found by a local at the bottom of Mount Agung on Wednesday afternoon Oct 14th 2020 at 4:30pm.
38-year-old Trina Nguyen from Canada and 37-year-old Lucifer Everylove from the United States were found in the jungle in the Kubu area of Karangasem.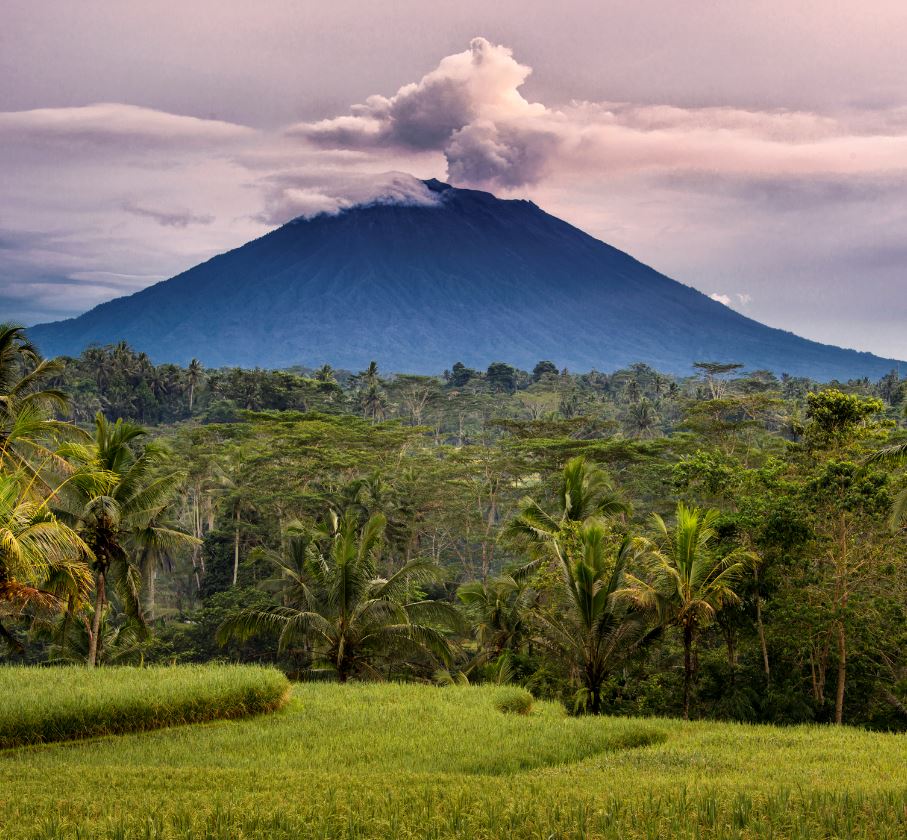 The couple got lost after they attempted to return home from hiking Mount Agung for several days.
Bypasser, I Ketut Suparta who lives in the area found the exhausted foreigners when he was looking for grass to feed his cattle.
16-year-old Ketut took the expats to his house and gave them food, water and clothing.
After letting giving them some time to rest, Ketut contacted police and reported that the couple had been lost in the jungle.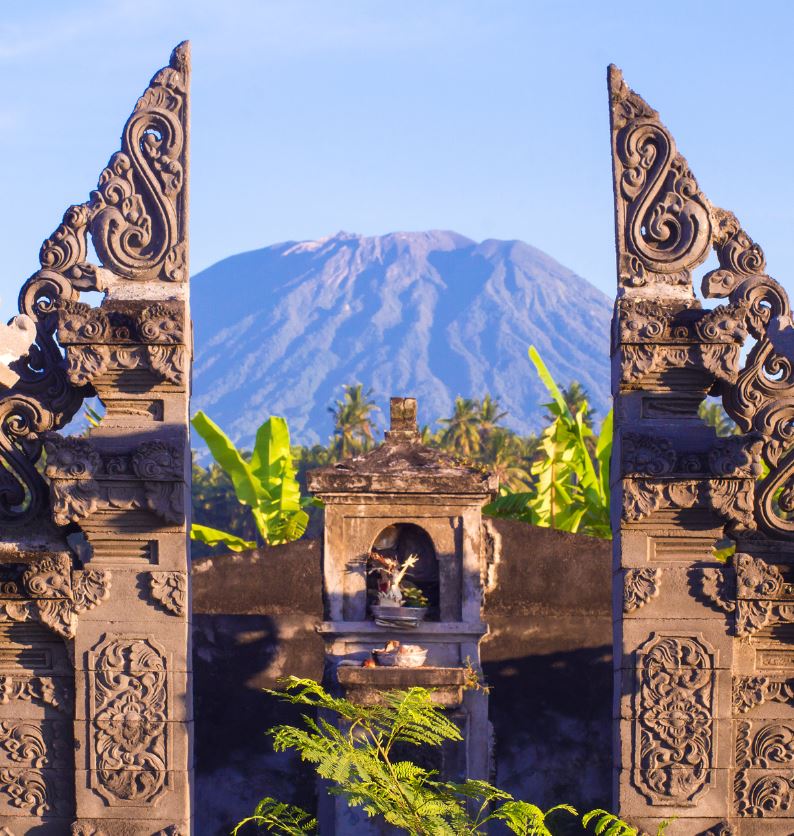 Head of Kubu Police Department, I Nengah Sona came to the house at around midnight to check the hikers condition and investigate.
According to information from the expats who spoke Indonesian, they said that they started their journey to to explore more of Bali from their place in Sanur on Sunday Oct 11th 2020 at 10:00am.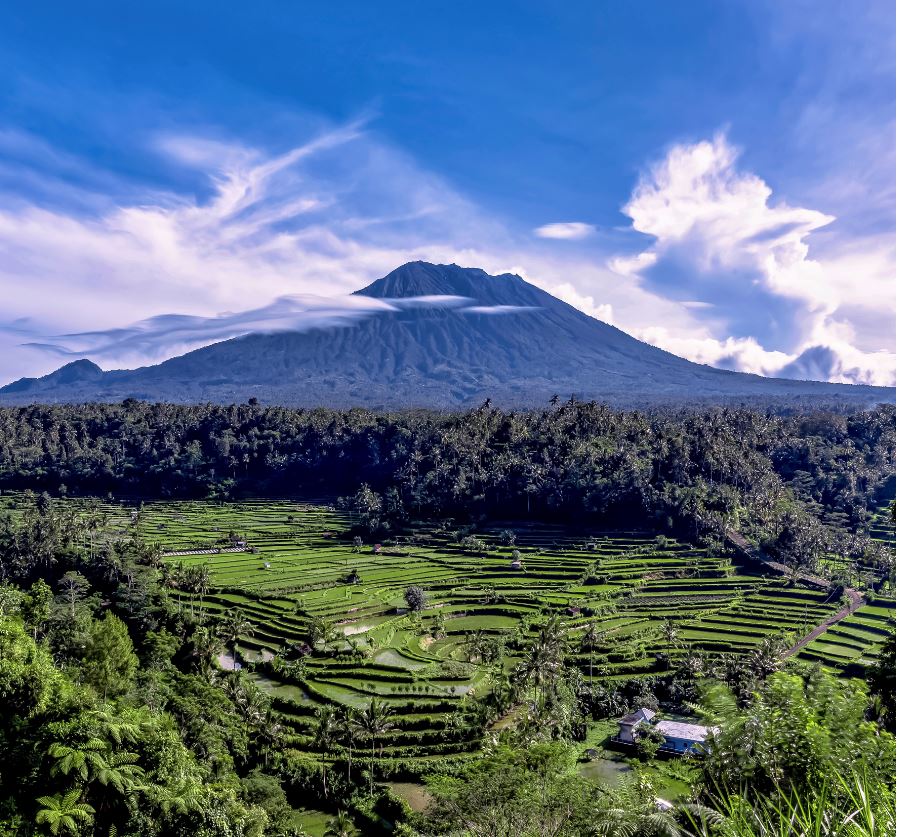 They had hiked up Mount Agung and were headed back down the mountain but got lost and were too tired to continue.
Once they were recovered, officer Nengah Sona took them to the Police Station to ensure their safety.
"They were fine, and have gained their stamina so we took them to our office afterwards" Nengah Sona added.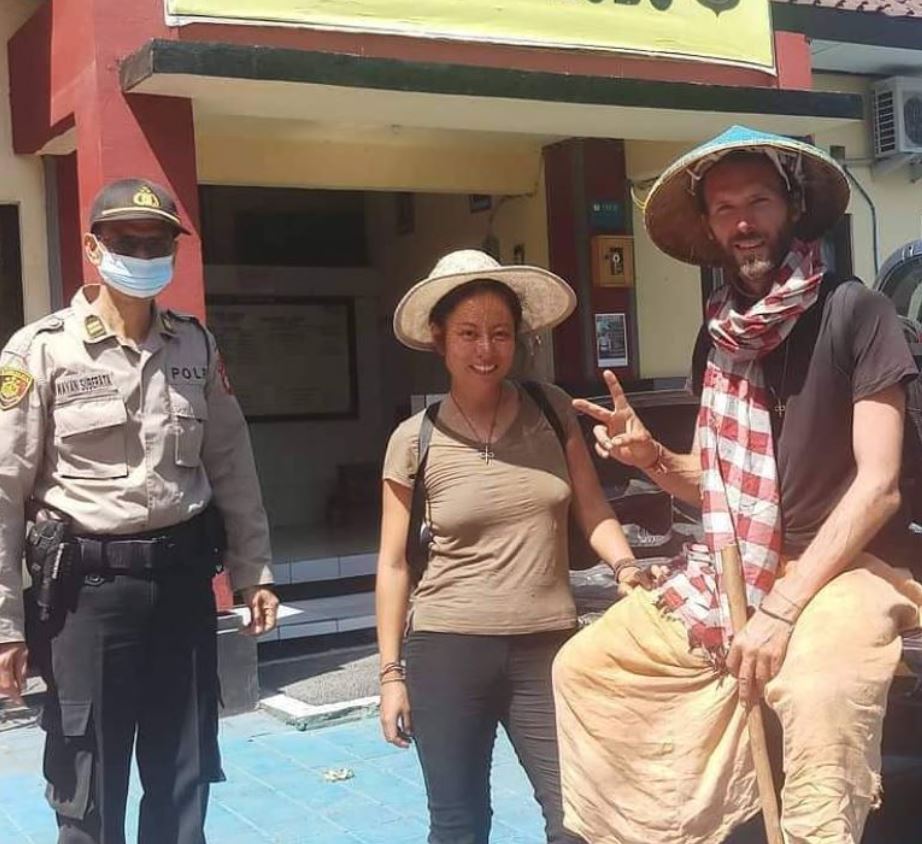 Read Today's Breaking News Headlines In Bali
For the latest Bali News & Debate Join our Facebook Community