A Bali police officer is under investigation for escorting a rich Indonesian who went for a jog with his dog in a video that went viral on social media.
It alleged that the Officer has violated the Standard Operation Procedure (SOP) of the Indonesia Police Department Laws by escorting civilians on a city road without legal permit.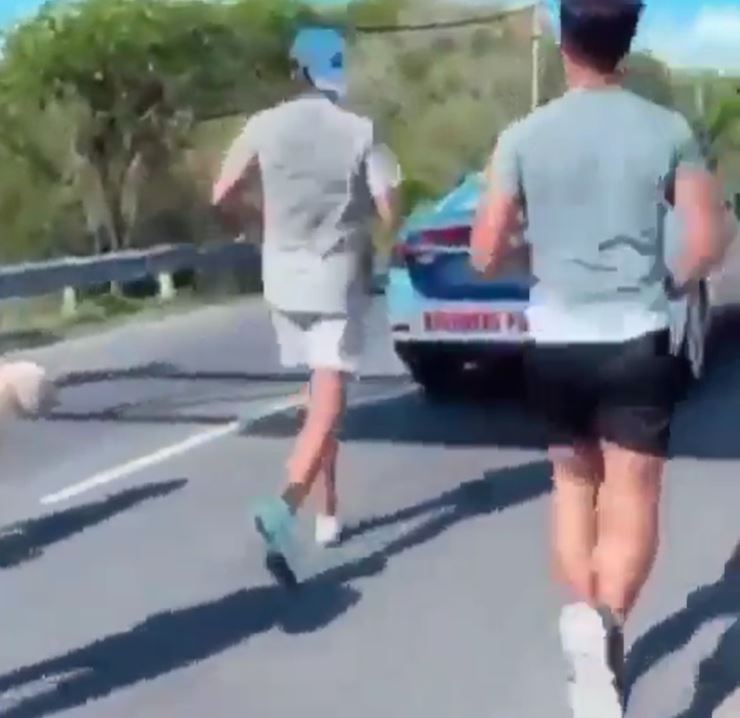 The man jogging was identified as Richard Mulyadi, the grandson of the second richest woman in Indonesia, Kartini Mulyadi.
According to the video, Richard was jogging with his two friends and a dog in South Denpasar on Friday morning Oct 16th 2020 at around 8:50 am. After the video went viral on the internet, many people were upset because they were using the fast lane of the Bypass main road.
"It was so dangerous, it could cause an accident if somebody drove fast in that lane" said one of the witnesses.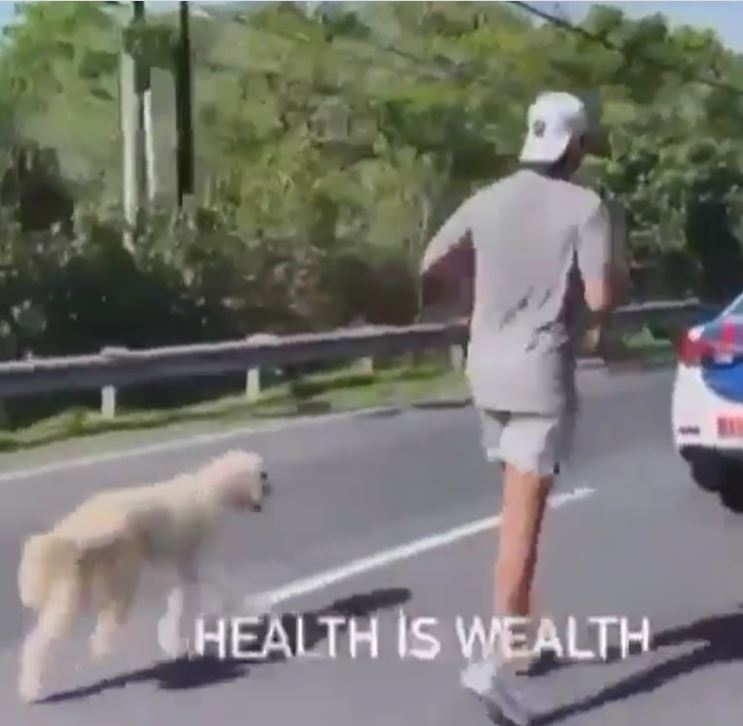 Head of Bali Public Relations, Officer Kombes Pol Syamsi has said during an interview on Friday afternoon Oct 16th 2020 that he is investigating the Officer that was involved in providing the police car escort without permission.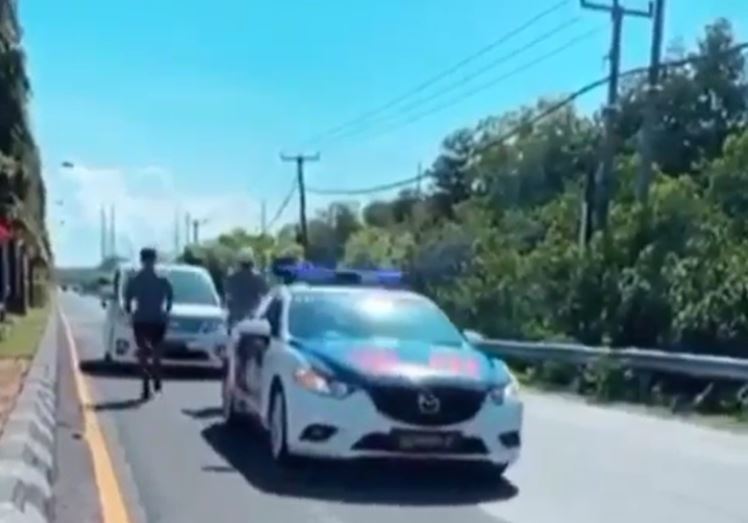 "They'll be interrogated for what they have done, because they have violated the Standard Operation Procedure (SOP) of our institution" Syamsi said.
But when Syamsi was asked about the identity of the man that was being escorted, he didn't say anything specific about him.
"I personally don't know who he was, but our investigation is focussing on our Officers not to anyone else" Syamsi concluded.
Read Today's Breaking News Headlines In Bali
For the latest Bali News & Debate Join our Facebook Community