The suicide rate has increased in Bali reported a psychiatrist from the Suryani Institute For Mental Health, Cokorda Bagus Jaya Lesmana
Cokorda said that 53 people had committed suicide according to the data as of October 2020. The cases weren't only happening in poor areas but also in the developed areas of Denpasar.
"It has been proven that it doesn't matter where you live or what your educational background is, this could happen to every element of the society" Cokorda said during a talk show interview about 'how to prevent suicide during a pandemic' on Tuesday Oct 13th 2020.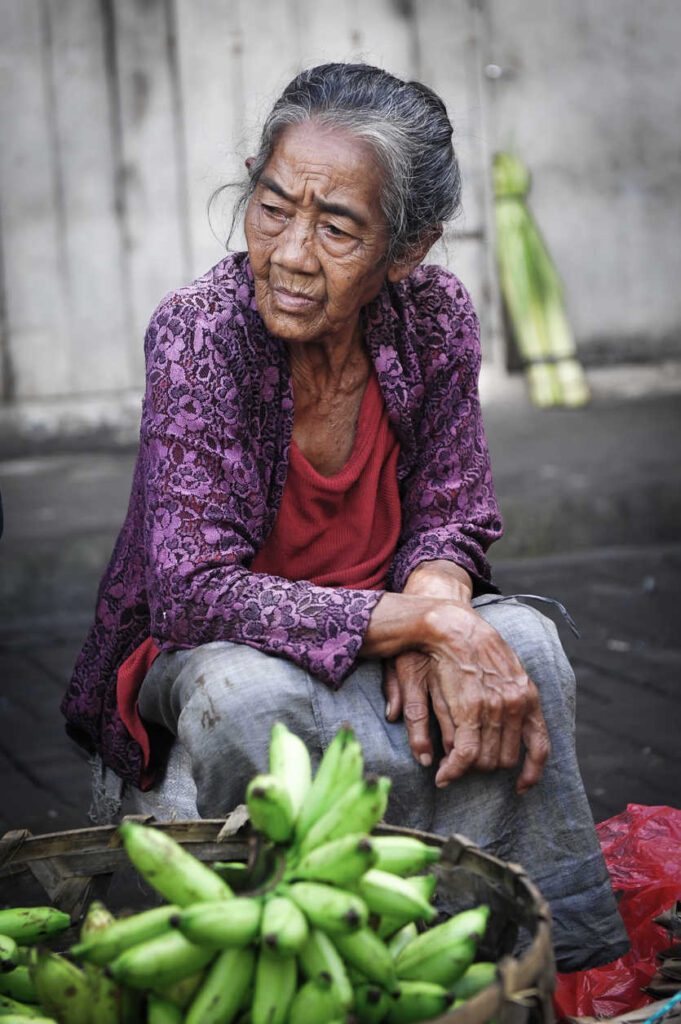 Cokorda agreed that the situation during the pandemic puts additional pressure on people and makes them to be more vulnerable to taking their own life.
According to his research, there are several reason for people to take their own lives, such as losing their job due to the pandemic, difficulties at school or divorce and break ups.
"It may seem like a simple thing, but with the extra pressure from the pandemic it can easily escalate to a much higher crisis level" Cokorda added.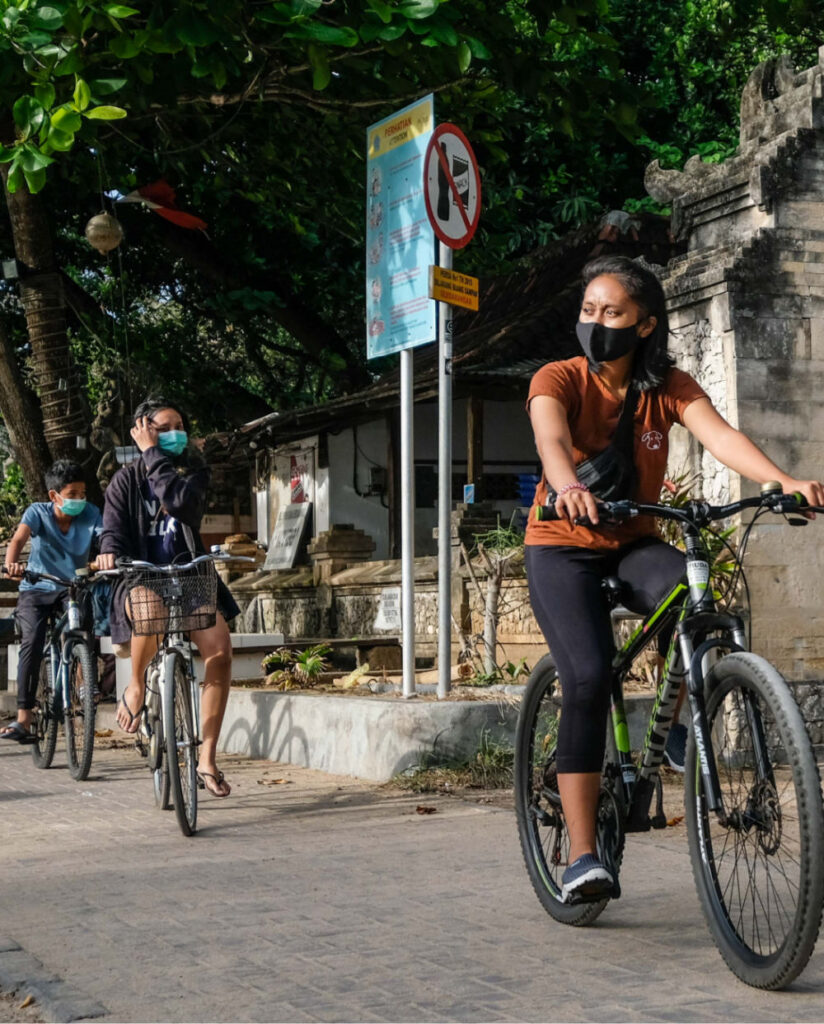 Cokorda also said that people imagine Bali as a paradise on earth with its nature and beauty, but those 53 people were so lost that they took their own lives instead of seeking help.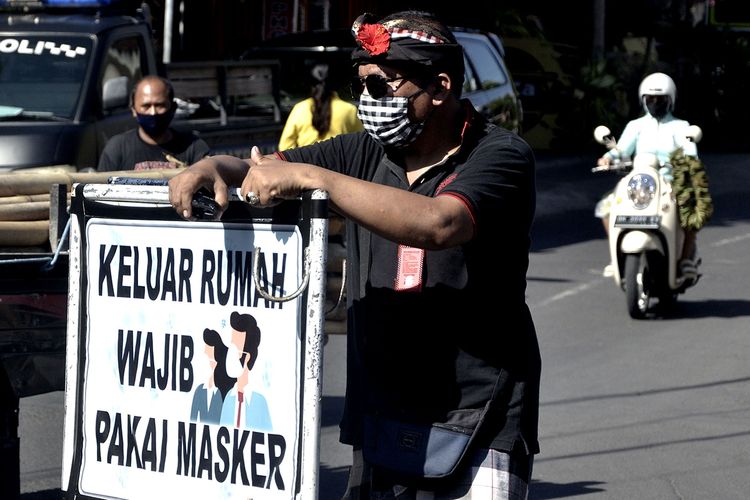 "Suicide is an emergency situation for psychiatrist, which means that it requires an immediate handling," Cokorda concluded.
He also encouraged people to not give up.
Cokorda suggested that anyone that needs help should contact their website, Into The Light.
Read Today's Breaking News Headlines In Bali
For the latest Bali News & Debate Join our Facebook Community