Bali has recorded a surge in deaths from COVID-19 as local transmission on the island continues.
The death rate now stands at 3.17% in Bali.
On Sept 27th it was 2.97% then on Oct 4th it hit 3.14% before reaching 3.17% this week.
National COVID-19 Task Force Spokesman, Wiku Adisasmito announced the surge at a virtual press conference on Thursday sparking concerns Bali is struggling with health care challenges as numbers have grown.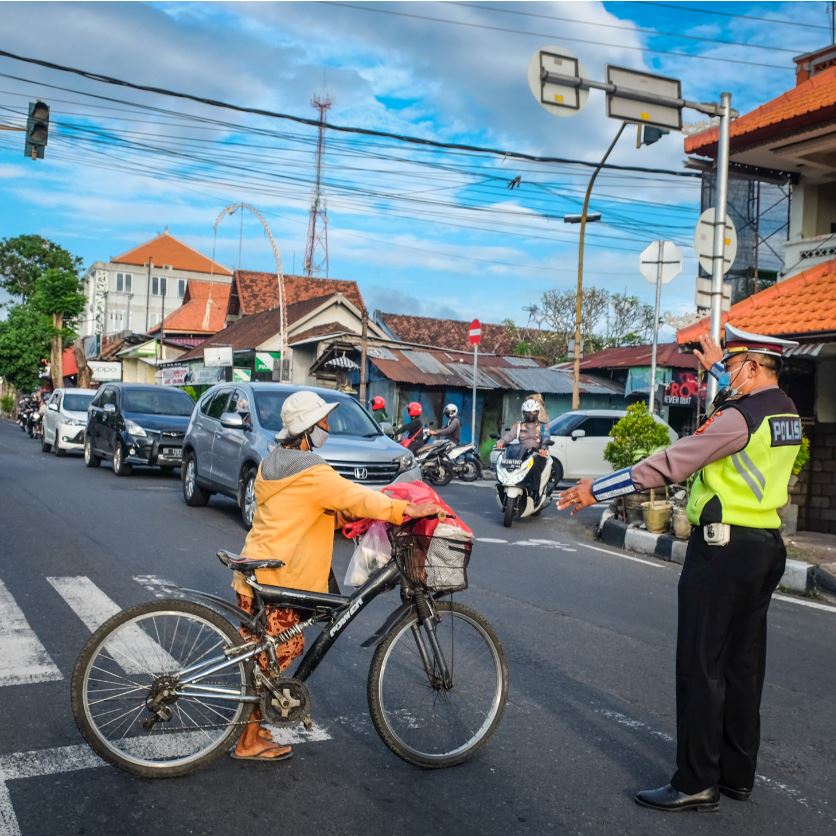 (Image: ©The Bali Sun – I Wayan Yatika)
Wiku is urging the provincial government to immediately increase the number of quality referral hospitals and emergency hospitals to help treat COVID-19 patients.
"We must do it now to reduce the fatality rate," Wiku said.
The central government is also urging all Bali residents to immediately seek medical treatment if they develop symptoms.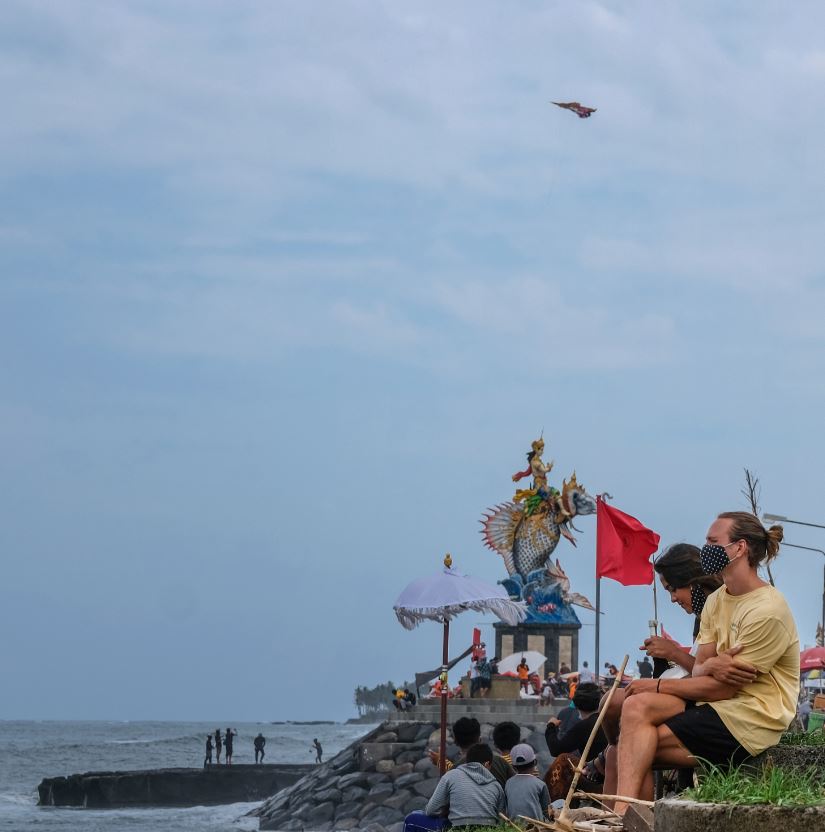 (Image: ©The Bali Sun – I Wayan Yatika)
"To the Bali people, we urge you to seek medical treatment immediately if you develop symptoms of COVID-19, so that you can fight the virus as soon as possible," Wiku said.
The global mortality rate stands at 2.82% and Bali continues to trend upward now at 3.17%.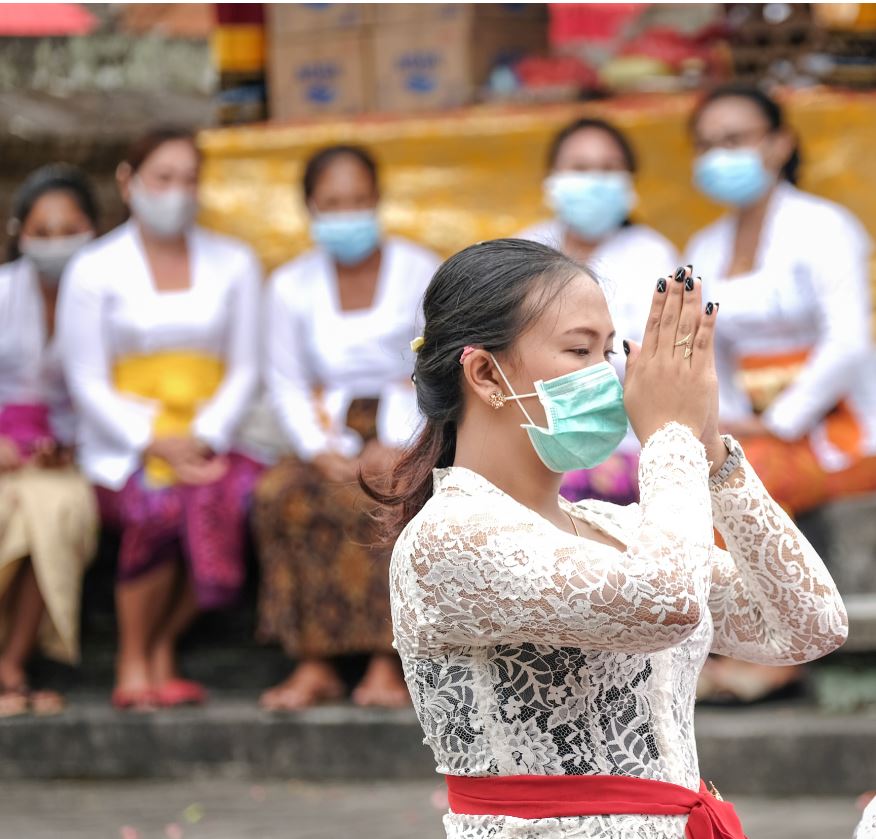 (Image: ©The Bali Sun – I Wayan Yatika)
3 more deaths from COVID-19 were announced on Monday for a total of 349 in Bali since the pandemic began.
There has been more than 10,880 cases of the virus confirmed on the island of the gods.
Of those, 10,851 were Indonesians and 29 were foreigners.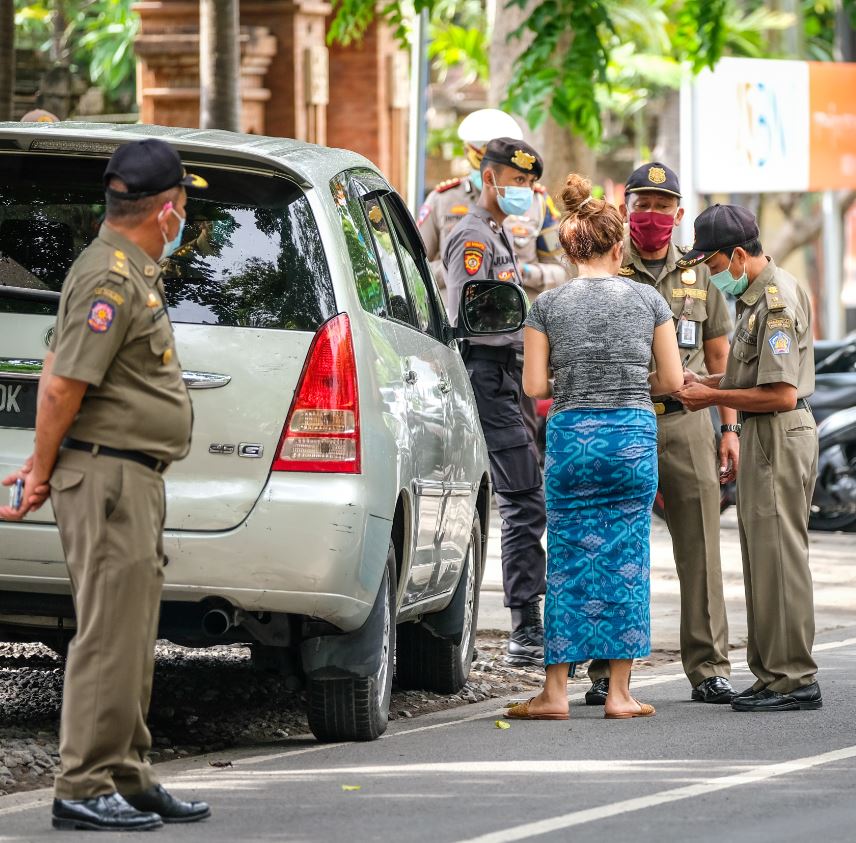 (Image: ©The Bali Sun – I Wayan Yatika)
The Bali Governor has already signed new decrees that limit the numbers of people that are allowed to gather in every village and fines those not following mask protocols.
Originally Bali seemed immune to the virus as the island was one of the last places to see a surge in COVID-19 cases.
Although cases skyrocketed when Bali reopened for domestic tourism on July 31st, the provincial government insists that tourism was not the reason for the spread and instead was because "the people were not disciplined".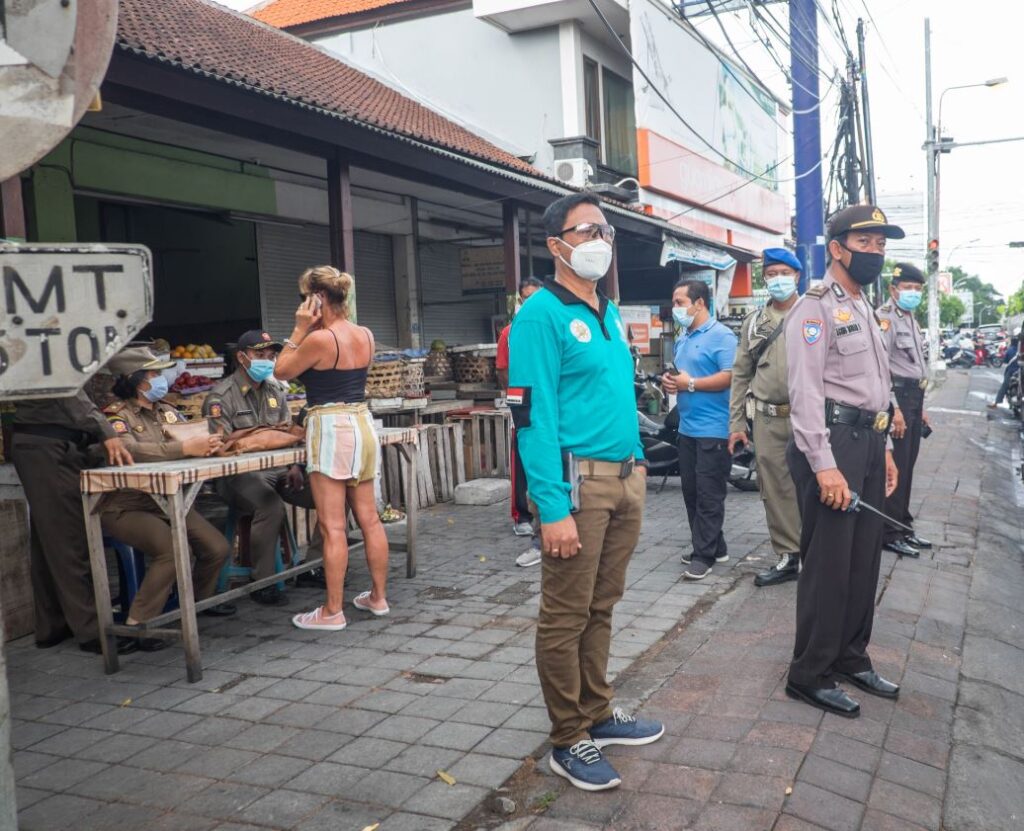 (Image: ©The Bali Sun – I Wayan Yatika)
109 new cases of the coronvirus were confirmed on Monday by the COVID-19 Task Force in Bali.
On the other hand the task force did highlight the recovery of many Bali residents.
"Today there are 100 people who recovered and cumulatively to 9,683 people. They consist of 9,657 Indonesians and 26 foreigners," Dewa Made Indra Task Force Spokesman announced in his official briefing.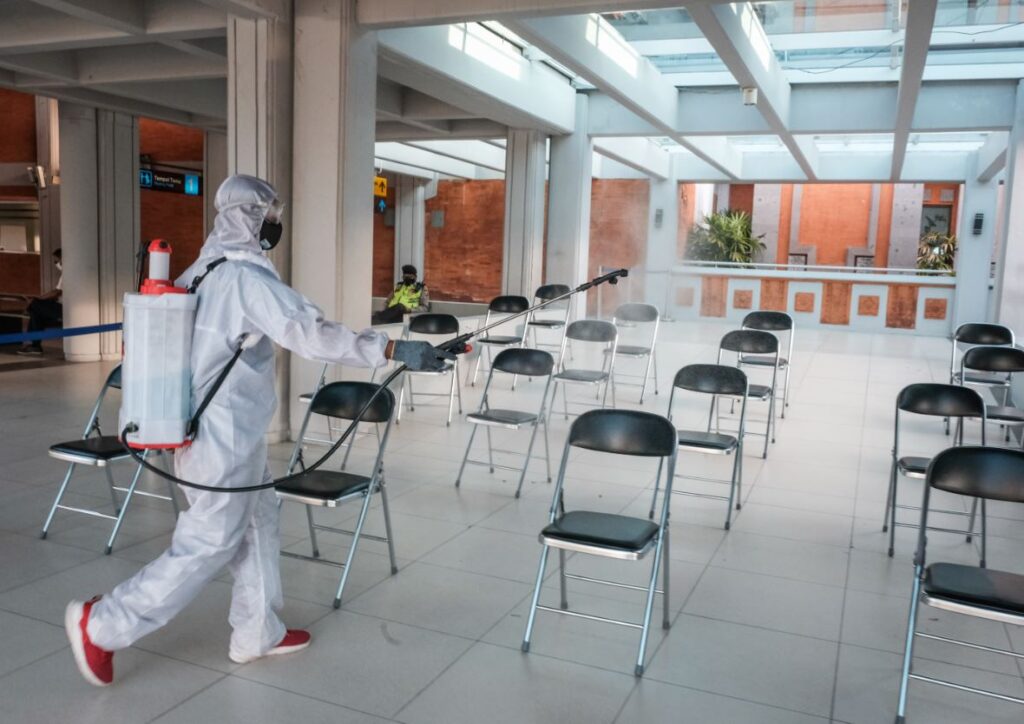 (Image: ©The Bali Sun – I Wayan Yatika)
Read Today's Breaking News Headlines In Bali
For the latest Bali News & Debate Join our Facebook Community