The Governor has announced that Bali will be reopening to domestic tourism starting on July 31st as planned.
Governor Wayan Koster made the announcement in a virtual meeting held Wednesday, July 1st, 2020 with all village heads in Bali.
"For more than three months we have forbid people to travel and close their businesses. This can't go as the impact on the economy is too great. Peoples lives need to get well again."
The reopening plan for July 31st will be implemented as long as the return to the 'new normal' beginning on July 9th does not result in a large increase in Covid-19 cases.
On July 5th, the Bali government will be holding a special ceremony to bless the reopening of the 'new normal' in Bali.
"This ceremony will be followed by interfaith prayers at their respective places of worship simultaneously at 10:00 pm," said Governor Koster.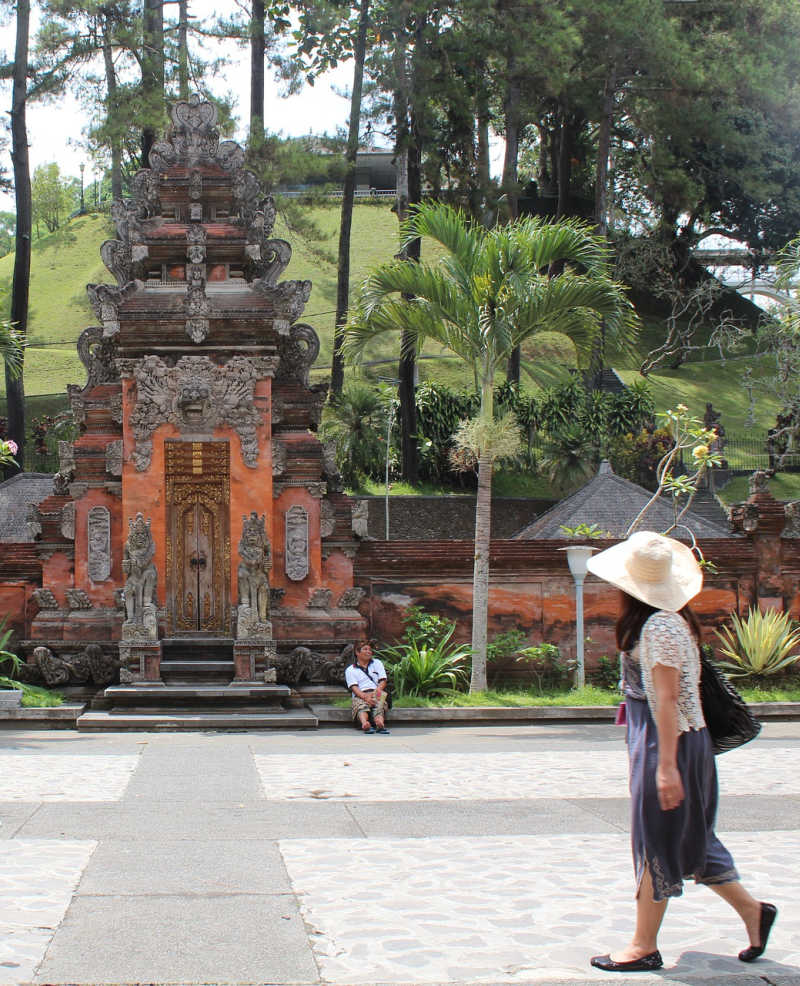 The purpose of the simultaneous rituals will be to thank the gods for the gifts given so that Covid-19 is handled properly during the reopening.
The prayers is also intended to invoke the blessing on the commencement of the new era of Balinese life .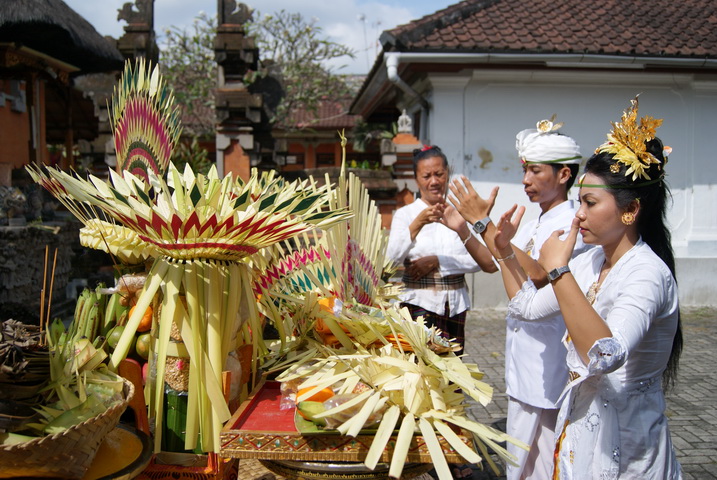 Koster stressed that this would not be a return to normal life in Bali and that health protocols will be strictly enforced.
"People must use a mask and diligently wash hands. There must be no nightlife. Health protocols must be followed," the Governor pleaded to village heads.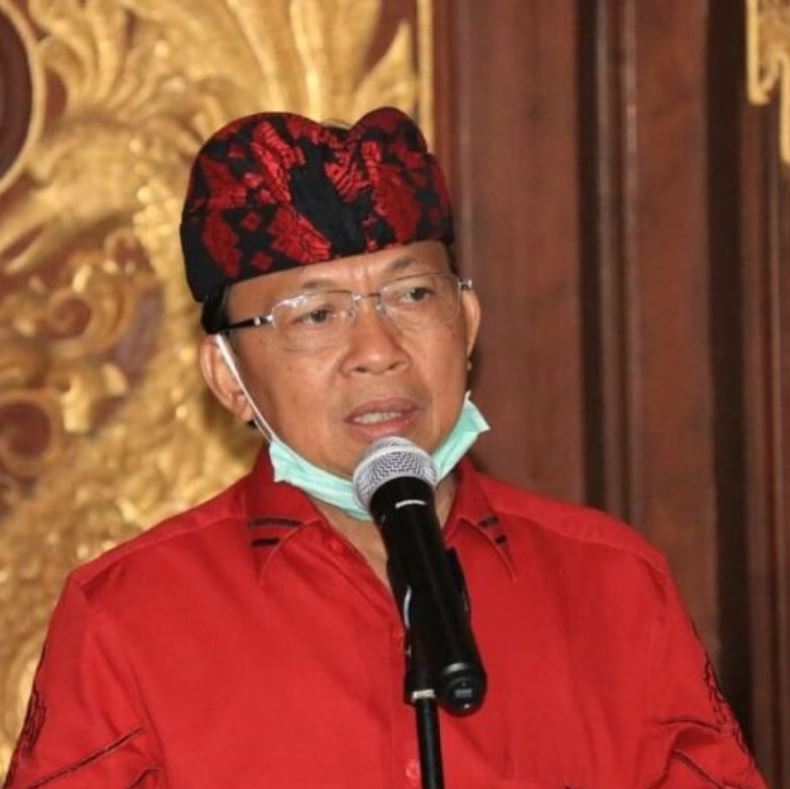 If all goes well with the new normal that commences on June 9th, 2020 the reactivation of domestic tourism will officially begin on July 31st, 2020.
"If this scheme is successful, it will be continued with the opening of Bali for archipelago tourists from July 31, 2020. With a note, Bali will selectively open tourist attractions so there are no new sources of transmission," the Governor concluded.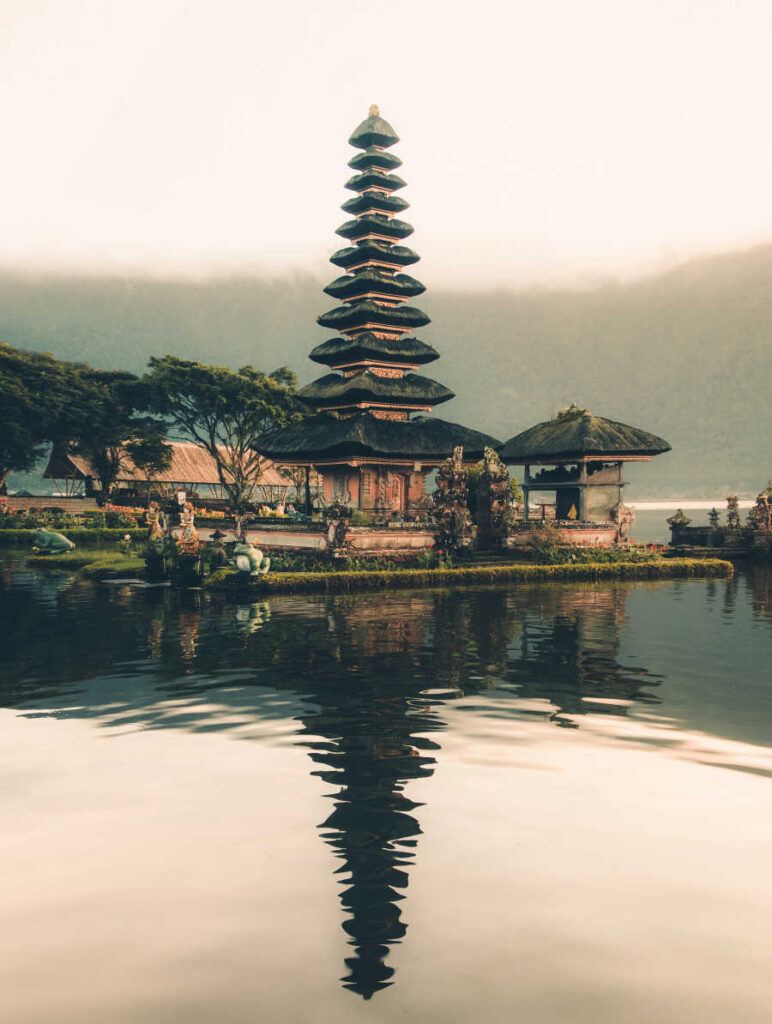 The Governor added that life will continue to be different in Bali until there is a vaccine and the new normal will be adjusted as needed.
In a press conference last month the Governor announced that based on the results of the reopening to domestic tourism, Bali will tentatively reopen to foreign tourists on September 1st, 2020.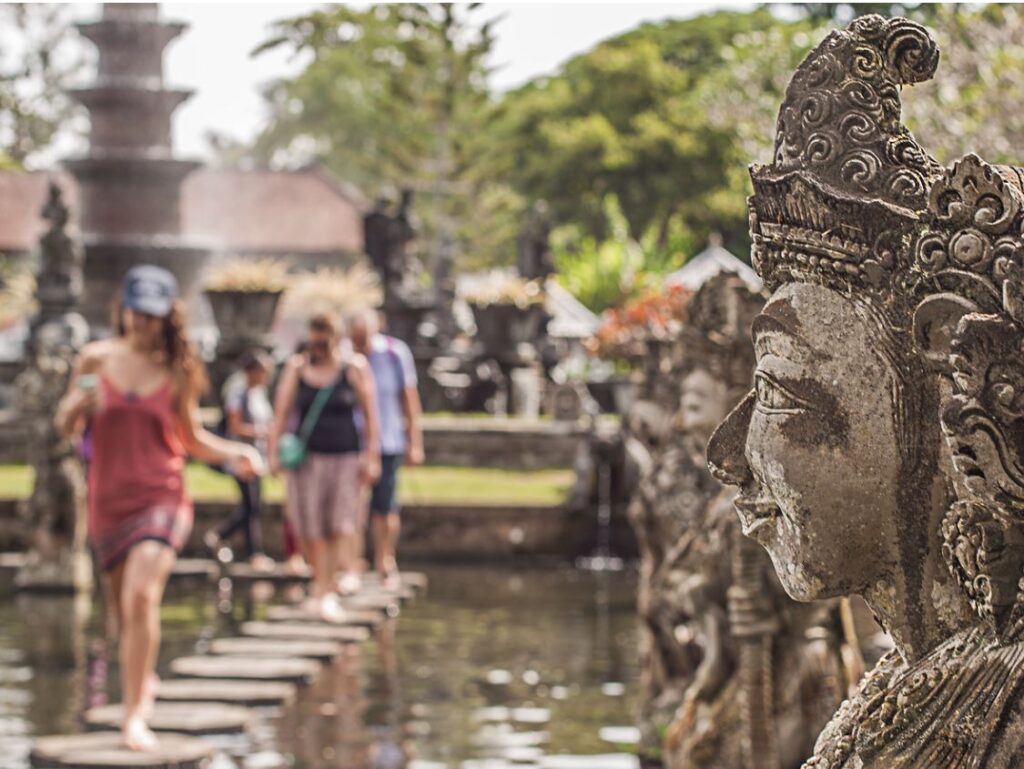 For the latest Bali news Debate & Gossip join our Facebook Community

Post Sponsored by Bali Flow Tours: Your Safe and Sanitary Tour Guide and Airport Transfer Service